In case you haven't heard, it's spooky season.
Which means it's time for your favorite TV shows to roll out some Halloween-themed episodes.
Here are some of the best ones from over the years to help you really immerse yourself in the spirit of the season! 👻🎃😈
Some made you laugh, some made you cry, some made you unable to sleep at night.
1.
That's So Raven, "Don't Have a Cow"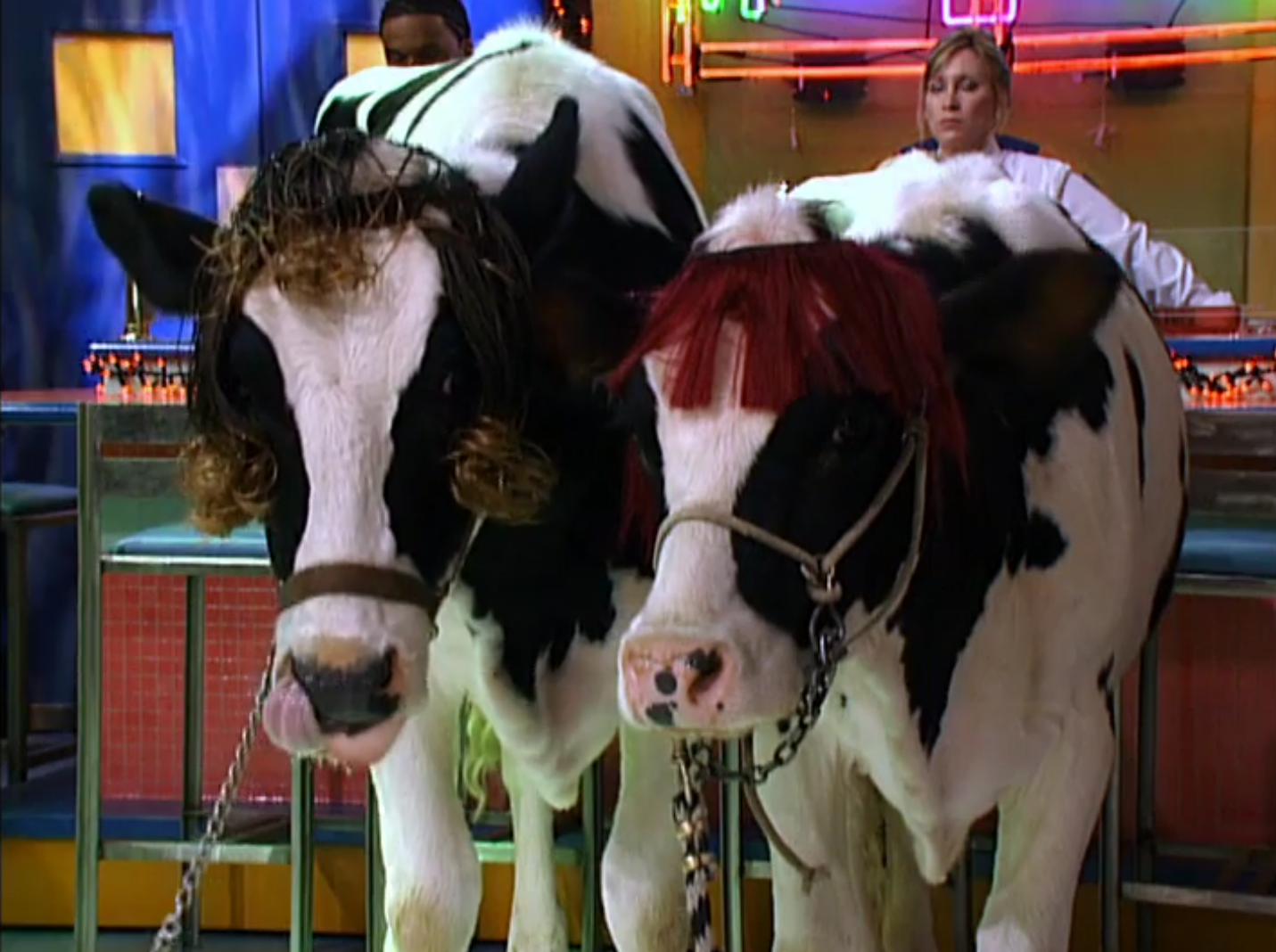 2.
Modern Family, "Halloween"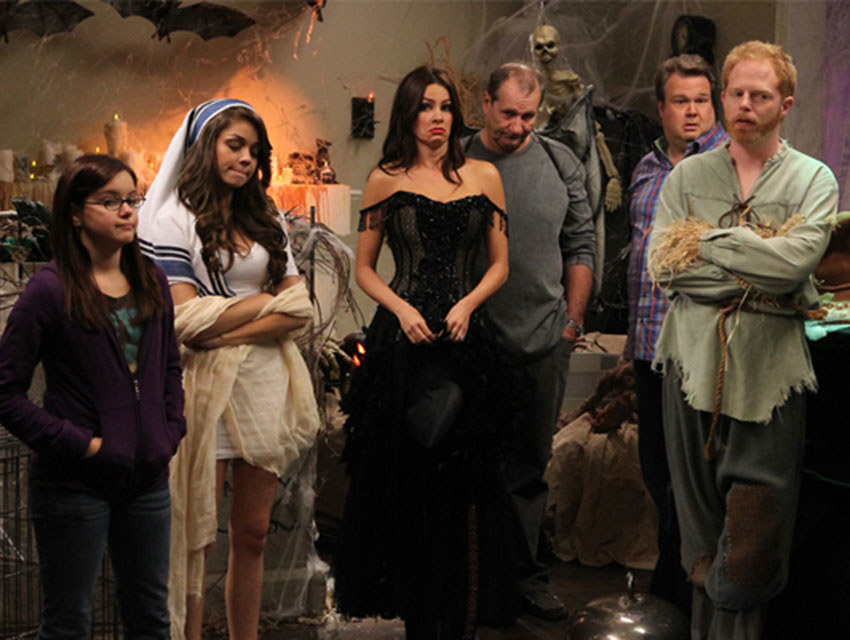 3.
Buffy the Vampire Slayer, "Hush"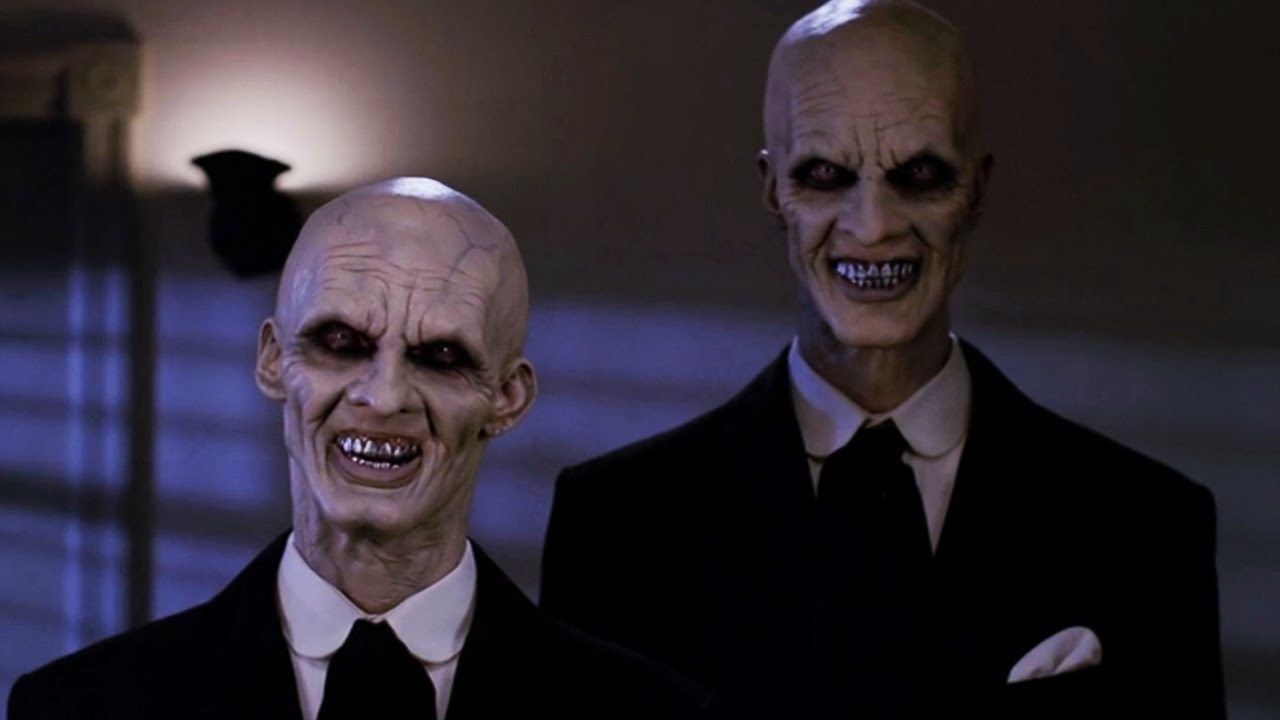 4.
The Twilight Zone, "Nightmare at 20,000 Feet"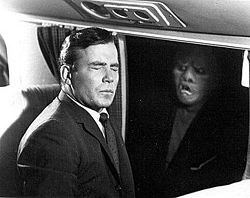 5.
Powerpuff Girls, "Boogie Frights"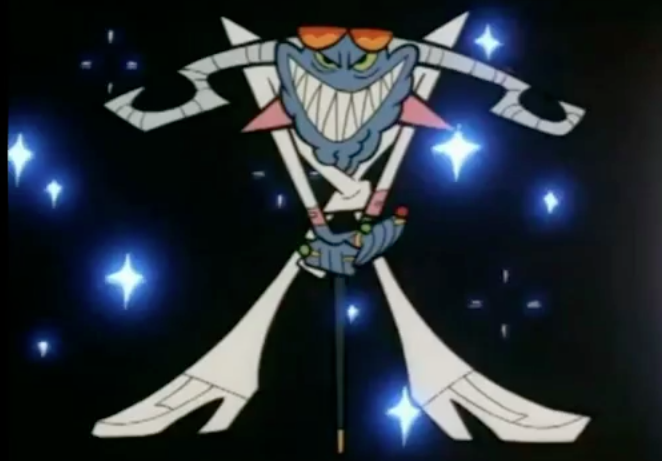 6.
The Suite Life of Zach and Cody, "The Ghost of Suite 613"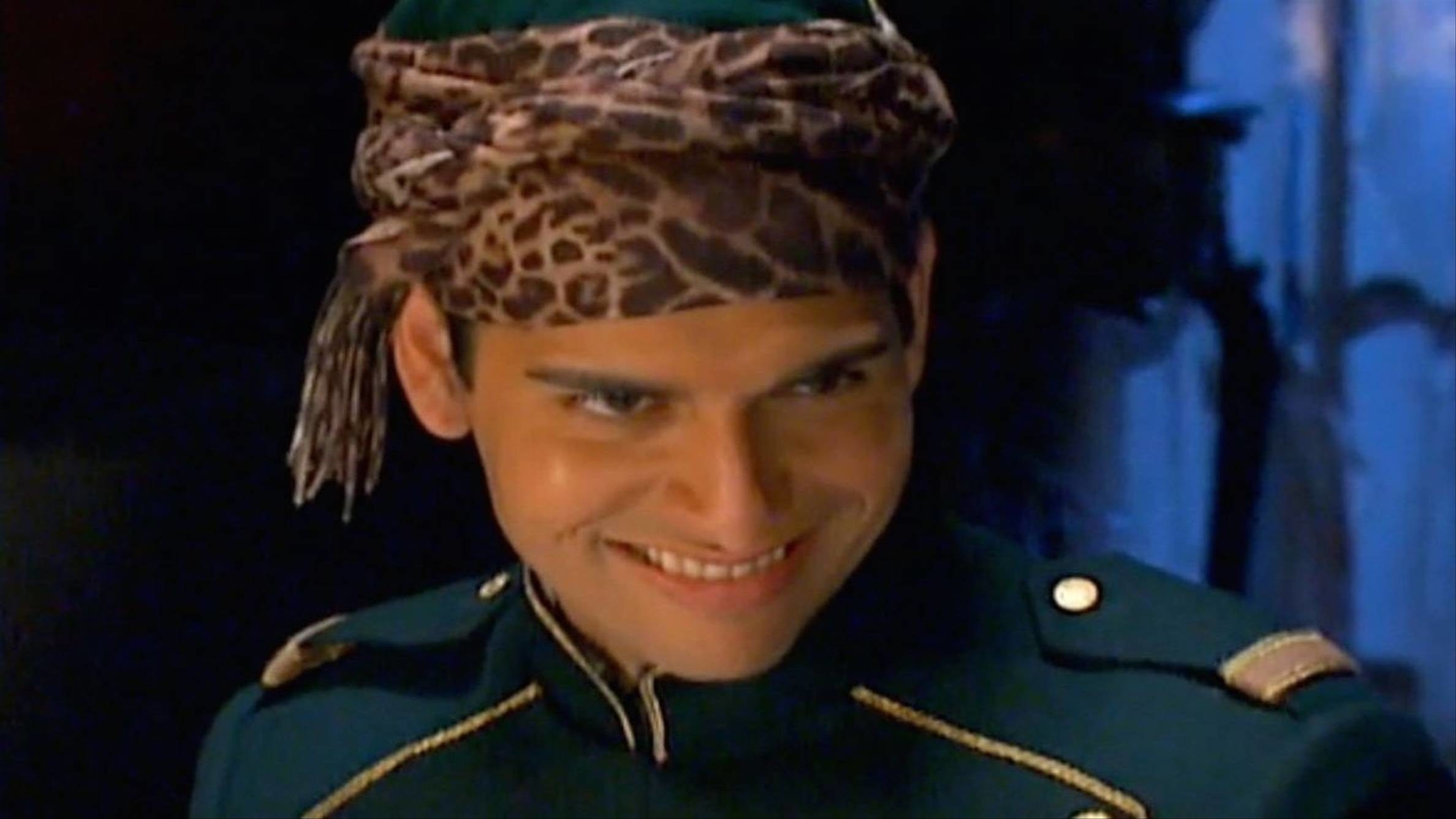 7.
The Big Bang Theory, "The Middle-Earth Paradigm"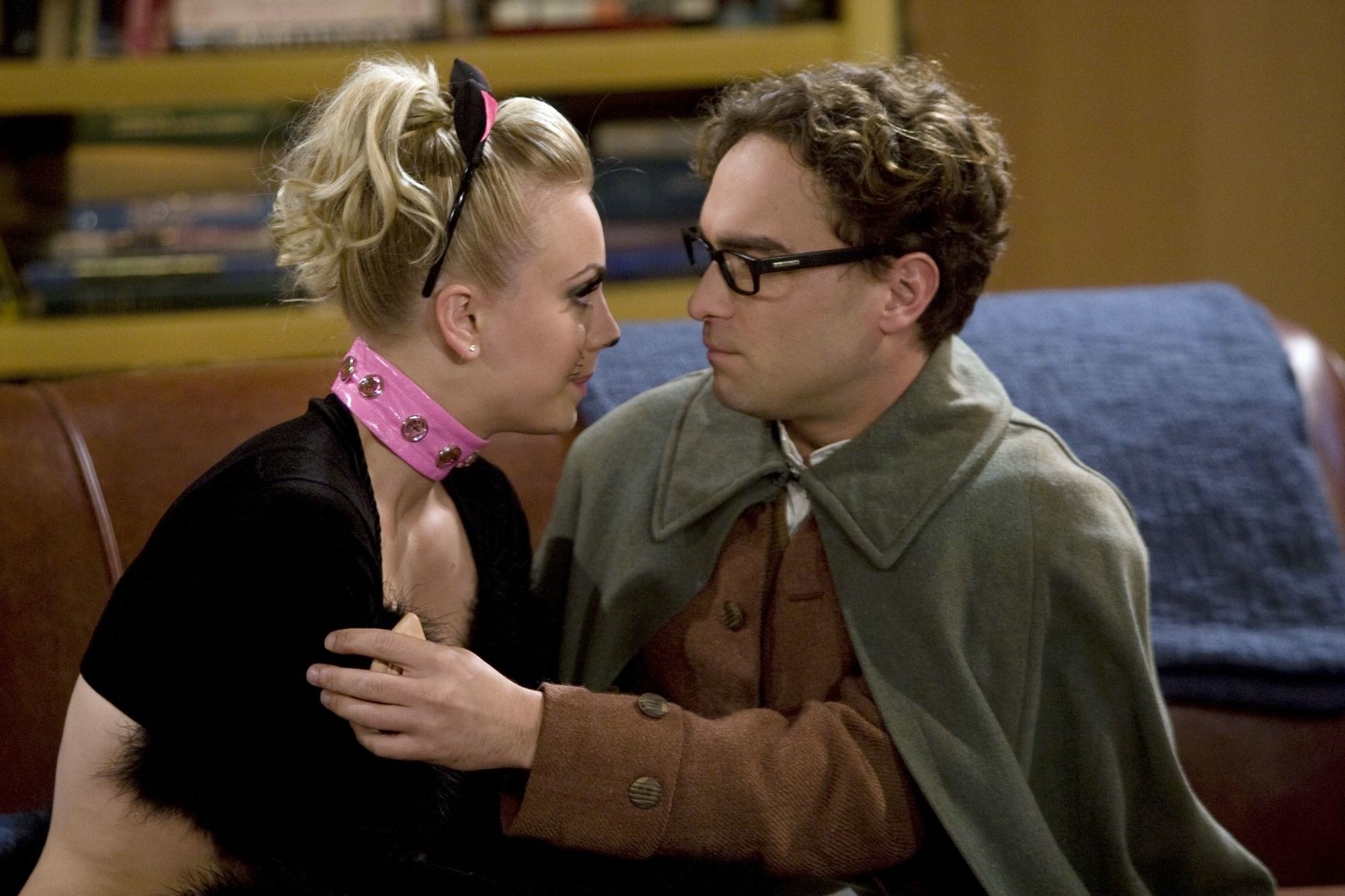 8.
Parks and Recreation, "Halloween Surprise"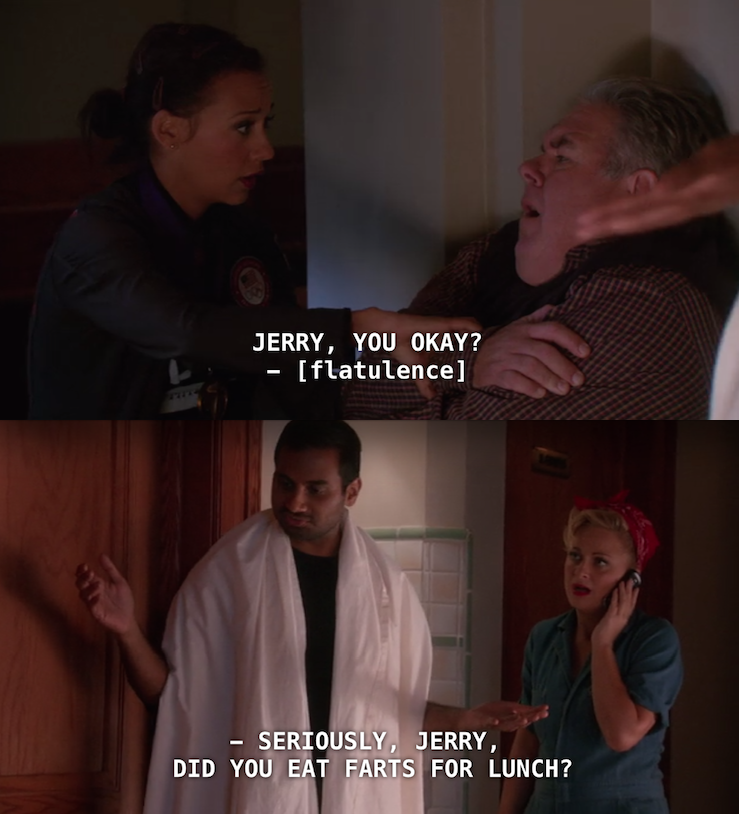 9.
Brooklyn Nine-Nine, "Halloween IV"
10.
Boy Meets World, "And Then There Was Shawn"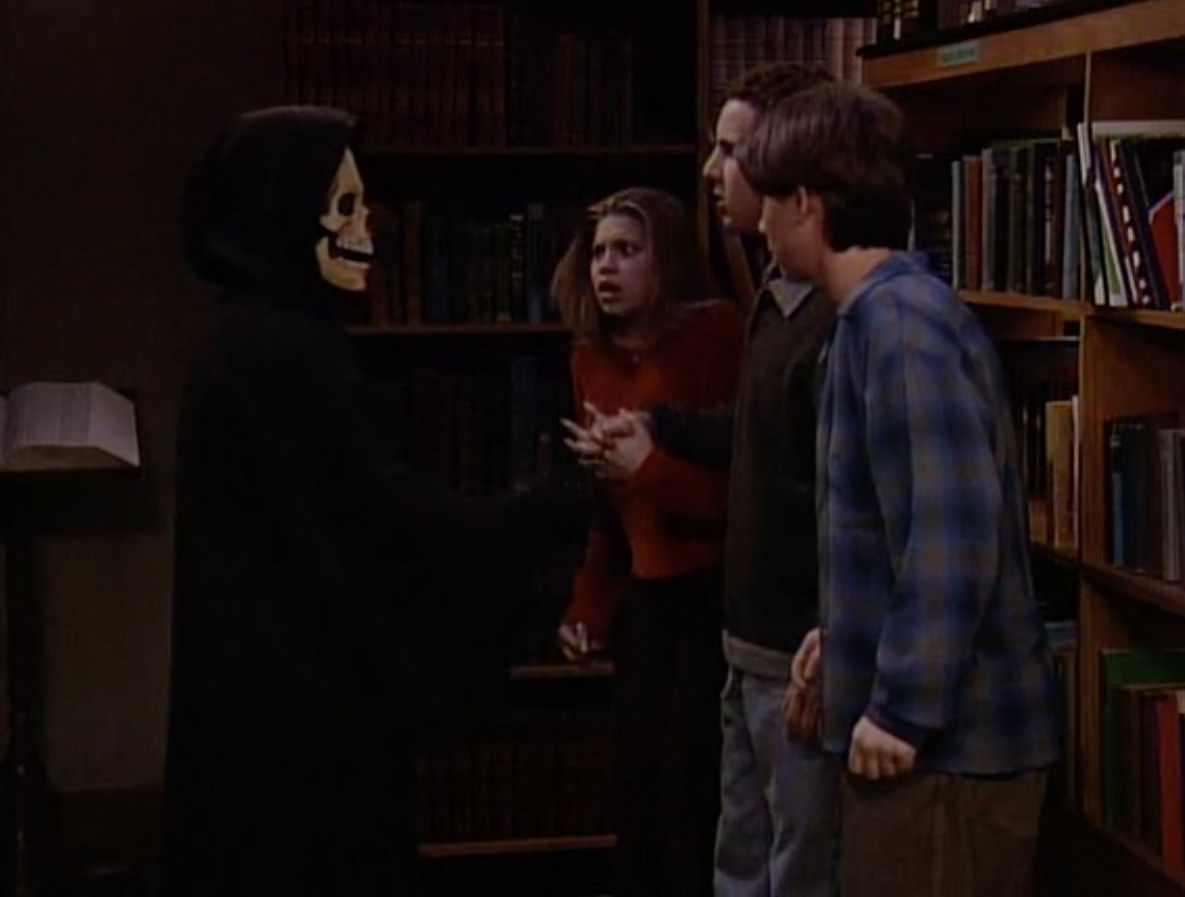 11.
What We Do in the Shadows, "Pilot"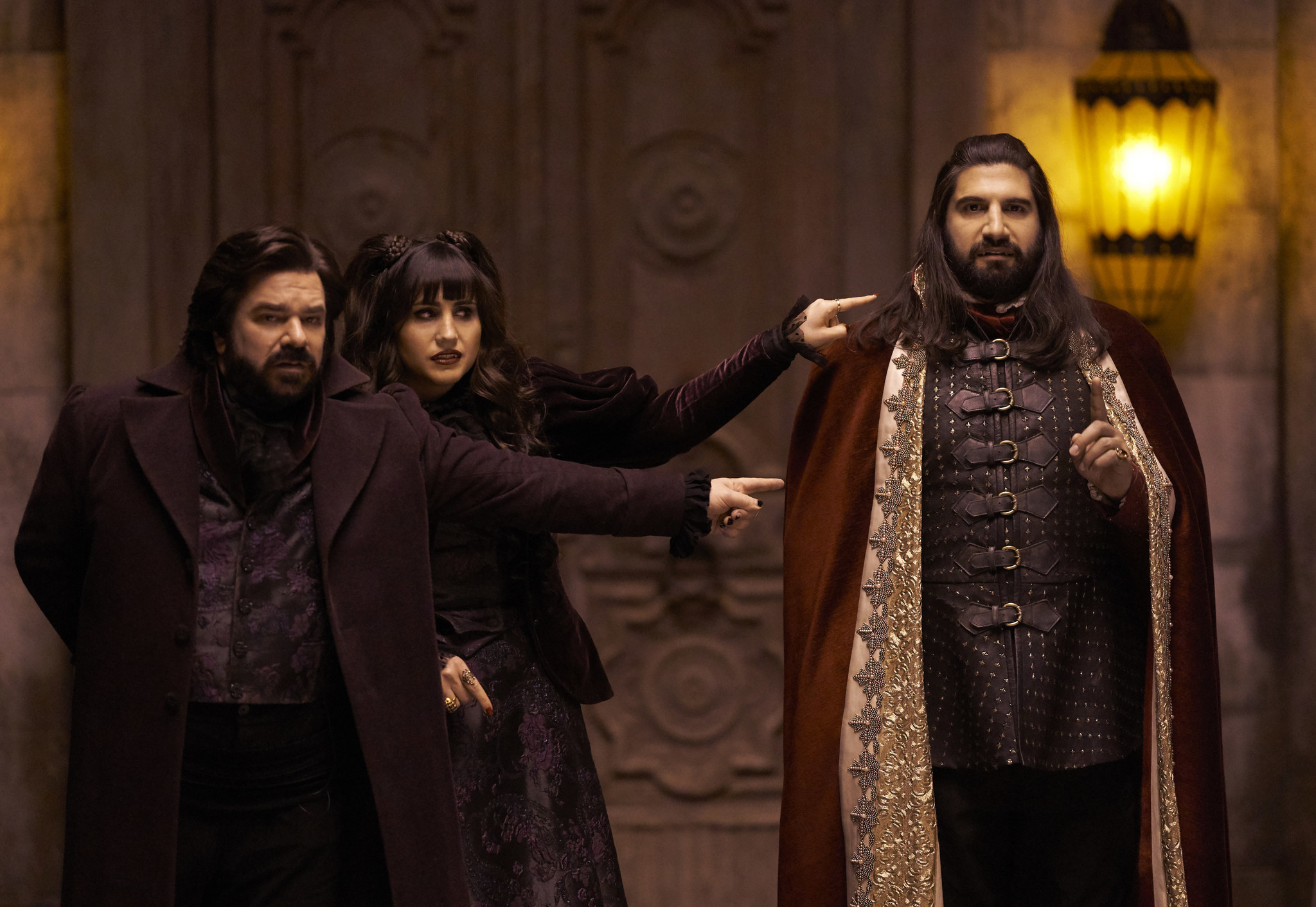 12.
30 Rock, "Jack Gets In The Game"
13.
Bojack Horseman, "Mr. Peanutbutter's Boos"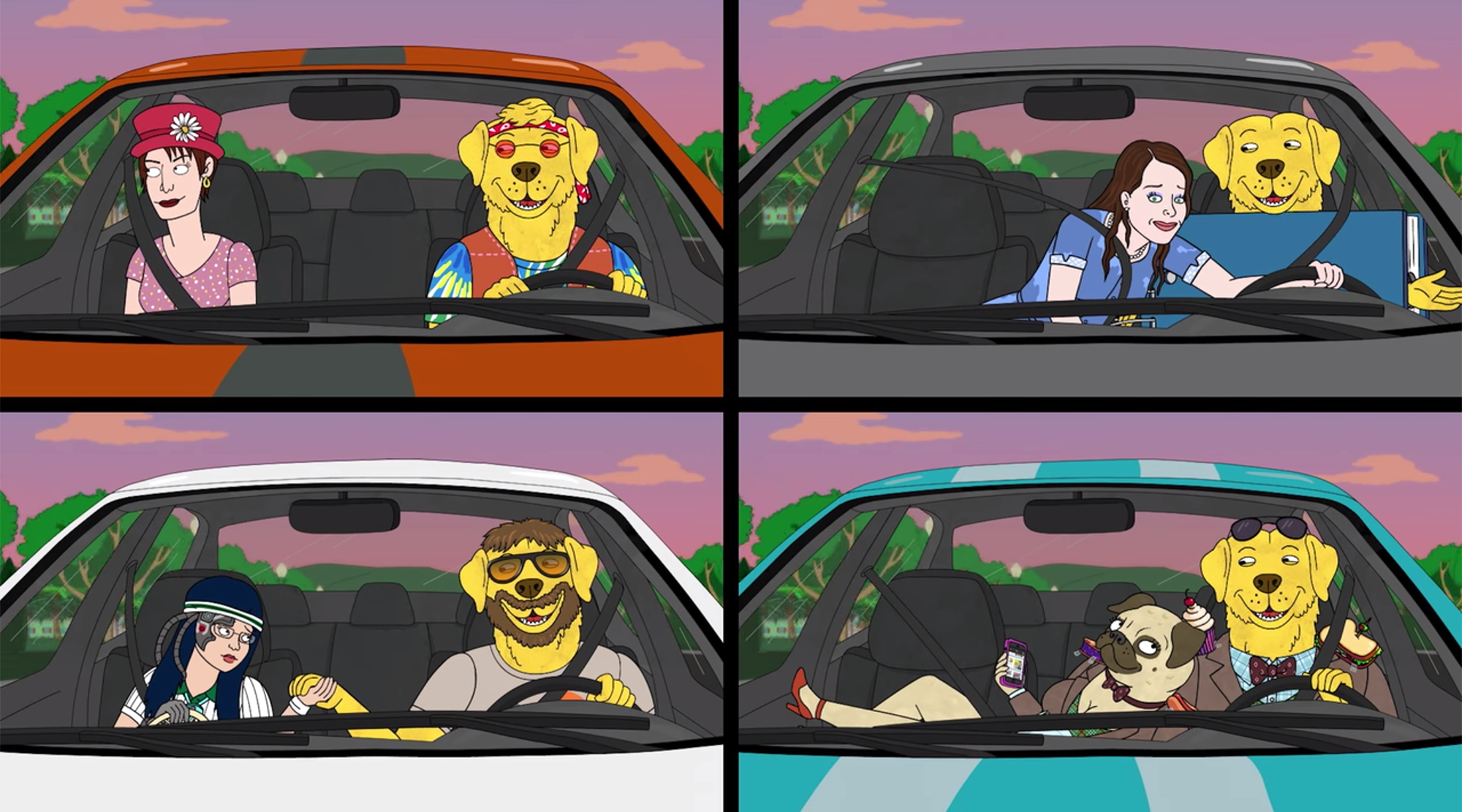 14.
The Office, "Halloween"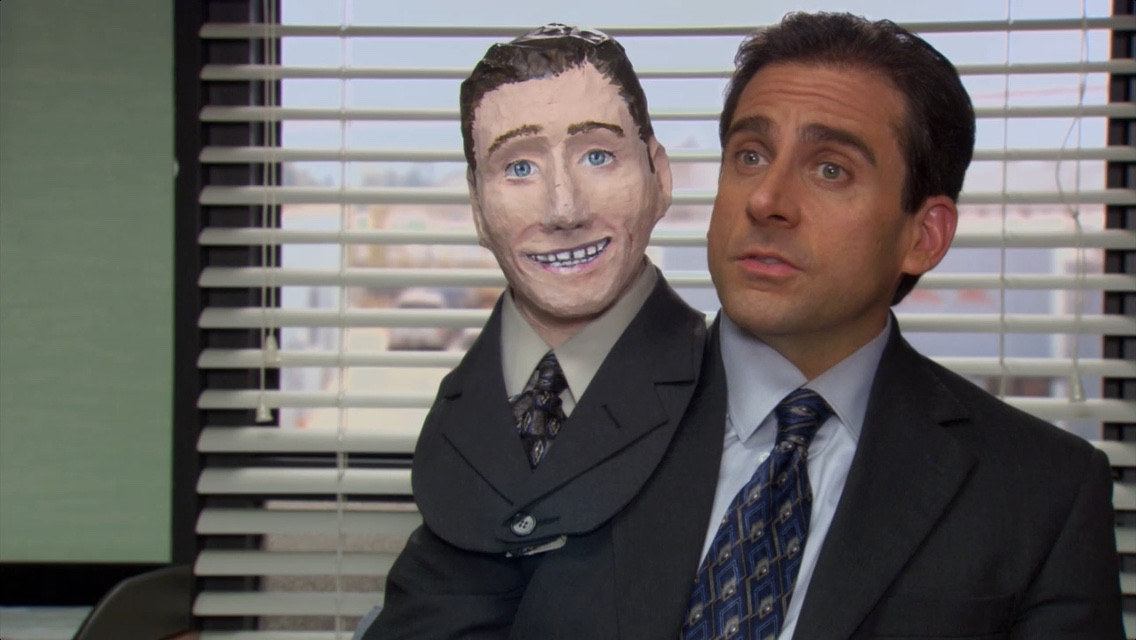 15.
It's The Great Pumpkin, Charlie Brown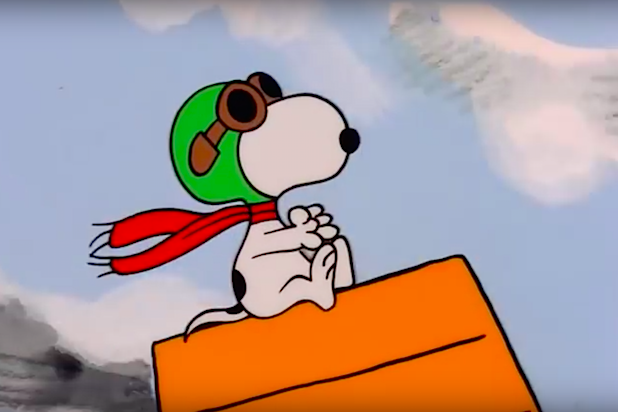 16.
Black-ish, "The Purge"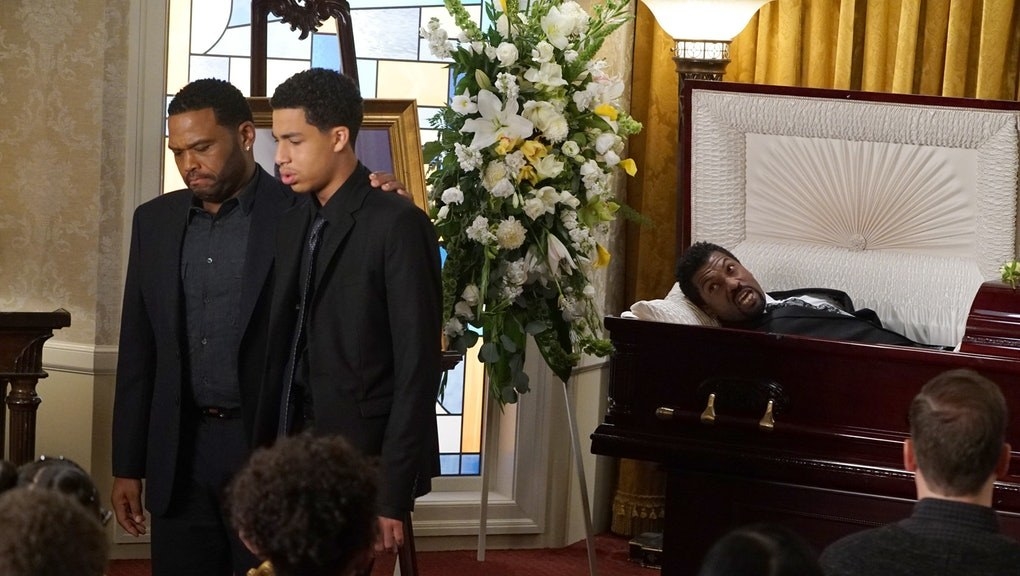 17.
Lizzie McGuire, "Night of the Day of the Dead"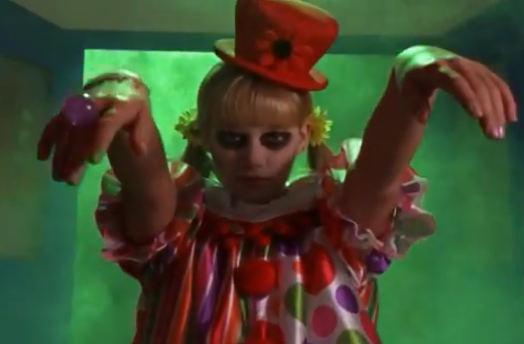 18.
How I Met Your Mother, "Slutty Pumpkin"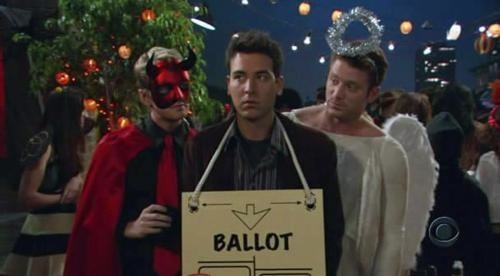 19.
New Girl, "Halloween"
20.
Friends, "The One With the Halloween Party"
21.
Community, "Epidemiology"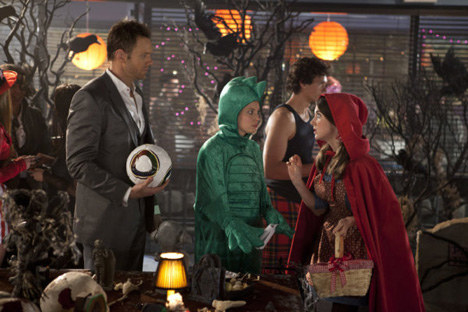 22.
Bob's Burgers, "The Hauntening"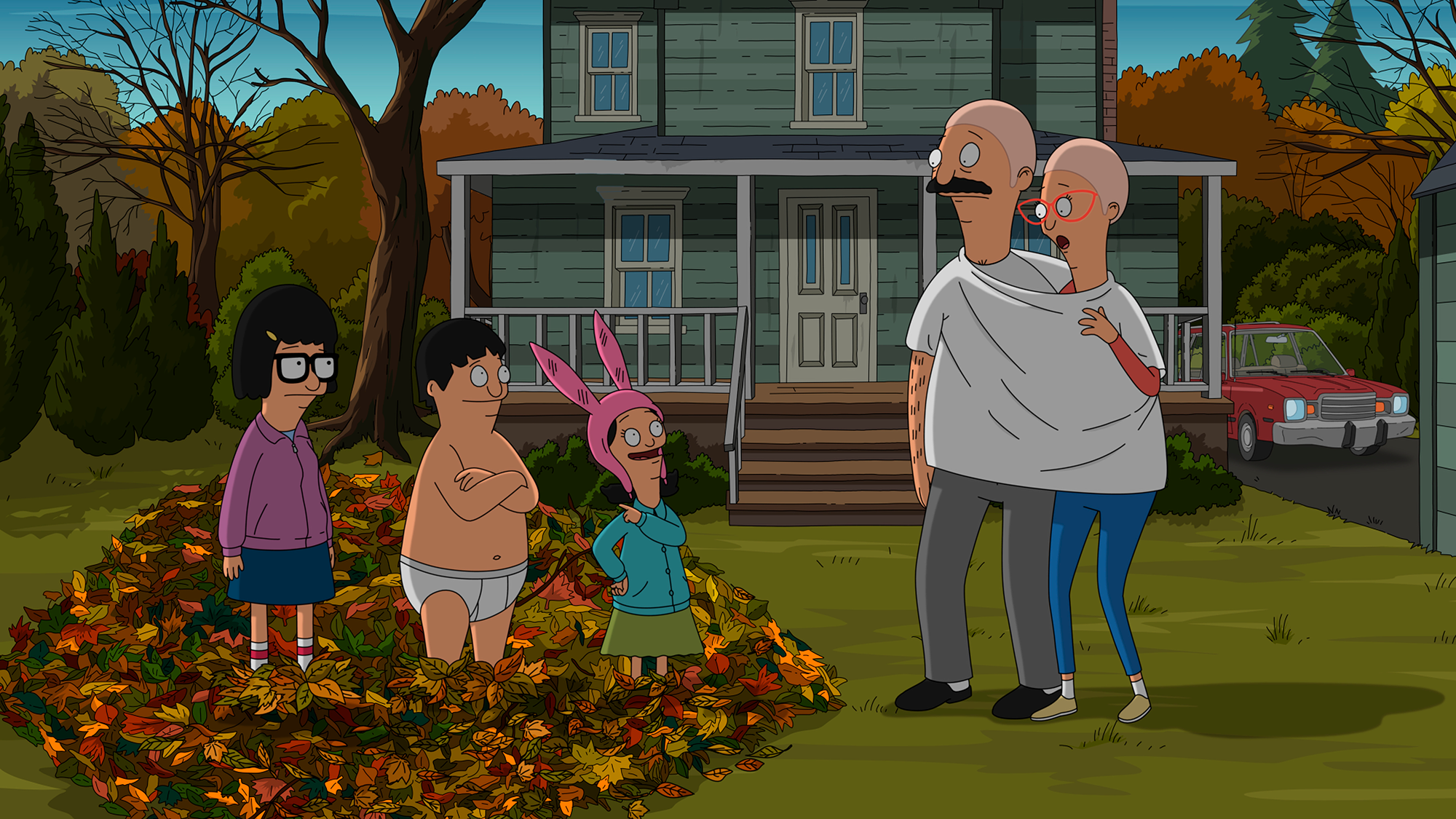 23.
The Chilling Adventures of Sabrina, "Feast of Feasts"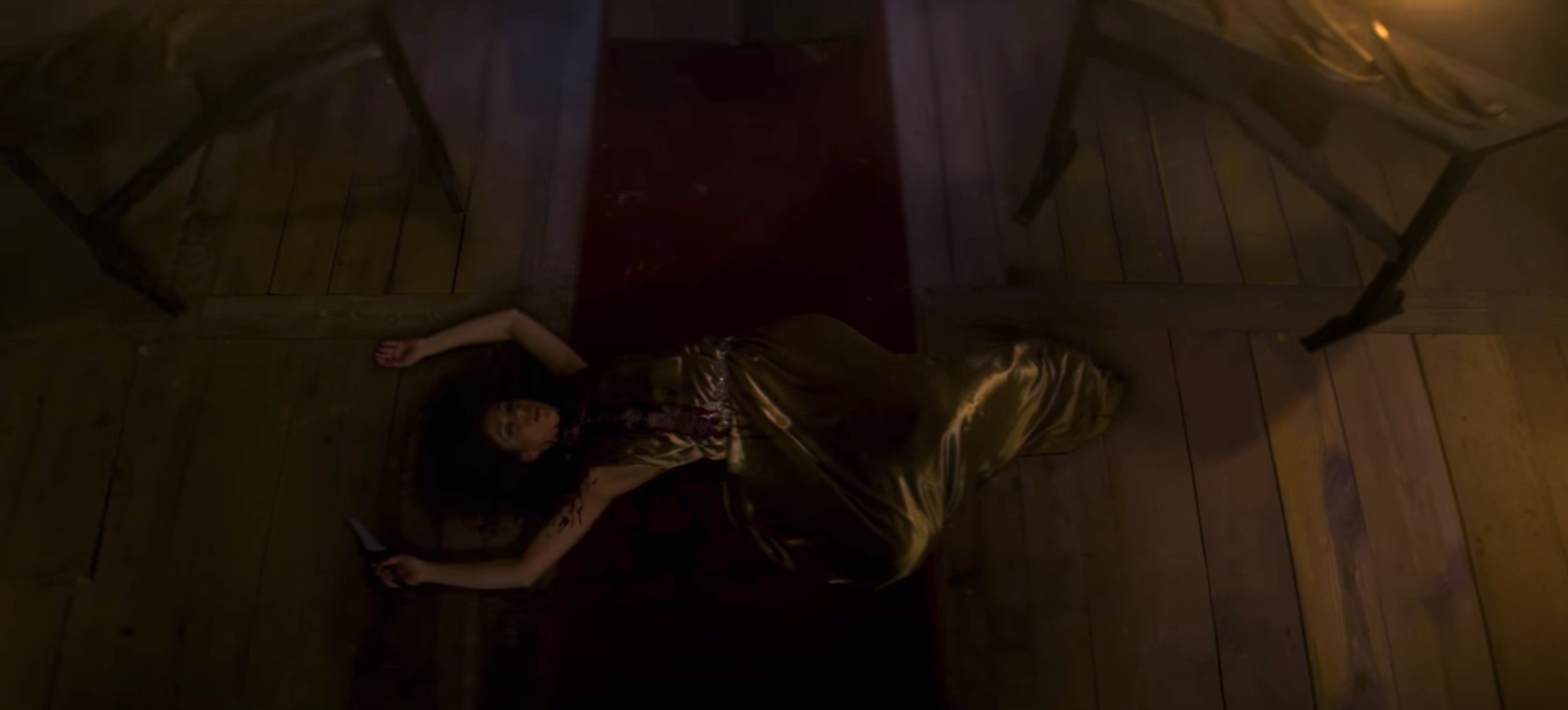 24.
Sabrina the Teenage Witch, "Good Will Haunting"
25.
Riverdale, "Tales From The Darkside"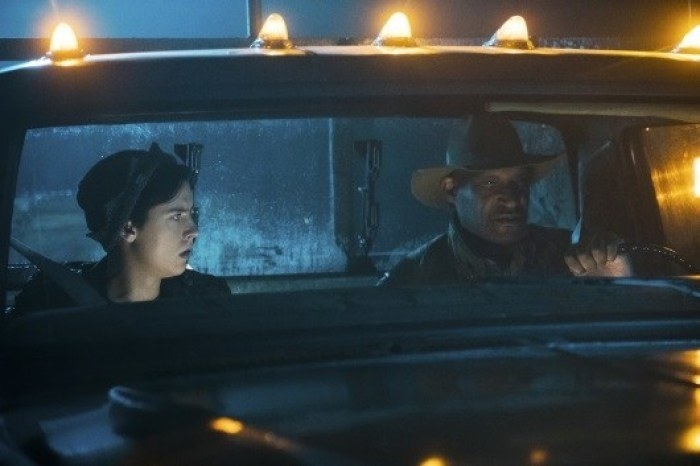 26.
Scream, "The Deadfast Club"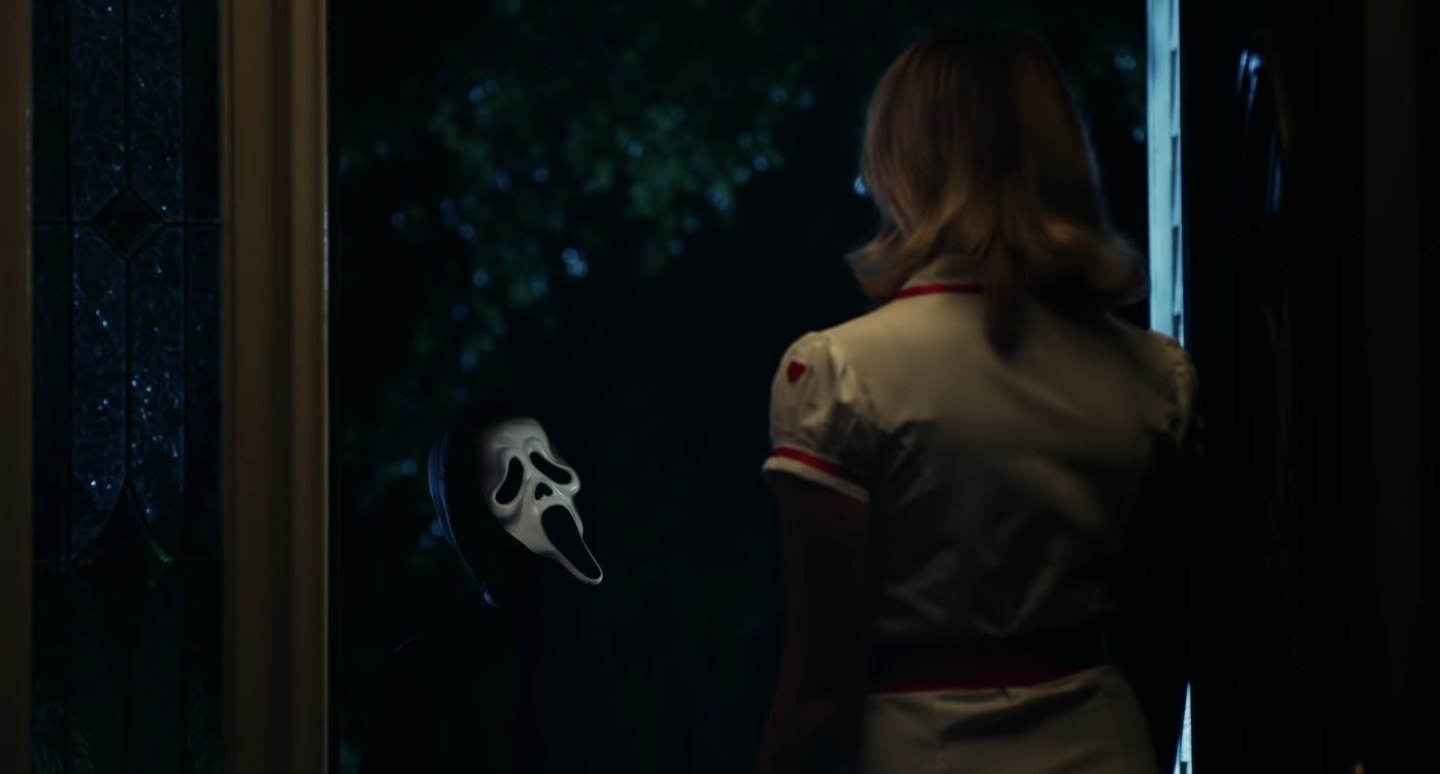 27.
Gilmore Girls, "21 Is The Loneliest Number"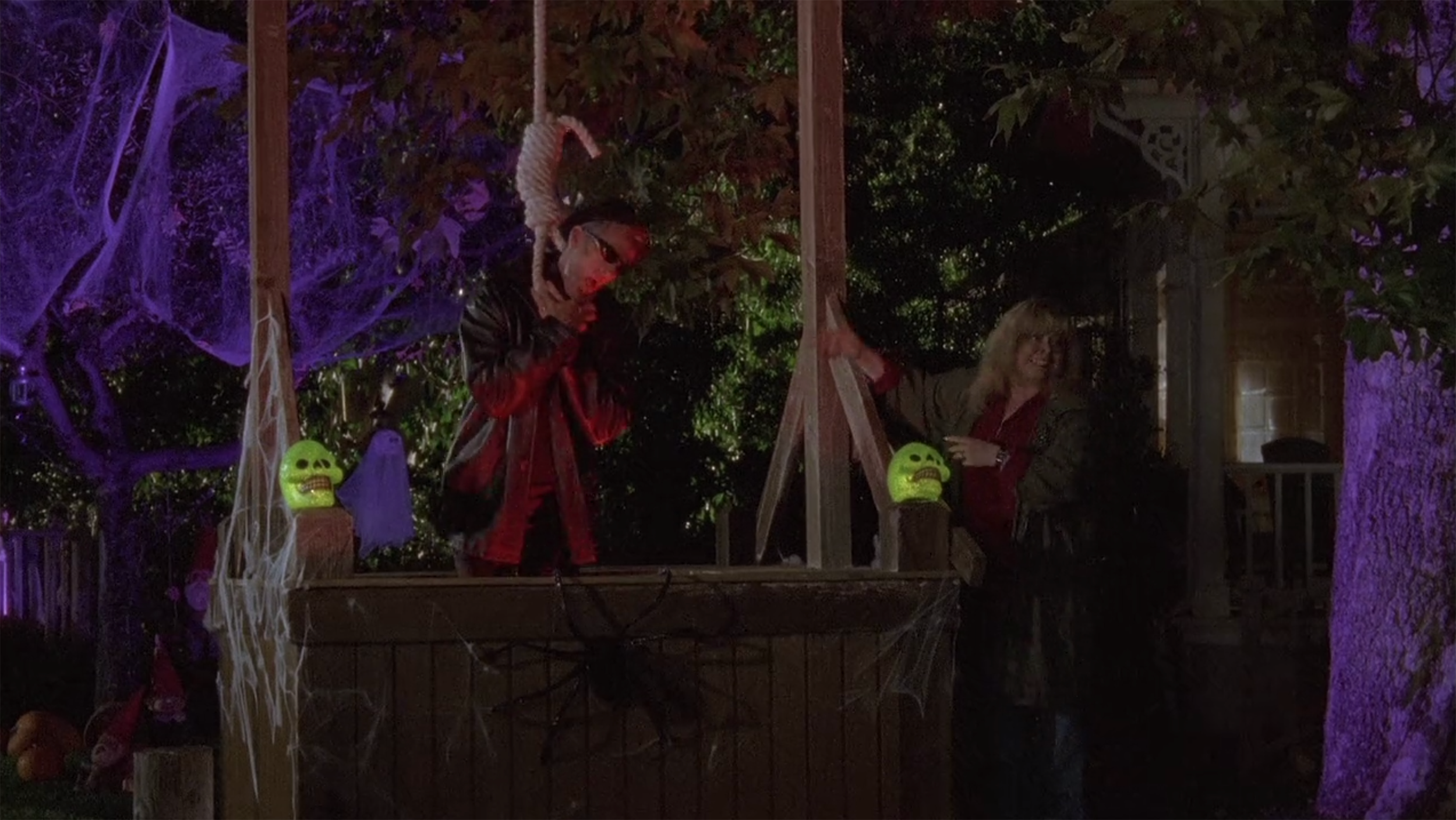 28.
It's Always Sunny in Philadelphia, "Who Got Dee Pregnant?"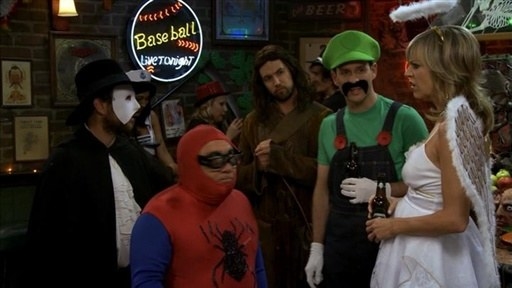 29.
Penny Dreadful, "Night Work"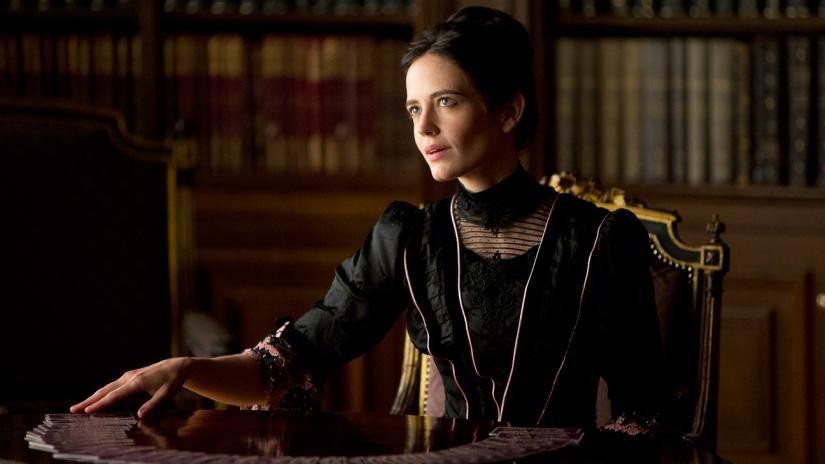 30.
Bates Motel, "Marion"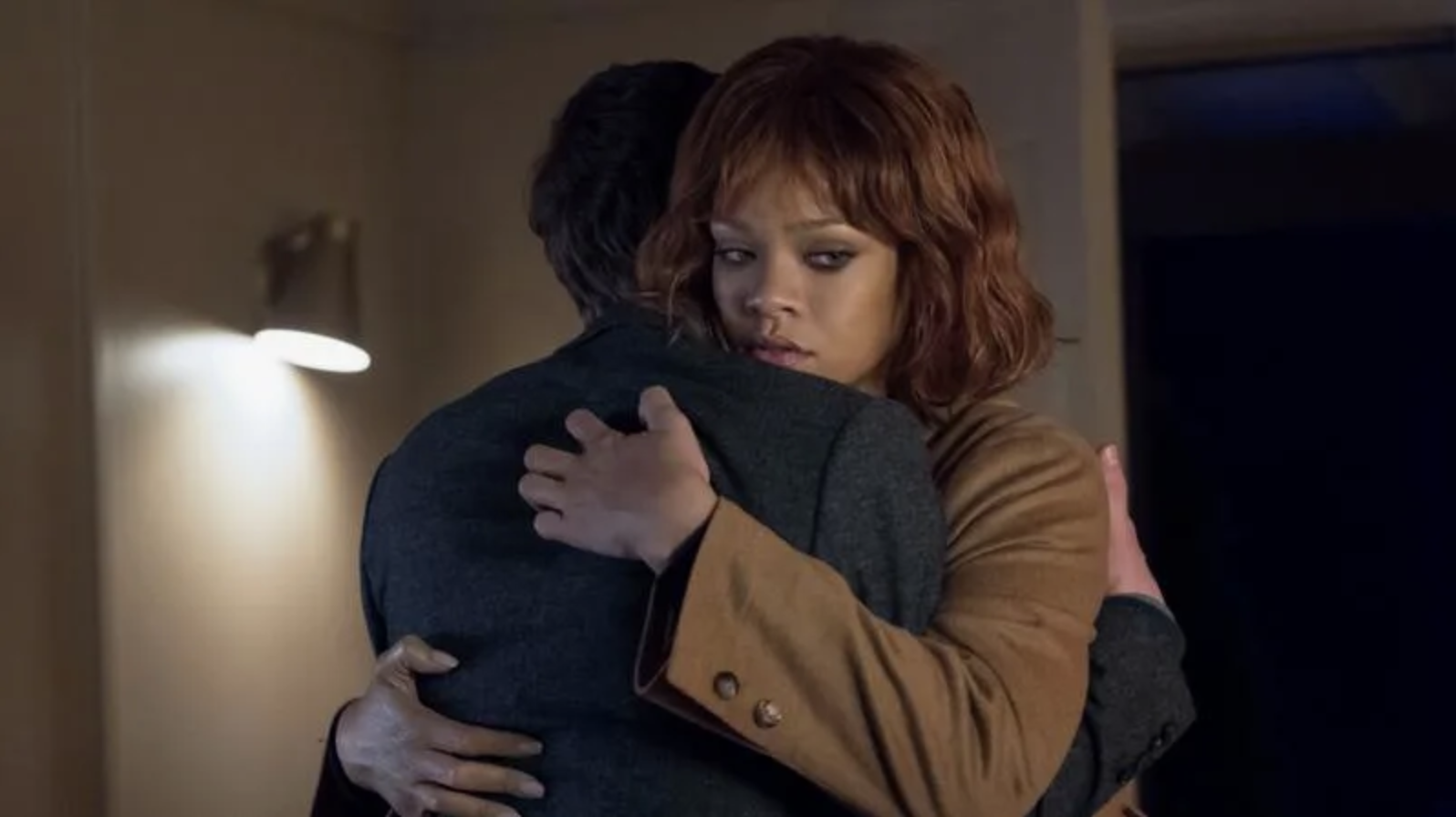 31.
American Horror Story: Murder House, "Halloween" Parts 1 & 2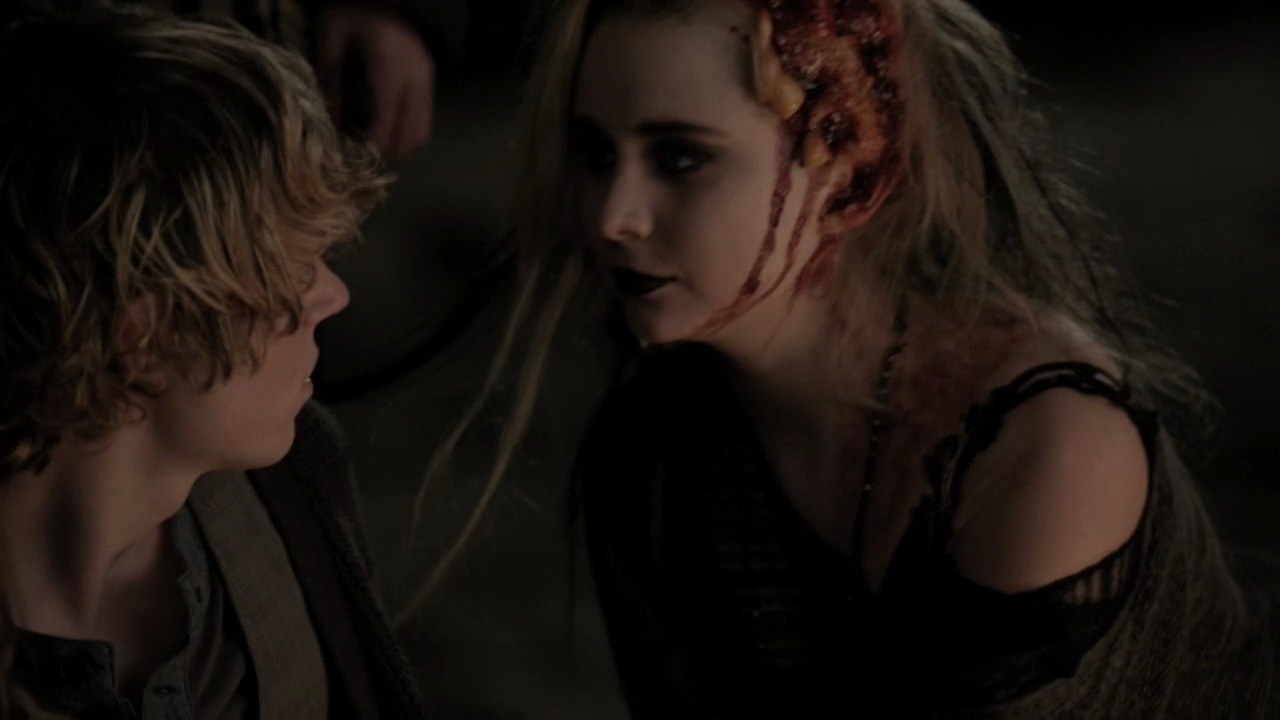 Do you have any other favorite Halloween episodes? Comment below!