1.
"I mix rosehip oil into my moisturizer and then apply dry powder foundation. It really helps in dry skin weather!"
2.
"I tuck my mascara into my bra while I'm applying everything else so that when I do apply it it isn't clumpy and glides on really smoothly."
3.
"My everyday routine is skincare, sunscreen, eyebrows, some brown eyeshadow and some glitter eyeshadow on top, mascara and a lip product of some sort."
4.
"I have a clean mascara brush that I saved from a mascara that I threw out, and whenever my lashes get clumpy I just run my clean brush through them till I get them all separated and lifted."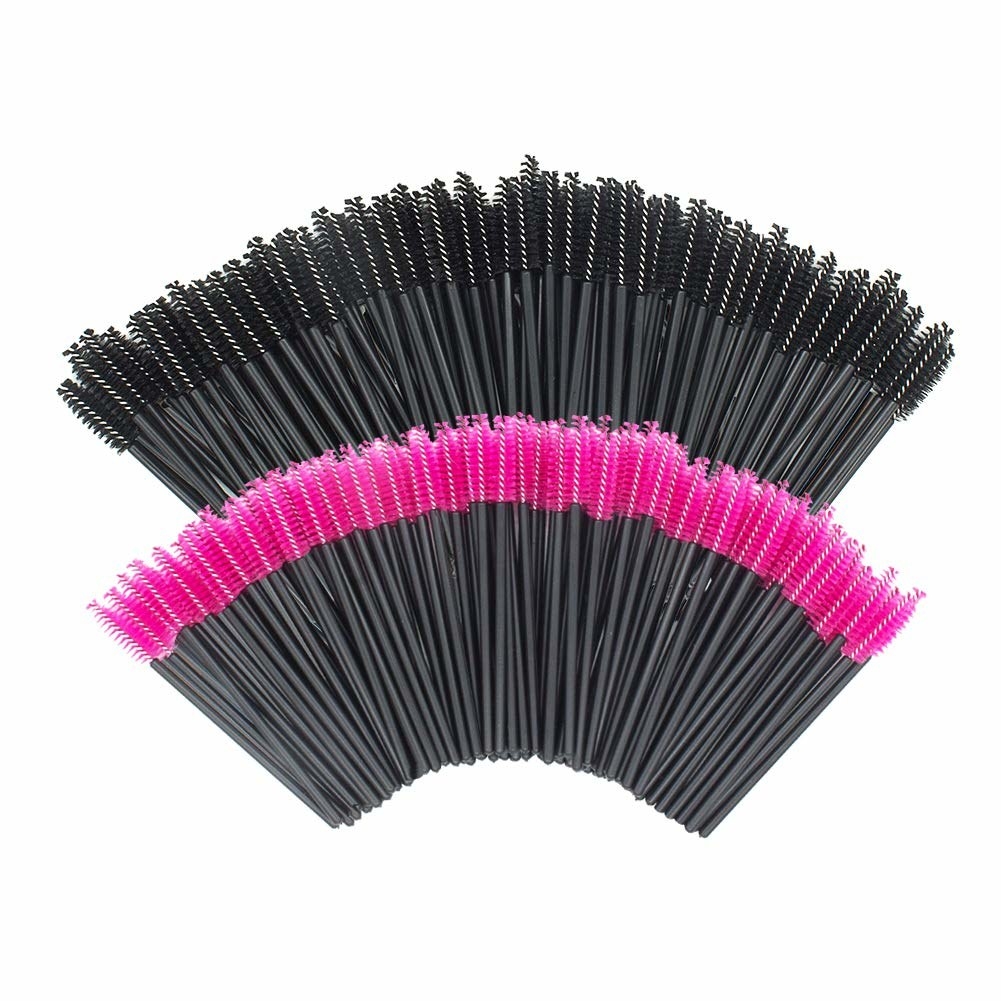 5.
"Beauty YouTuber Jaime French taught me a highlighting hack. Put on your moisturizer and/or primer, then put on your highlighter where you usually do in order to cover up redness and discoloration."
6.
"Wait until your mascara dries, and then use a Q-Tip to clean up any stray marks. Doing it while it's wet will smudge it, but if you wait until it dries, it comes off so easily!"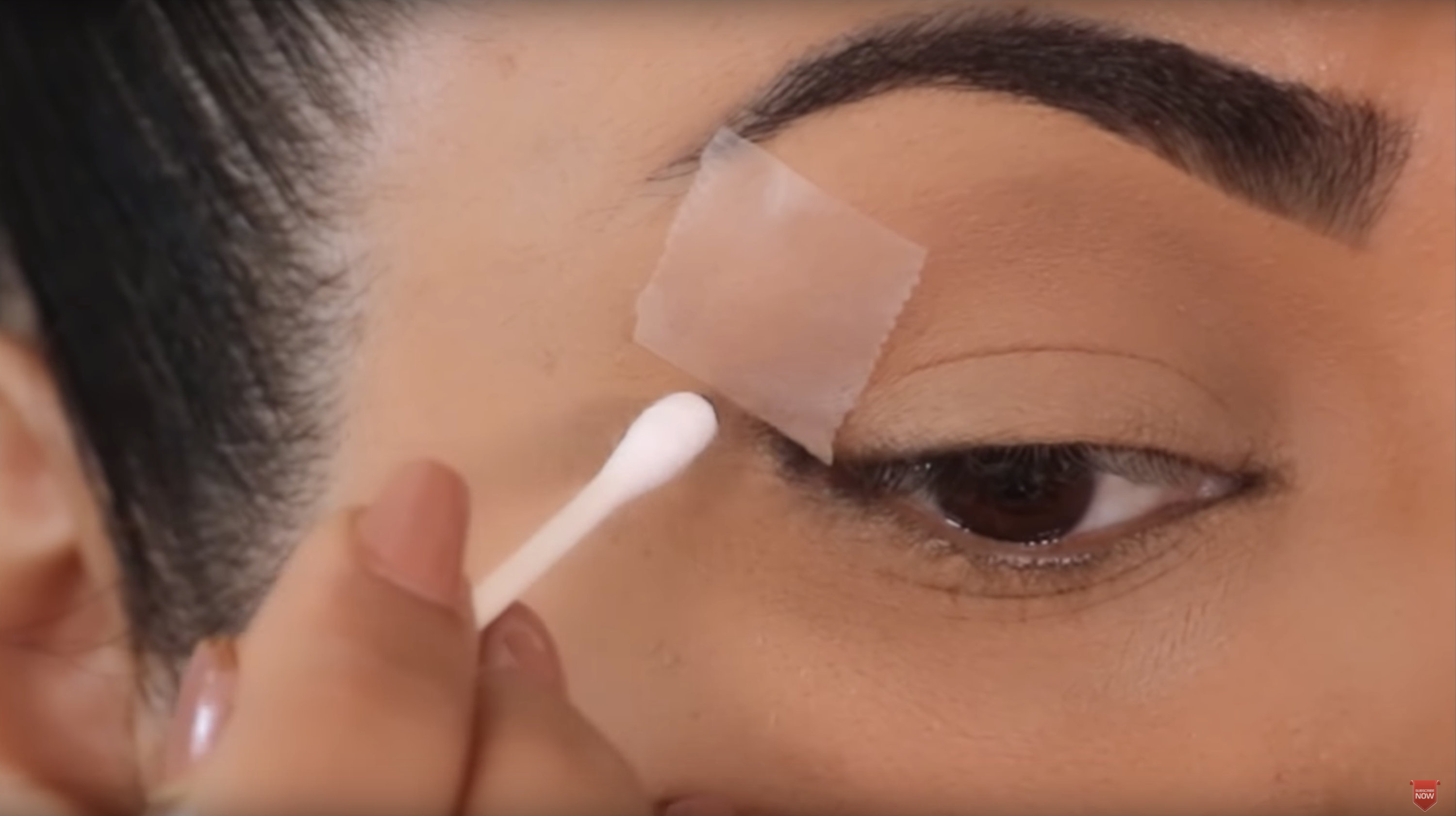 9.
"I use Lucas Paw Paw Ointment as lip gloss and on my eye lids for a dewy glow. It's quick, easy, and simultaneously moisturizes your lips and lids."
12.
"I use my bronzer as eye shadow — just in the crease for a quick, everyday, 'no-makeup' look."
13.
"This is less of a hack and more of a thing that helped me with getting my makeup even: Do your makeup with both hands."
14.
"I use tanning drops with lotion, then apply concealer where I need it, and don't use foundation. It makes skin look more even and tan!"
15.
"At night, once my hair is washed and still damp, I shove in some serum, turn my head upside down, and do a standard three strand braid."
16.
"I use bronzer, blush, and highlighter as eyeshadow. I put bronzer in the crease, and then blend the blush on top of the bronzer and also put the blush on the lid."
17.
"When my skin is oily, I put a very light layer of setting powder over my primer before applying foundation."
18.
"I rub an ice cube all over my face after skin care. My makeup goes on so smoothly!"
19.
"Use Monistat Anti Chafing Cream as primer! It works with most silicone-based foundations and makes a silky base."
20.
"Put concealer on first (on spots/blemishes), then when you put on BB cream you'll look flawless but still natural, and it's a lot more comfortable to wear."
21.
"I use brown eyeshadow and a liner brush to fill in my sparse eyebrows. Beats having to buy a separate brow filler."
What beauty hacks improved your make-up routine? Let us know in the comments below!