1.
"Can you bring back some kibble? I'll wait."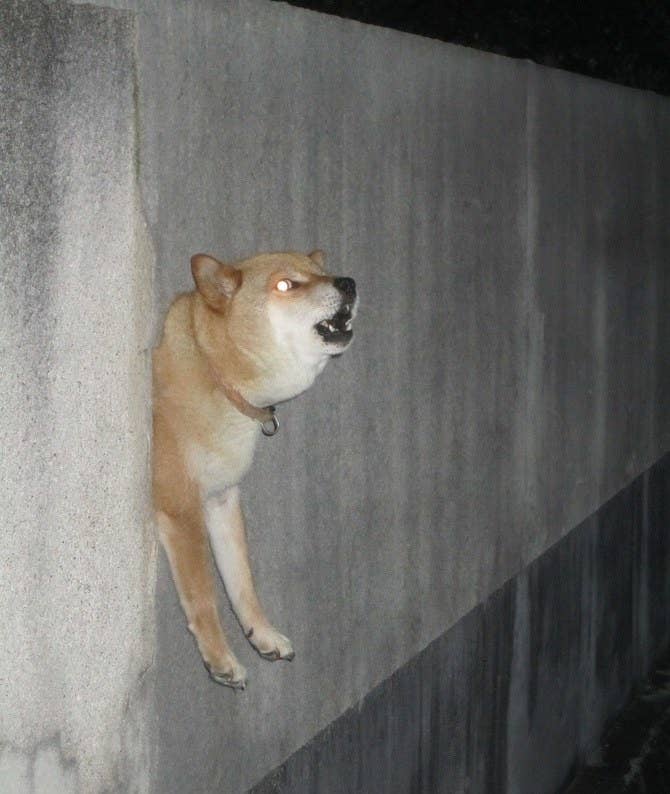 2.
"If you take a left on that corner, you'll be there in two minutes."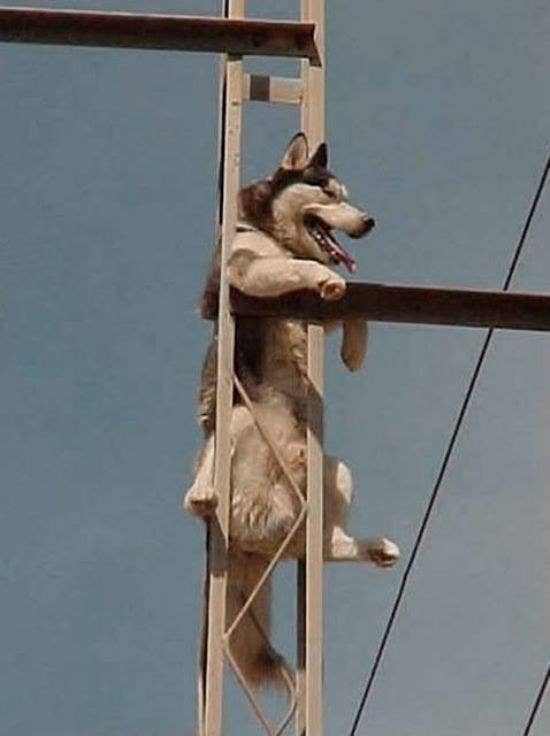 3.
"I understand you have questions about what you're seeing, and I can explain."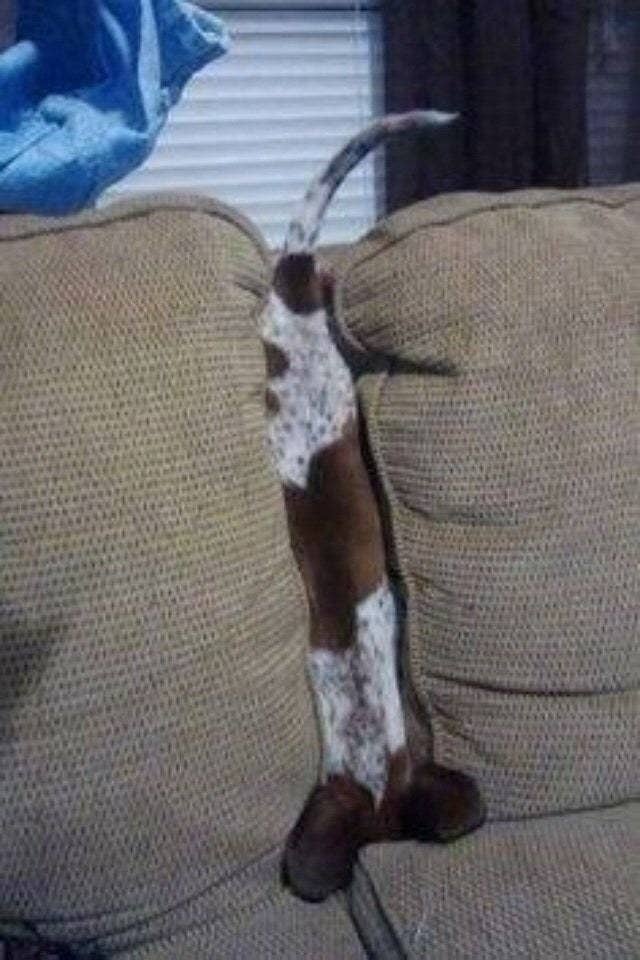 5.
"I've had a ruff day, and it's five o'clock somewhere."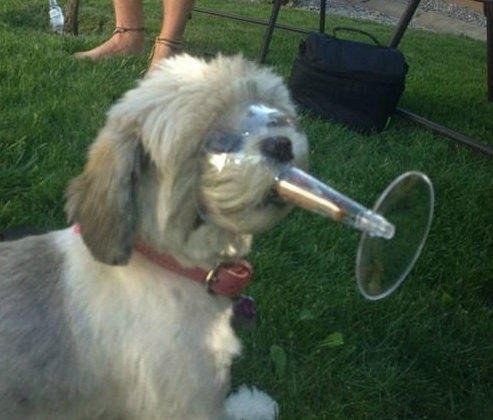 6.
"I'd love to know who left this death trap here. Was it you, Fred?"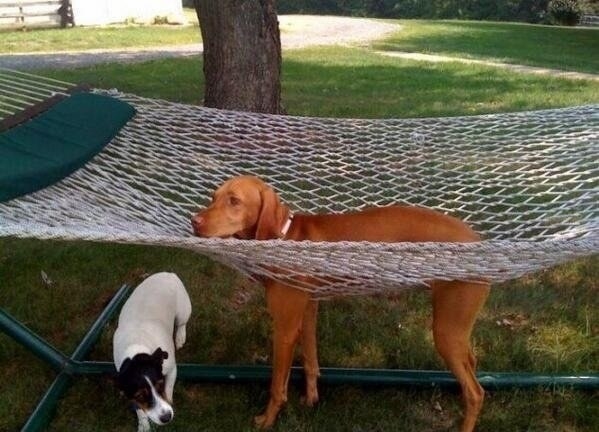 7.
"This necklace is bangin' and I don't care if you disagree."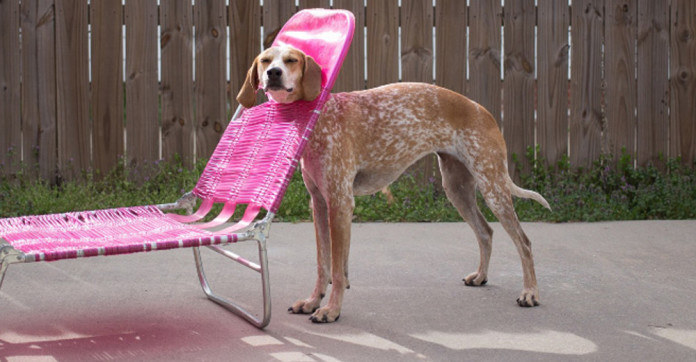 8.
"This isn't what I had in mind when I said I wanted to go to the park."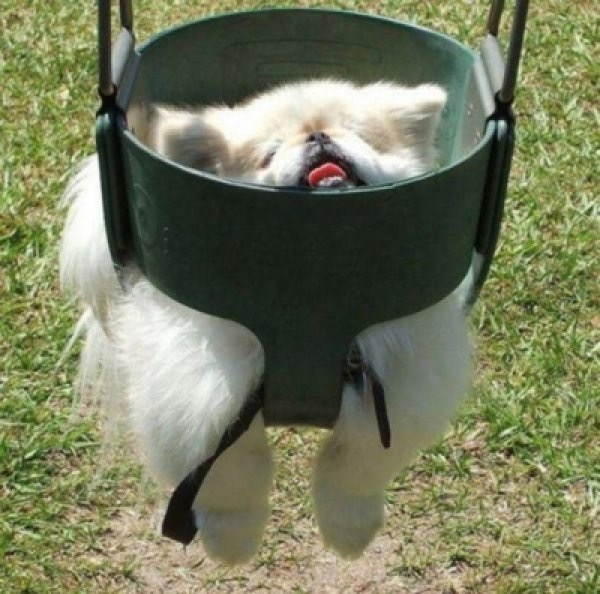 11.
"I thought you'd like to know that we're out of root beer."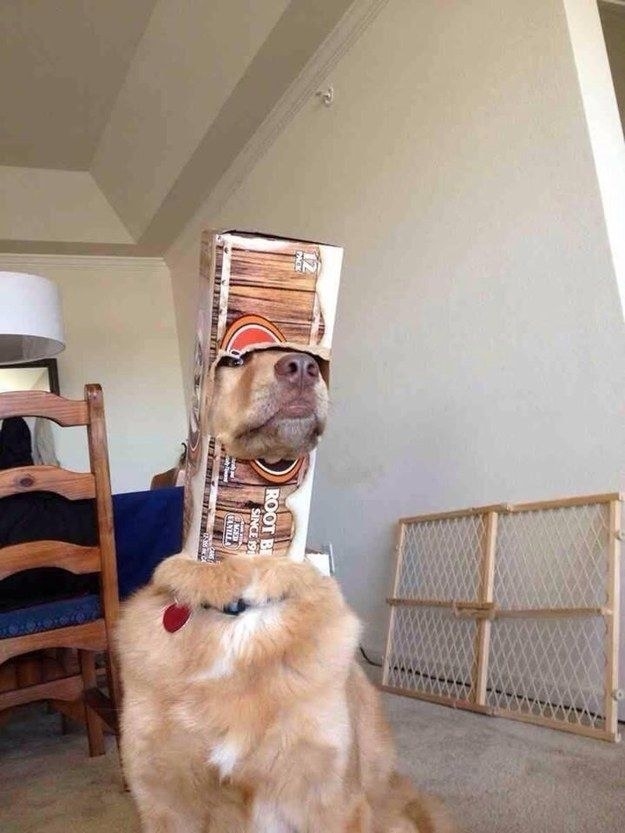 12.
"I'm not sure what I expected going in, but it wasn't this."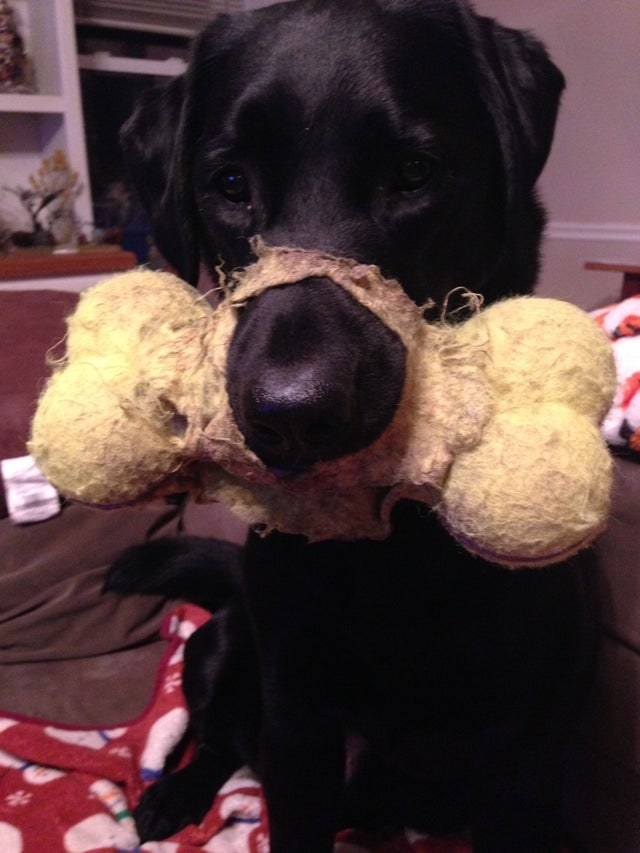 13.
"I honestly thought this was a very large piece of bread."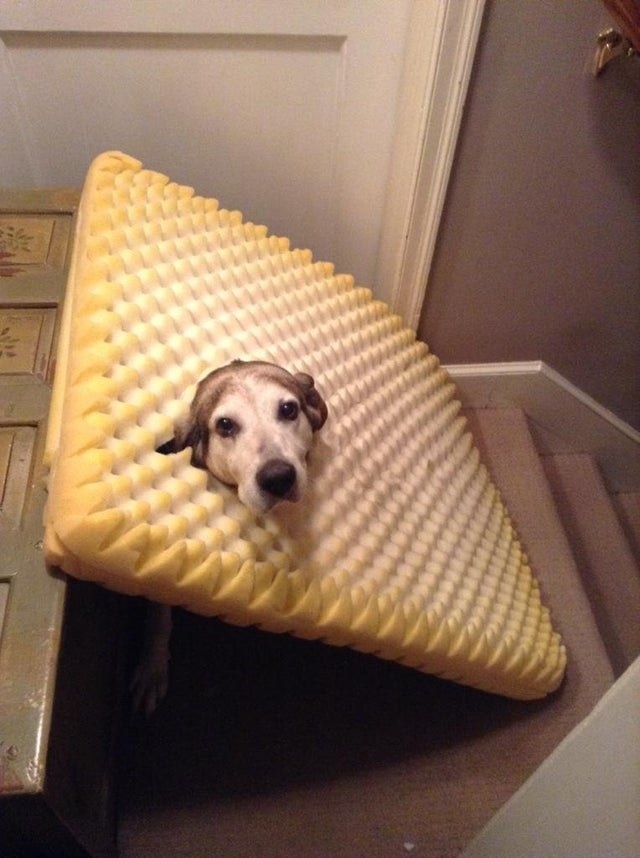 14.
"Are you trying to tell me this isn't a shirt?"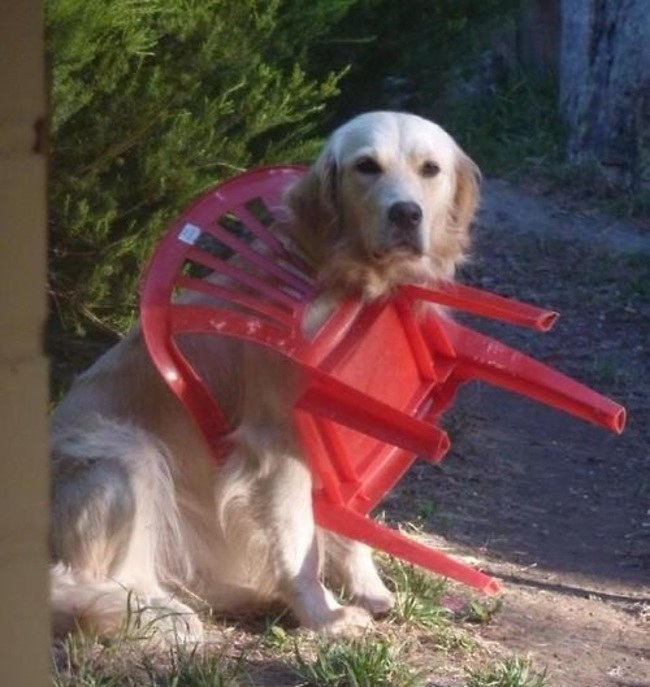 15.
"That's it, I'm never gardening again."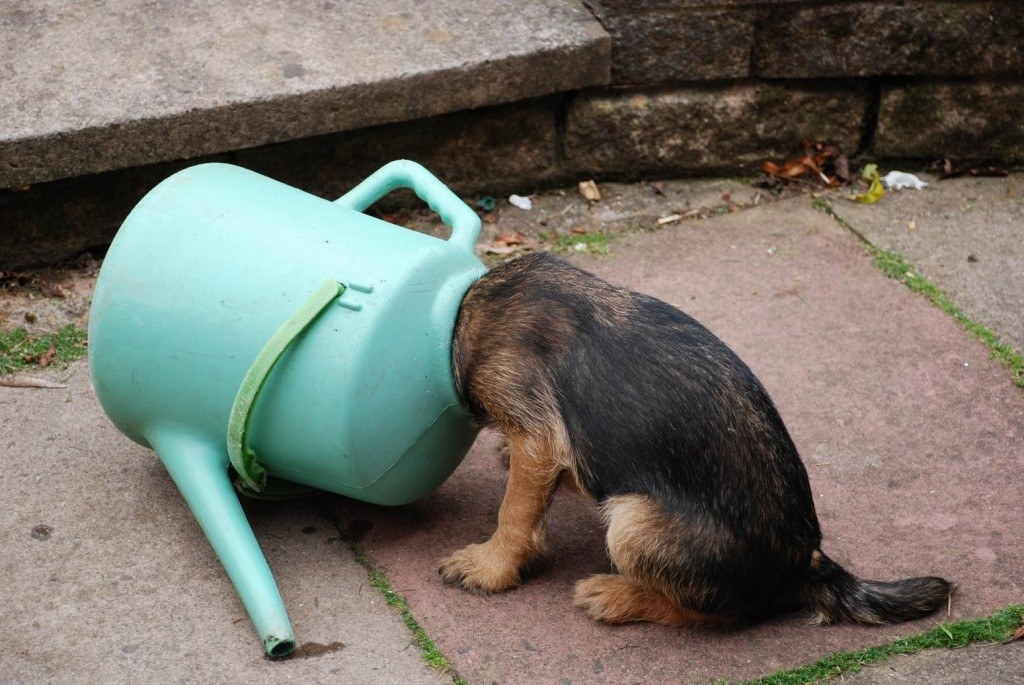 16.
"I obviously meant to do this."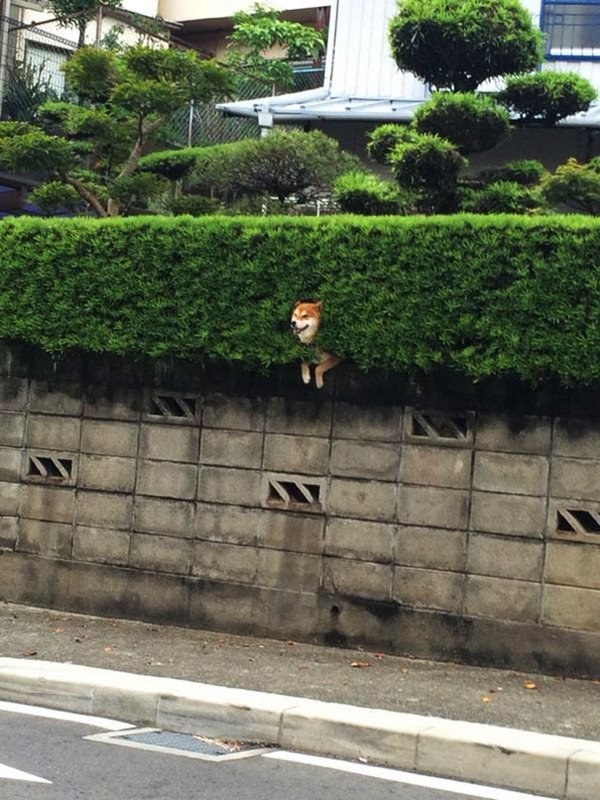 17.
"I'm feeling very sensitive today and would appreciate some privacy."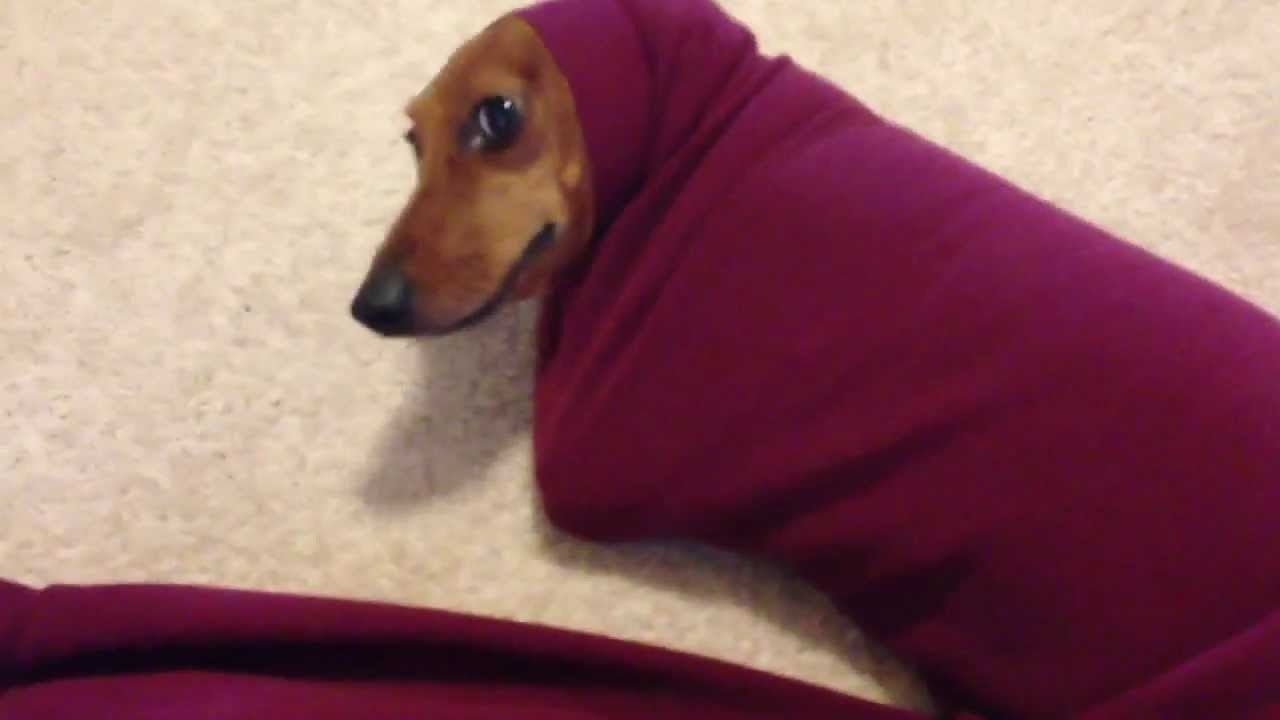 18.
"When I get out of here, it's curtains for you."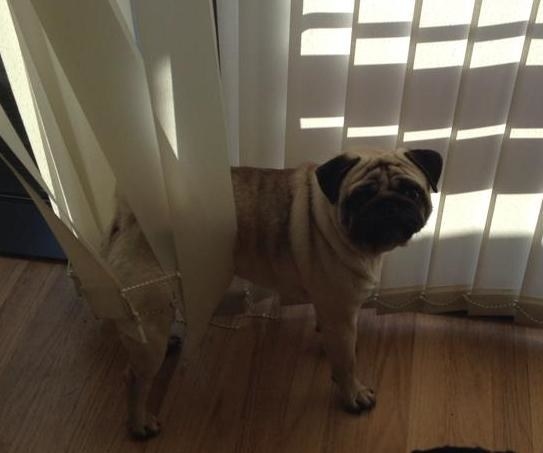 19.
"Surpise! I've been in here a while, waiting for you to show up."