It's not just me, also Lonely Planet thinks it's about time for you to get out there and visit Colombia. The iconic travel brand just awarded its "Best in Travel" award naming it as the 2nd best country to visit in 2017. Rightly so, because Colombia is pretty amazing.
* It is the only South American country with two coastlines
* It is the country with the highest level of biodiversity per square meter in the world
* It is home to the highest coastal mountain in the world, the Sierra Nevada
* Colombians have been ranked as the happiest and most welcoming people in the world
Convinced? Let me share 10 of my favorite off-the-beaten-path locations with you.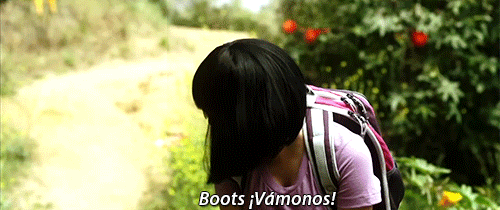 1.
The Amazon Rainforest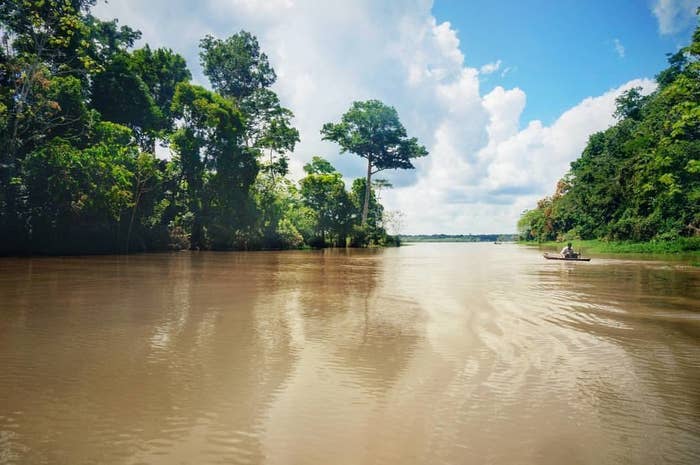 2.
Guajira Desert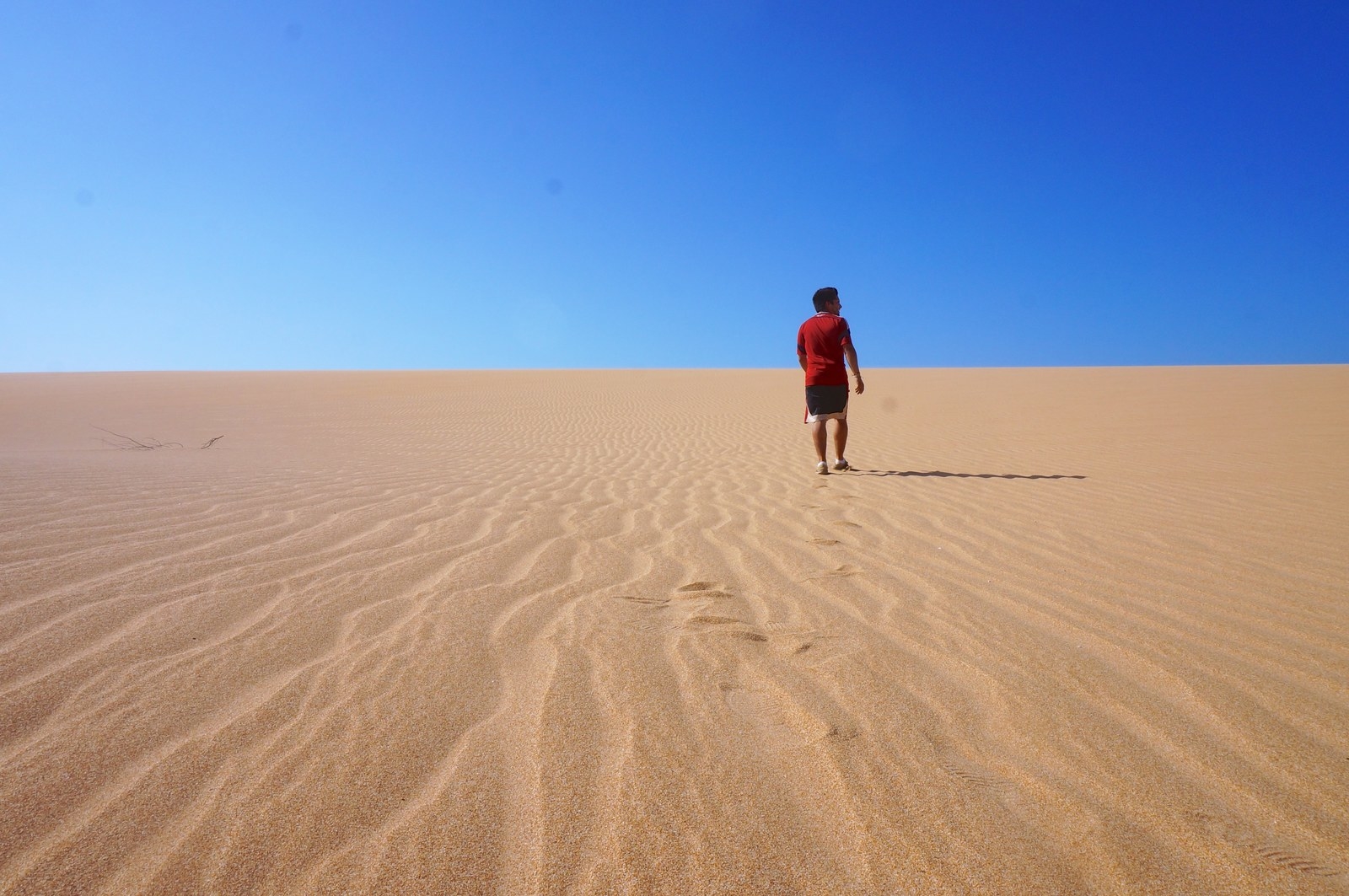 3.
Punta Gallinas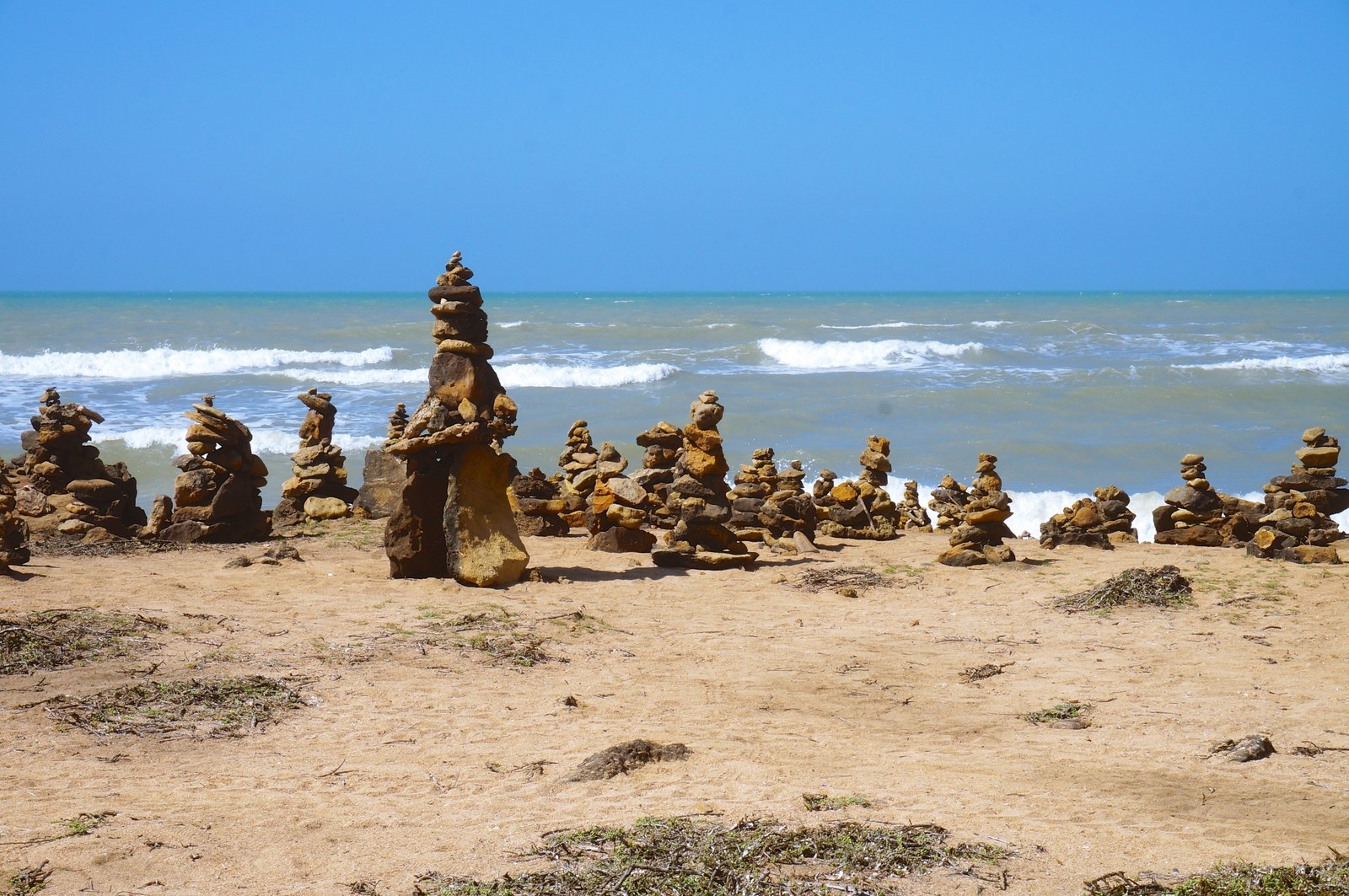 4.
Tayrona National Park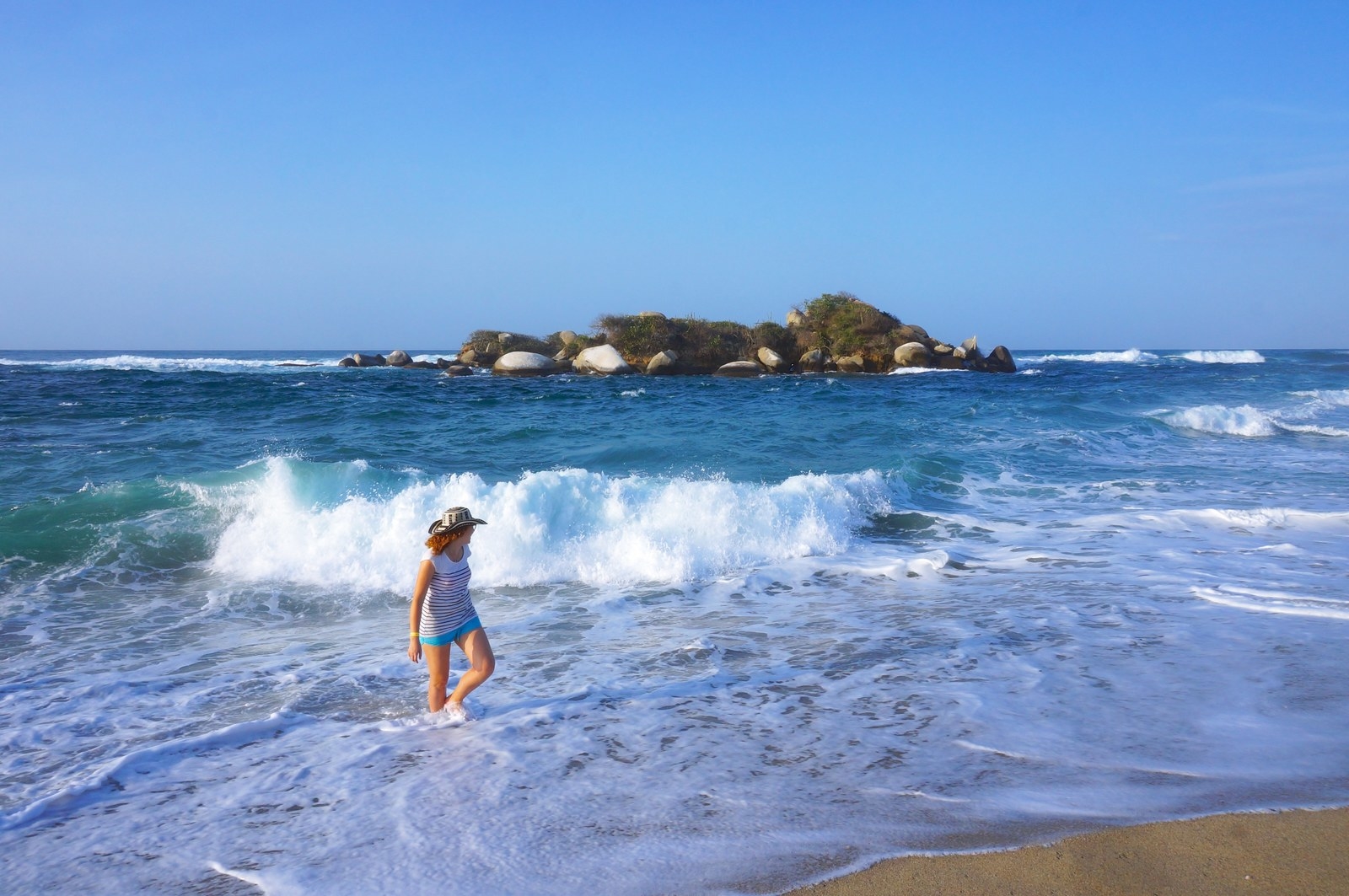 5.
Zona Cafetera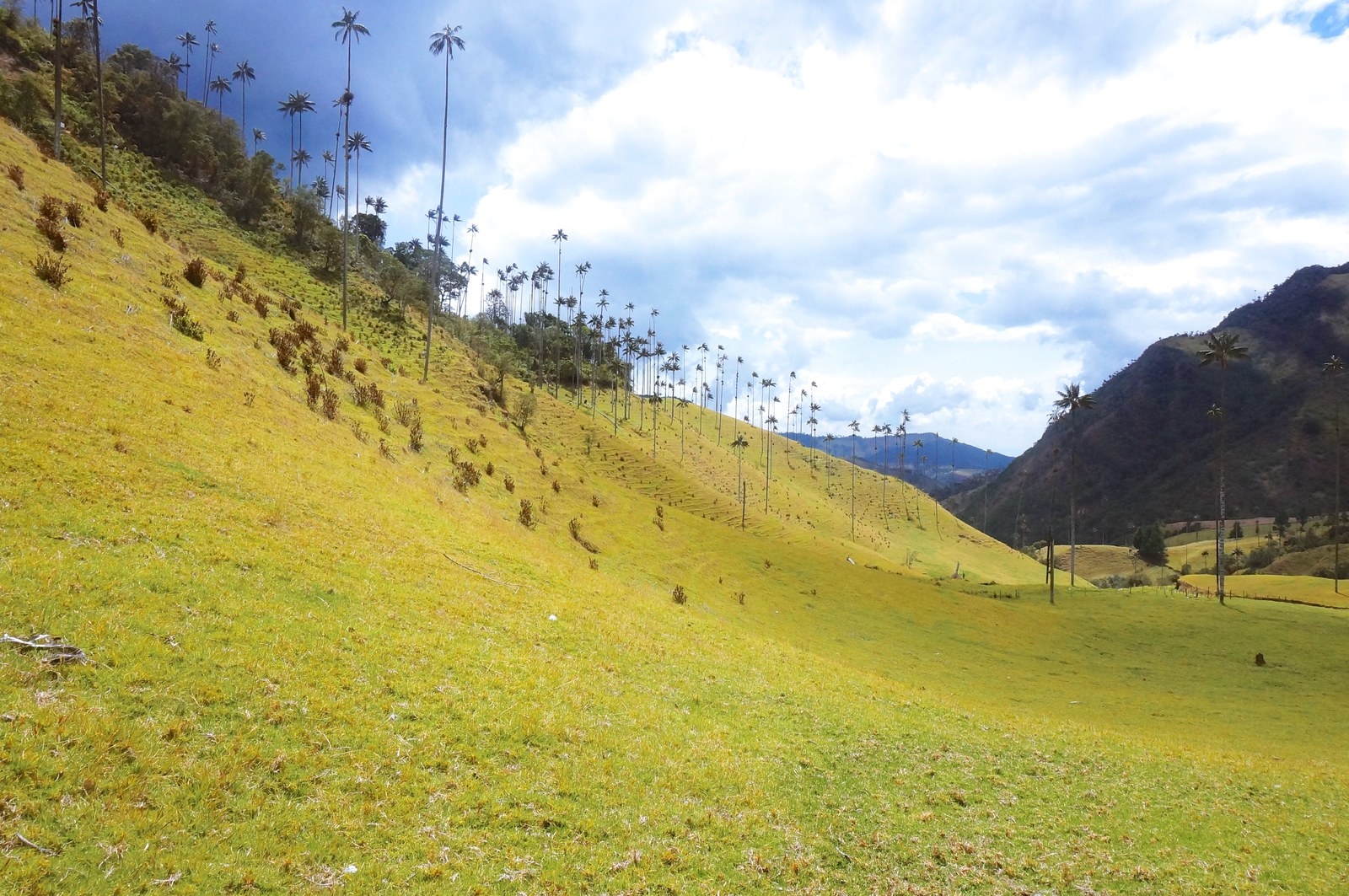 6.
Cartagena de Indias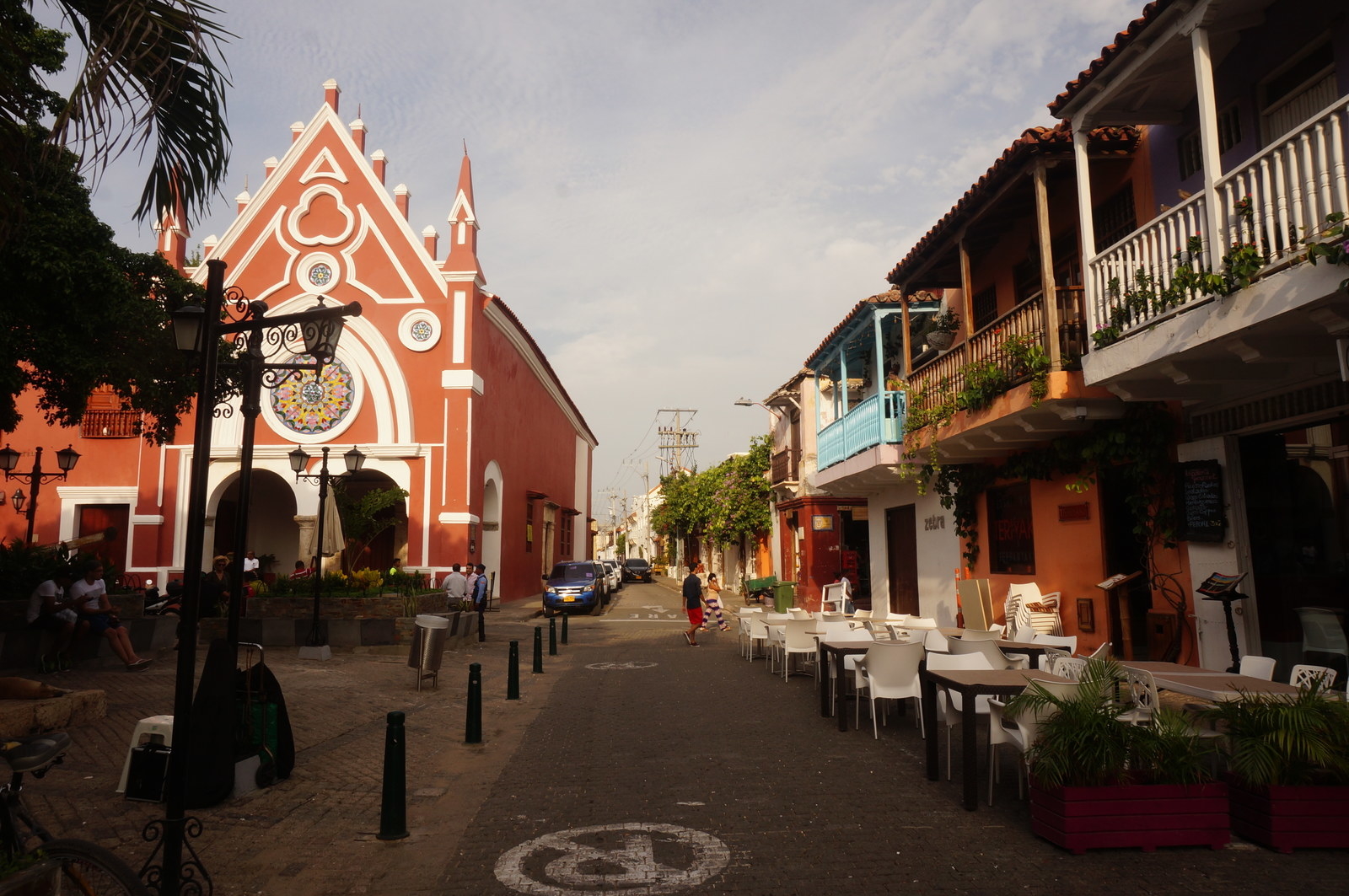 7.
Guatapé Lake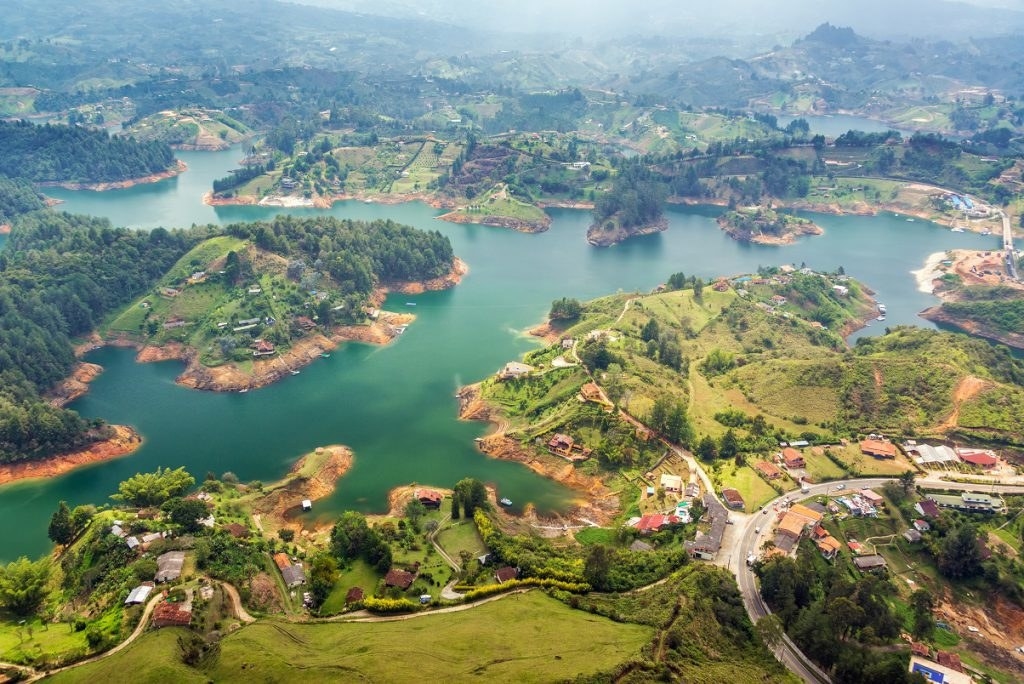 8.
Caño Cristales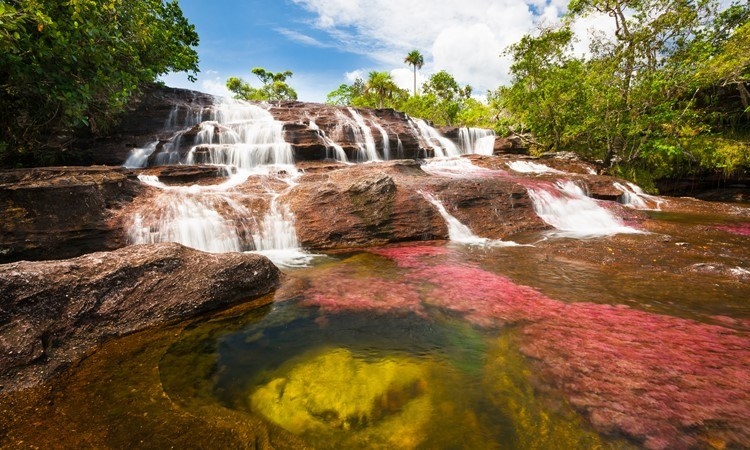 9.
Cañón del Chicamocha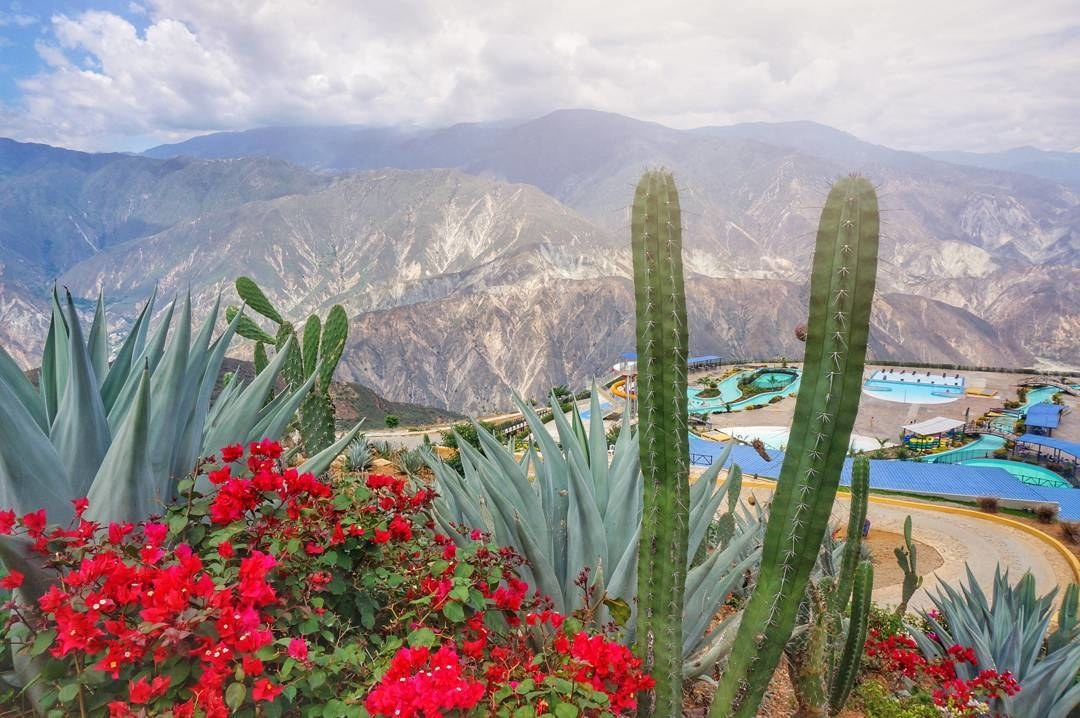 10.
Bogotá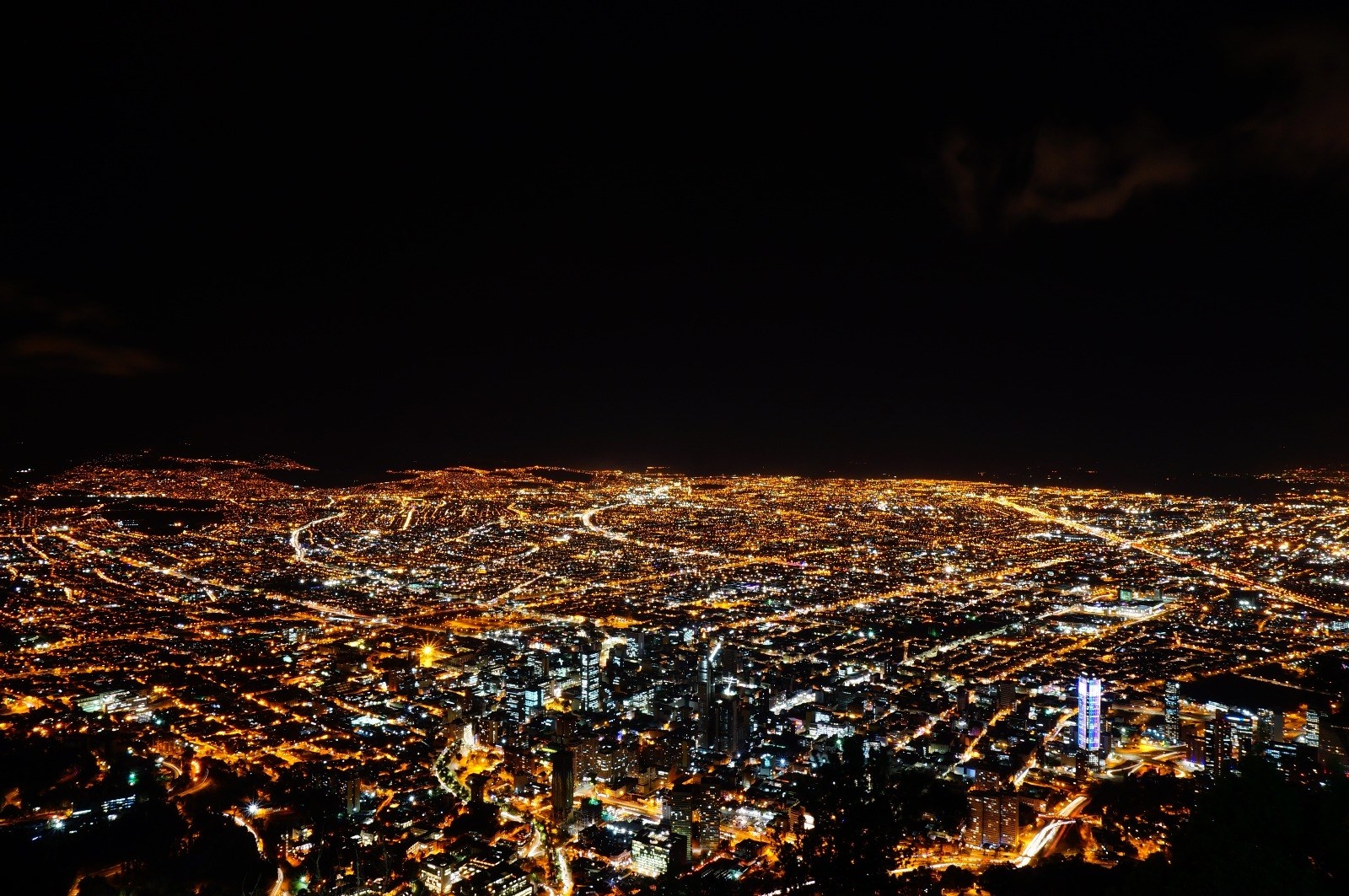 Conclusion:
What are you waiting for? Colombia has gone through a decade of transformation and should totally be on your 2017 bucket list. Mountains, cities, two oceans, rainforests, rolling hills, Caribbean flairs, deserts, some of the most hospitable and friendly people in the world, delicious food, great music, cheap transportation… Colombia has it all! Let's go!
Need a tool to find out where to go after Colombia? We'd love to help you find out where to go next - get NomadApp for free.