We Tried $24 Vs. $346 Korean BBQ To See Which Was Worth The Price
"It feels like we're in a Korean drama right now."
by
,
,
,
If you've never heard of Korean BBQ – you're in for a treat. Korean BBQ is not just a singular food, but rather, a whole experience. Steven, Andrew, and special guest, Evan, decided to visit three venues at low, medium, and high price points to find out what it's all about.
Their first stop was Oo-Kook, which is an all-you-can-eat restaurant. The meal was priced at $23.99 per person, which is a bit expensive, but good bang for your buck considering the food kept coming.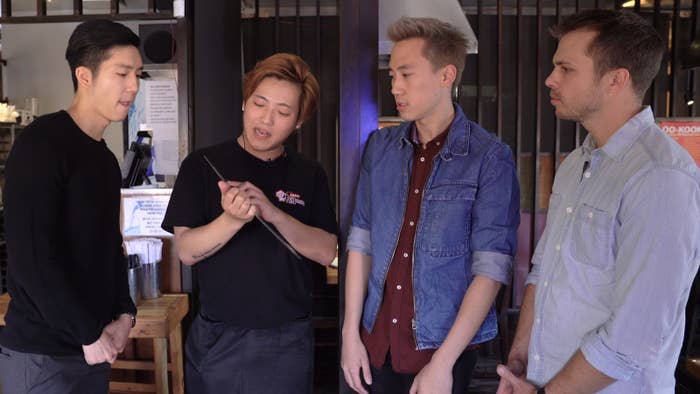 And it was so much food!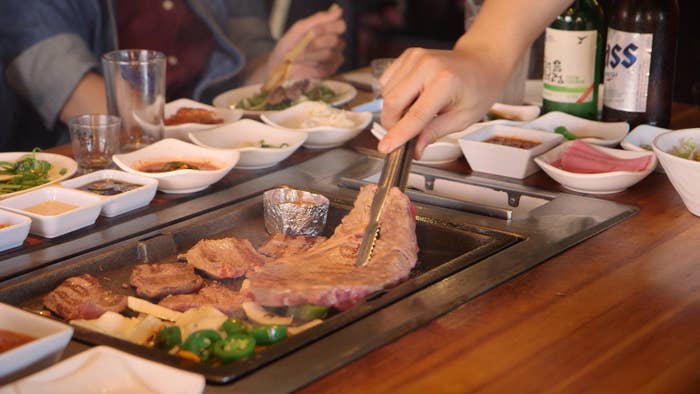 Next, they visited Quarters. Quarters was not an all-you-can-eat spot, but it was renowned for the quality of the meat. The total came out to $65, which wasn't too much more than Oo-Kook.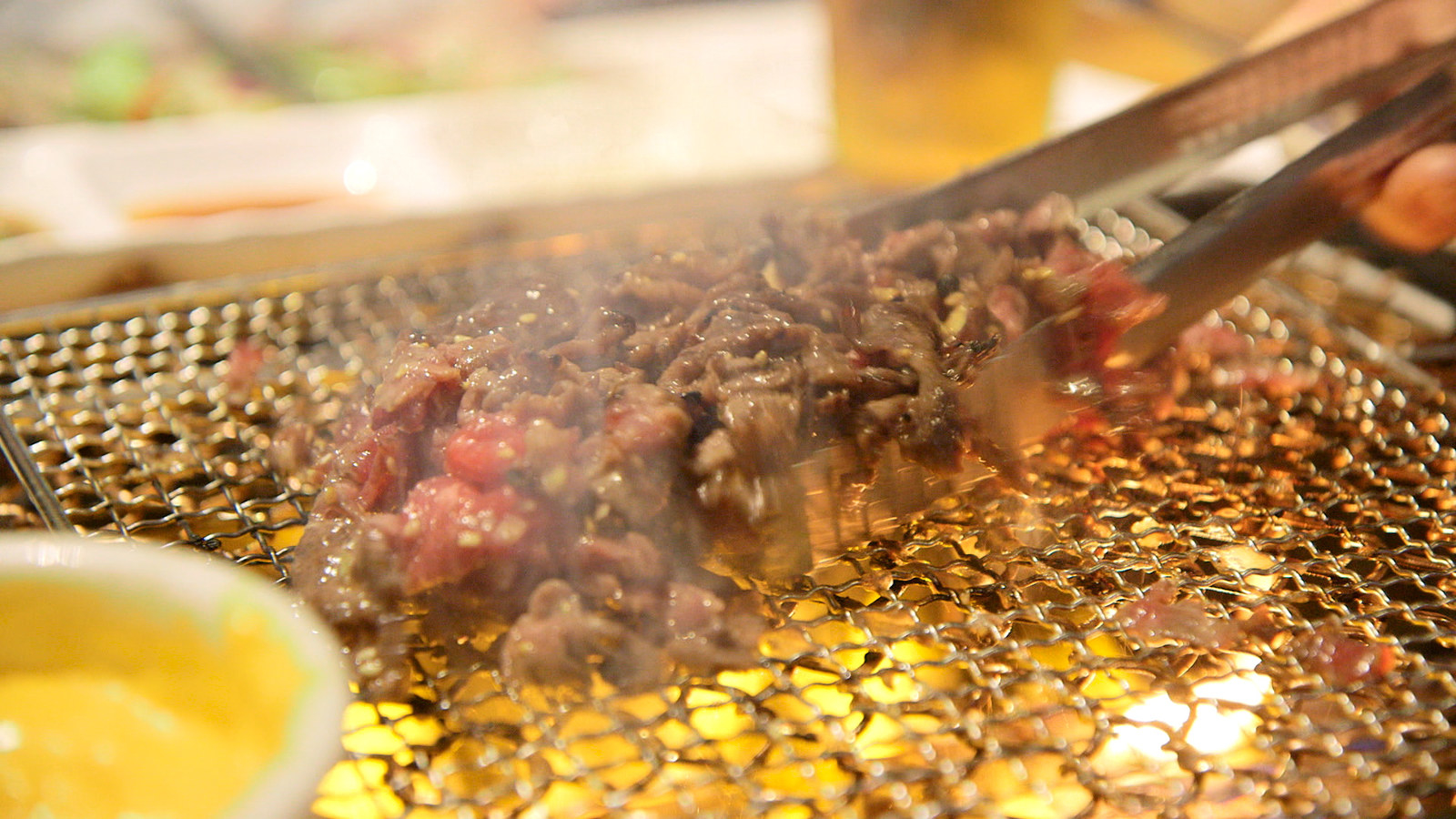 The best part about the restaurant? They served cheese fondue that goes strangely well with the meat.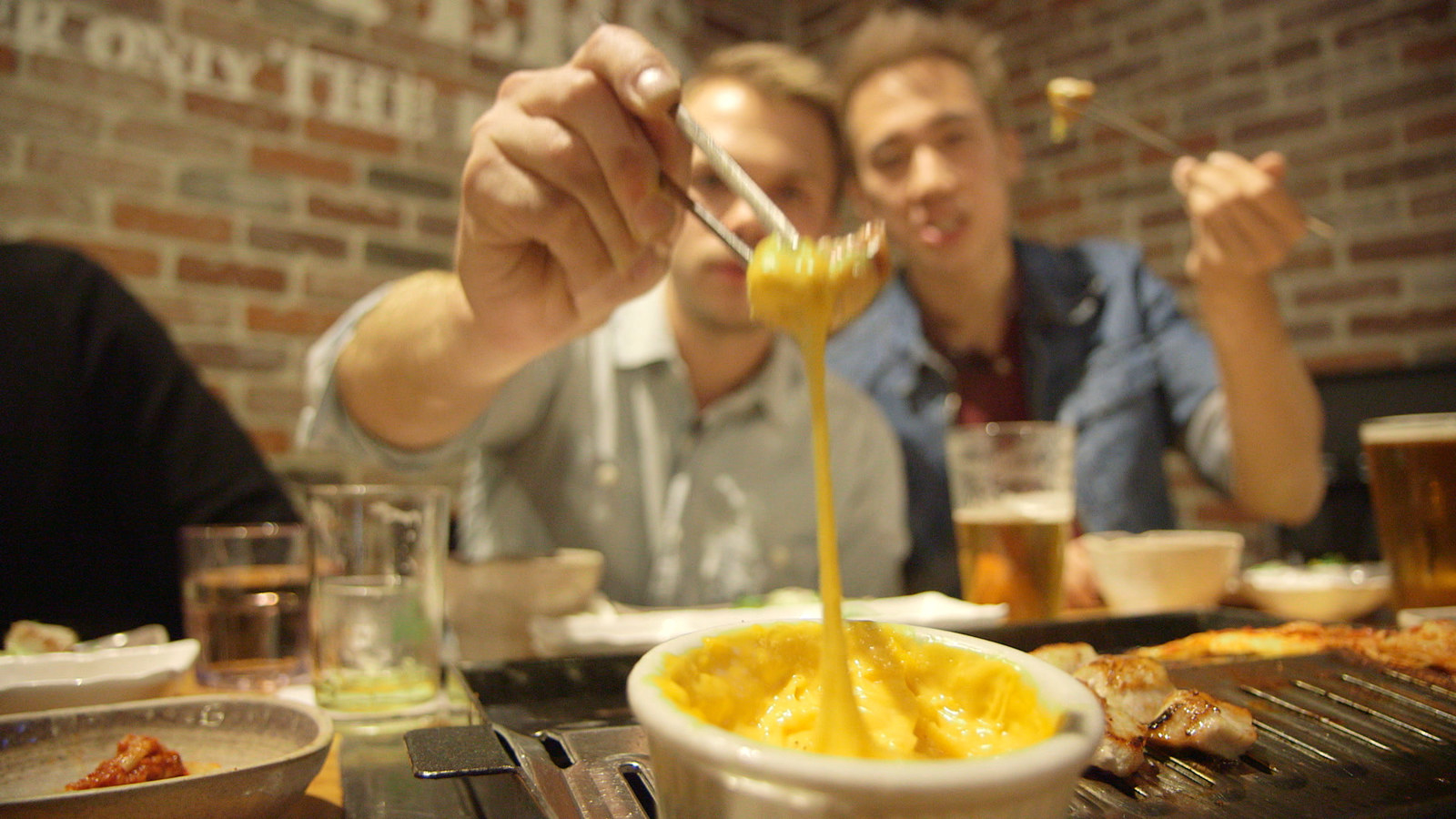 Finally, the last place the guys visited was Chosun Galbee, a famous Korean BBQ restaurant in Los Angeles. The manager promised the guys he would show them what the true Korean BBQ experience is all about. And the total for that experience? A hefty bill of $346.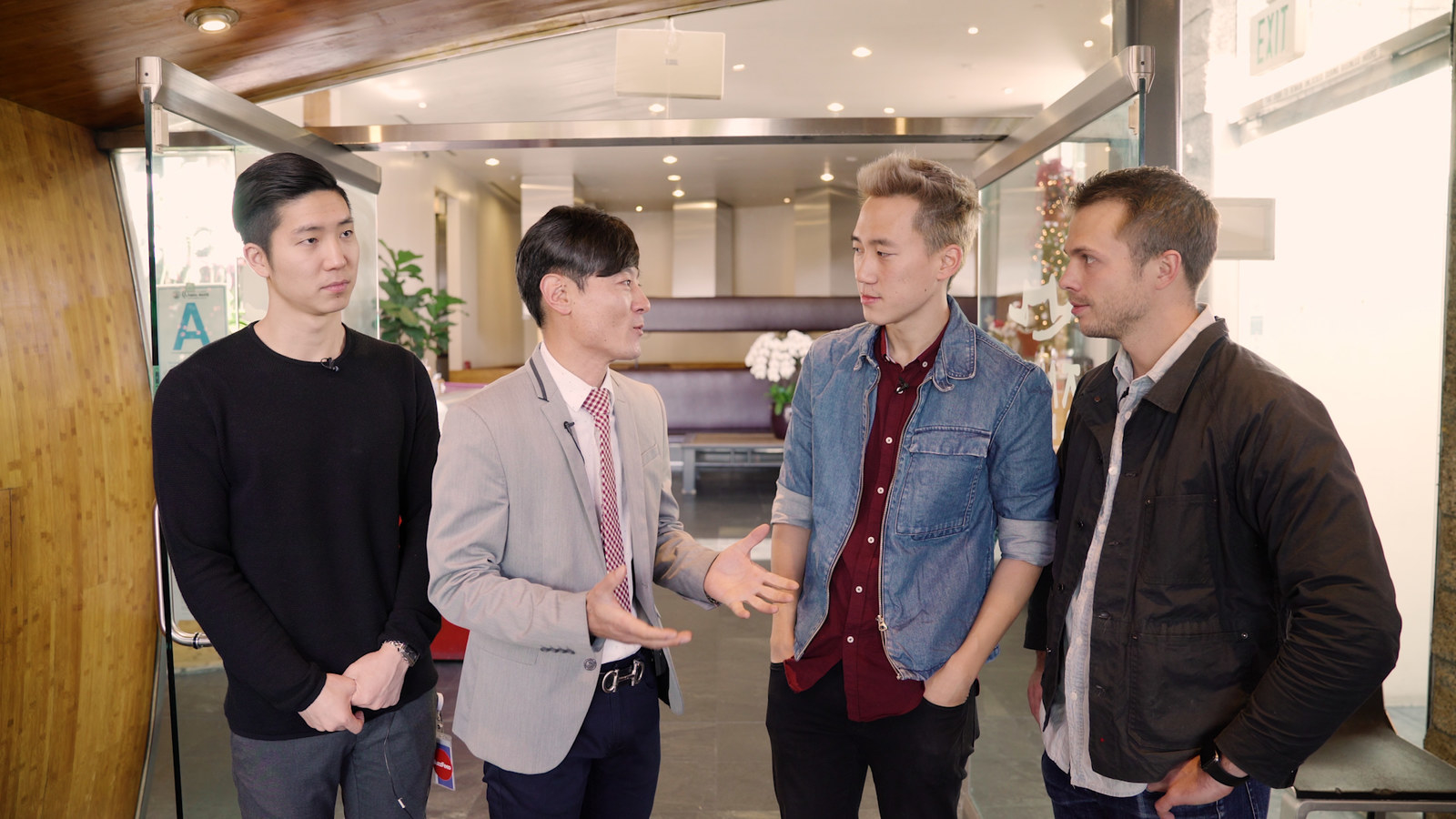 However, this spot was so good that even the legendary musician, Stevie Wonder, asked about the ingredients for their Chilian Seabass.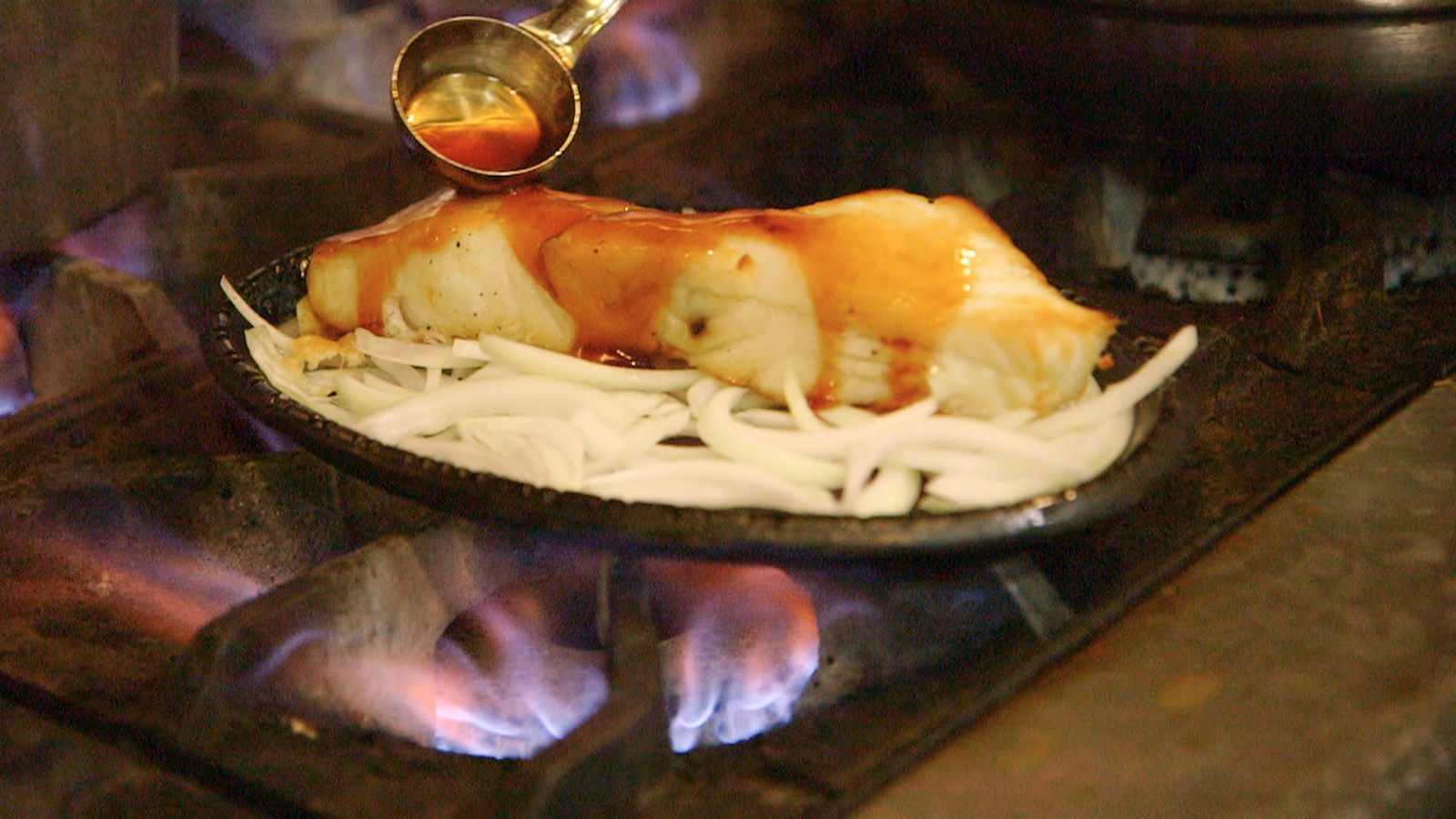 But it ain't the true Korean BBQ without the actual meat.
And the verdict? Well, Evan found the true meaning of life after eating the meat.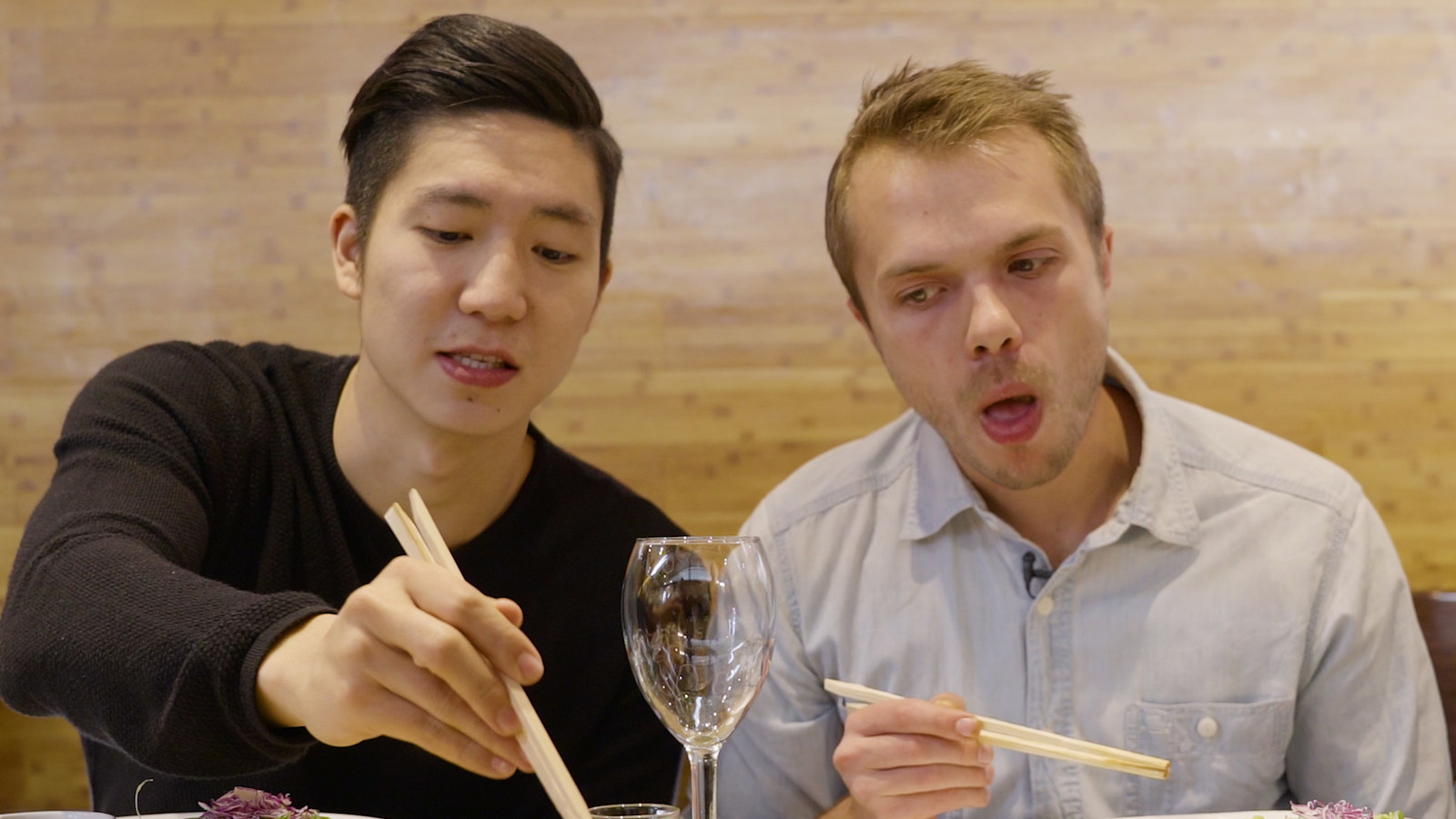 All in all, which restaurant was the most worth it? The guys had a three-way tie with Steven voting for Oo-Kook, Andrew voting for Chosun Galbee, and Evan voting for Quarters. Adam (the trusty camera guy) broke the tie by giving another vote to Chosun Galbee.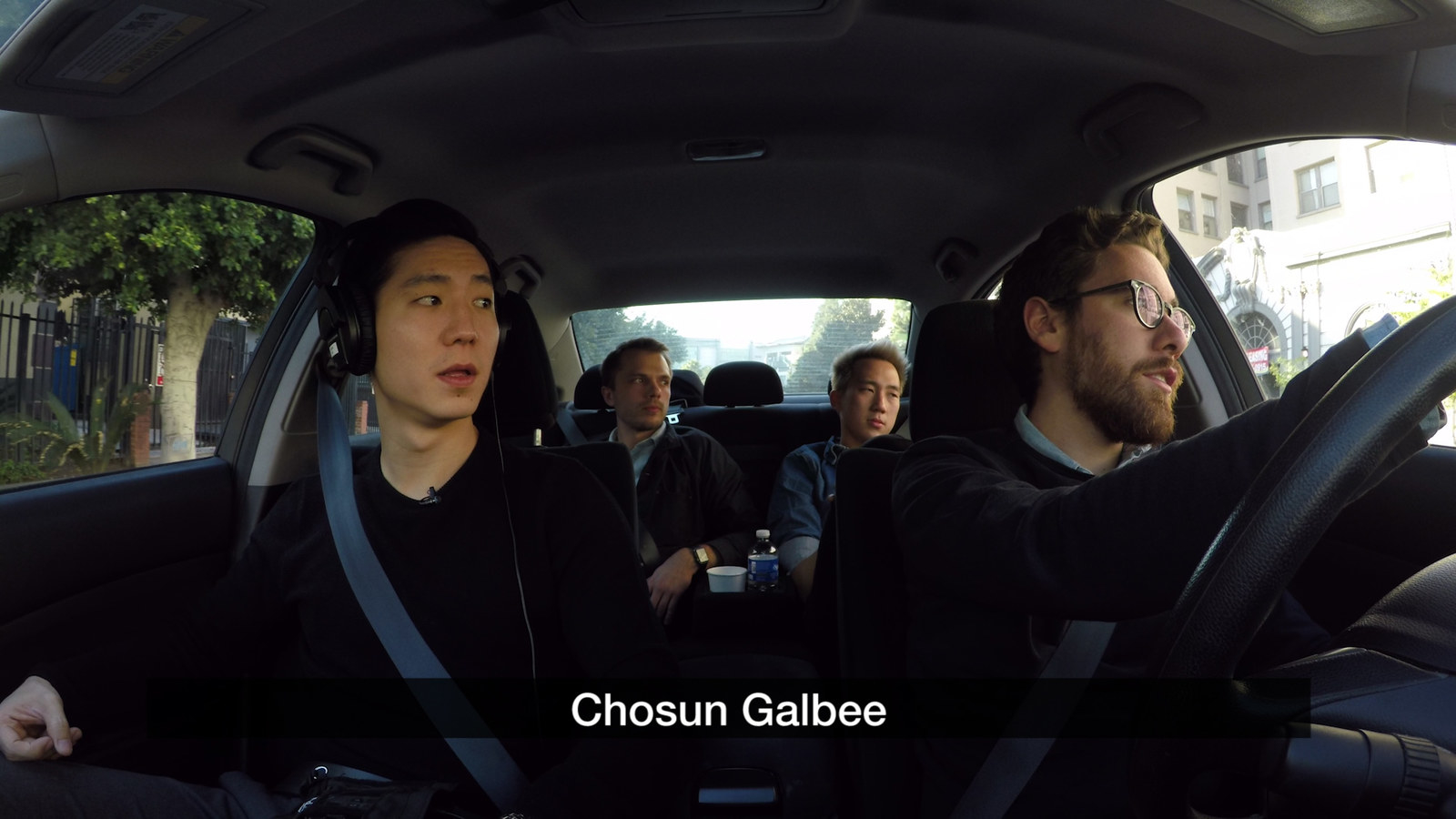 The three guys felt a lot closer to each other after the whole experience, and that's what true Korean BBQ is all about.