Which coloring book is likely to be your next impulse buy at Barnes and Noble?

Which Crayola crayon do you think you'd use the most?

Aside from visual arts, how else do you like to express yourself?

Who is your favorite visual artist?

Which crayon in your box gets the least use?

Where do you do most of your coloring?

Which color triad best describes your current mood?

Which music do you listen to as you color?
What Do Your Coloring Habits Say About Your Personality?
You got:

You're logical and level-headed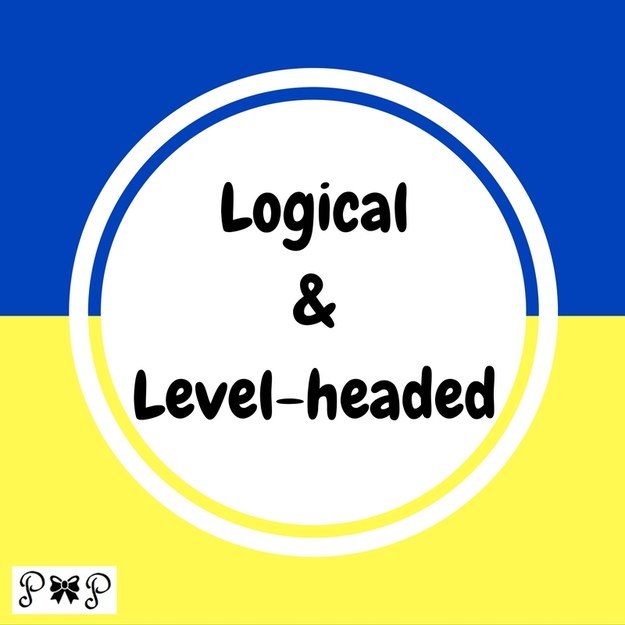 You got:

You're silly and spontaneous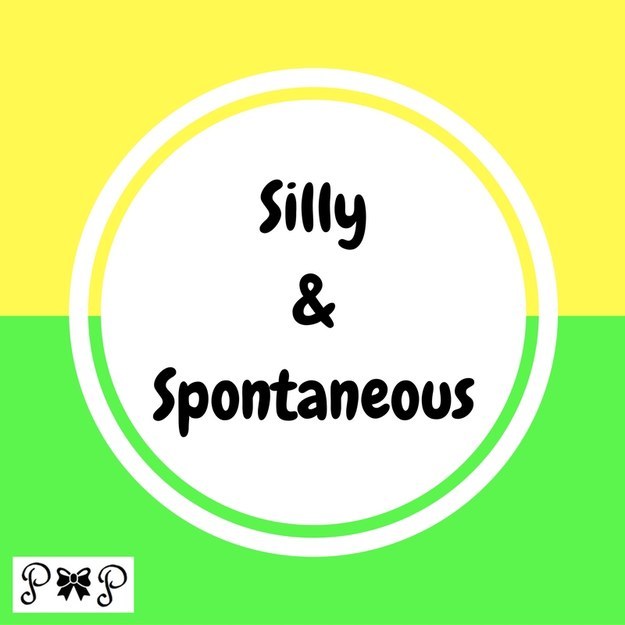 You got:

You're gallant and gutsy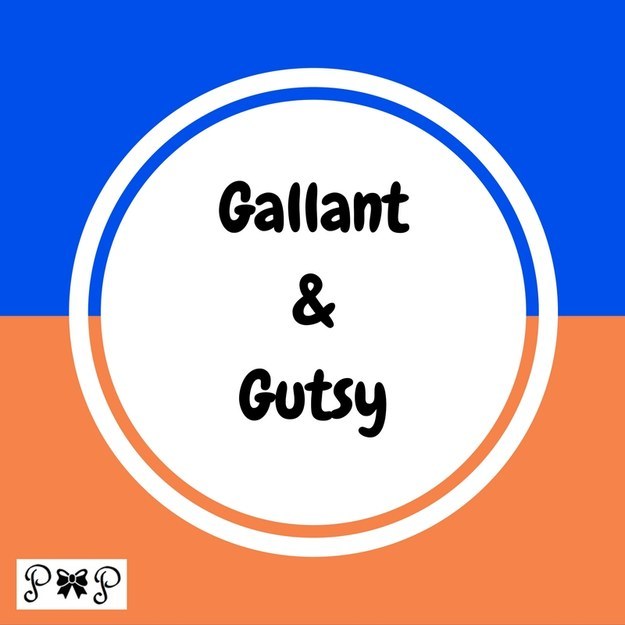 You got:

You're crafty and creative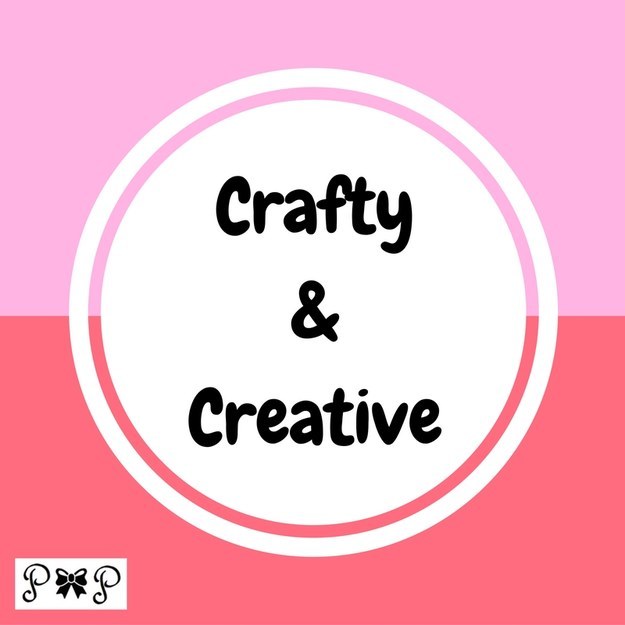 You got:

You're warm and welcoming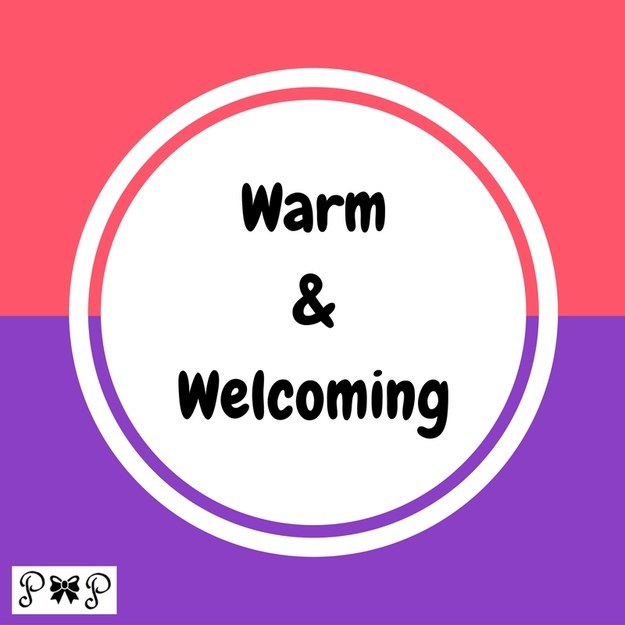 You got:

You're lax and laidback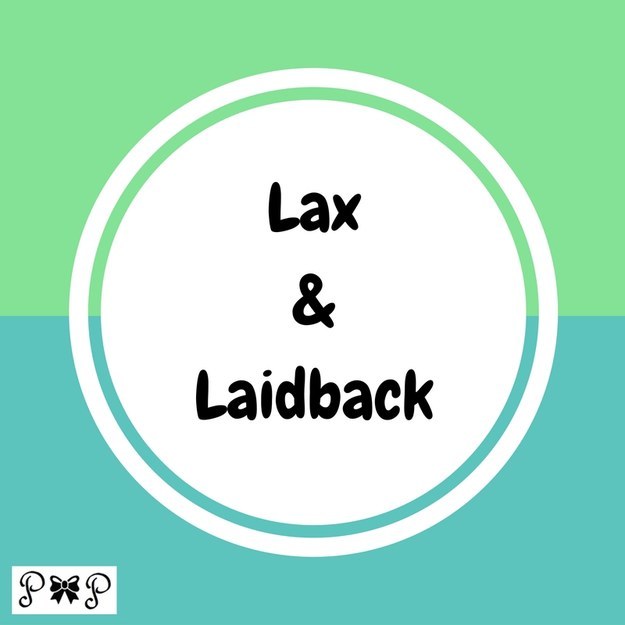 You got:

You're edgy and eccentric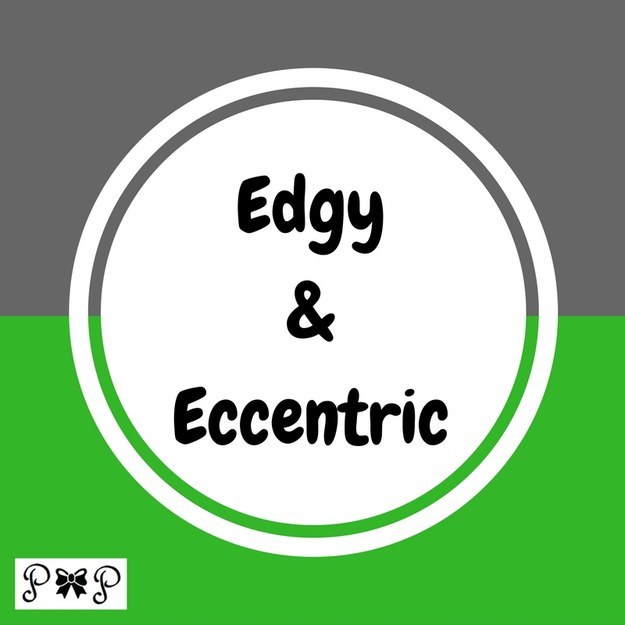 You got:

You're outspoken and opinionated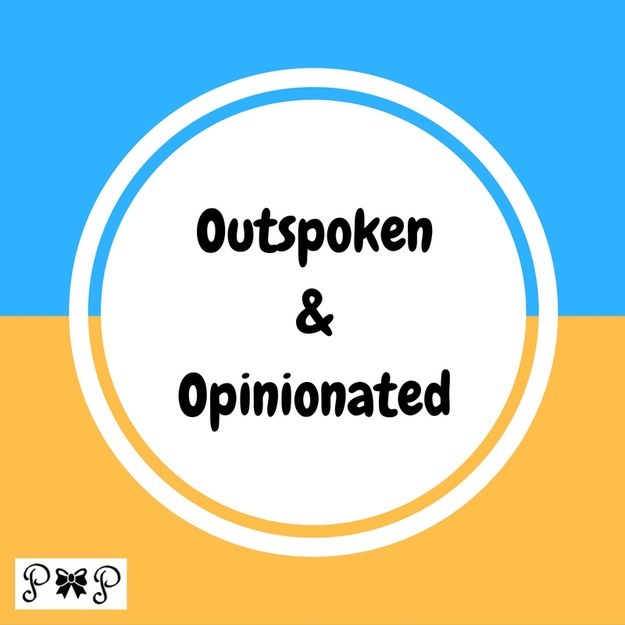 This post was created by a member of BuzzFeed Community, where anyone can post awesome lists and creations.
Learn more
or
post your buzz!