Which Kat Instagram Are You
Congrats! You are the frattiest frat lady of all! You can often be found winning a game of pong, holding a bottle of champagne, or taking snapchats with the cat at SAE. You're often spotted in rolled up jeans and flannels, possibly holding a beer can or a red solo cup. You should love your fratty reputation as much as everyone else does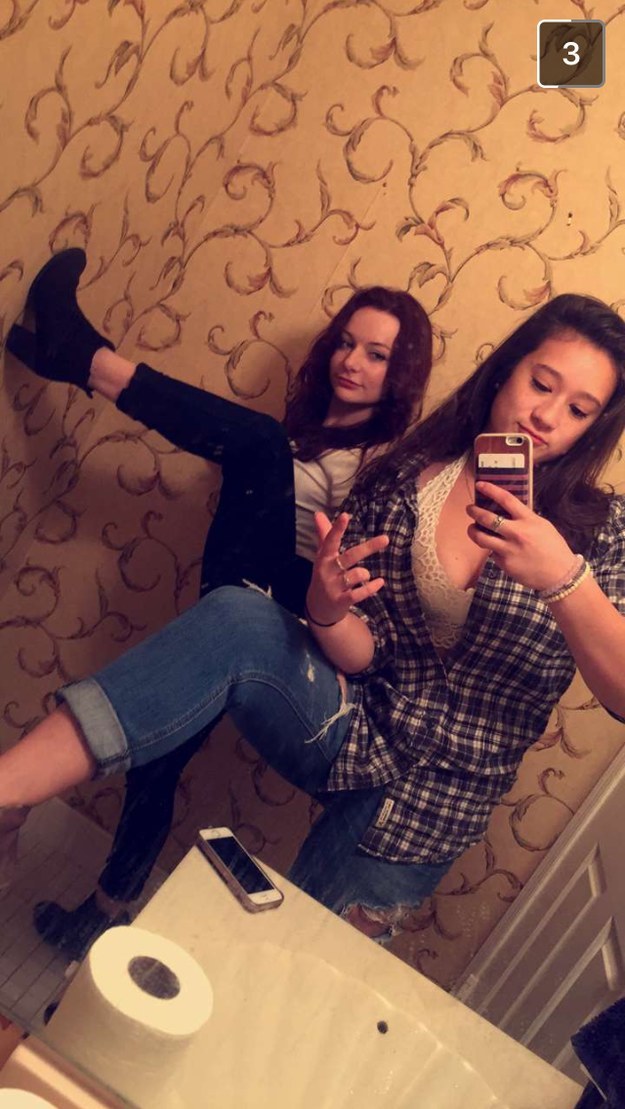 Congrats! You are truly the most beautiful human bean! You're often found scrolling through Facebook, eating Buffalo Wild Wings, making waffles in TDR, doing handstands in dorm hallways, and bonding with other people who are from your beautiful homeland of Rhode Island. You are a great friend, lax player, and keeper of snap streaks.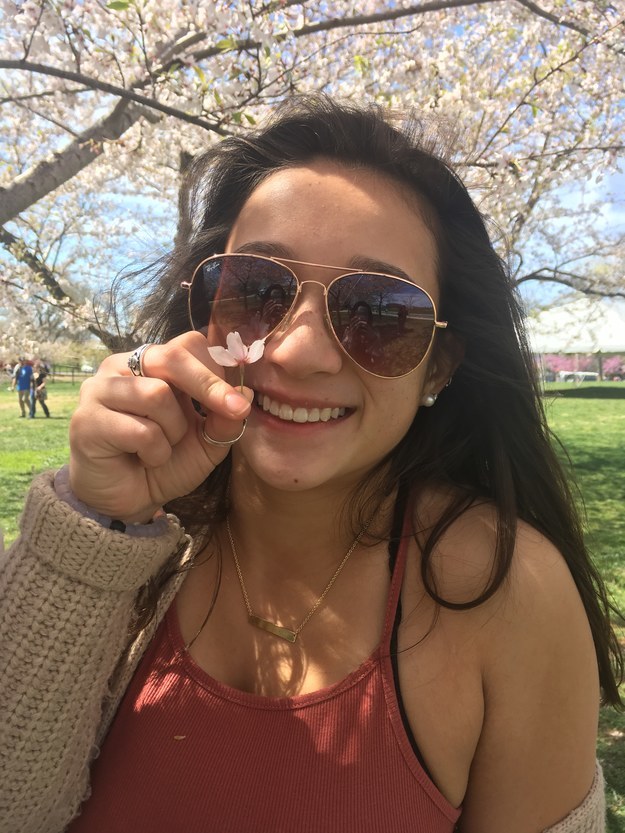 You got:

_katchmeifyoucan
Congrats! You're a man's lady, a professional quadder, proud owner of Tim the fish. You vaguely resemble both an egg and the moon and enjoy eating sushi from Grub Hub while watching Game of Thrones. Aside from all that, you are queen of finsta and are the proud creator of the #yeet and have the most creative Insta locations on all of finsta. Congrats to you #yeet #lit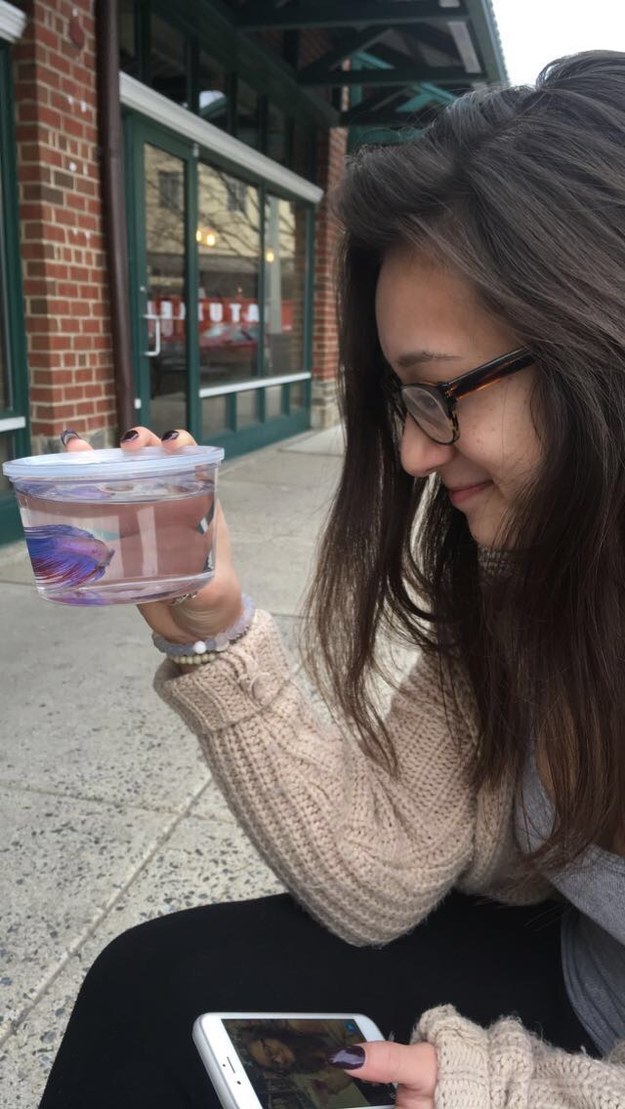 This post was created by a member of BuzzFeed Community, where anyone can post awesome lists and creations.
Learn more
or
post your buzz!