1.
You can never decide where to dock your boat in the summer.
2.
When your VIP hotel room is literally too high up.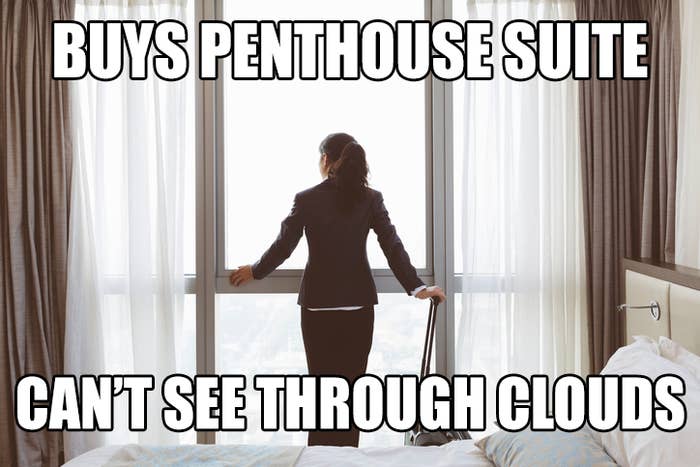 3.
That feeling when you make the rich list, but they spell your name wrong.
4.
Dinner poses new problems.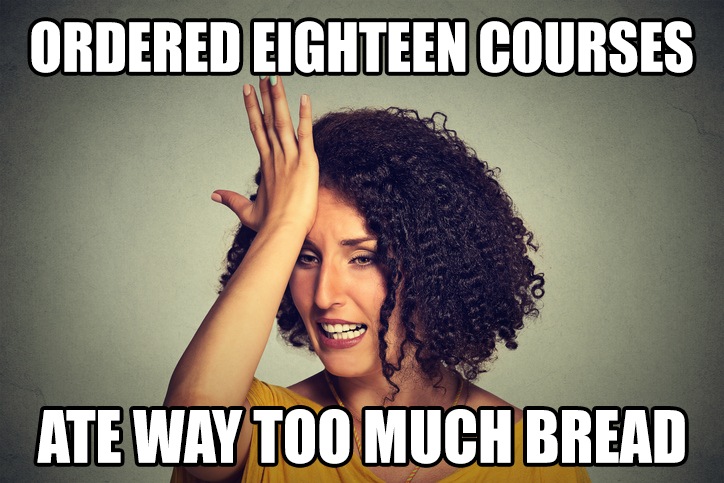 5.
And there's nothing worse than trying to decide whether to spend Christmas in New York or St. Barts.
6.
High fashion can be a real drag.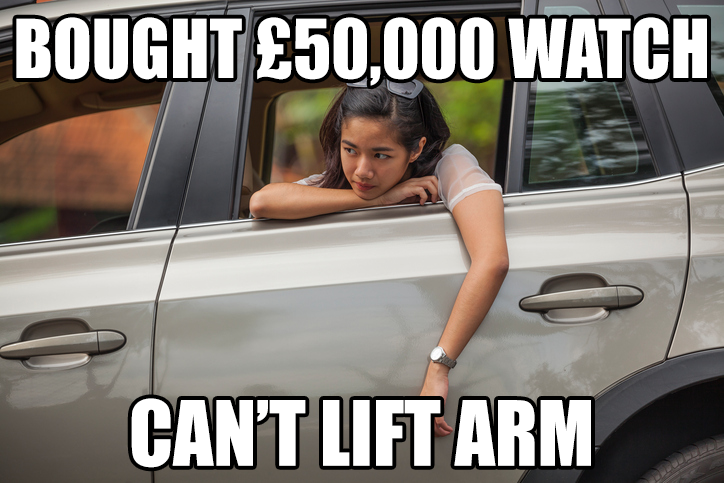 7.
As can be deciding which Fabergé egg to put in your front hall.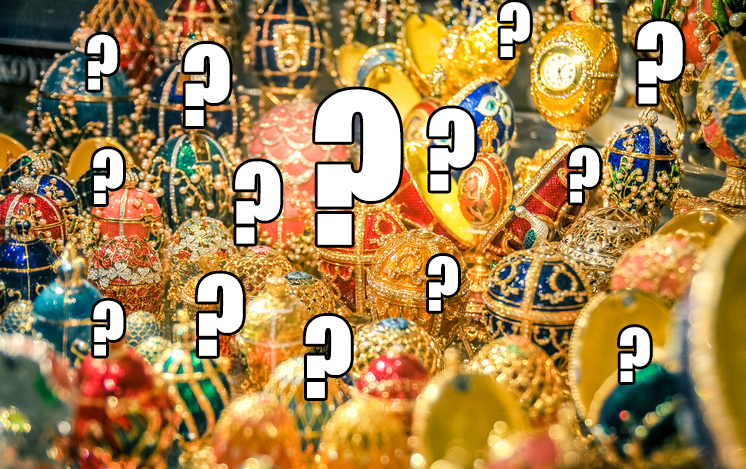 8.
And we've all experienced that sinking feeling when your limo is stuck in traffic on the way to the airport and you won't have time to get a massage in the lounge.
9.
Sometimes you'll find the amuse-bouche at a party is too big to technically be labelled as such.
10.
Whenever you want to buy something, it always has to be at an auction.
11.
That feeling when there's only three cashmere coats left in stock but seven days in a week.
12.
Or when you buy a luxury yacht only to find out that you actually get quite seasick.
Fancy experiencing some of these "problems" for yourself? Play EuroMillions now for your chance to become a multimillionaire.
Account Terms, Rules, and Procedures apply. Players must be 16+ and physically located in the UK/IOM.