1.
If you didn't know, SoulPancake just released another YouTube video with Kid President, AKA the pride and joy of Americans everywhere.
2.
This is your face when you first see there is a new video up.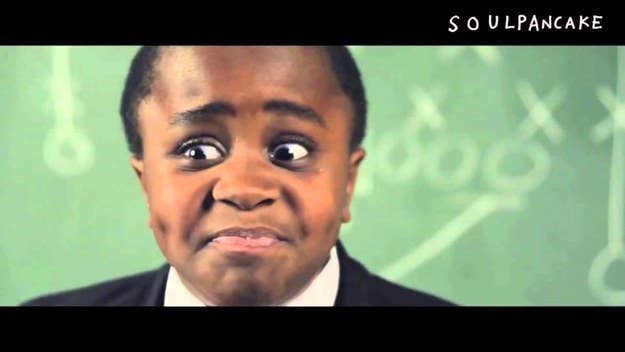 3.
Then you rush for the play button.
4.
You realize Kid President wants to change your life.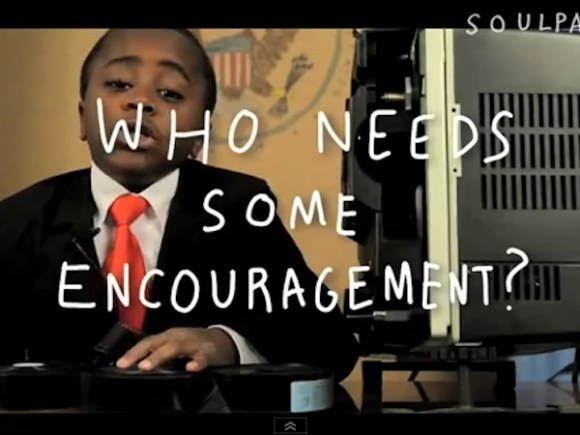 5.
He wants you to be awesome.
6.
Then he wants you to dance like no one is watching!
7.
He wants you to spend your money wisely. Invest in the future of America!
8.
Which is hopefully him!
9.
When he wants you to voice your opinions...but with respect.
10.
When he understands what it is to love Space Jam.
11.
When he wants you to enjoy yourself.
12.
When he wants you to live a life so amazing that Beyonce will kiss you!
13.
And be this happy about it.
14.
Or even just notice you.
15.
When he fully understands every message Journey has communicated to us.
16.
When he felt this much love for cake.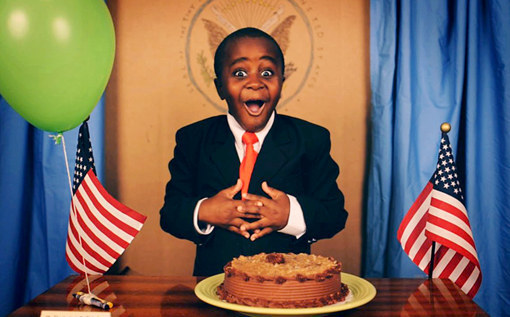 17.
When he knows how to show appreciation.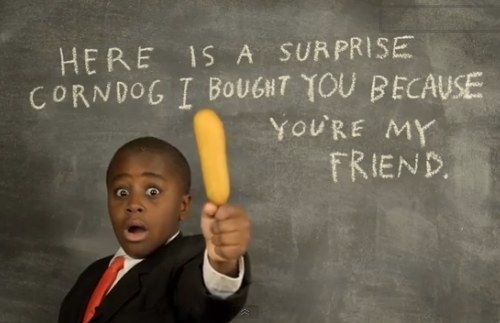 18.
When he knows the trials and tribulations of life even at his ripe young age.
19.
When he is shockingly profound.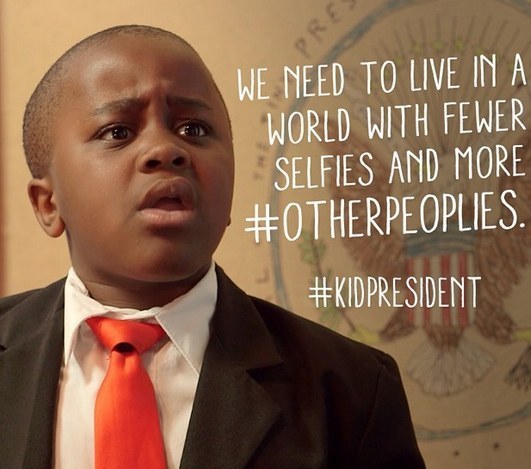 20.
When he wants you to be nice.
21.
When he wants you to tell people how much you appreciate them.
22.
When he wants you to really embrace the things in life that are going well.
23.
When he wants you to support America and its leaders!
24.
When he points out a concept you had yet to consider.
25.
When he wants you to think before you act!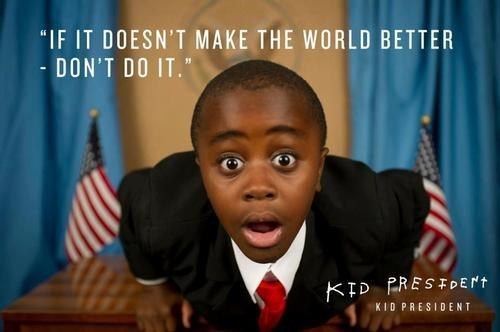 26.
When he says this: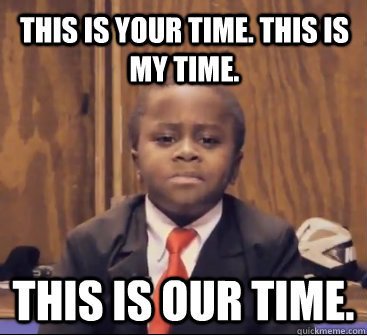 27.
Then he says something so simple and so honest you can't even.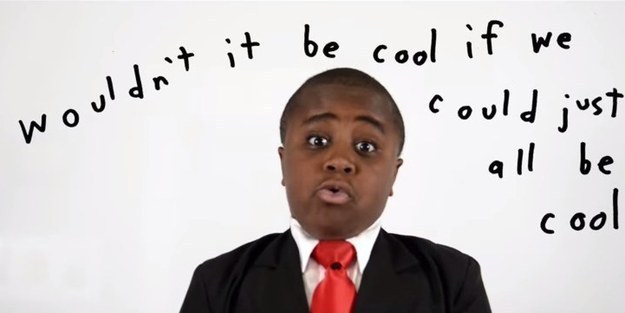 28.
Your feelings are now about to explode out of your eyes.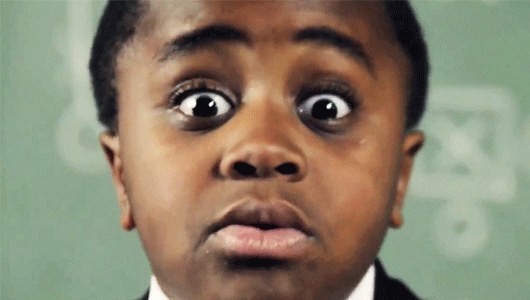 29.
This is now how you feel about anyone trying to be negative.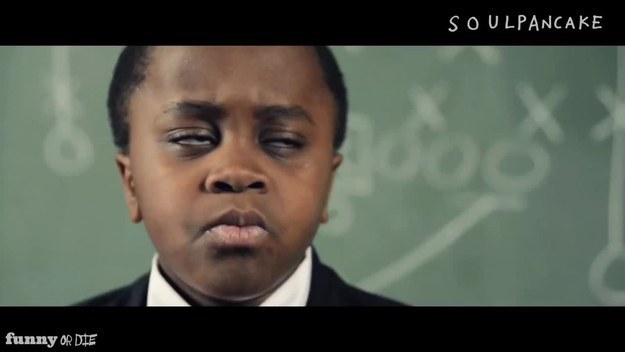 30.
You can take on the world! You might even do sports! Cause teambuilding!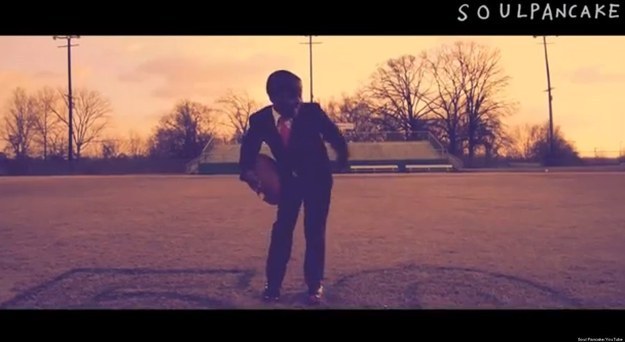 31.
Basically he has left your soul looking like this: