Stage 1: Halleluia my life is amazing!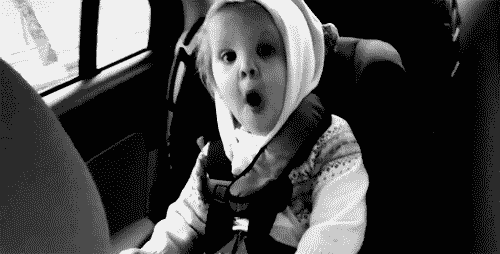 Stage 2: Fresh off the plane excitement before jet lag sets in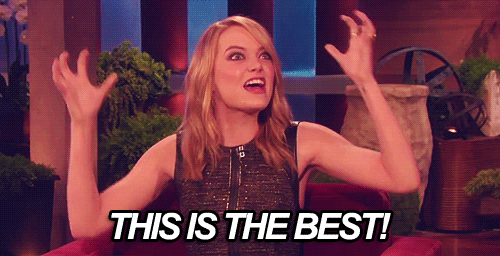 Stage 3: The jet lag has commenced.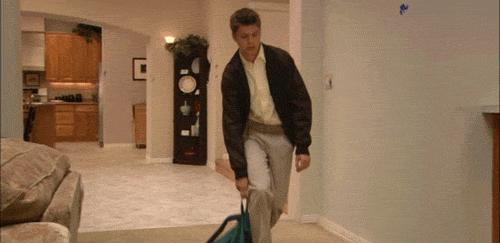 Stage 4: It's the middle of the night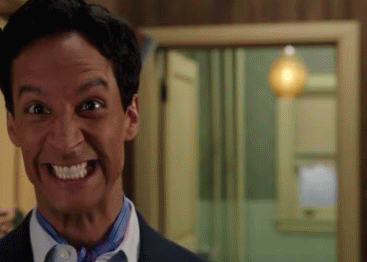 Stage 5: You realize you need food.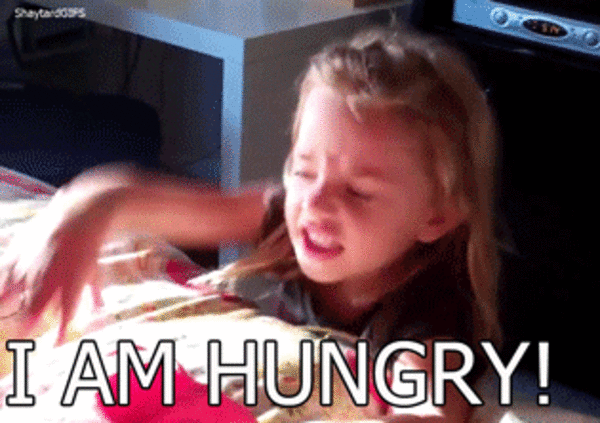 Stage 6: In your hunger and cowardice you become taxi-dependent for a few days.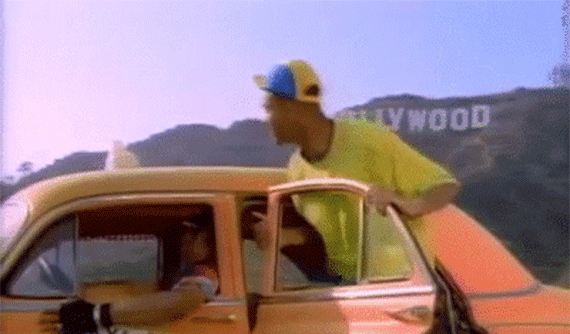 Stage 7: You struggle to find everyday items like toilet paper, batteries, and calendars. They all seem to be sold in different stores.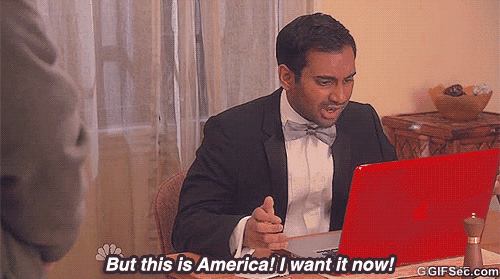 Stage 8: You find yourself buying more than you should.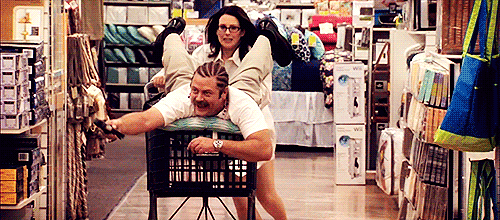 Stage 9: You also get frustrated when your card inevitably doesn't work somewhere or you can't figure out change.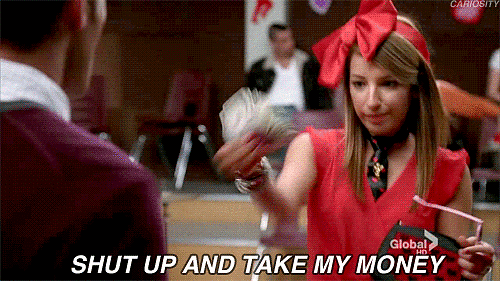 Stage 10: You realize you hate crowds.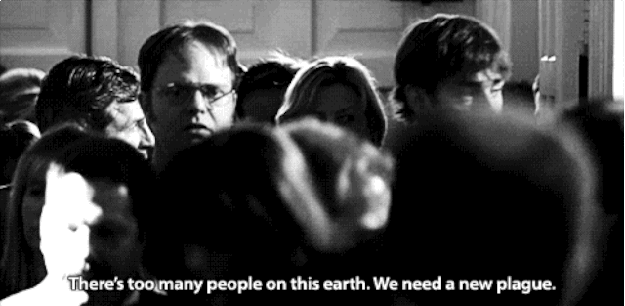 Stage 11: You realize you haven't had a real conversation in days.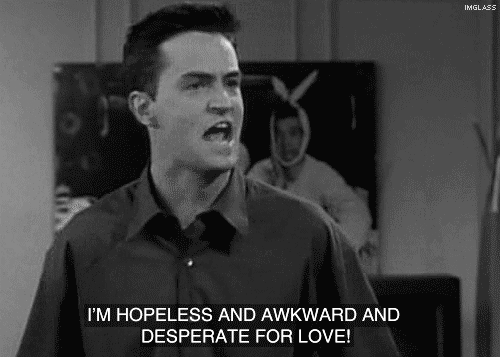 Stage 12: You start resorting to extreme measures to meet people.

Stage 13: You finally start to feel settled.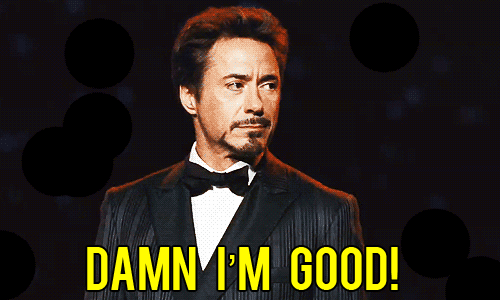 Stage 14: You start to enjoy all your new home has to offer!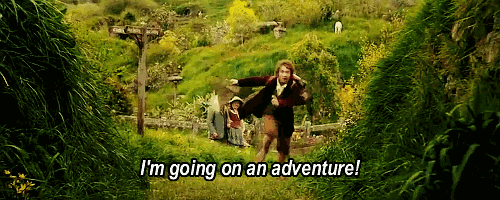 Stage 15: You've found some food places you love!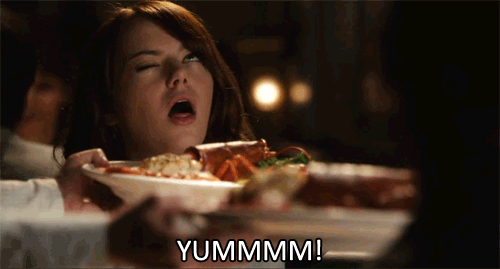 Stage 16: You've embraced all the things that used to make you uncomfortable.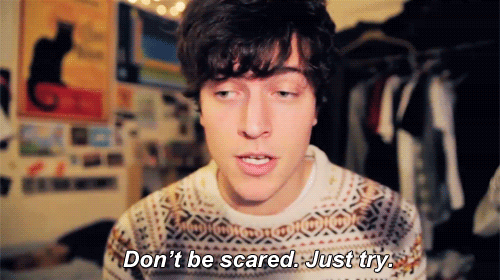 Stage 17: Someone asks you for directions...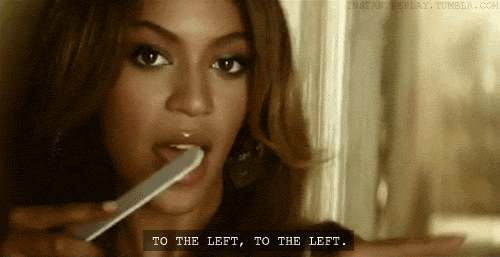 Stage 18: You stop missing the way things were done back home.