5.
Literally do Julio and Alicia ever have one moment together that isn't oozing with sexual tension?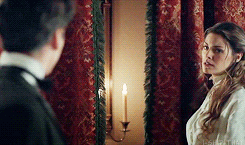 9.
I mean just look at this worry face he does every time Julio gets ideas.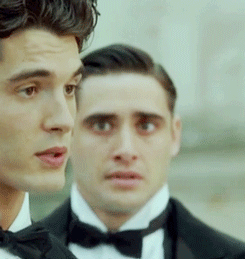 10.
Andrés's only downfall is his naive ability to trust this nasty piece of work.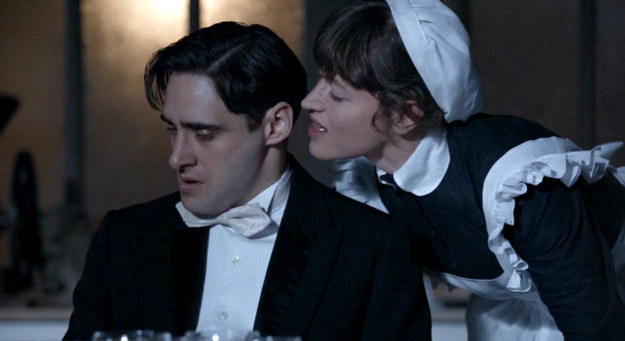 11.
Speaking of which do not accept gifts from Belén. She is 100% trying to kill you.
12.
Your thoughts on Doña Teresa are that she's a twisted helicopter mom, but she occasionally drops some sassy truth bombs that are much appreciated.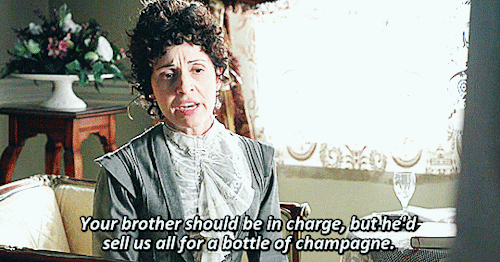 13.
Speaking of Javier, this guy is the exact replica of everyone's younger brother.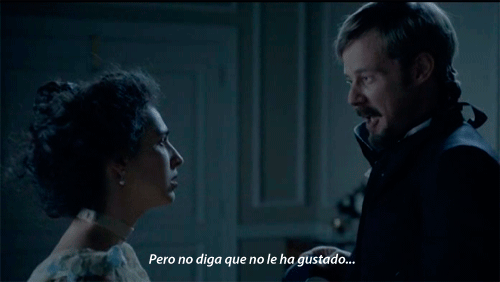 14.
This response to Javier's sudden desire to follow the path of righteousness basically explains it all.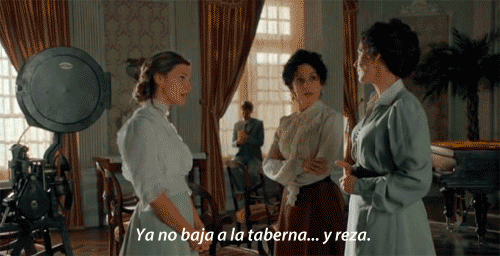 15.
Watch your backs ladies of Spain.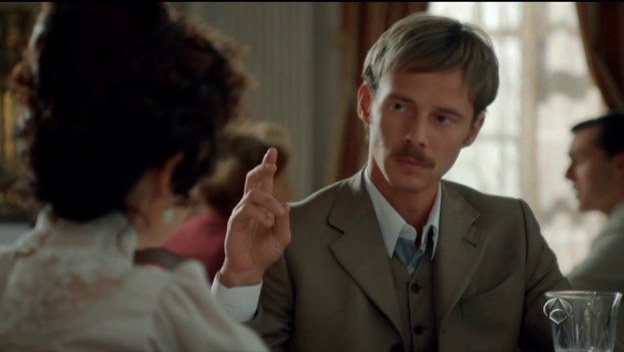 16.
Pretty sure this guy is the only one doing his actual job around here.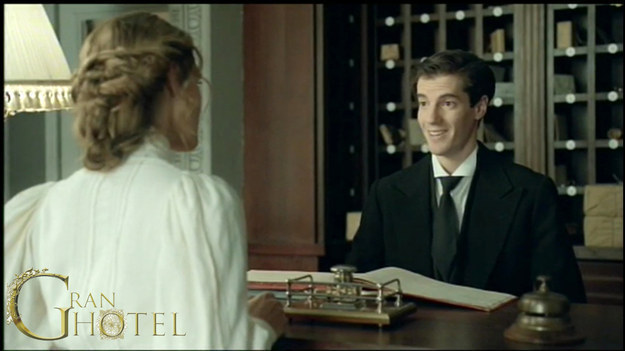 17.
Used to think this guy was just doing his job didn't you?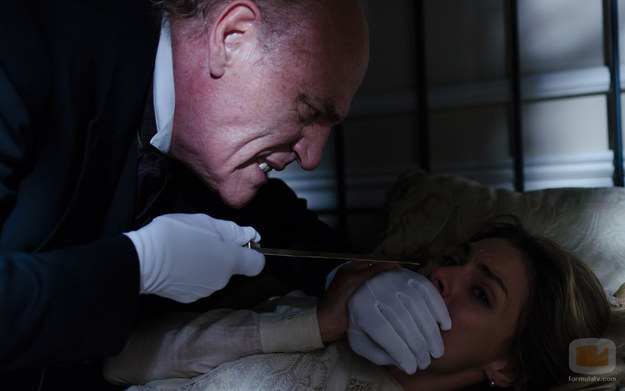 18.
Don't even get me started on this hijo de puta.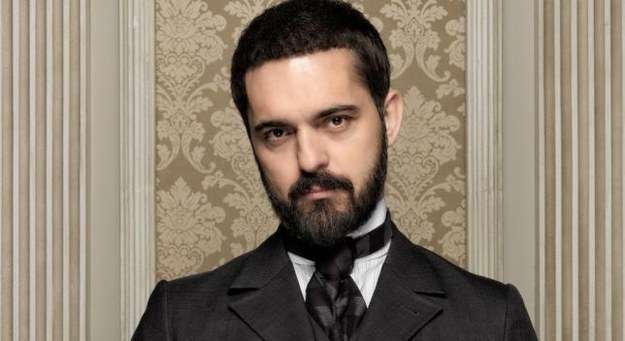 19.
These clowns certainly aren't doing anything about it.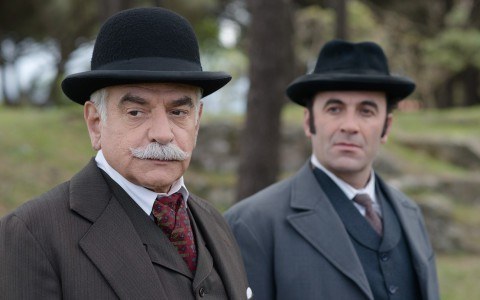 20.
Wait a minute...is Julio dressed as a nun?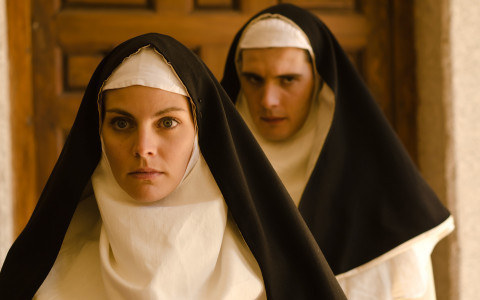 This post was created by a member of BuzzFeed Community, where anyone can post awesome lists and creations.
Learn more
or
post your buzz!