1.
When you looked hot as hell in the morning.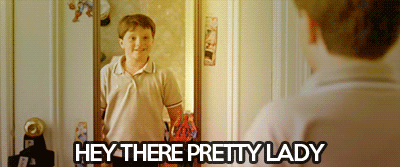 2.
No really, work it girl.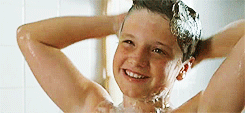 3.
When you thought you'd try that weird thing at the gym.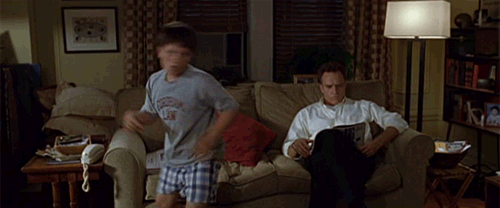 4.
When you farted but somehow no one noticed.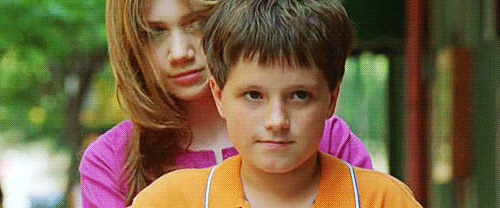 5.
When you just weren't sure what direction to take with your hair.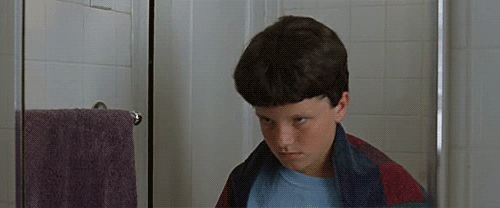 6.
When you weren't quite looking where you were going.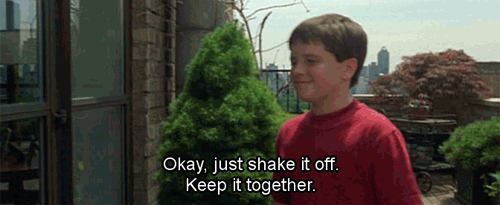 7.
When you got your first crush.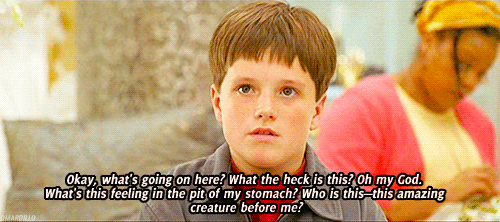 8.
When you tried to play it cool in front of this person.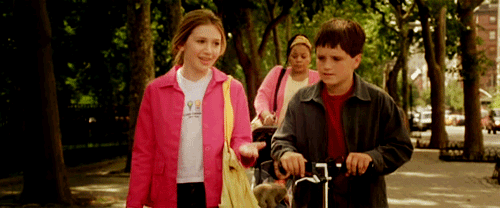 9.
When you tried to explain yourself.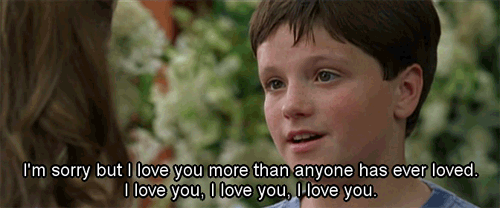 10.
When they didn't feel the same.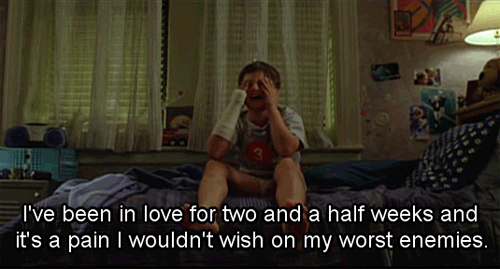 11.
No really, it hurt.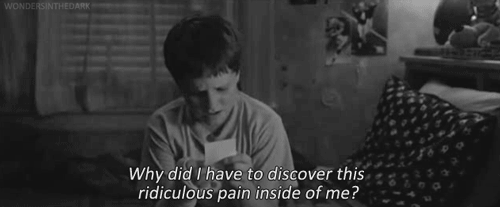 12.
When they changed their mind and decided they did love you.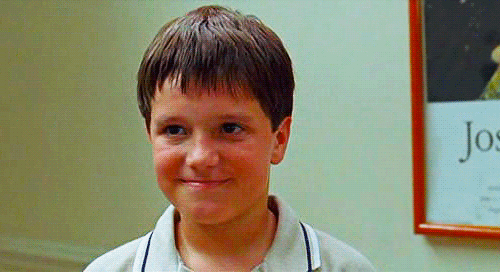 13.
Together at last.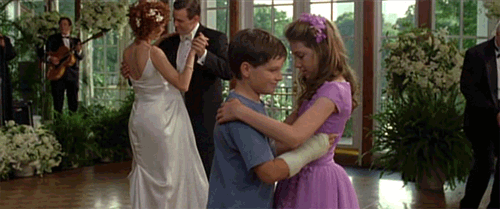 14.
When this person changed their mind again and you were like...let me just ponder how I feel about that.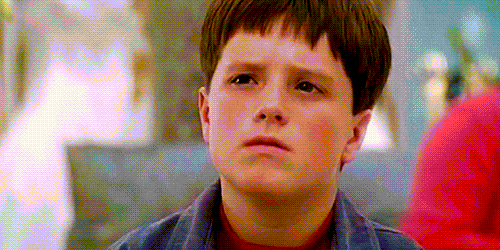 15.
And then you decided to let all hell break loose and say things you'd regret.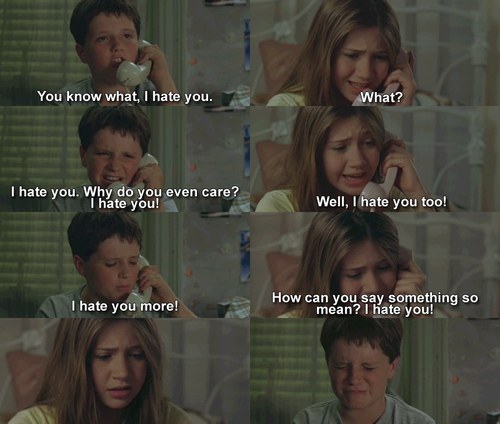 16.
When you not only regretted your harsh words but the whole relationship.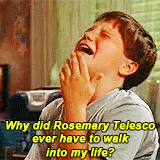 17.
When you started to get over it.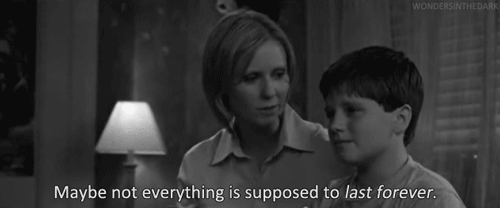 18.
When you saw this person out and not only controlled your emotions but also offered a polite wave.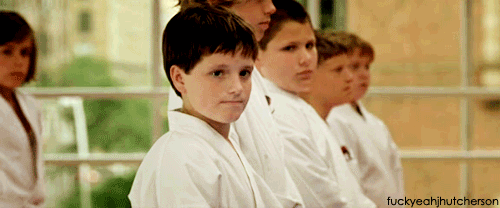 19.
When you met somebody new, and they were wonderful!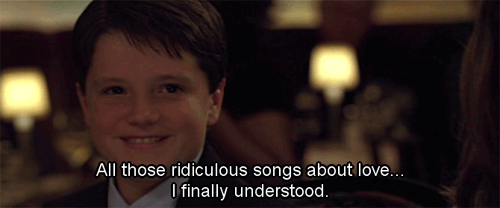 20.
Then you went back to feeling pretty darn good about yourself.