So you've been assigned some sort of essay or term paper.
Although you'd probably rather do a billion other things in the world, you know you'll have to do it eventually.
3.
Use Your Resources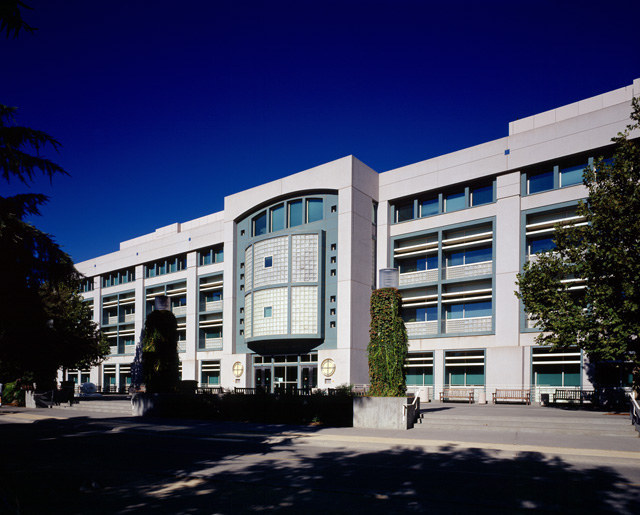 4.
Get Rid Of Distractions
5.
Revise, Revise, Revise
7.
Ask Your Friends Or Classmates For Tips
8.
Book An Appointment With An Actual Writing Specialist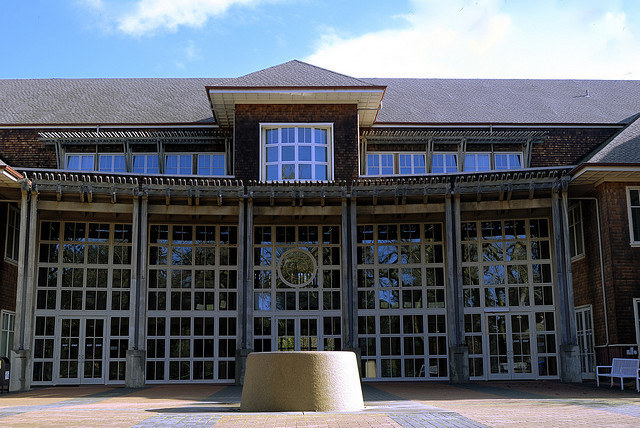 9.
Ask Or Email Your Professor For Feedback
10.
Submit That Work Of Art