Policy #1: Foster partnerships between creatives and visionary mayors.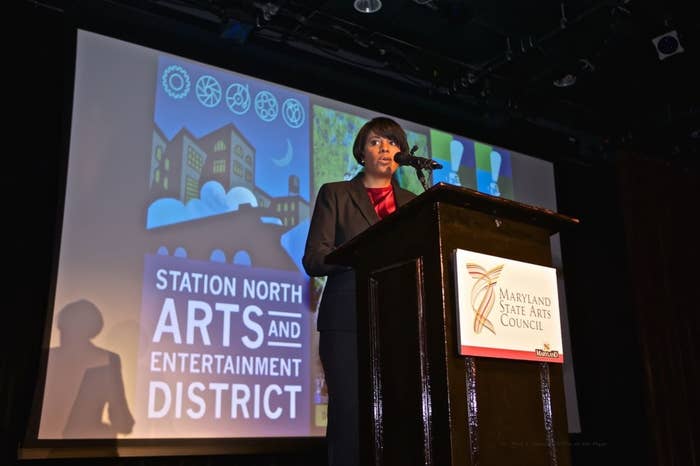 Policy #2: Balance funding between institutional and entrepreneurial/market approaches.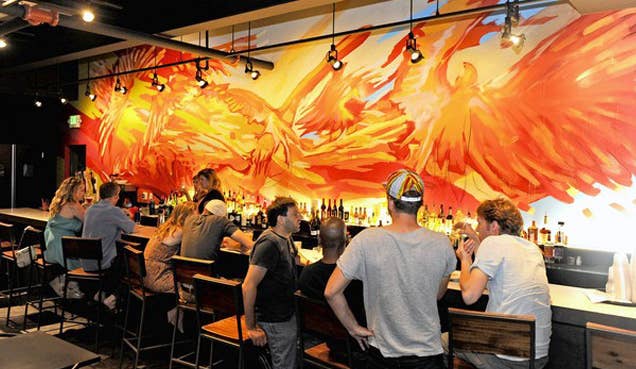 Policy #3: Focus the measurement of arts outcomes on the role of the arts in creating distinctive places that are magnets for talent.
Policy #4: Tailor placemaking strategies to the neighborhood context.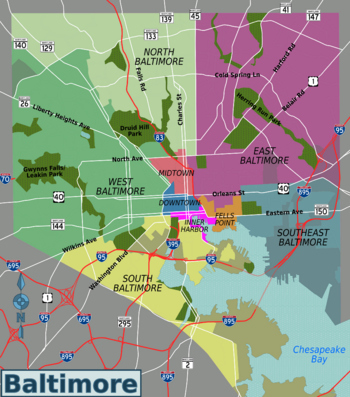 Policy #5: Use housing and historic preservation policy to promote and maintain diversity.

The network is the emergent structure of the larger innovation economy of which the arts are a part. The work of Lee Fleming at Harvard shows that the most productive networks connect a diverse and dynamic group of individual innovators across institutional and sector boundaries. These networks are formed by a subset of innovators who move from one firm or organization to another, taking with them the relationships at the previous place. This happens both by individual choice and by firm failure, in which case the talent of the failed firm is recycled into other existing firms and startups.
Policy #8: Link creative placemaking initiatives to form regional learning communities.
Policy #9: Use art to help make urban schools the best places to develop pattern recognition skills.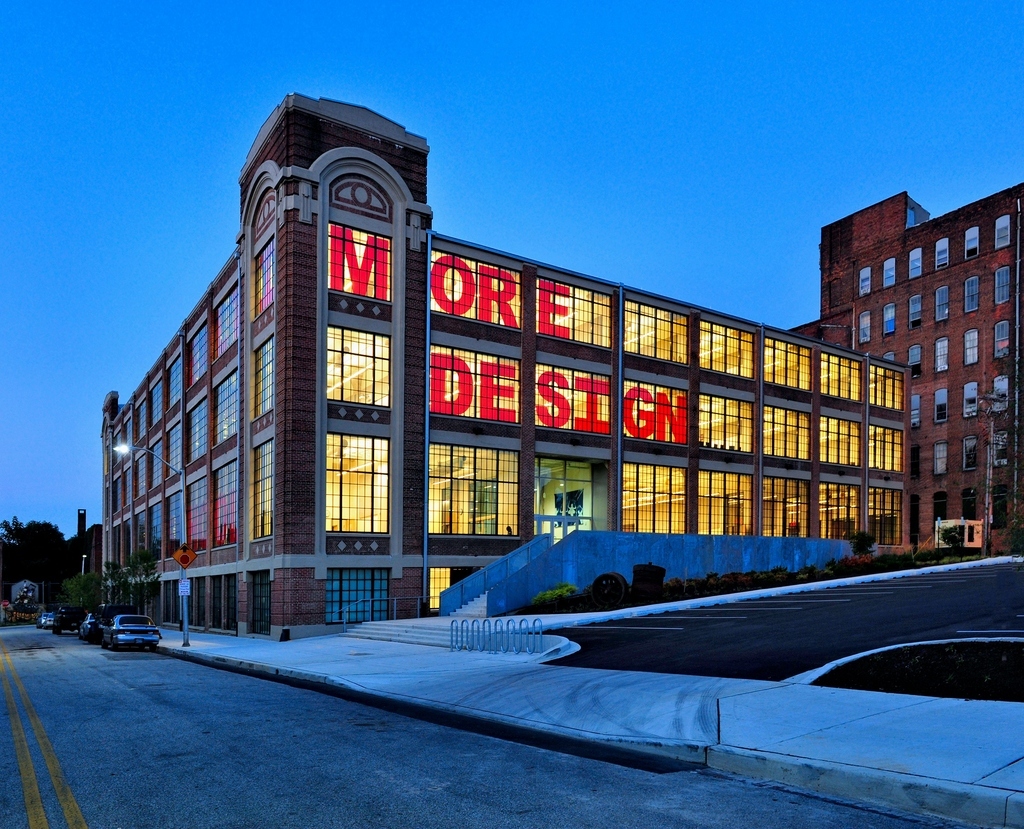 Policy #10: Use public art to radically enhance the public realm and create conditions for serendipity.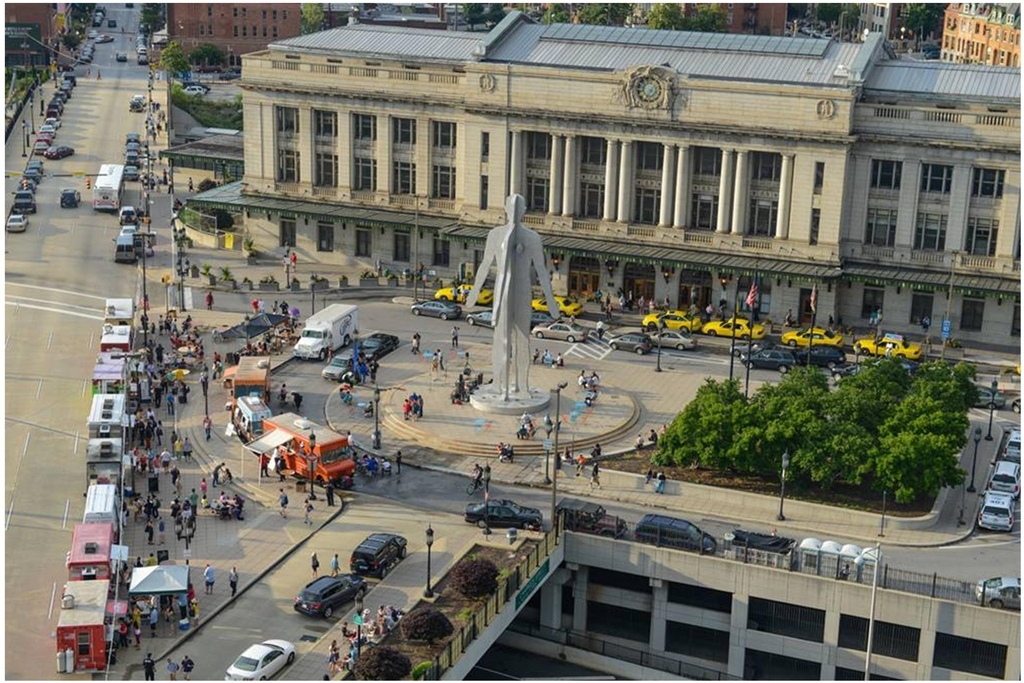 This post was created by a member of BuzzFeed Community, where anyone can post awesome lists and creations.
Learn more
or
post your buzz!