The dudes were excited to try this one out because what's not to like?!
I mean, if your mouth is doing stuff in certain parts, why not bring some candy into the mix?
Are you guys ready for this? Just take a moment, because we're about to take a deep dive into some serious shit.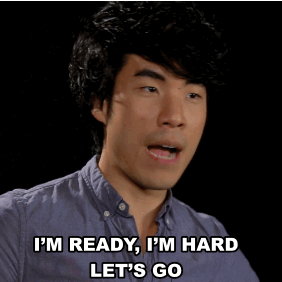 WARNING: ample amounts of man ass ahead.
First stop: Edible Gummy Thongs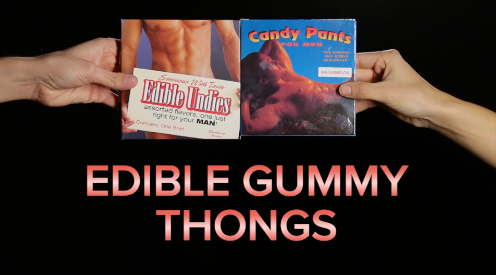 It was like a fruit roll up??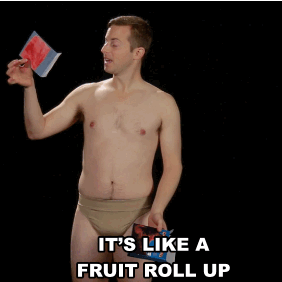 "Fruit by the six inches."
Zach broke it right away, but Ned liked the way it made his body look.
But what about the taste?!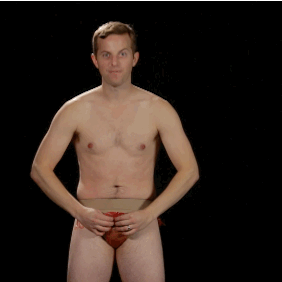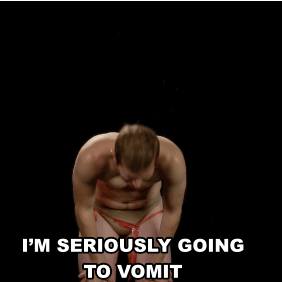 Would not recommend. SERIOUSLY.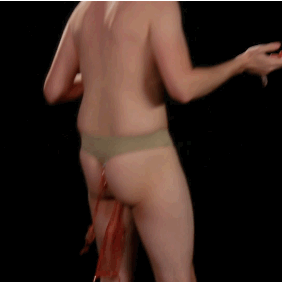 "I don't feel sexy anymore."
"This is supposed to be mixed with semen and butt and vagina juice?"
"I can't suck somebody's dick like this!"
It was time to move on! Next up: A candy bra and g-string.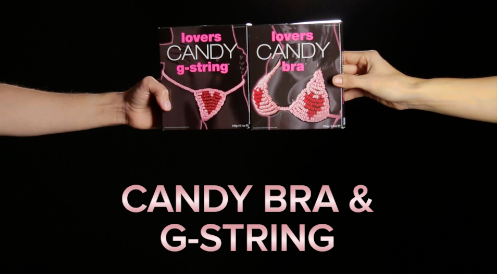 "This is a good thing to try on Valentine's Day if you want to look cute and sexy."
Plus, it was super useful for math equations.
But now it was time to bring in some lucky participants to eat it off the boys.
"This is for every 15-year-old girl who comments on the Try Guy videos."
It was all fun and games between friends, until...
...Kelsey accidentally bit Eugene's YOU KNOW WHAT.
Certainly that's enough of that. But wait, what's this? Now it was time for Eugene to play everyone's favorite new made-up game: Guess Which White Guy You're Tasting!
"Wow. Whatever that was was really soft."
WHAT A PERFECT DAY OF GOOD, CLEAN FUN!