BuzzFeed Threw Its First Queer Prom And It Was Seriously Beautiful
We threw an inclusive Queer Prom, attended by high school seniors and celebrities, in order to create more safe, celebratory spaces for the LGBT+ community.
After receiving thousands of nationwide submissions from high school seniors, we flew out eight teens - our 2017 Prom Court - to attend BuzzFeed's inaugural Queer Prom!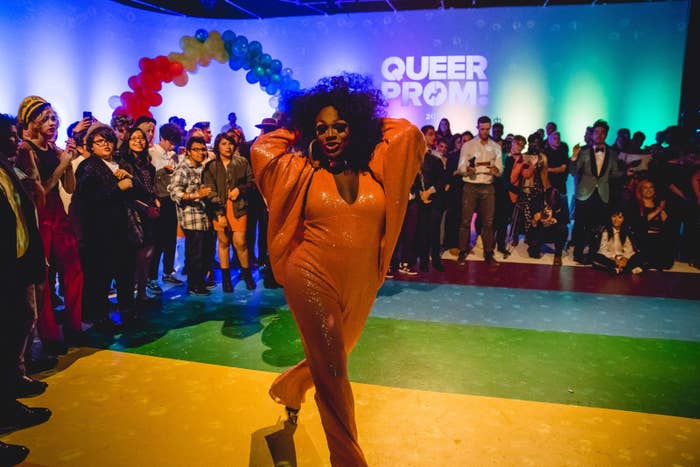 The vibrant rainbow-themed event was attended by our Prom Court, local high school seniors, allies, and some amazing LGBT+ celebrities.
Special guests of honor included the iconic Adam Lambert, who officiated the crowning ceremony...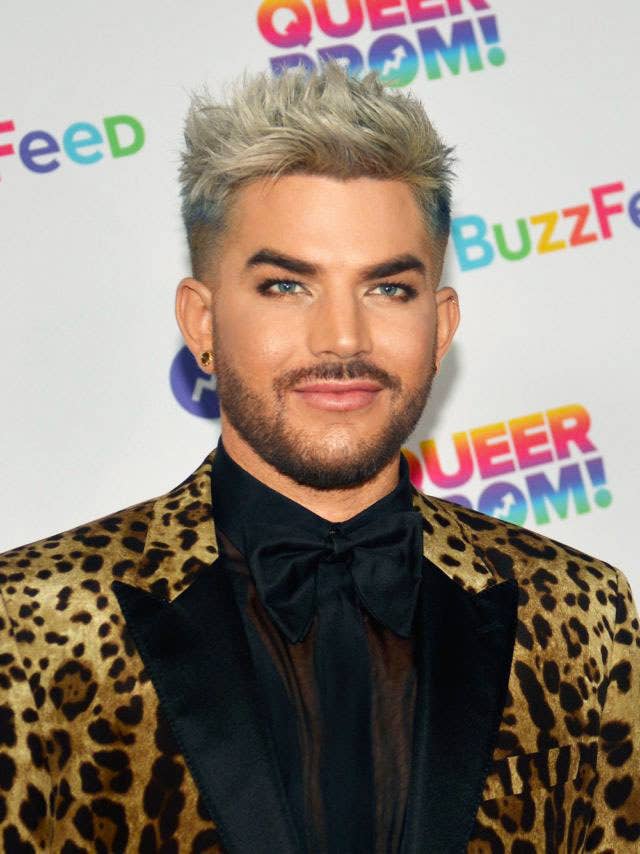 ...the fiercely talented Evan Rachel Wood of Westworld, who received a special honor that evening...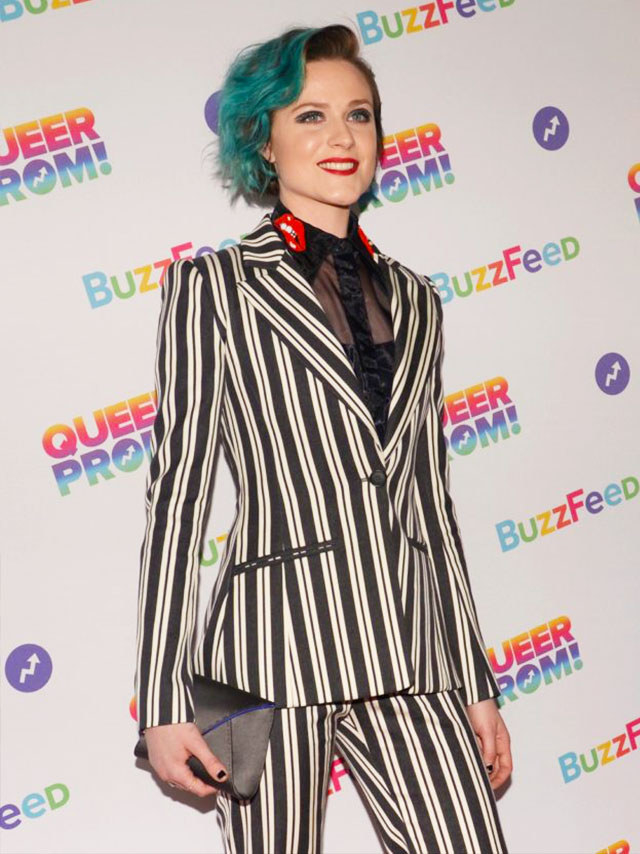 ...and Mean Girls' Daniel Franzese, pictured here with his fiancé, who closed our crowning ceremony.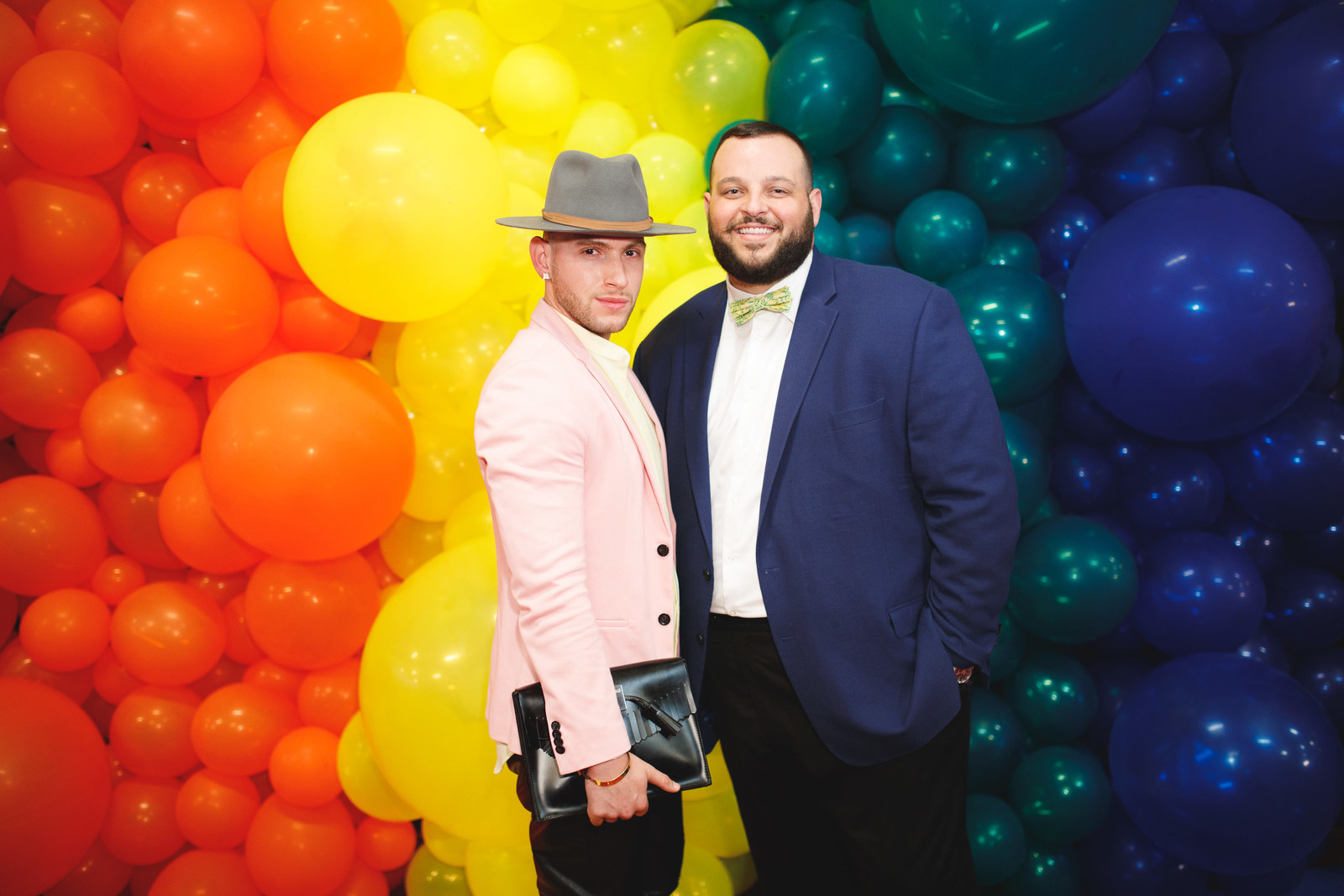 Needless to say, the party was fucking magical.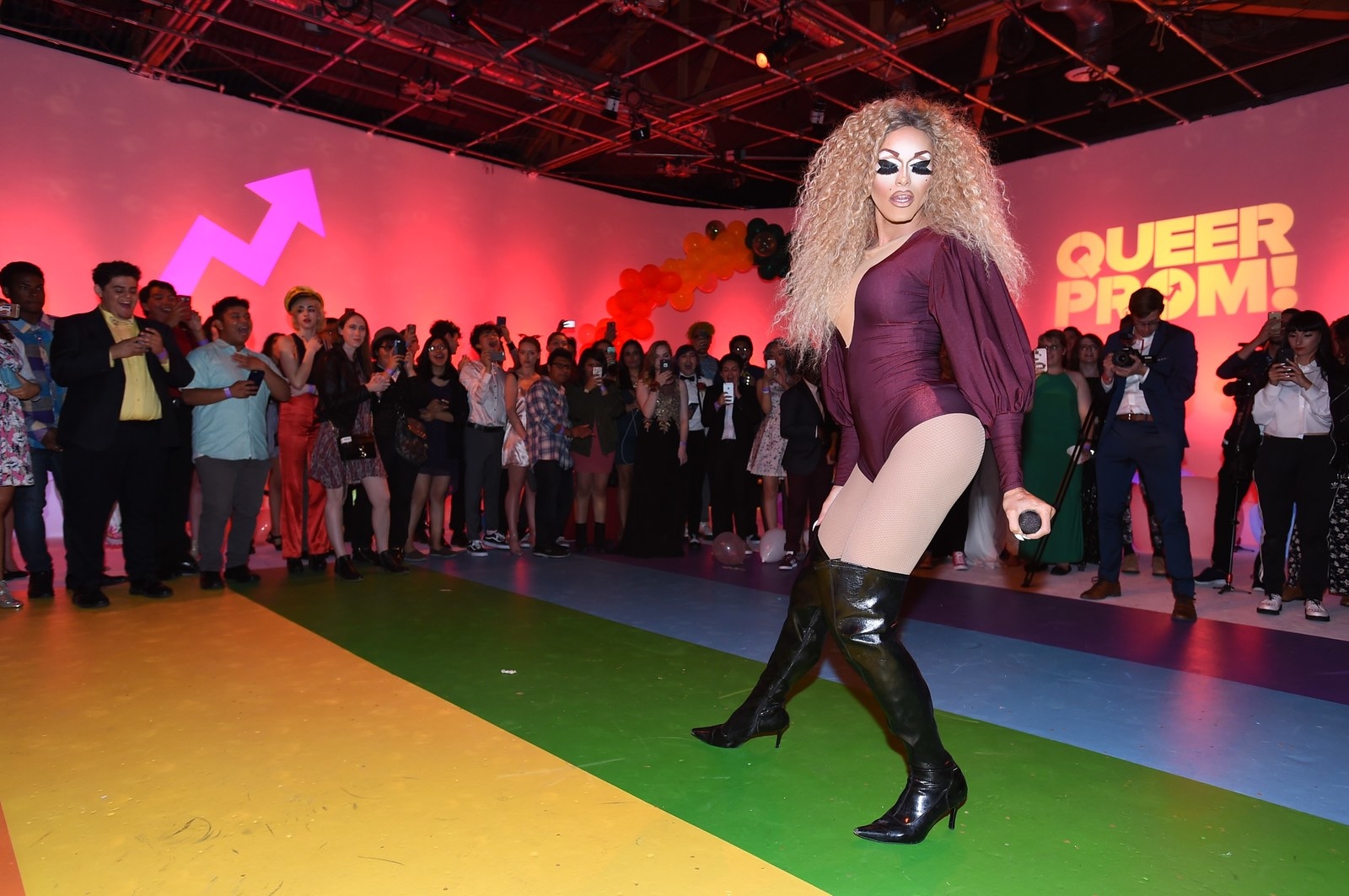 Everyone...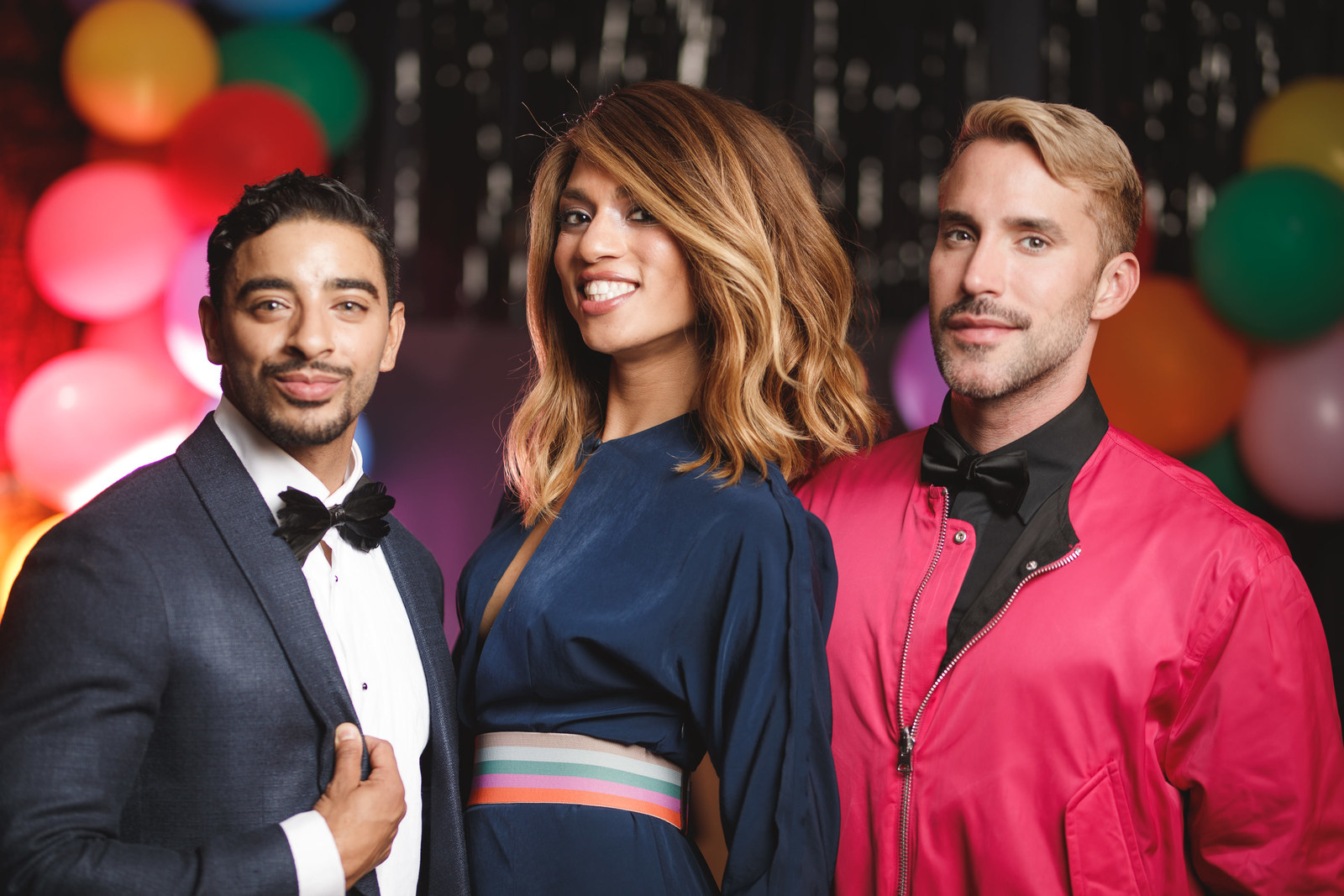 But MOST importantly, the teens were having the time of their lives and were completely, unapologetically themselves.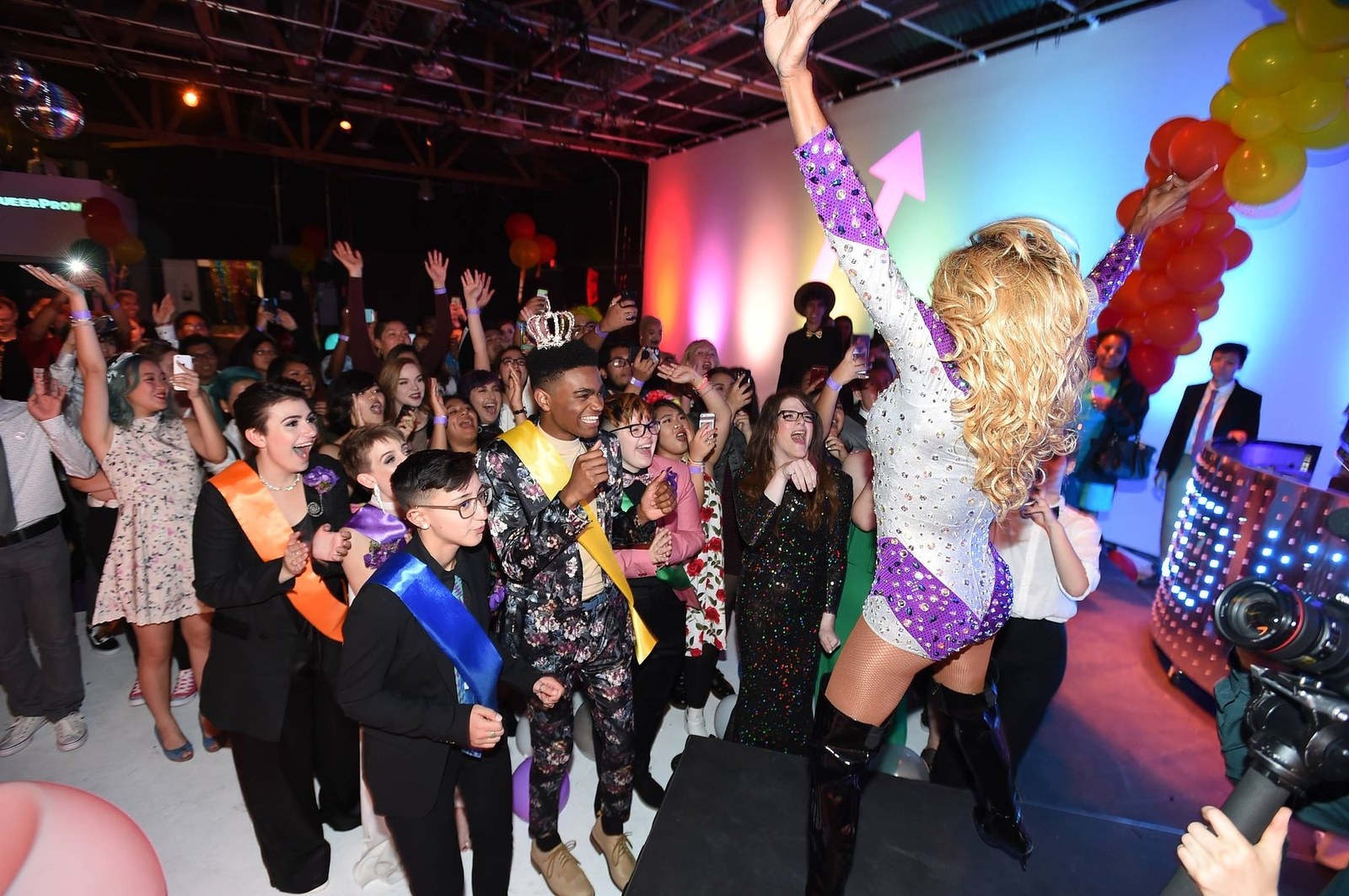 Here's to a growing number of fun, diverse, and beautiful milestones that are accepting of every gender identity and sexual orientation in the future!