The Warwick Rowers' annual naked calendar and message against homophobia and bullying in sports have become the stuff of viral legend.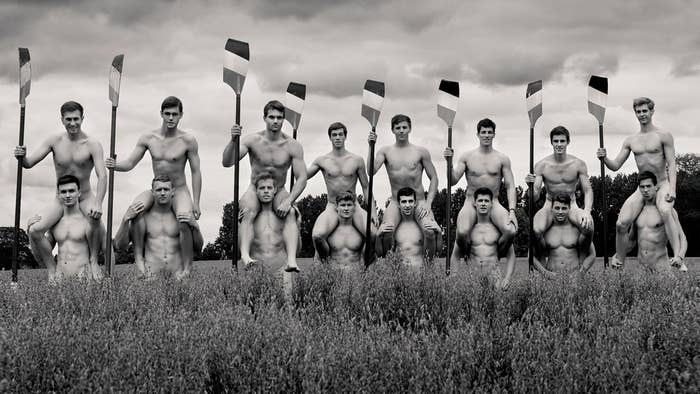 Basically, the main thing you need to know is that they pose nude for a good cause.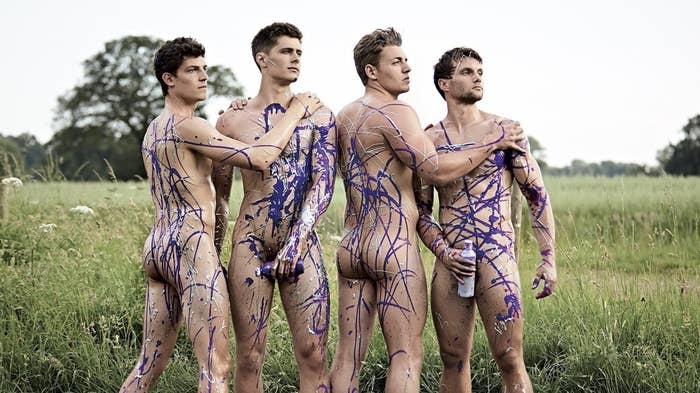 THE CHALLENGE: teach four totally regular guys how to work the camera like pros.*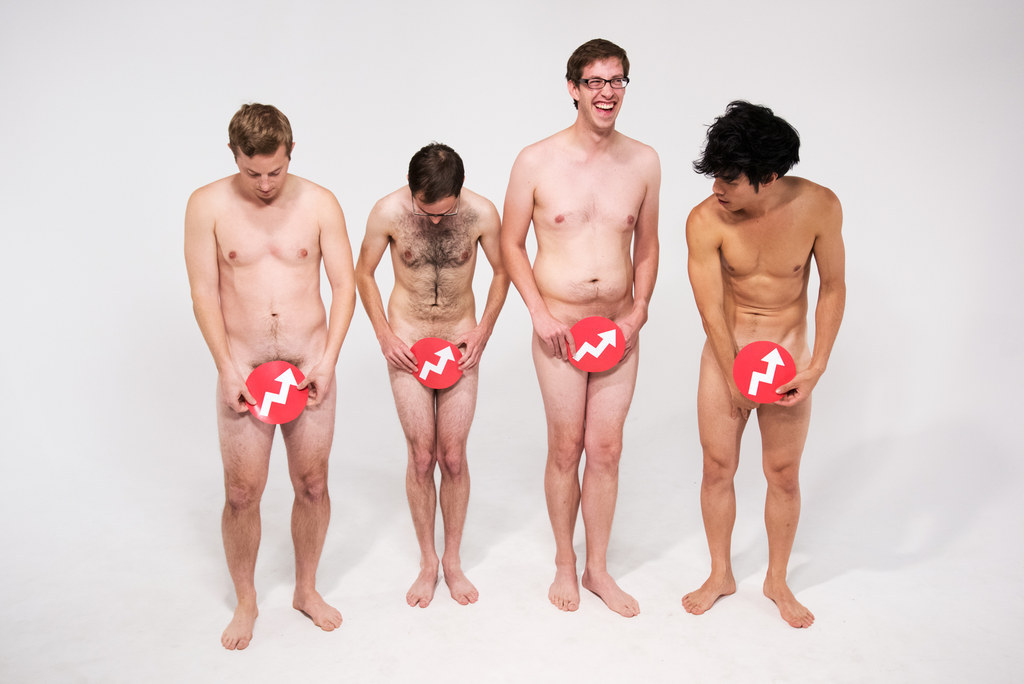 THE TWIST: these aren't your everyday photo shoots. Each Try Guy was surprised with a special BuzzFeed-inspired theme.
"You're a tiger!"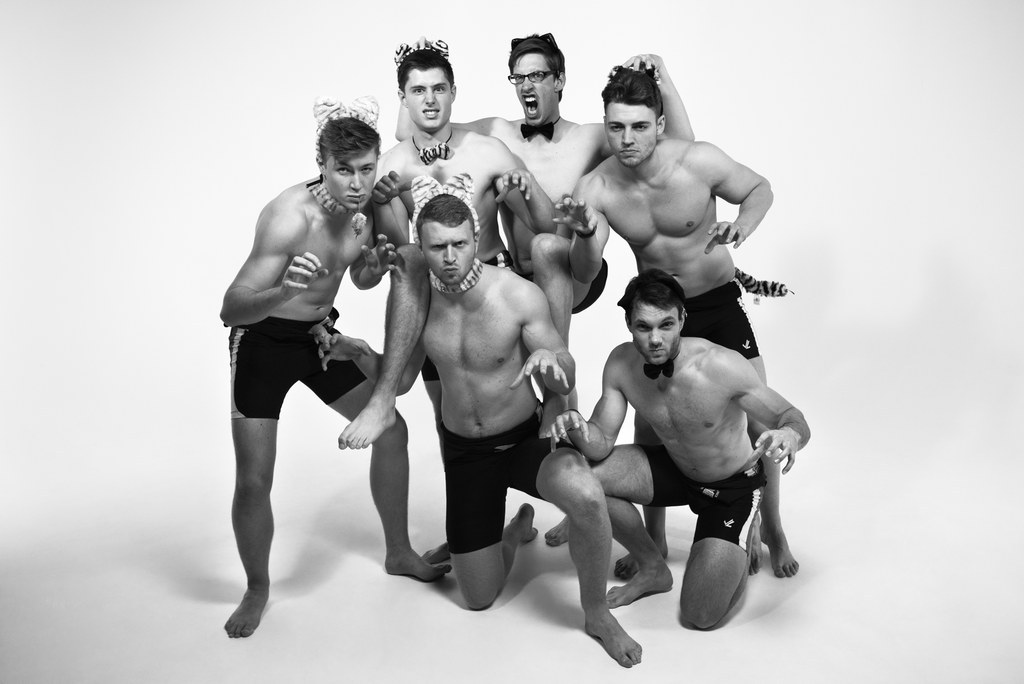 "Gimme naughty kitty!"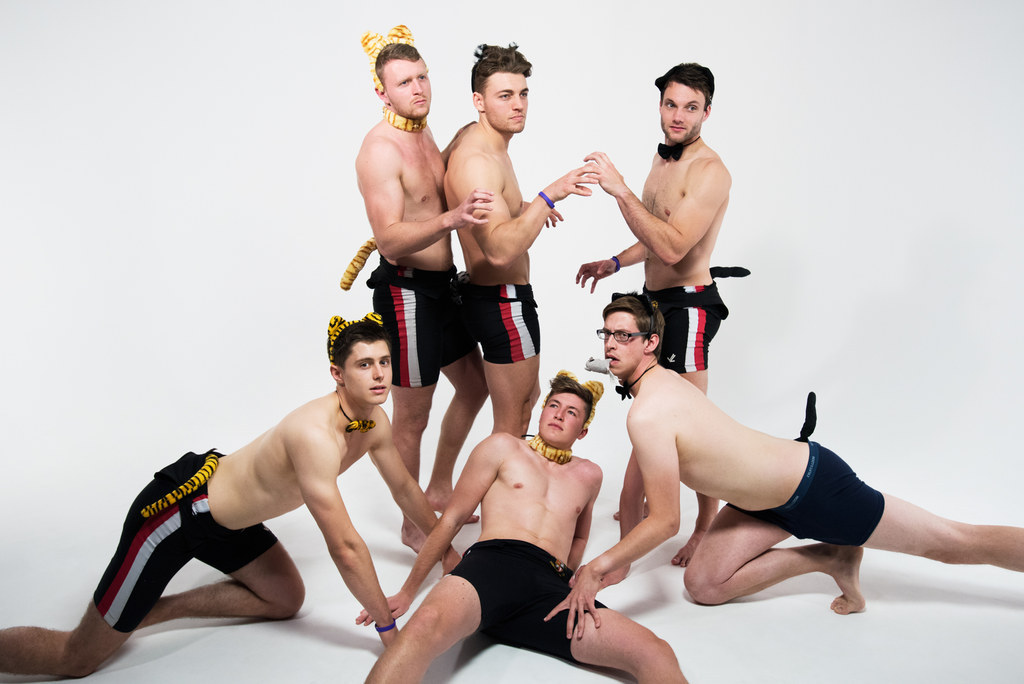 "Now serve some domestic housecat realness!"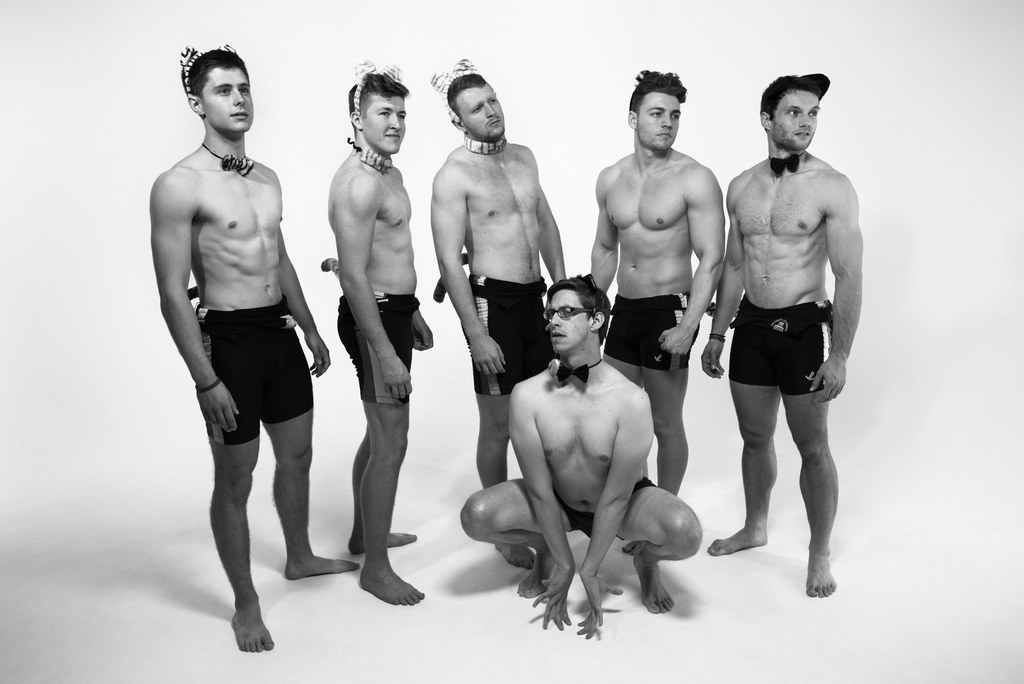 "Thirsty, ladies?"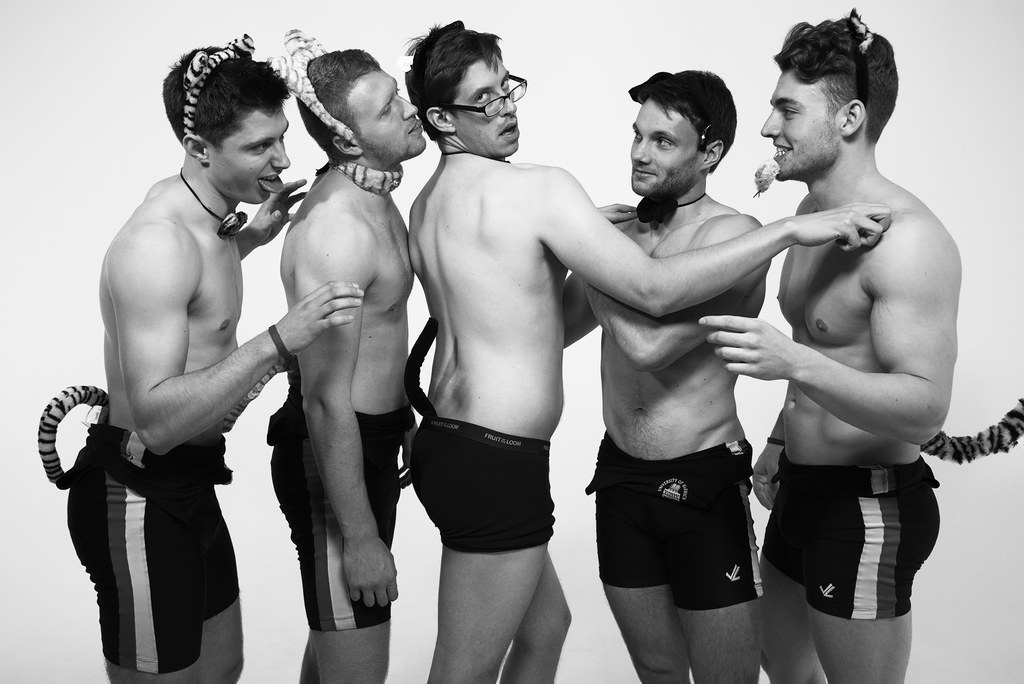 "Milk does do a body good."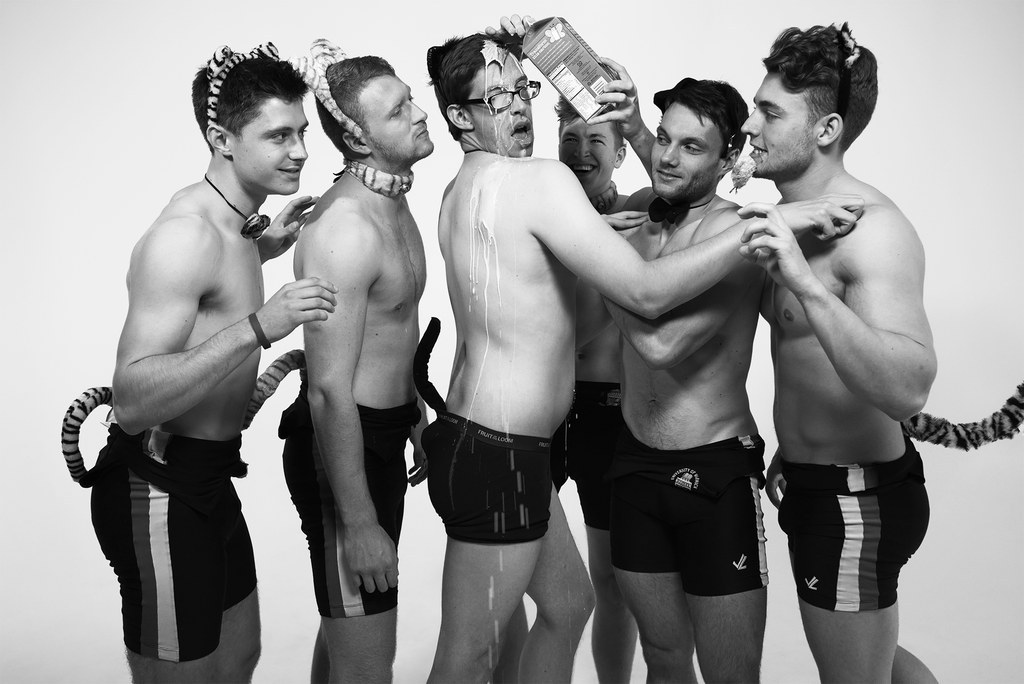 "MEOW."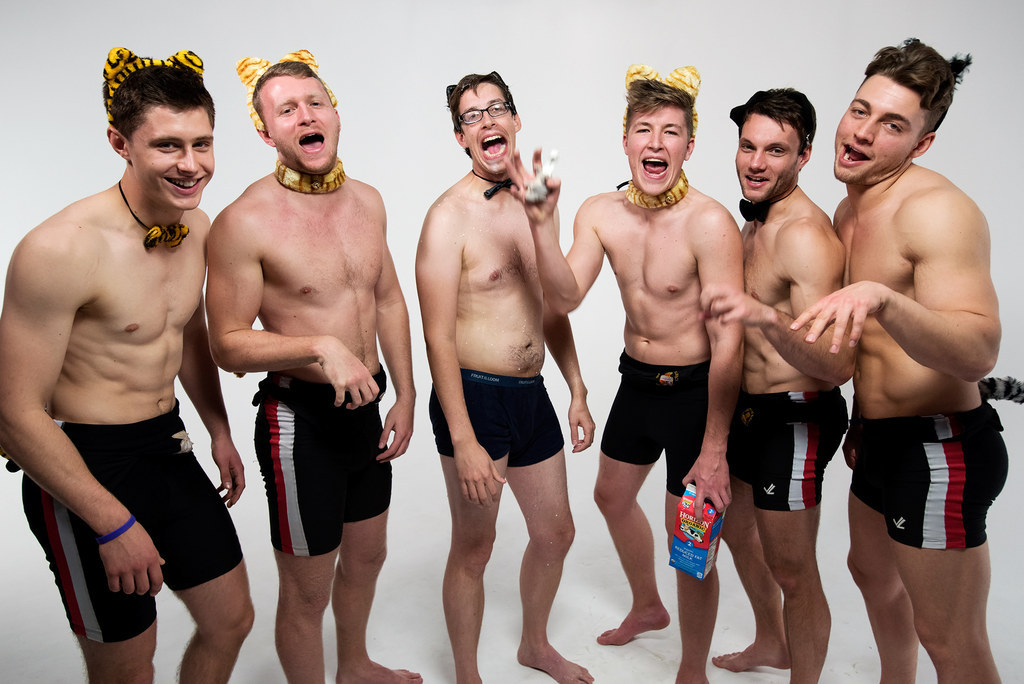 Ned's theme: TAYLOR SWIFT
"Don't shake it off...take it off!"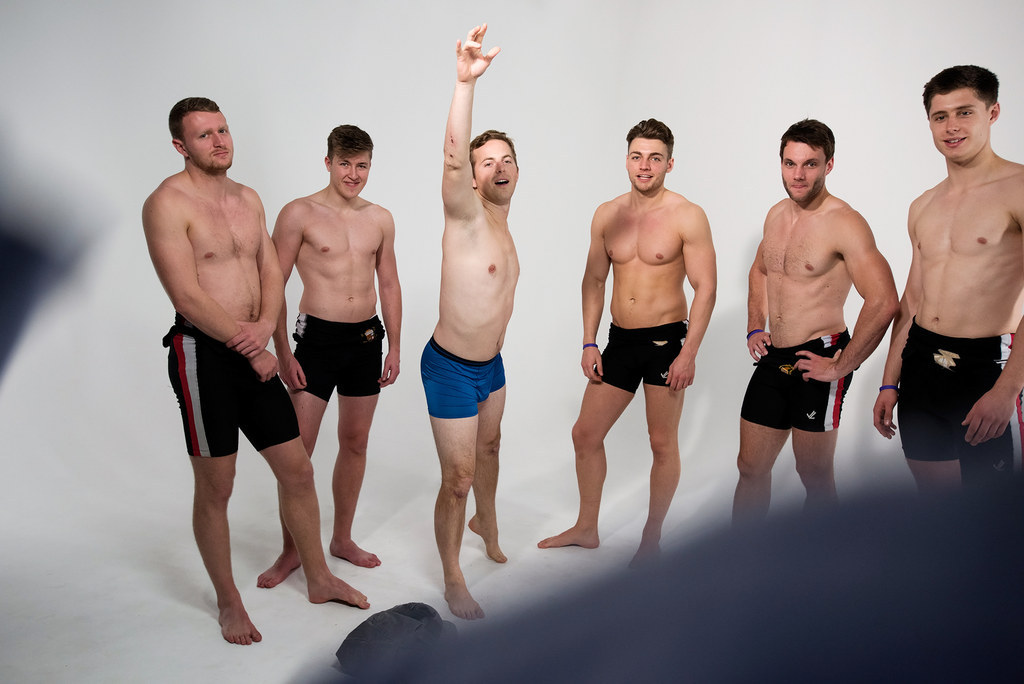 "Stage 1: The Courtship."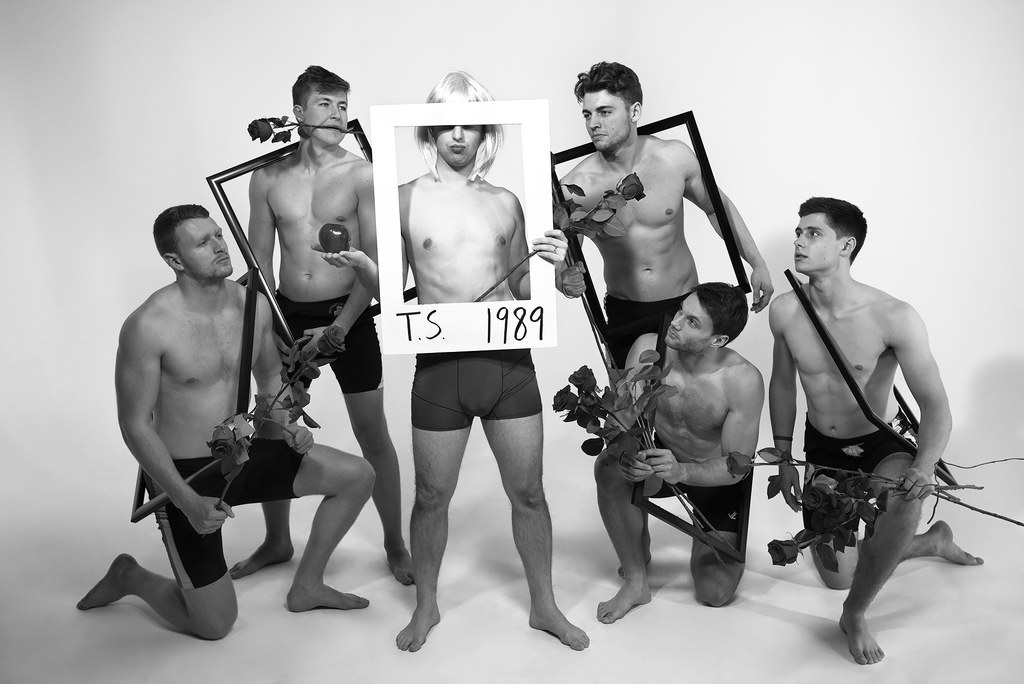 "Stage 2: The Breakup."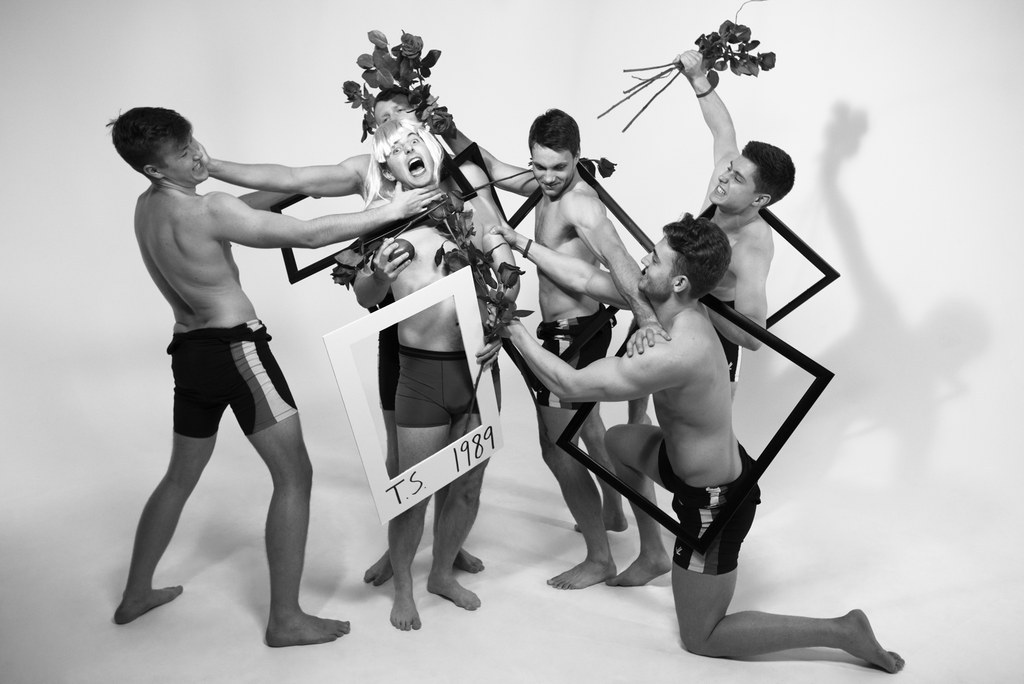 "Stage 3: Hit Singles, Huge Album, Infinite Success."
"Time to deliver some serious pizza couture."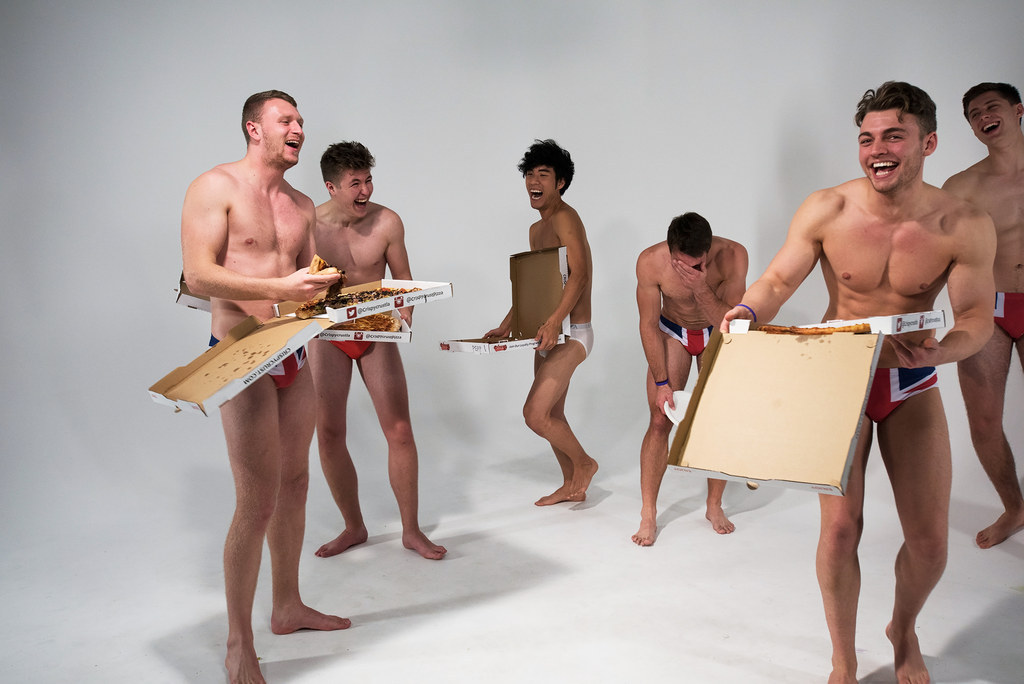 "Cosmopolitan Pizza."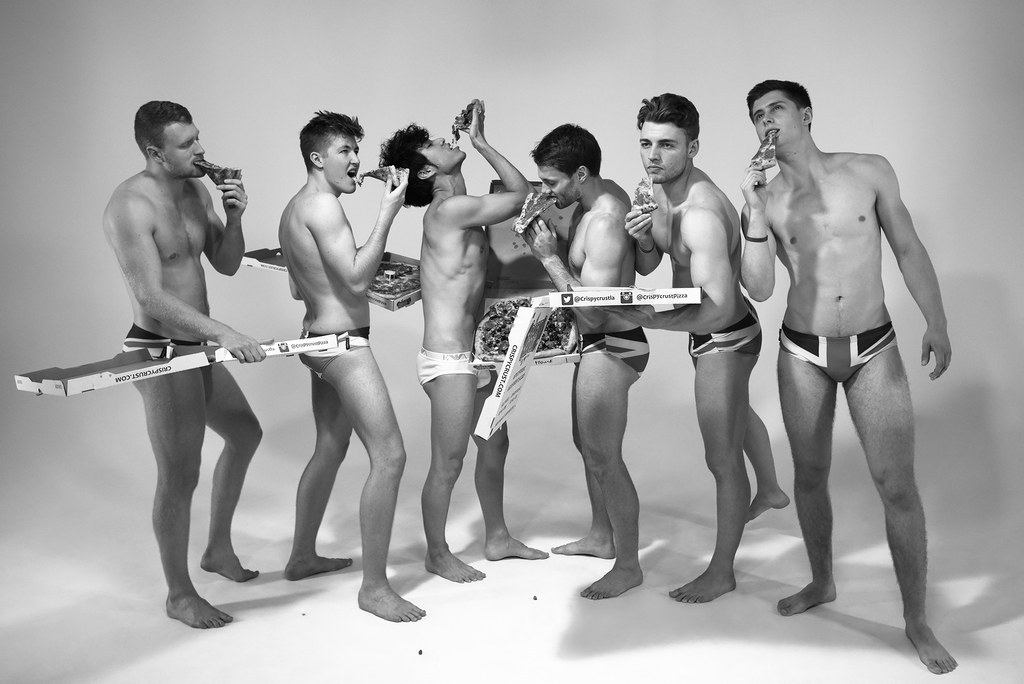 "Vogue Pizza."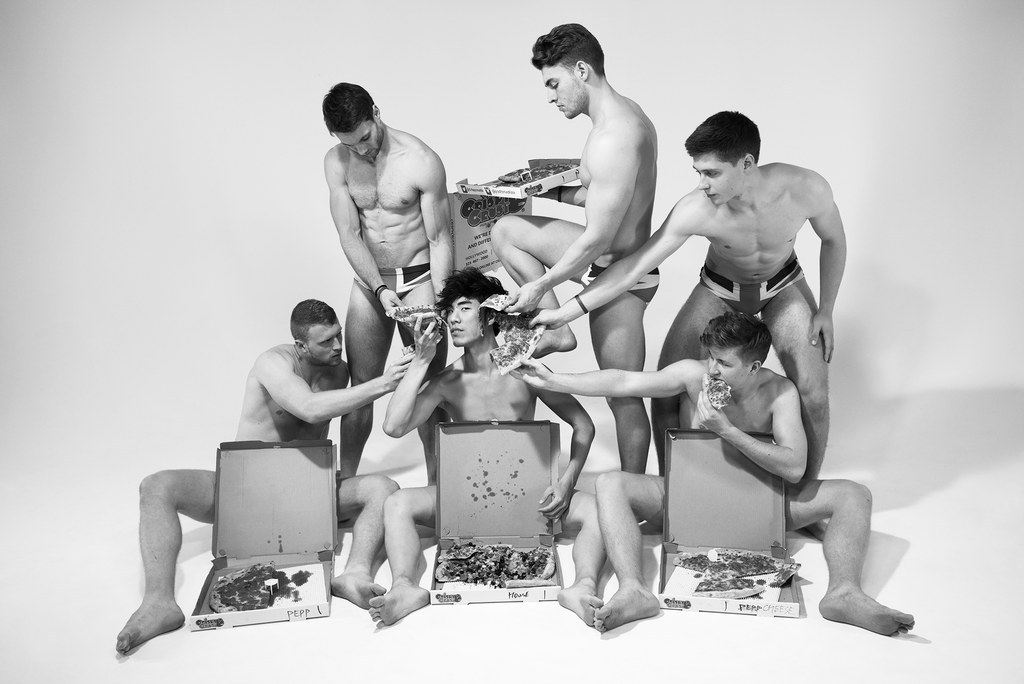 "Vanity Fair Pizza."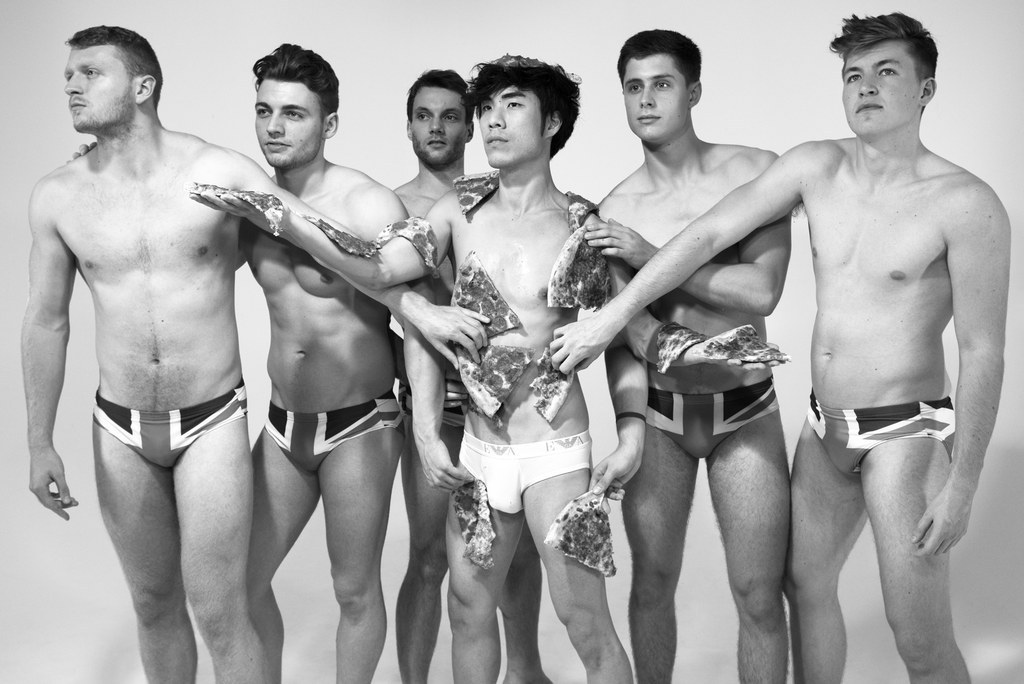 "Stop eating your clothes, Eugene!"
Last, but definitely the most naked, we have Zach's theme: HARRY POTTER
"The Boy Who Lived!"
"Dumbledore's Army...of Hunks."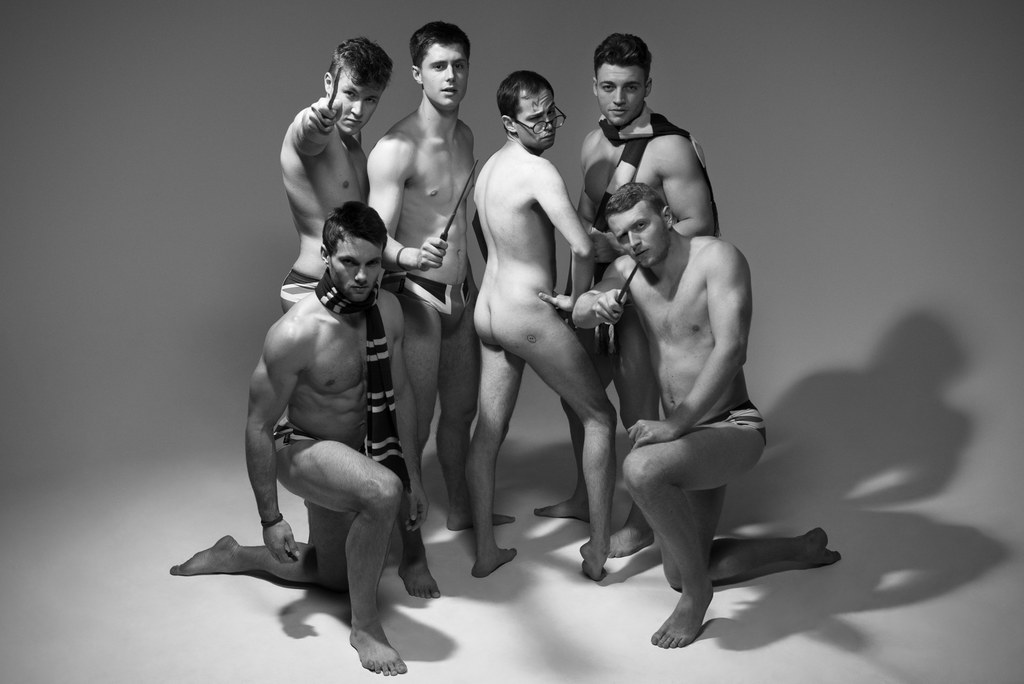 "Expelliarmus!"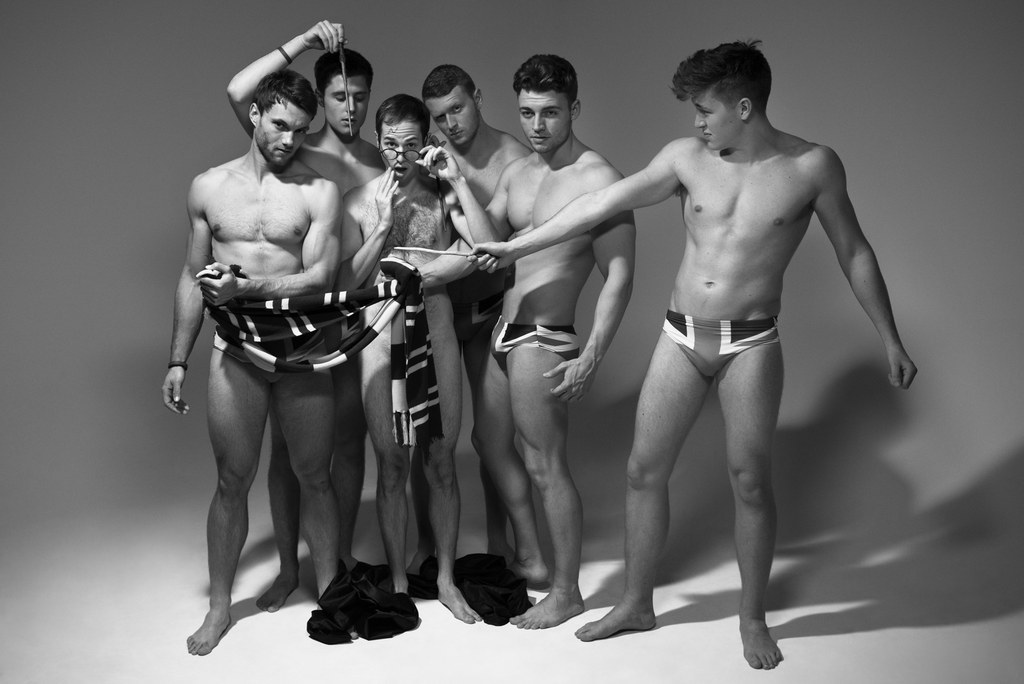 "Book 8: Harry Goes To Durmstrang."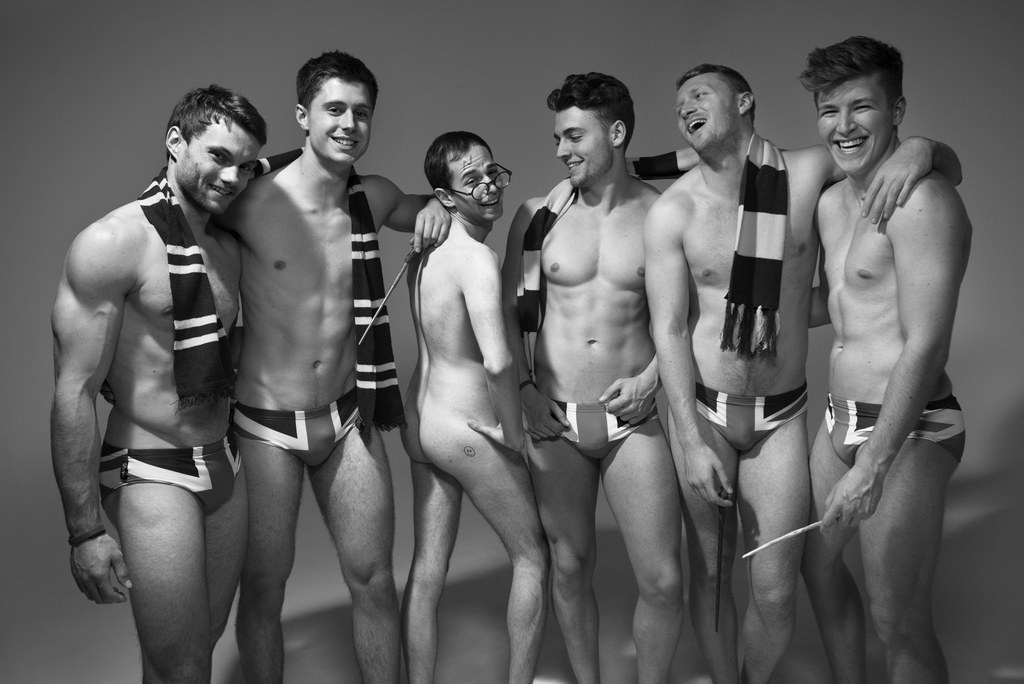 "100 points and 1 pair of pants to Gryffindor!"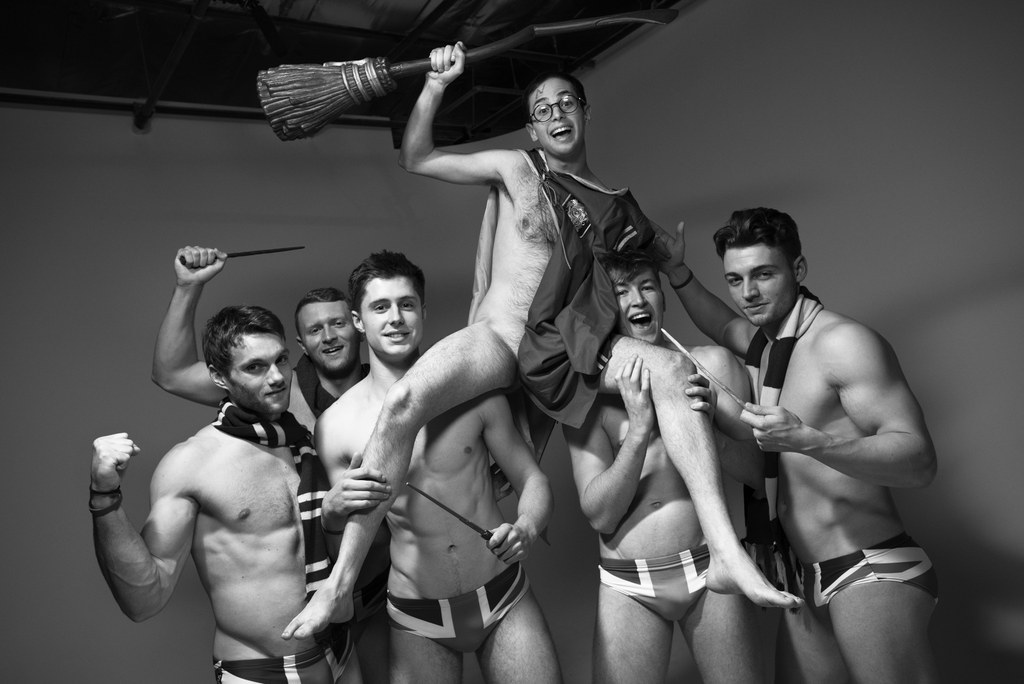 The final theme: EVERYBODY GET NAKED*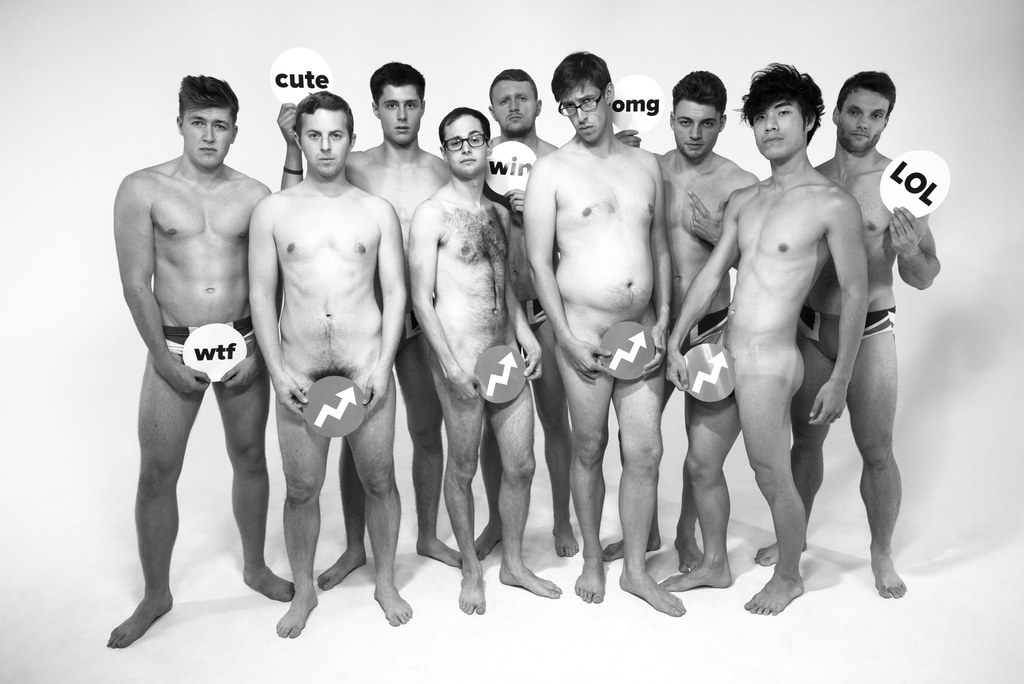 After a long day of shooting glorious, high fashion portraits, the students have become the masters.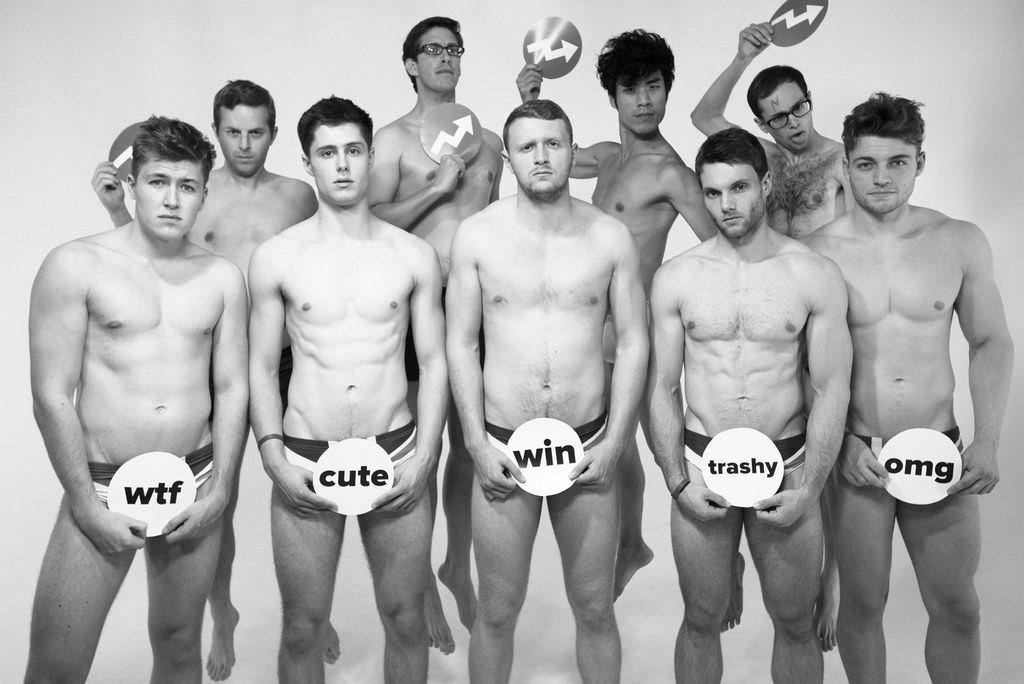 What in the world will The Try Guys try next?