Have you ever felt like your group of friends is so close that you're practically family? Well, as The Try Guys show in this video, the type of friend you are can relate directly to an actual relative. Find out who you are by taking the quiz below!
Are You The Child, Adult, Teen, Or Old Person Of Your Friends?
You might not be the youngest in age in your group of friends, but you're definitely the youngest in spirit. Your positive, fun, contagious, and outgoing outlook on life makes you the life of every party, and you approach every experience with a sense of wonder, curiosity, and appreciation. Your agreeable and trusting disposition makes new acquaintances easy to come by, though you sometimes find it difficult to handle conflict and truly value the idea of loving over fighting. Bottom line: Most people adore you and will protect you at all costs. Although some people will, indeed, treat you like the baby of the group, you're just as smart and strong as the rest of your friends — you just prefer smiling your way to your victories.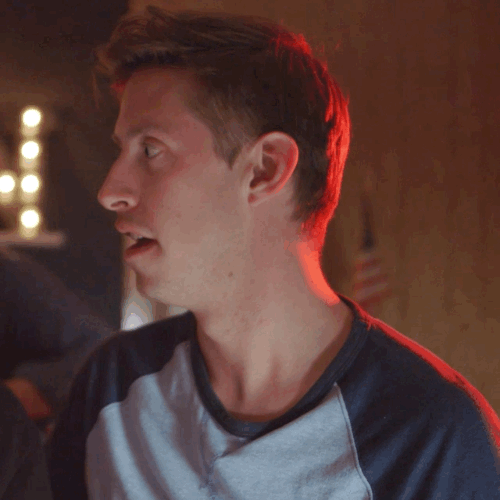 You are the perpetual, archetypal teenager: daring, confident, emotional, unpredictable, and undeniably the coolest member of your group of friends (they'll even admit it). You have the most open mind out of everyone you know and are willing to try anything once, never thinking twice when it comes to taking swift action, regardless of how rash or crazy those decisions may be. Because you have a quick wit and zero filter, some might be fast to label you as "the bitchy one," and although you attract your fair share of drama, you simply aren't afraid to say what's on your mind and stand up for what you believe in. You're prone to mood swings and the occasional bad romance, but in the end, your unique, fighting spirit ensures that you always end up on top.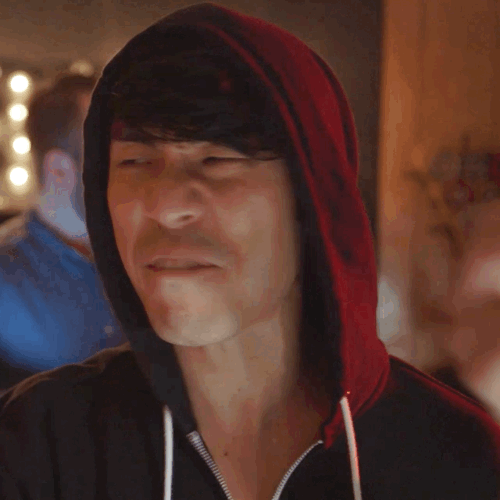 You know who you are: the quintessential mom or dad of your group, and you're damn proud of it. You're responsible, caring, diplomatic, and above all, the only thing that keeps your squad from ever falling apart. I mean, let's face it: You're the only one who's not a hot mess, and that's usually because you have the strongest grasp of a healthy work/school–life balance and know how to both bring home the bacon *and* cook it. Being organized isn't a chore, it's a talent — and even if your friends give you crap for being boring or a little behind the times, you are always on top of your shit. And if anyone's ever in need, rest assured, you'll be there to save the day.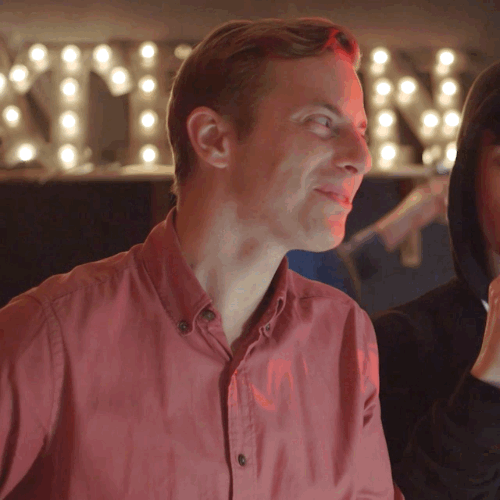 When you say you're an old man or old lady inside, you're not kidding around. You are the old person of your group of friends and pssshhh, geez, already you're bored after completing this stupid quiz. You're intelligent, charming, cynical, sarcastic, and way too tired of other people's shit to care what they think about you. You don't need the validation of a constant, hip social scene or strangers to feel great — you appreciate spending intimate time with close friends, preferably on a couch, with a pet, while eating food, in front of a TV, before midnight, etc. On the negative side, it's the little things that push you to complain the most, and patience isn't your greatest virtue, but you more than make up for that with a no-bullshit attitude and a greater understanding of time well-spent.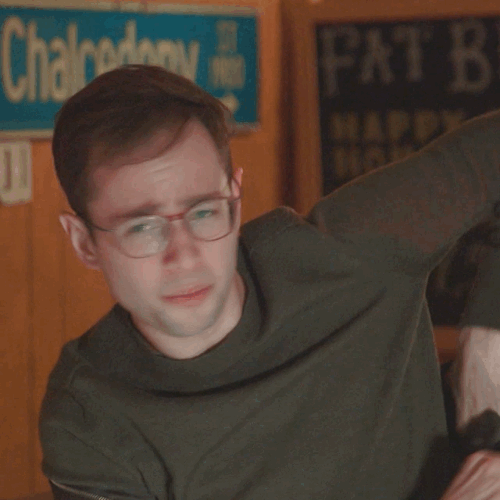 You got:

The Aunt or Uncle
While the rest of the results focus on the typical nuclear family roles, you take the special, equally important position of the aunt or uncle of your group of friends. You know — the weird, offbeat relative who does his or her own thing without having to answer to the rest of the crew. You have a strange, exceptional sense of humor and an independent spirit, which makes you especially adaptive, able to mesh well with multiple cliques. While you remain loyal to your buddies, you also keep a measurable emotional distance in order to provide an objective perspective on any situation, especially ones involving drama. Out of everyone in these results, you're simply not the type to define yourself within a set group of best friends, and that's totally okay, because you'd much rather have many different unique and exciting social circles that are constantly evolving.