What is surströmming, you ask? It's a Swedish dish comprised of essentially rotten herring that has been fermented over time and canned. Nom... Let's open up a can, shall we?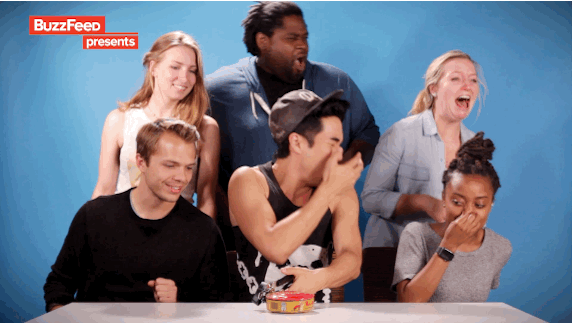 As you can see, people weren't excited to taste the ~unique~ dish.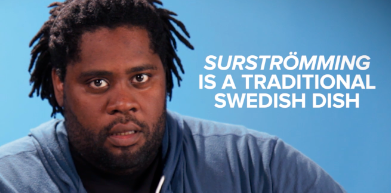 First things first: You have to get over the smell. THE SMELL, PEOPLE.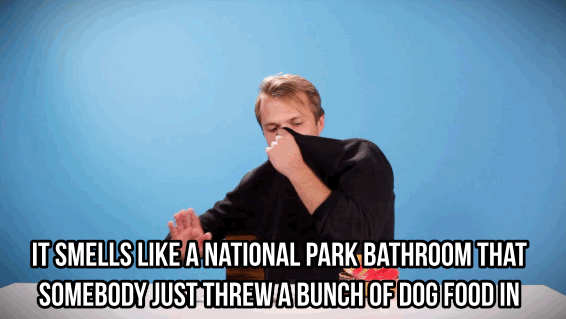 Finally, taste it. A couple people couldn't even stand the smell anymore and had to GTFO.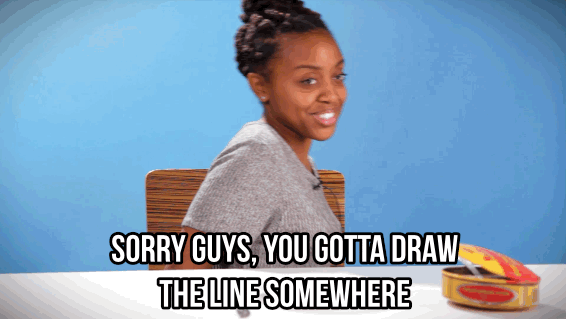 Do you have what it takes? #SurstrommingChallenge2k15