BuzzFeed Is Throwing A Queer Prom And Here's How You Can Attend!
The mission: BuzzFeed's Queer Prom will create a magical night of celebration that will be free of discrimination, regardless of your sexual orientation or gender identity, and open to everyone.
BuzzFeed is throwing an inclusive, queer prom on May 13, 2017, and you're invited!
You might ask: why is this important? Think, for a second, about the glorified, customary cotillion known as senior prom.
We've all had one, skipped one, or are nervously awaiting that special night that lies at the end of high school.
The jury's out on how important and sentimental prom is on an individual basis: sometimes, it's fiercely aspirational.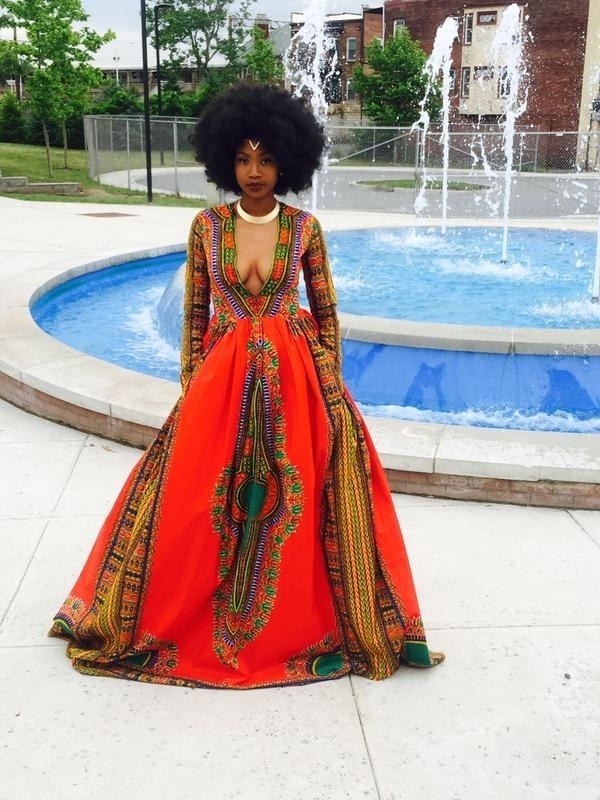 But for most, prom is a fun, highly anticipated night where you can present yourself and your date in life's first press junket.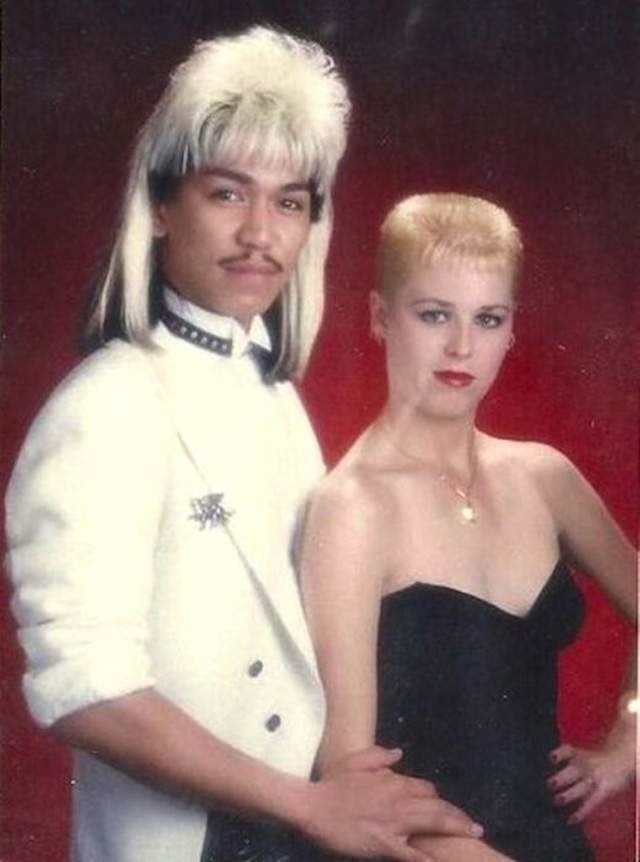 However, for queer-identifying high school seniors, the risks can be far less comical and prom can present an incredibly repressive hurdle in someone's coming out journey. We're expected to formally present ourselves for the first time, not only in dress, but in romantic preference.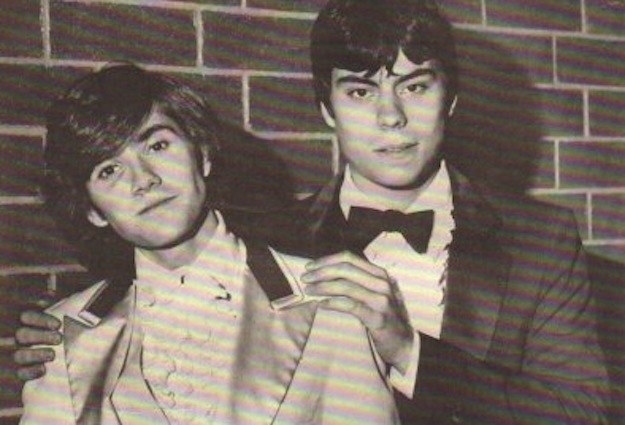 And although we're slowly witnessing progress, visibility for queer students remains underrepresented in our schools and across media, and tangible examples of how a free expression of love and identity remain few and far between.
That's why BuzzFeed's Queer Prom aims to provide a safe space for people of all gender identities and sexual orientations to come together for the party they always dreamed of.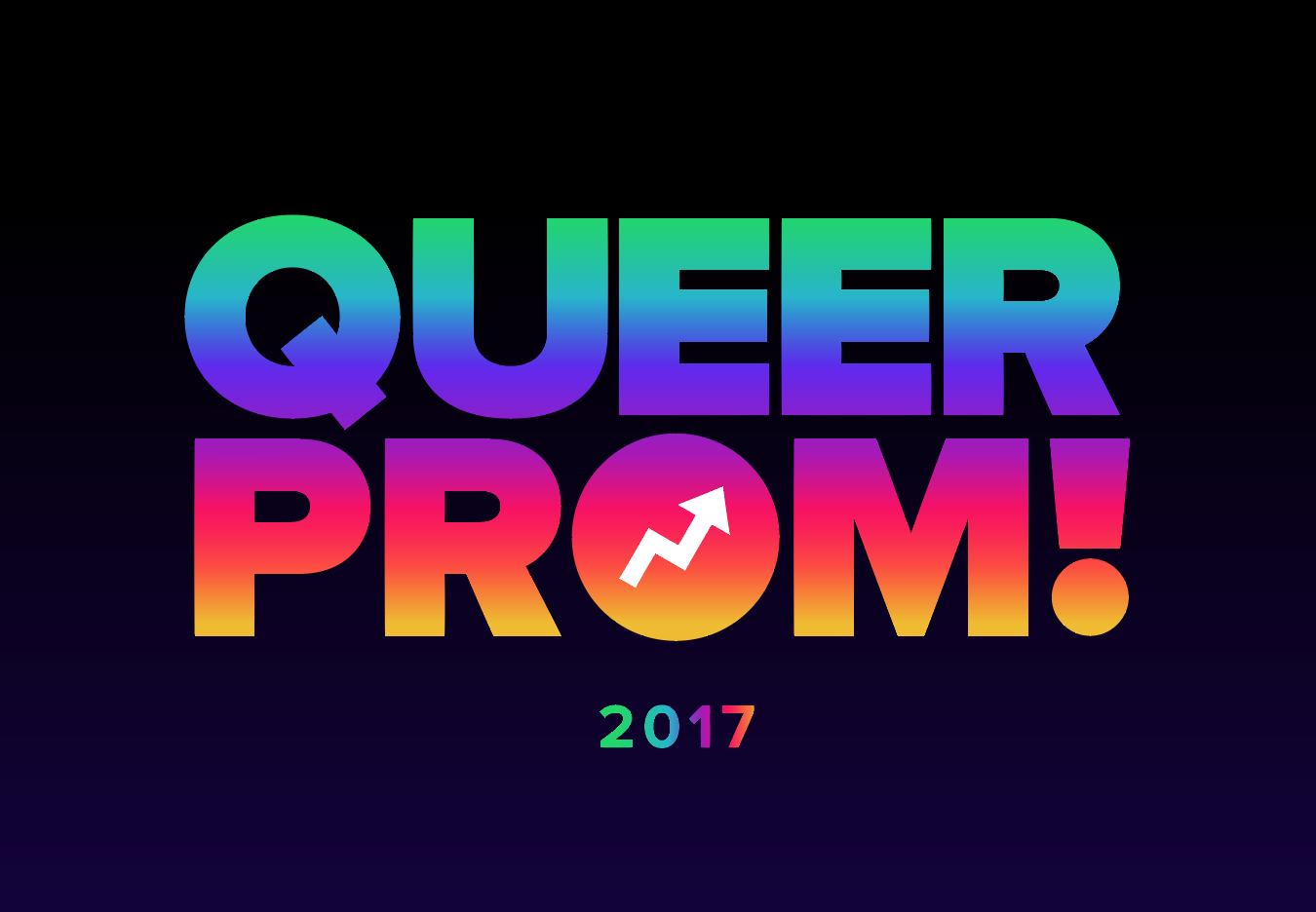 So cheers to all of the inclusive proms happening now and to the queer students and allies who support them! May the example we set today become the new traditions of tomorrow.
Regardless if you can attend or not, if you're a young queer-identifying person in need of resources, here's where you can find support from our community:
LGBT+ Rights At Prom Information
The ACLU
https://www.aclu.org/issues/lgbt-rights/lgbt-youth
Includes basic resources for a variety of LGBT youth issues - here's where you can find more information regarding proms and formal dances.
GLAAD
http://www.glaad.org/publications/promkit
An entire prom resource kit, with links and news references, for LGBT+ students.
LAMDA Legal
http://www.lambdalegal.org/know-your-rights/article/youth-dances
A legal resource for your rights at school dances and functions.
Health and Coming Out Services

The Trevor Project
http://www.thetrevorproject.org/pages/support-center
Includes issue specific-tabs with additional resources for coming out and sexual health.
http://www.thetrevorproject.org/section/YOU
Trevor Project coming out guide/resources
http://www.thetrevorproject.org/pages/get-help-now
Links to talk to someone immediately on the phone, text, or online messaging.
Human Rights Campaign
http://www.hrc.org/resources/resource-guide-to-coming-out
Human Right Campaign guide to coming out
Additional Coming Out Support

Stonewall
https://www.stonewall.org.uk/help-advice/coming-out/coming-out-young-person
LGBTQ services for those in the UK specifically
Find a local LGBT Community Center
http://www.lgbtcenters.org/Centers/find-a-center.aspx
Links to over 180 LGBT Community Centers in all 50 states
Hotlines
GLBT National Youth Talkline: 1-800-246-PRIDE (7743)

Trevor Lifeline: 866-488-7386 (Trevor Project)
Trans Health
Links to best practices for trans routine health care services, mental health, etc and HIV prevention.
Planned Parenthood
https://www.plannedparenthood.org/learn/sexual-orientation-gender
Link at bottom to find a health care center where you can talk to someone about LBGTQ information, resources, and services.
https://www.plannedparenthood.org/learn/stds-hiv-safer-sex/safer-sex
Information about safe sex practices including the use of condoms, dental dams, sex toys, lubricant, etc.

Text "PPNOW" to 774636 (PPINFO) to talk to a health educator immediately