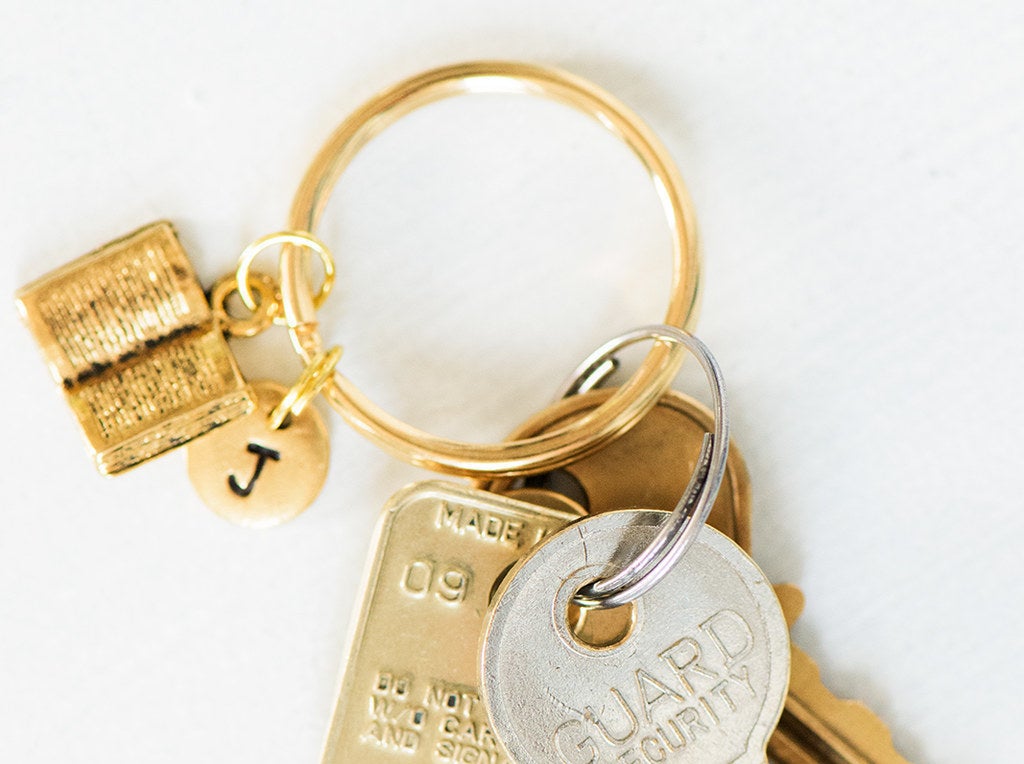 Being a book lover or an aspiring writer requires so much more than just the books.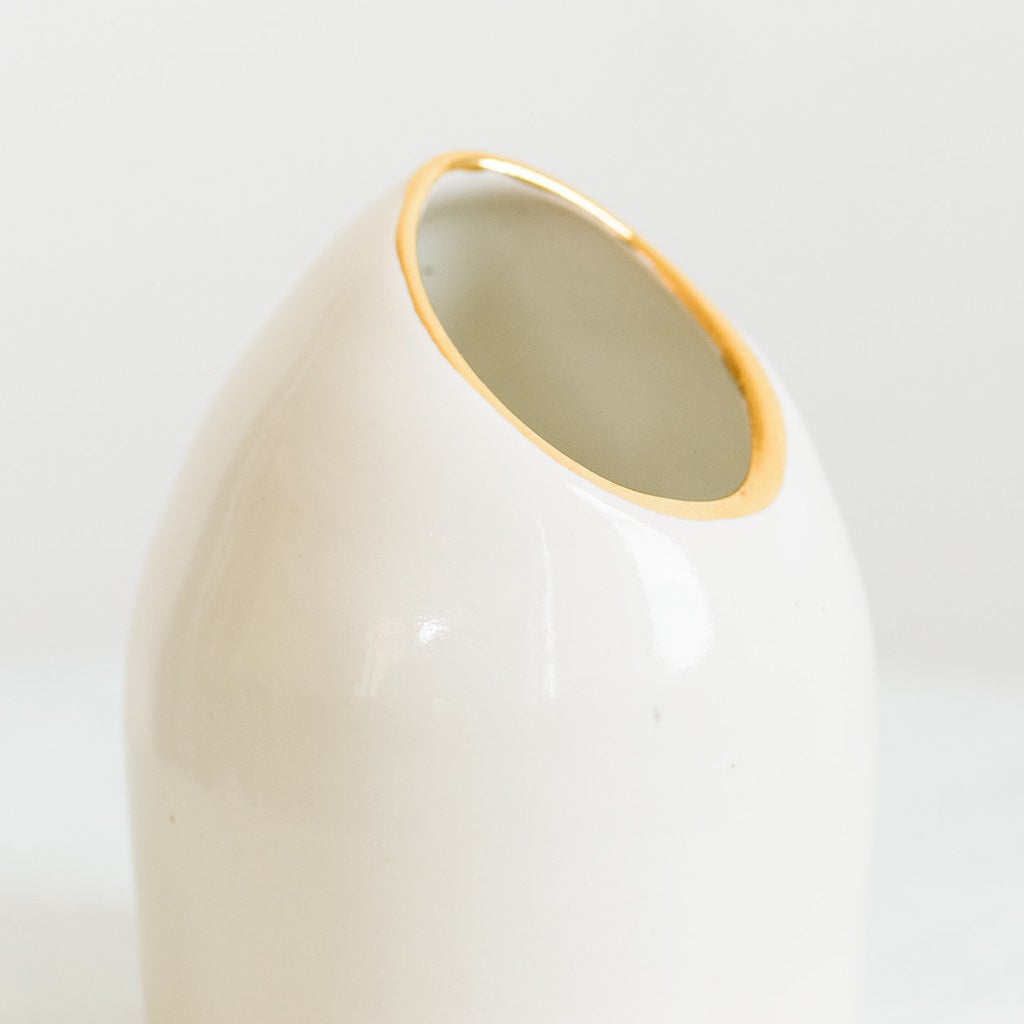 A fabulous home + a chic closet + amazing details = a beautiful life.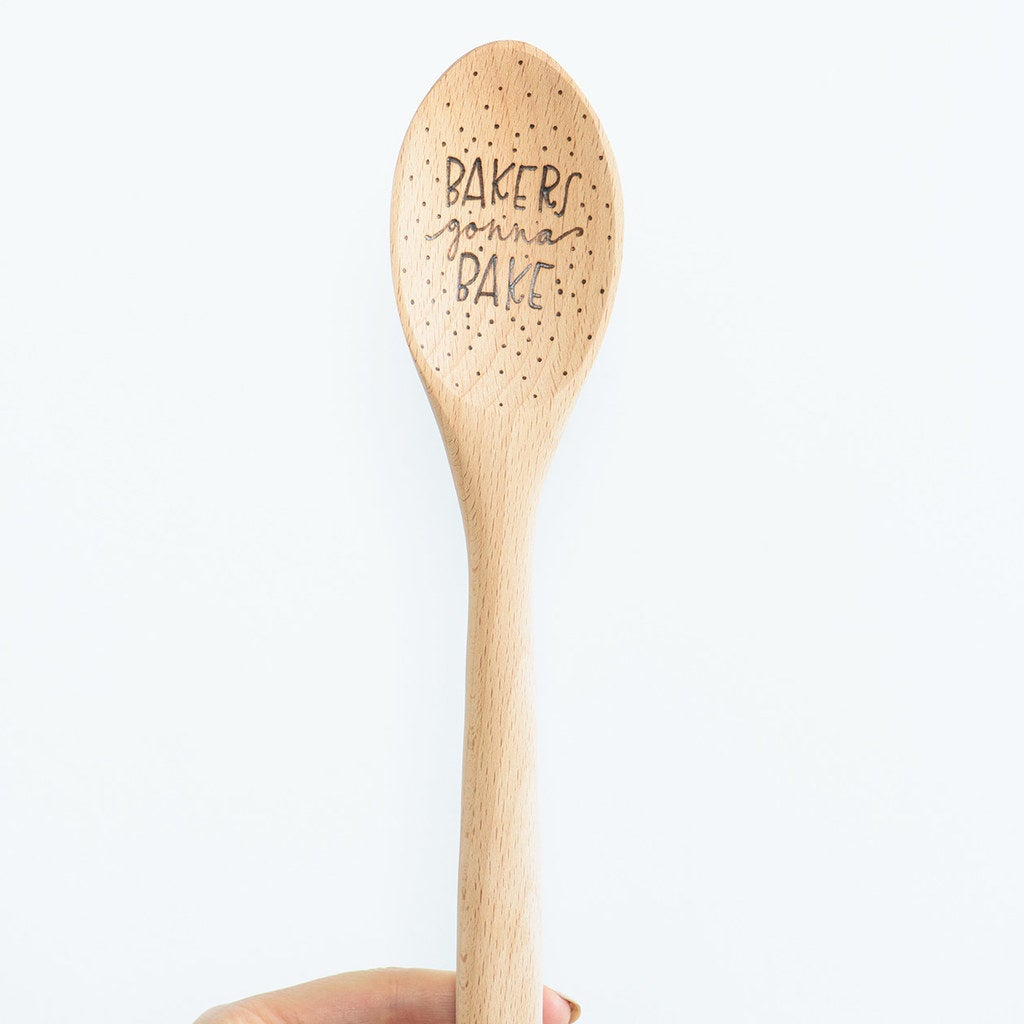 They have the best restaurant recs and the best dinner parties.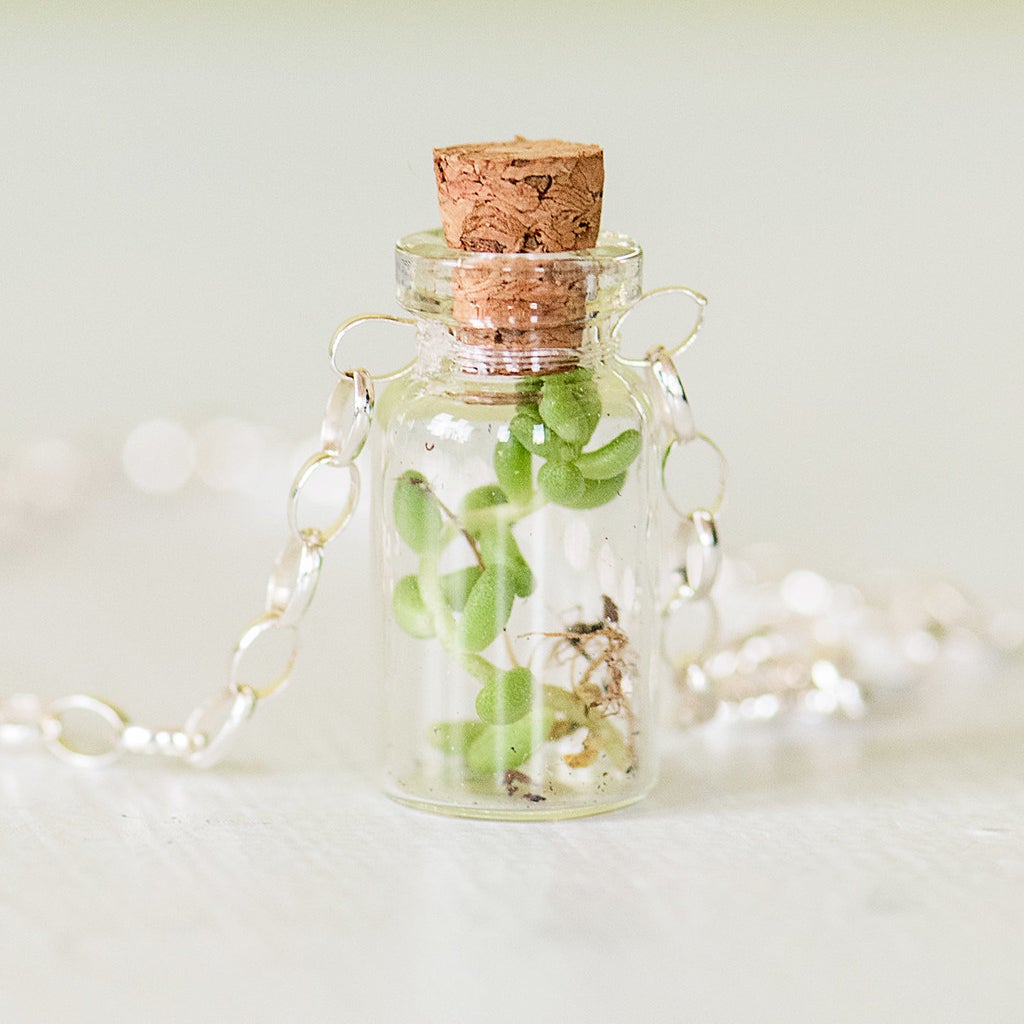 Living in harmony with nature is the key to happiness.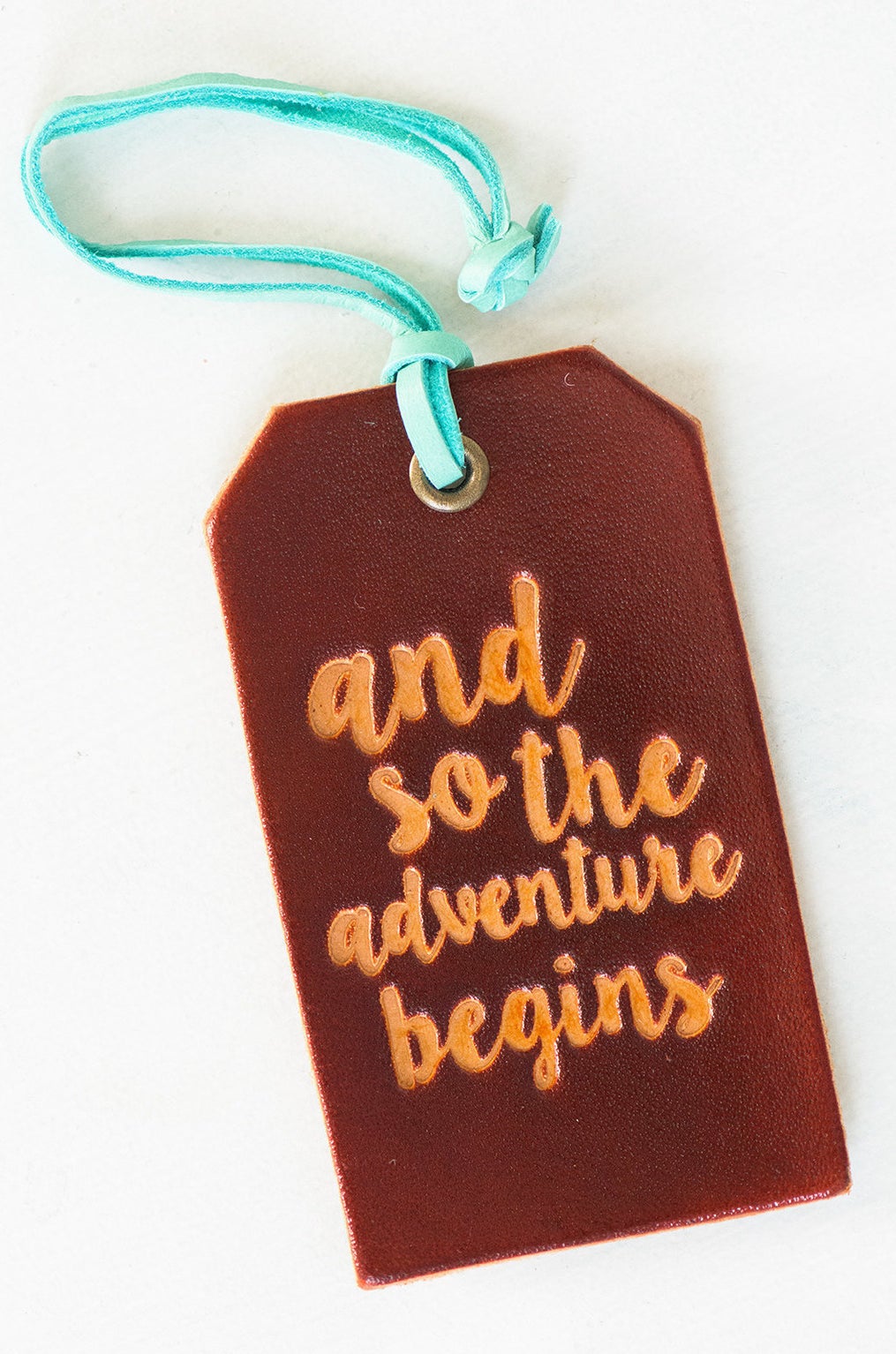 They could basically write their own travel guidebooks.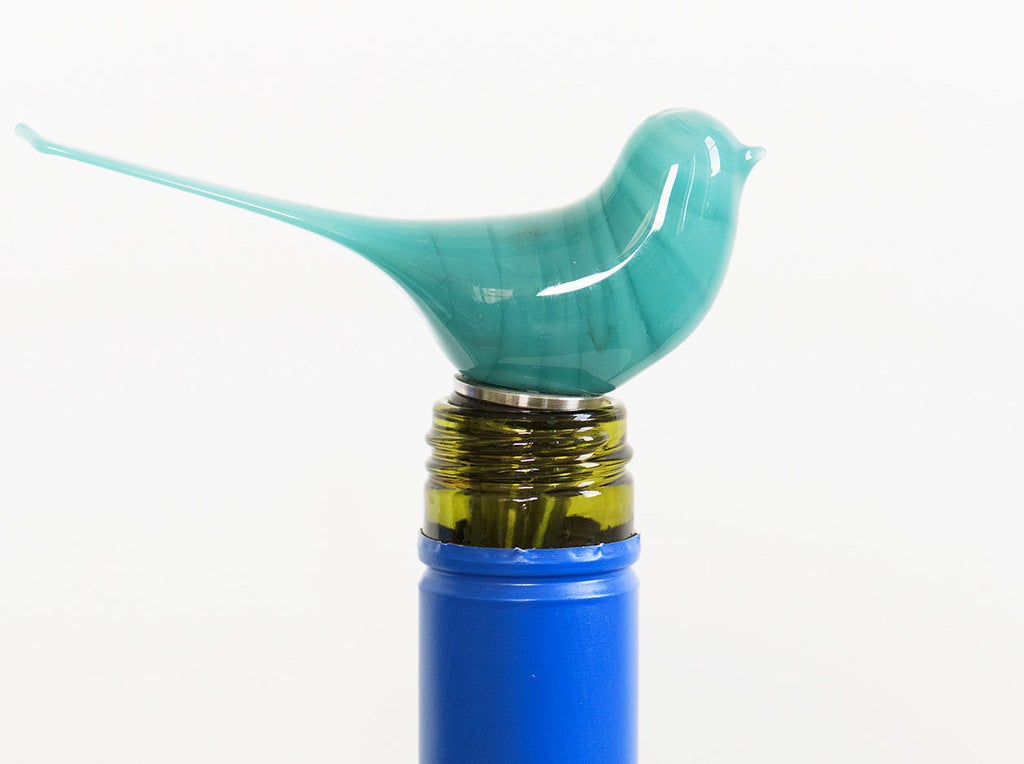 They can also make a mean cocktail, AND they know the difference between a white and red IPA.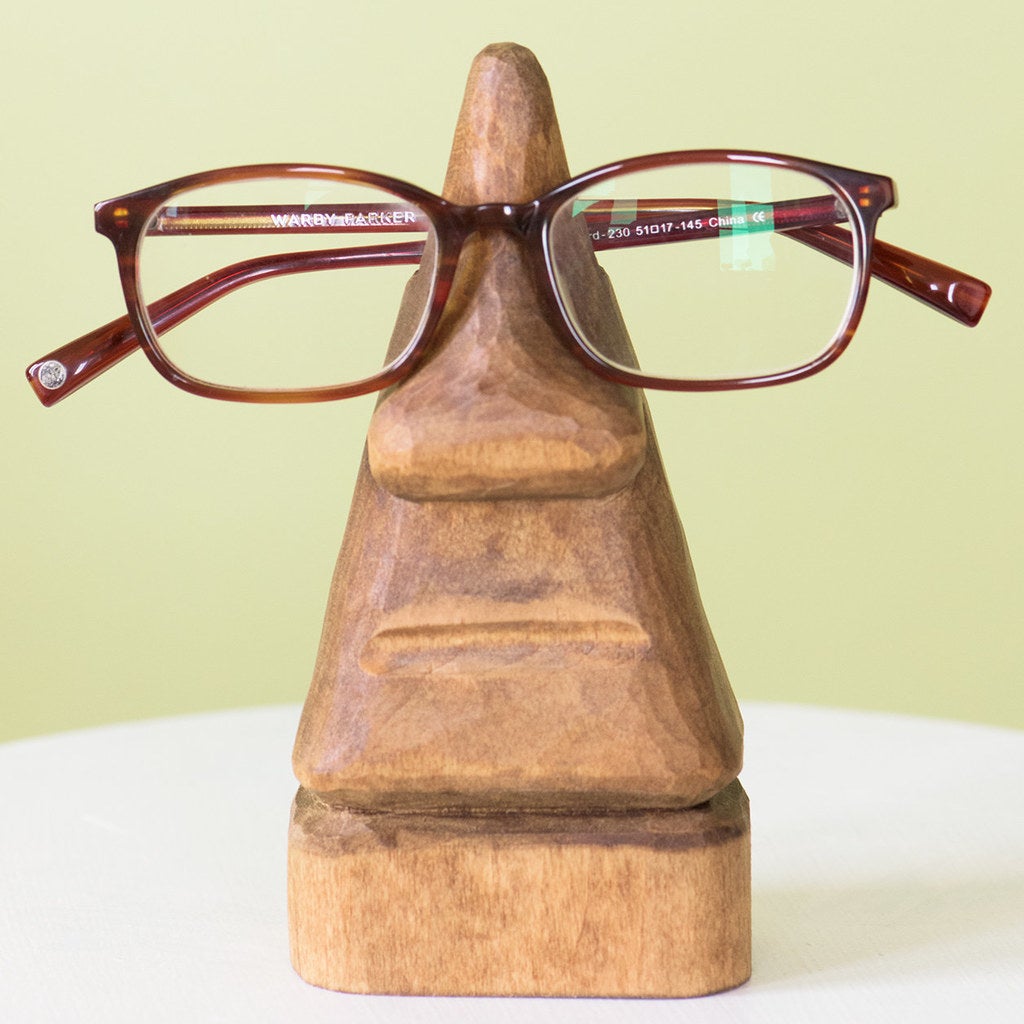 These guys take well-groomed to the next level.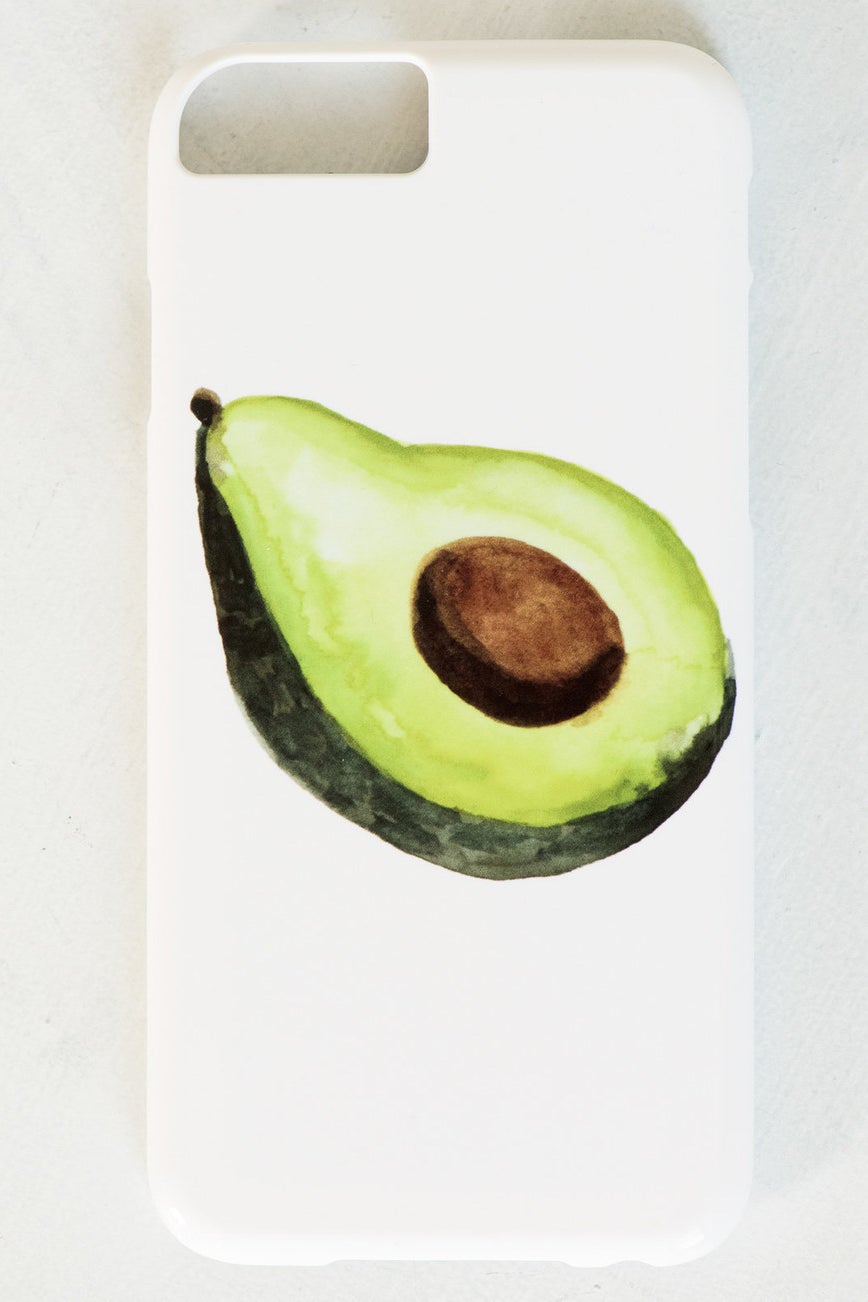 Half the fun of getting fit is having the right accessories!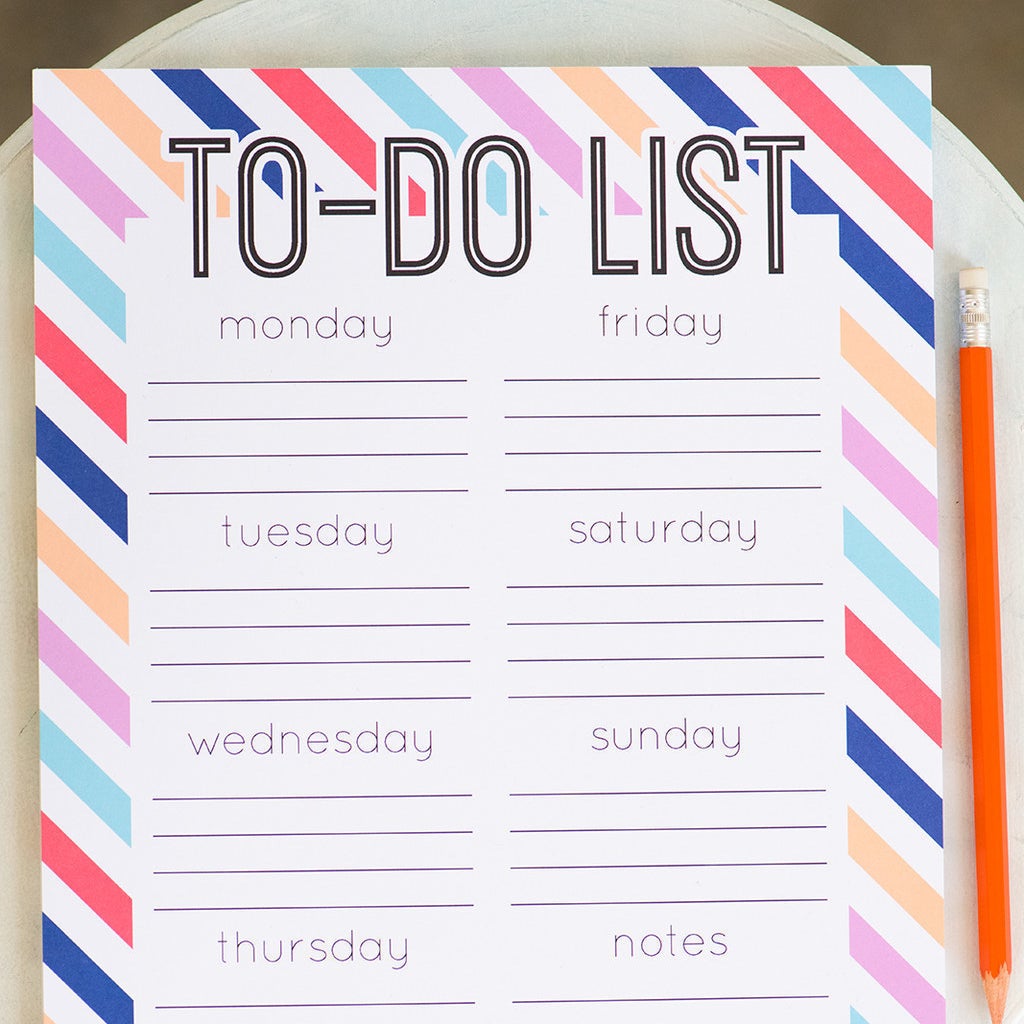 'Cause every college student needs the right tools to succeed. And those tools involve pizza and coffee.
All images Lauren Zaser / © BuzzFeed