James Urbaniak, known for The Venture Bros. among other shows, currently appears in Billy Eichner and Julie Klausner's new original Hulu series, Difficult People. Urbaniak plays Arthur Tack, Julie's calm and quirky boyfriend who works as a producer for PBS.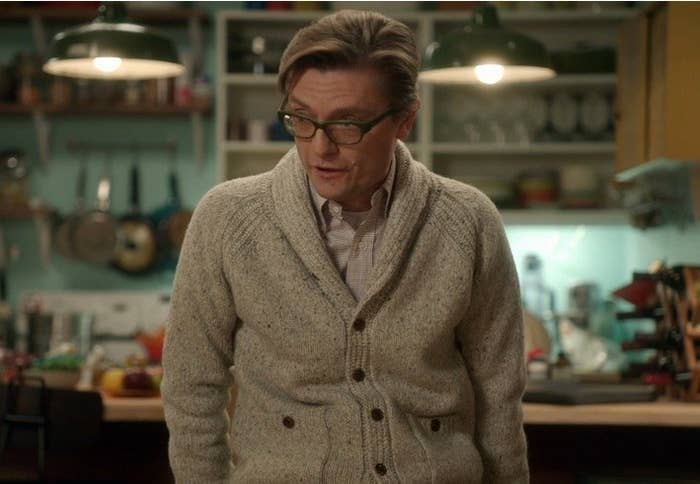 Arthur is a sensitive guy, and gives his significant other affectionate nick-names, his favorite being "Noodles". Sometimes Arthur's pet names become a little bit weird.
What's your favorite pet name for Julie?
Difficult People has been picked up for second season consisting of 10 episodes, and we're excited to see what names Arthur has in store for us!