What are you most likely doing in your free time?

Lighting your foot on fire

Preying on Kahn, preying on little children

Sexual intercourse with Jacobs

Getting lost in the sauce

Probably saying something smart but who knows

Getting overly competitive

Who is your favorite pornstar?

Who is your "spirit dictator"?

Includes dictators, warlords, and all around horrible people.

Who is your favorite girl?

What's your favorite way to get in trouble?

Doing something fucking crazy

Getting America Day waffles

Doing something fucking stupid

Telling his cousin everything

Exterminating the Hispanics

Where is your favorite place to jerk off at camp?

Wherever you are when you feel the urge

What is your "shoe size"?

Rounded to the nearest half inch
Loyola Fantasy League
This kid cannot hold his liquor. Give him more than four shots of vodka and he'll be on the floor babbling some shit about Igel.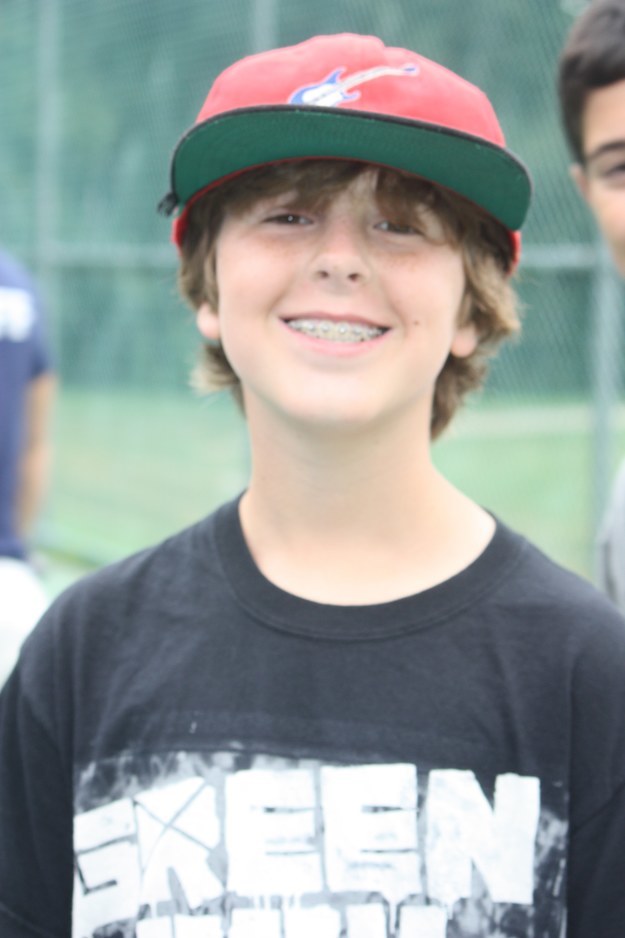 The ultimate bro. This kid is a fuckboy and used to smoke mad weed in his free time. Vineyard Vines could pay him to be their poster boy, but he already does it for free.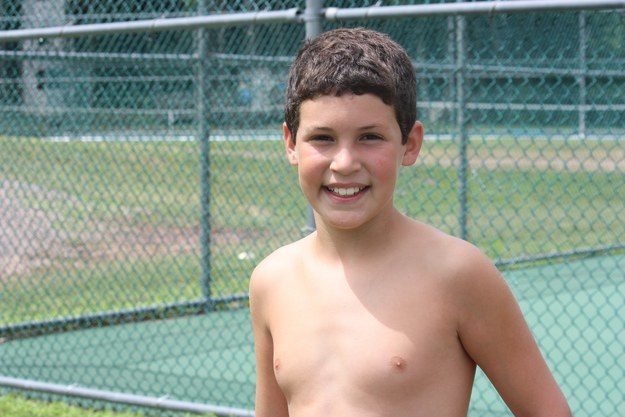 He's an arsonist and future bartender with no cares in the world. All he wants in life is to be on an exotic island with a sweaty guy rubbing aloe all over his back.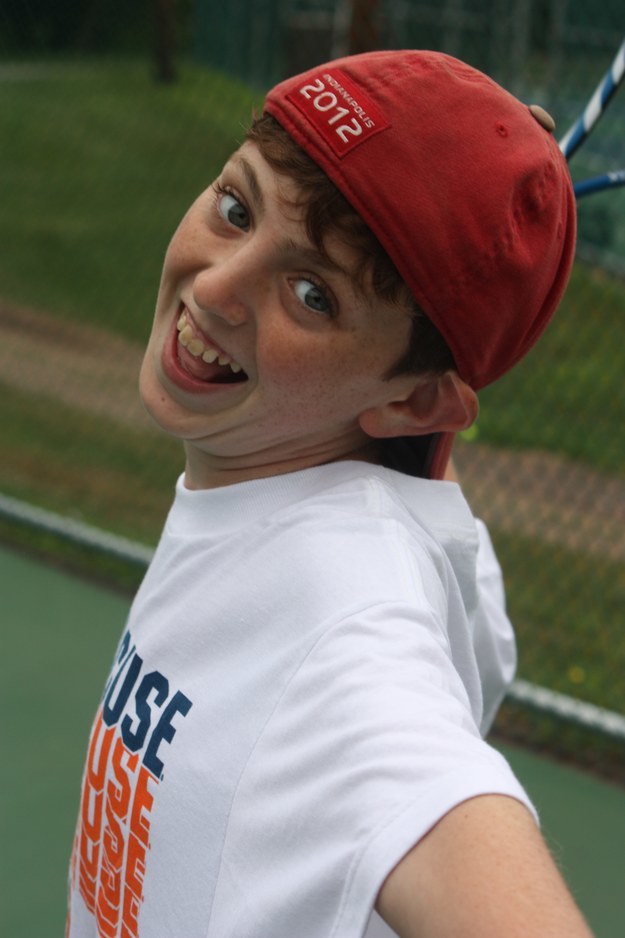 Not part of the Loyola league, but decided to add him to this quiz anyway because every good league has to have a sexually ambiguous person that isn't a member but still hangs with us.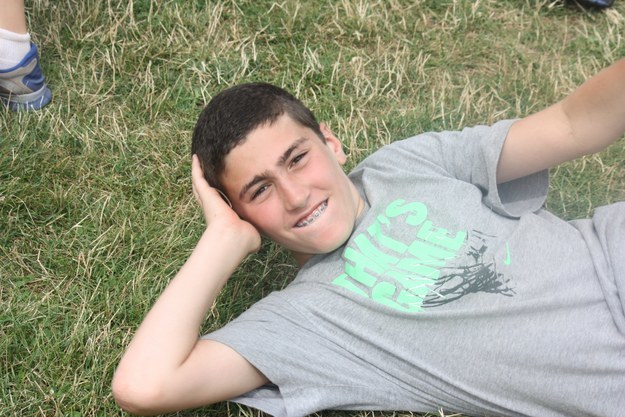 Cory is a party animal and one of our league "out-of-towners." He goes to Tulane, and only smokes on holidays and days that end in "y".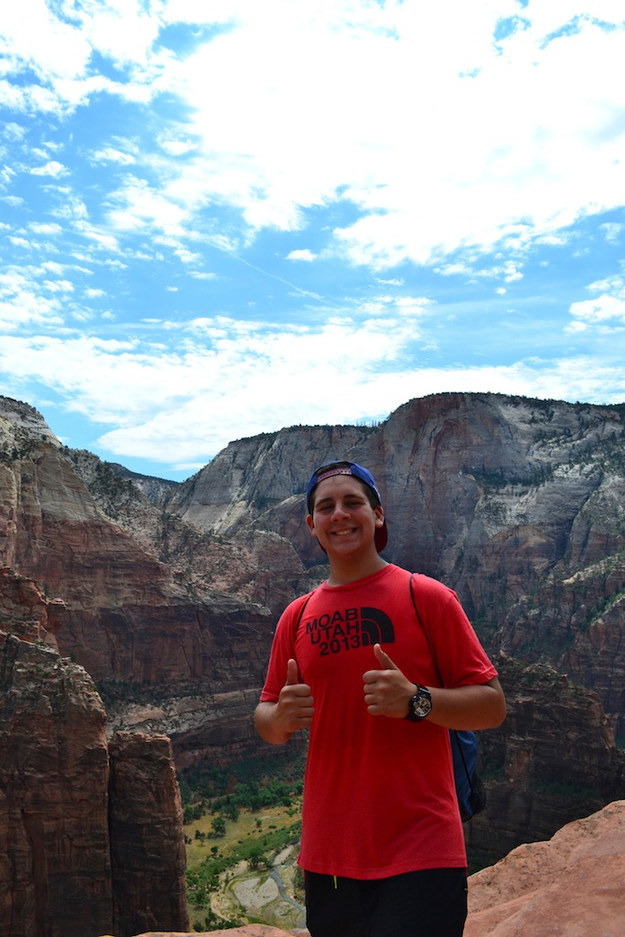 This is our commissioner. He's the one who maintains the illusion that this league is a democracy. At first glance he may look like a nice Jewish boy, but there's something more sinister lurking beneath the surface.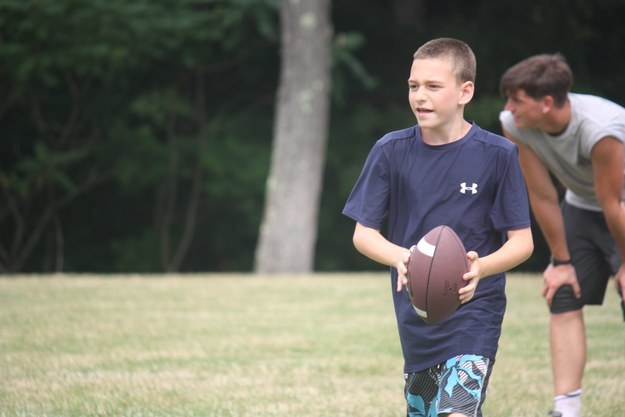 Who is Ethan Igel and where is he from when camp ends to when camp begins? He's one of the boys from Brazil, and this Hitler clone is probably laying low with Leo's girl.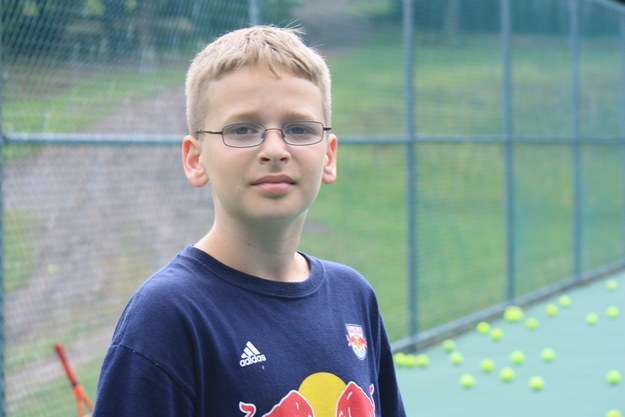 It's really hard to connect with Miles because he doesn't speak the same language as the rest of us. He's a retard. Try having a real conversation with him. We dare you.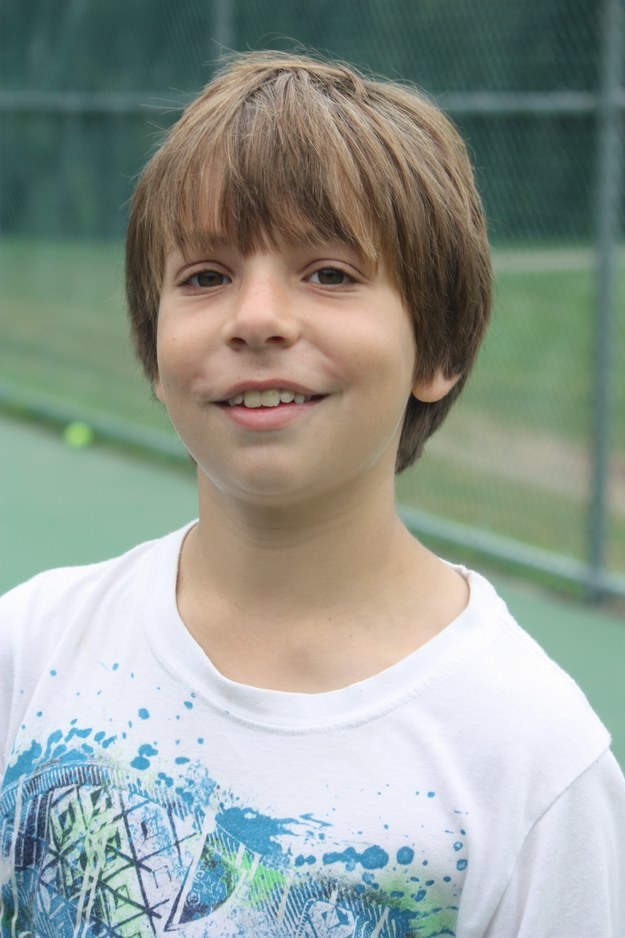 You got:

Garrett Ritholtz
Garrett is living proof that HGH doesn't work for shit. He's been 5 feet 4 inches since senior year, and that's not the only thing that's not growing.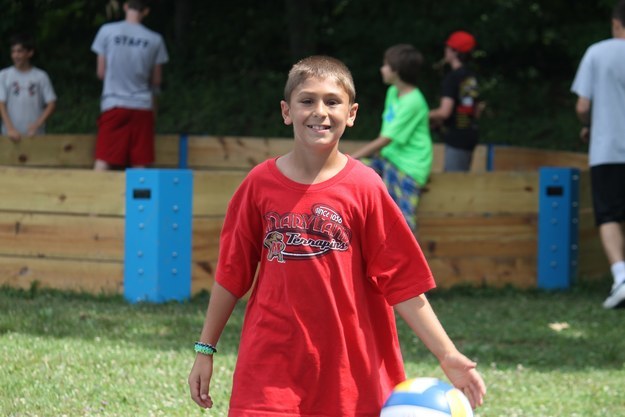 Don't be fooled, Kyle is the craziest out of all of us. His mind is fucked out of proportion. When he's not taking it in the ass from Jacobs, he's probably playing lacrosse because he wants to be a lax bro with the flow and all.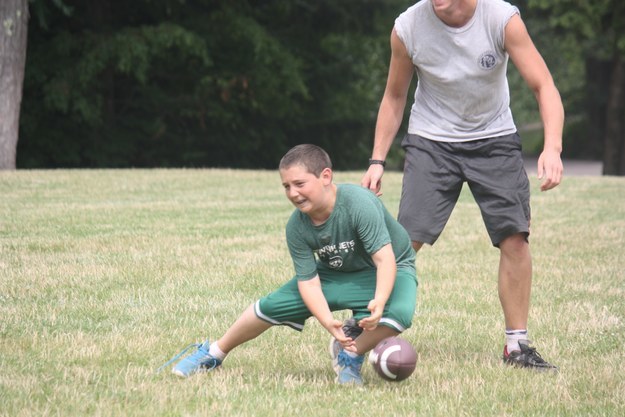 Bibi is the nicest human being you'll ever meet, until football season kicks off. From then until the playoffs, he will do whatever he can to come out on top. He's not the gentle giant that he seems. If you don't believe us, just ask Rachel.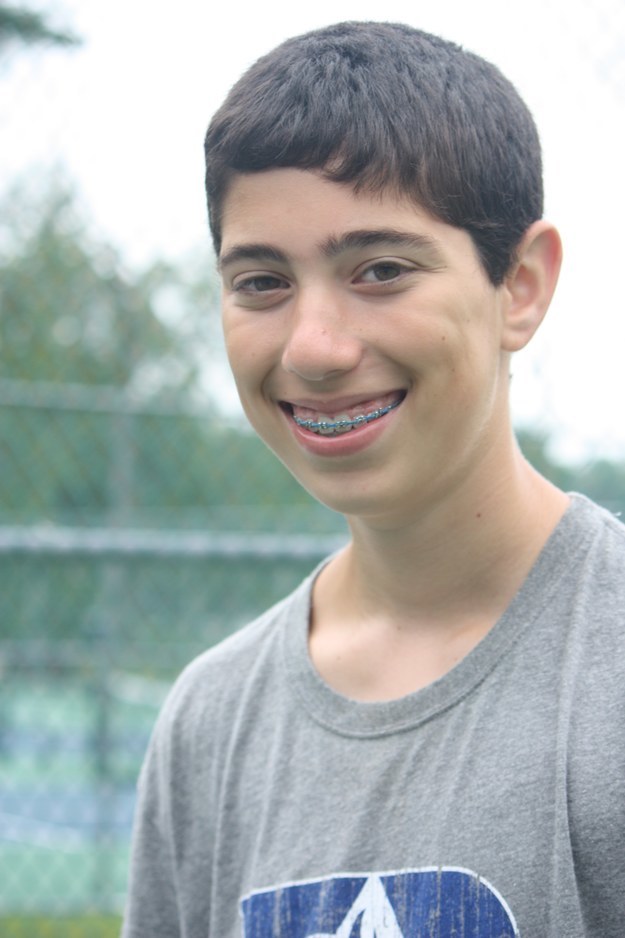 Don't call him Mexican because he'll pop your ass. They said that the most dangerous animal is a savage Columbian. They were right.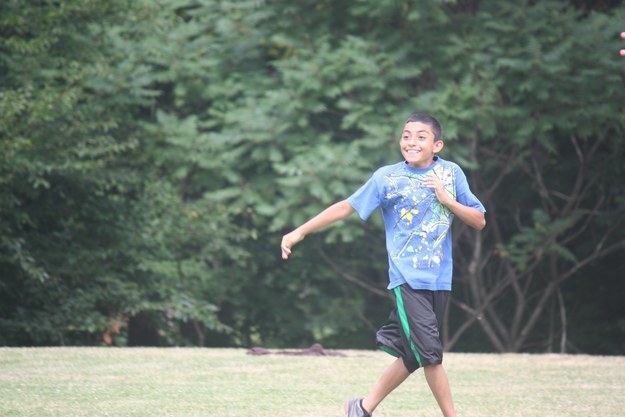 He's the most responsible. If you got this result, do yourself a favor and lighten the fuck up. Jack is almost-nearly-Godborn. He slipped and fell once.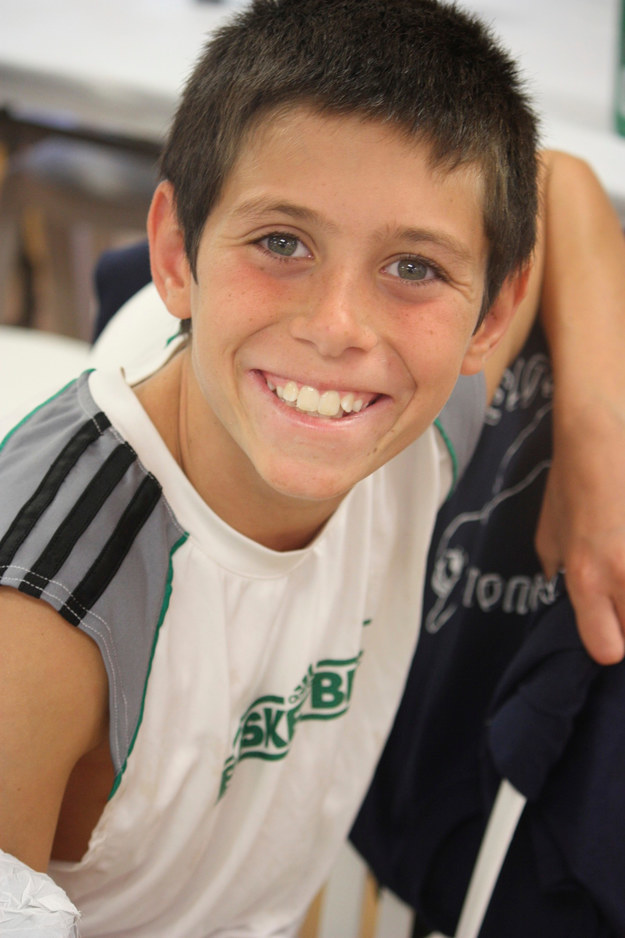 How can we forget Noah? Oh yeah, he doesn't go to camp anymore. He may be one of our "out-of-towners," but he still fucks shit up with the league.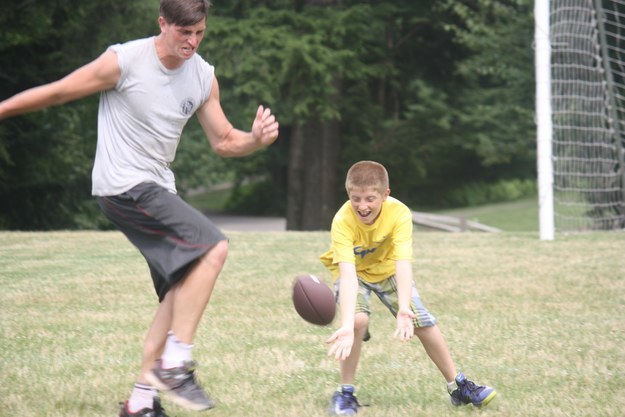 This racist motherfucker is the designated meatball of the league. Every league needs someone that really couldn't give two shits about setting his line-up or acknowledging bye weeks. To him, it's all about playing the game and getting angered by the lack of white players in the NFL.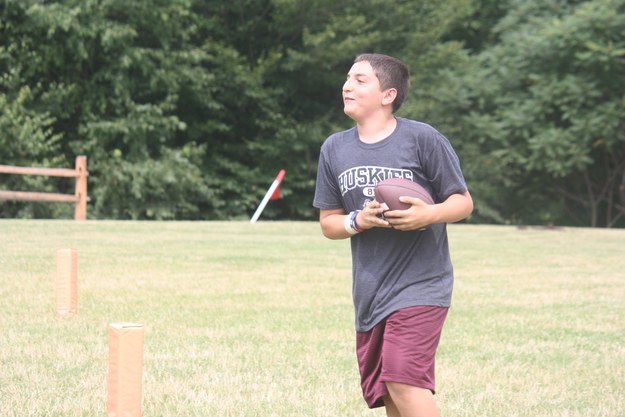 This kid really knows how to seize the day. I mean he really just shakes things up. All joking aside we mourn for Jablon's career as an overnight trucker/kamikaze pilot/scuba diver. Jablon's the funniest person we know, so that is why he is an honorary member of the league, waiting to be drafted if any current member quits or gets bullied out.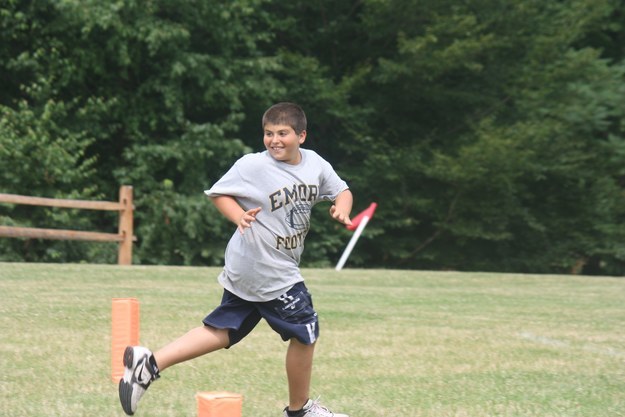 This post was created by a member of BuzzFeed Community, where anyone can post awesome lists and creations.
Learn more
or
post your buzz!