Going out with your best friends

Via ThinkStock

Via ThinkStock

Hypothetically speaking, of course.

"Dirrty (feat. Redman)" by Christina Aguilera

"The Heart Wants What It Wants" by Selena Gomez

"Hips Don't Lie" by Shakira

"Blank Space" by Taylor Swift

"Just Dance" by Lady Gaga
Which Song From "Revival" Are You Actually?
You've had your heart broken one too many times, and want a love that will last. Past relationships may have left you in pieces, but you're moving forward with peace and control — it's the beginning of your revival.
You got:

"Me & the Rhythm"
Happiness is the most important thing at this point in your life, and you're perfectly fine just going with the flow. Whether it's trying new things, or going on a new Tinder date every night for fun, you're doing YOU. You won't be young forever, so it's time to let loose and go with what life brings to you!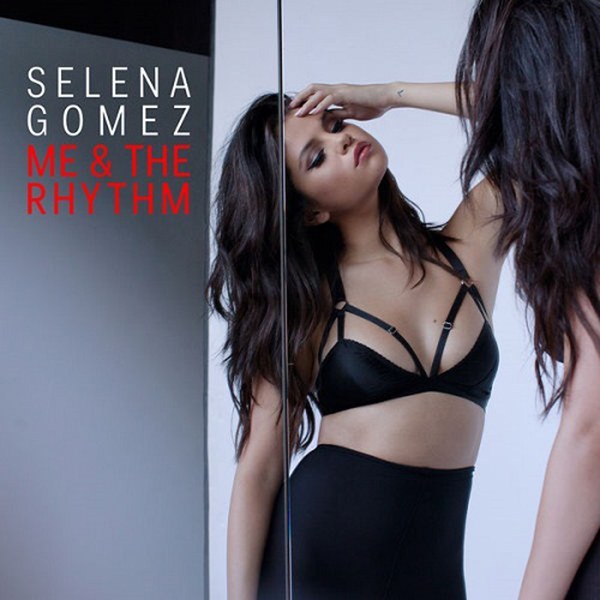 You got:

"Hands to Myself"
You exude confidence and sensuality. Your bae can't keep to themselves when around you — you're HOT. You often want what you can't have, but it's OK, because you always find away to achieve your goals eventually.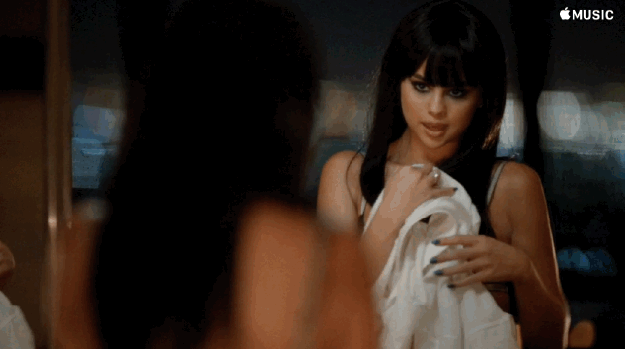 You tend to live life up in the clouds. Love is like a drug to you, you can't get enough. Don't worry, you'll find someone who feels the same way about you soon enough.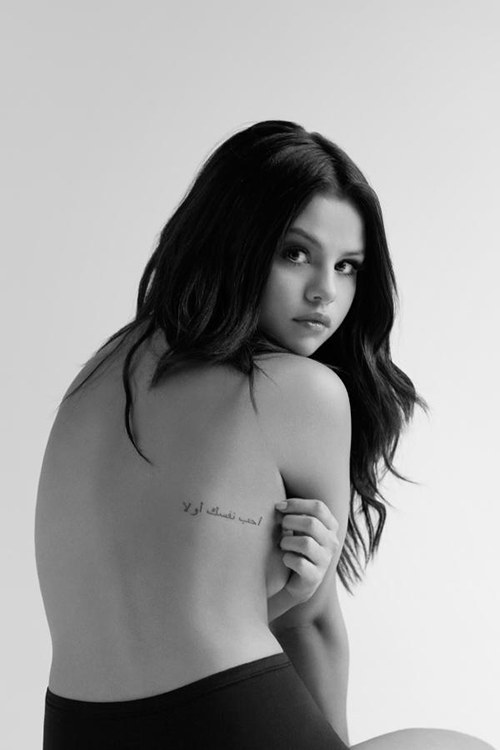 Loyalty and friendship are very important to you, and you don't need a significant other to have a good time. Get your chicas together ASAP, and stir up some trouble!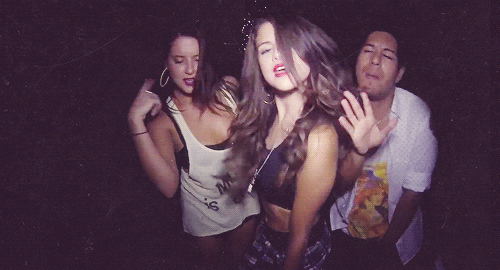 You've recently gone through a major transition in life, and have found what makes you happiest. It may not always be easy, but your independence and sensuality are slowly coming out of hiding, and you're loving every minute of it. Spread your wings like a butterfly, baby — this is your revival!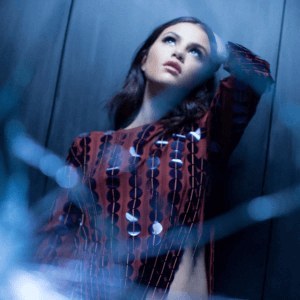 This post was created by a member of BuzzFeed Community, where anyone can post awesome lists and creations.
Learn more
or
post your buzz!