1.
Teens can fix our electronics.
2.
They teach us about music.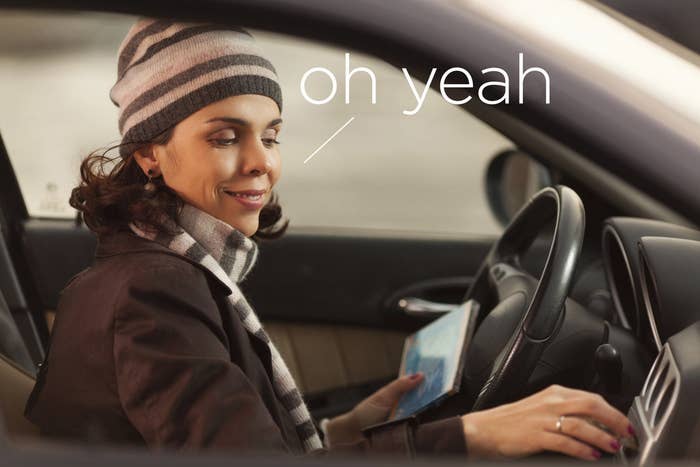 3.
They help us become better listeners, and in the process, they broaden our cultural horizons.
4.
They make us feel extremely cool when they come to us for advice, and they understand we actually do get what they're going through.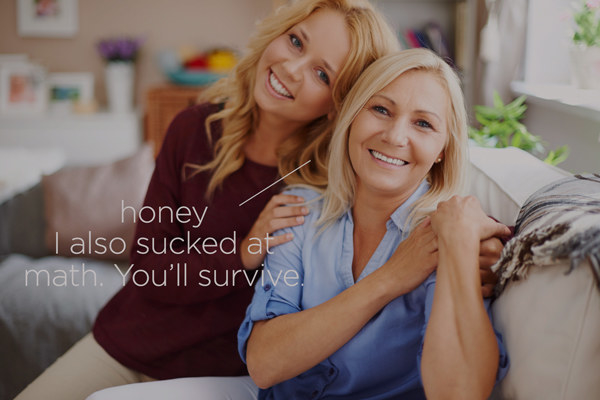 5.
Their ideals about life are eye-opening, and they're also open to debating and talking about their passions.
6.
When we see them being responsible, we feel like the all-mighty-supreme wizard lords of responsibility.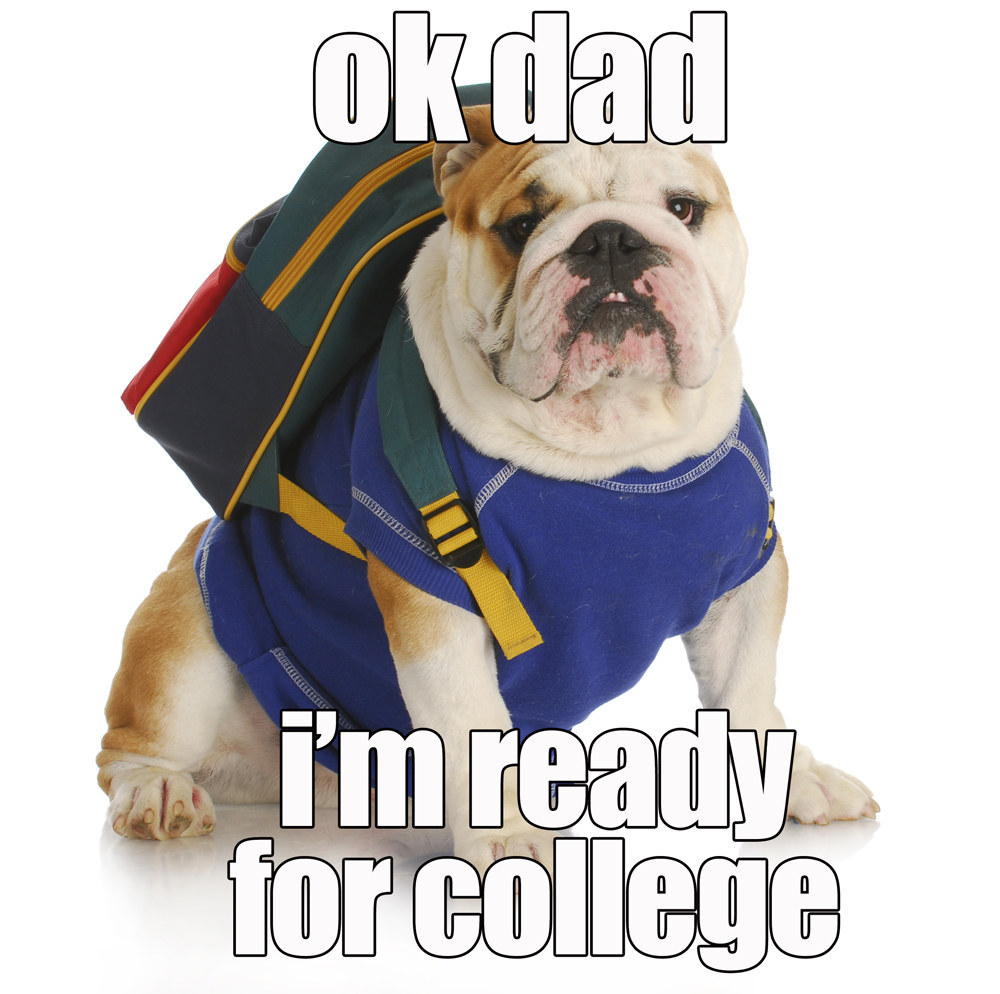 7.
They can drive themselves.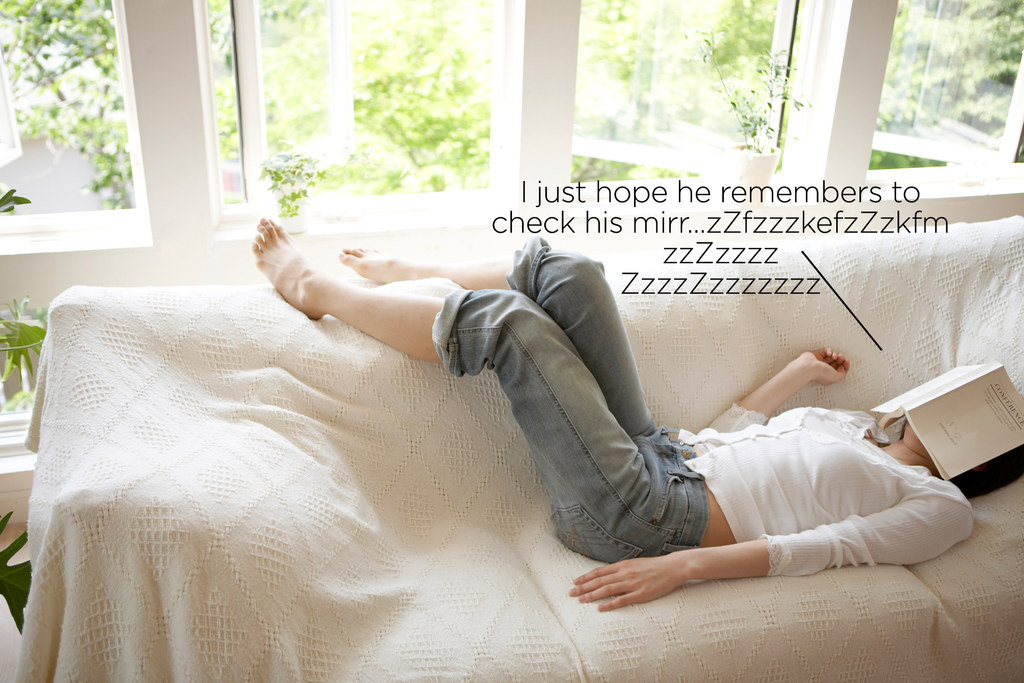 8.
And they can (and will) outsmart us.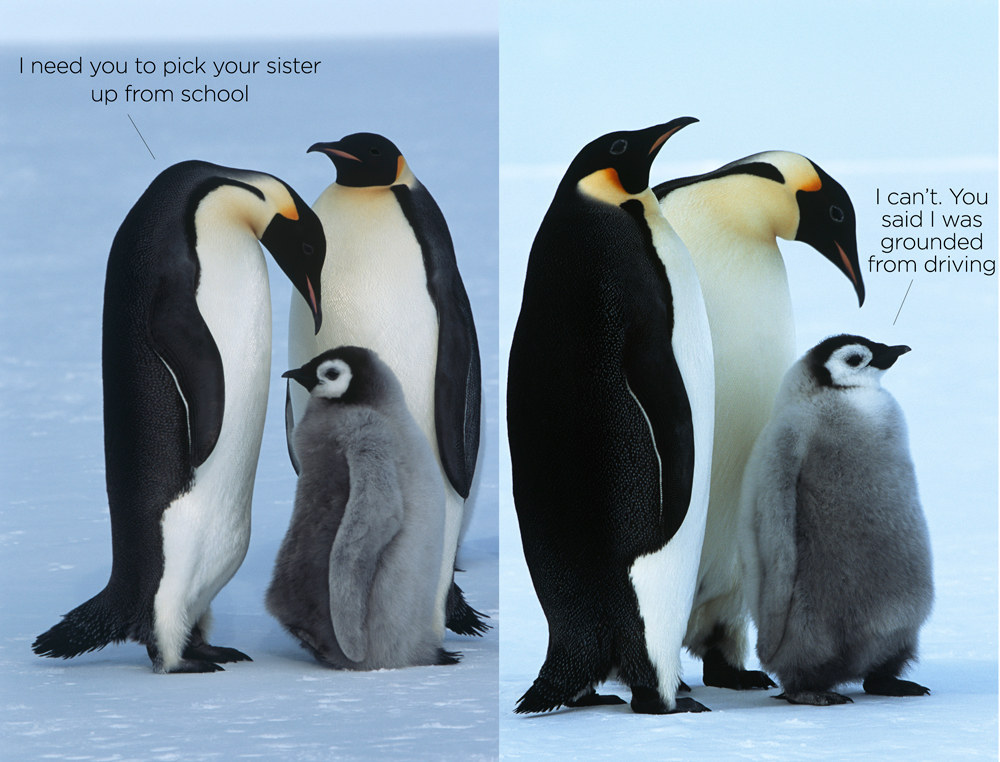 9.
If they have a job, it's rewarding to see how they begin to understand that money doesn't grow on trees...and that if they handle their finances properly, they can buy themselves those shoes they won't shut up about.
10.
Teens are more adult, and you see more of yourself in them, but you get to see more of their own uniqueness as they grow and mature.
11.
And of course, they still need us when things go wrong.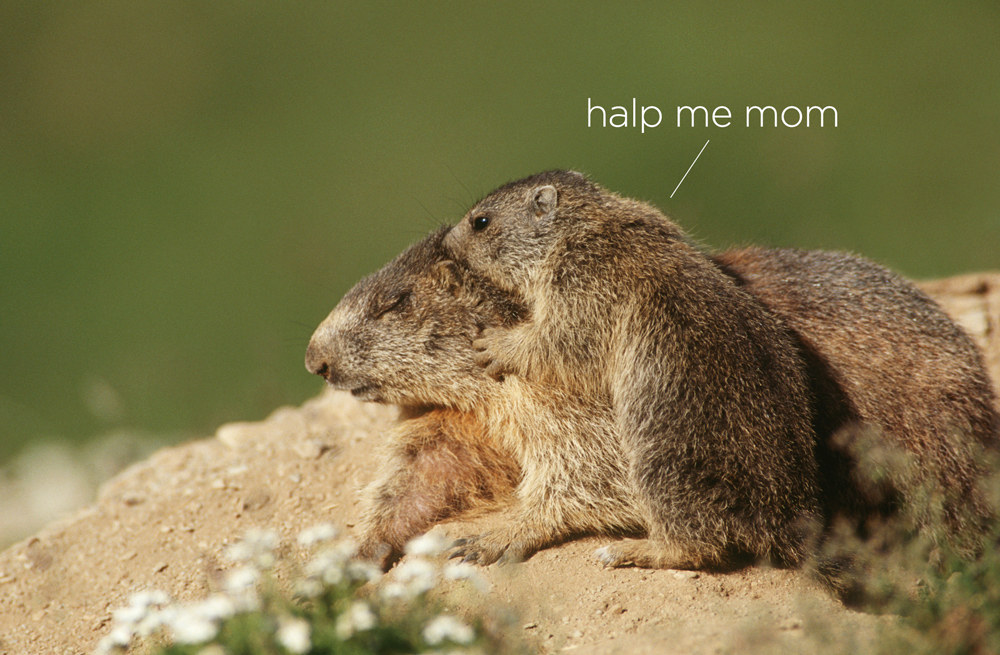 Enjoy every minute with your teen because soon enough they'll be grown. In the meantime, because they're still people (and drivers) in training, choose Esurance. It's the smart insurance choice for your family.