Let's get to Cooking like Professor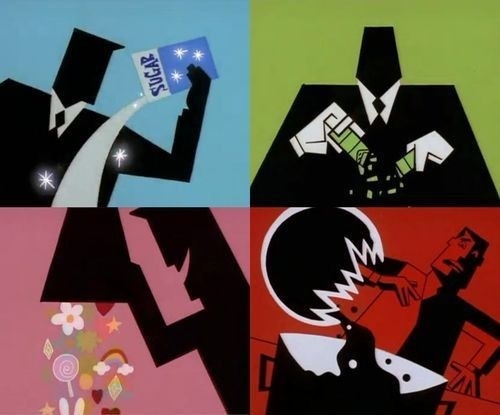 1. SEX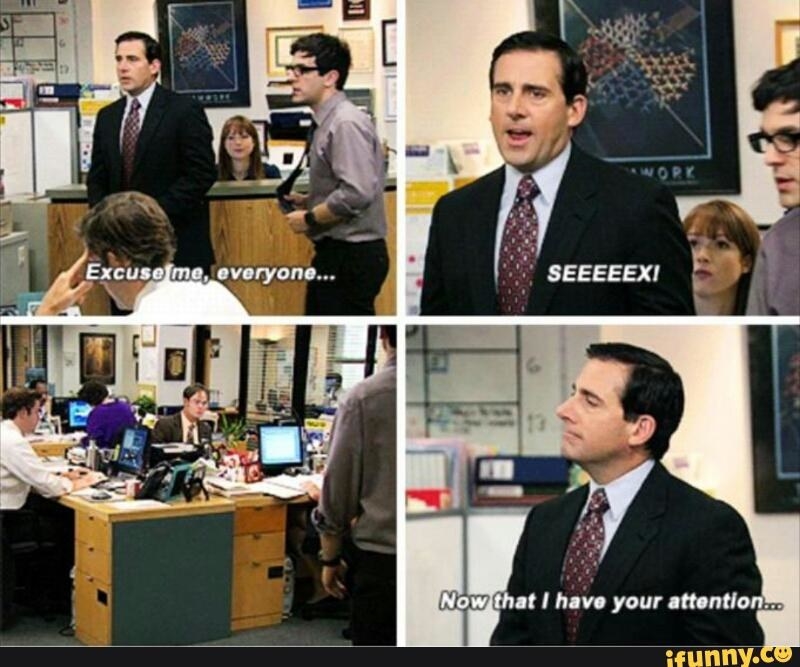 2. Explore WITH Dora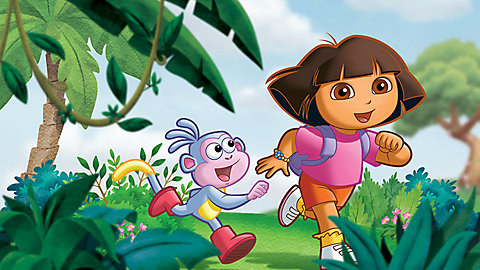 3. Make an Effort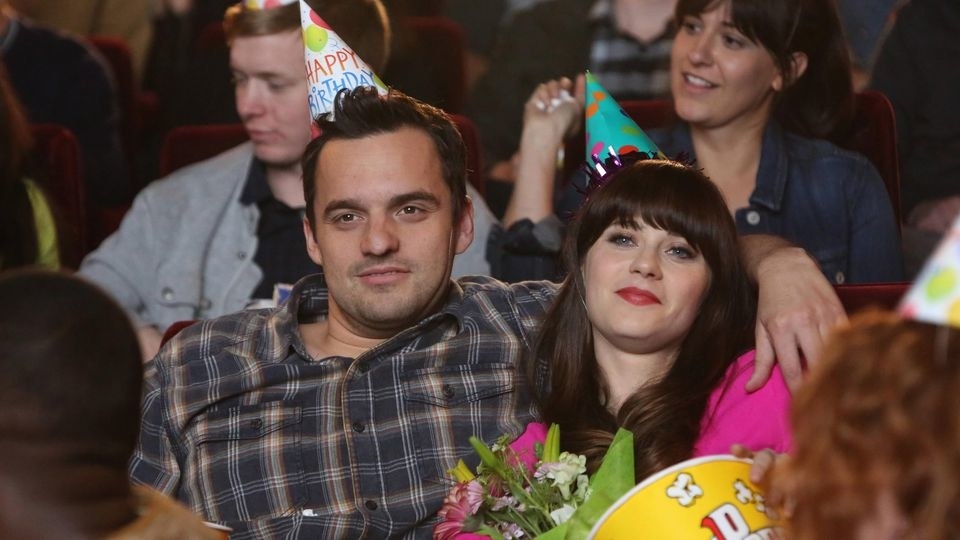 4. Building Blocks of Trust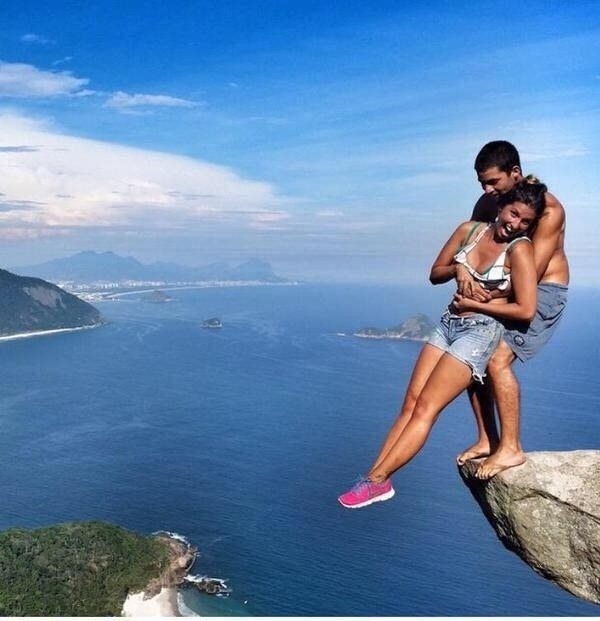 5. R-E-S-P-E-C-T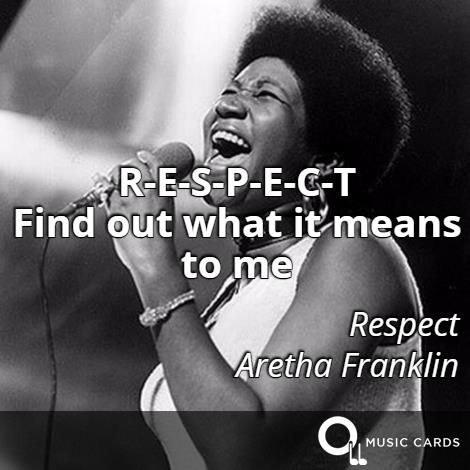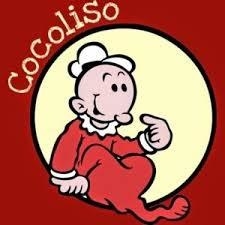 Respecting is preached from left to right but not reflected enough. Girls should not only respect themselves but respect who they are with.
Don't play mind games and always allow the other to speak their mind with no judgements.
Respect the fact that you are in a relationship and not keep a wondering eye. That's not okay. Talk highly about your partner and don't let him down. It's not respectful to talk negatively about your man, this just proves that you're an inconsiderate B that doesn't respect or care for your partner.
If you only tell your friends all the bad things that happen between you and your man, you better believe that your friends see him as a POS boyfriend, when in reality, he's not.
Understanding one another is important, let the other talk and put yourself in their shoes. Try to see things from their perspective, this comes in handy, especially when disagreeing.
All in all, respect the man you are with.
6. Su Casa Es Mi Casa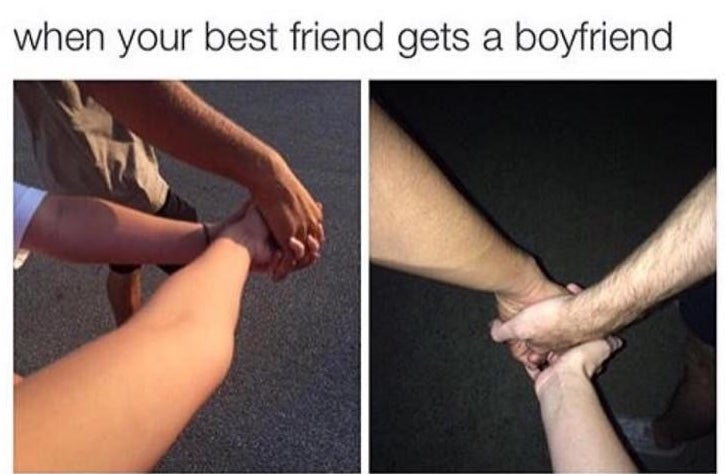 7. COMPROMISES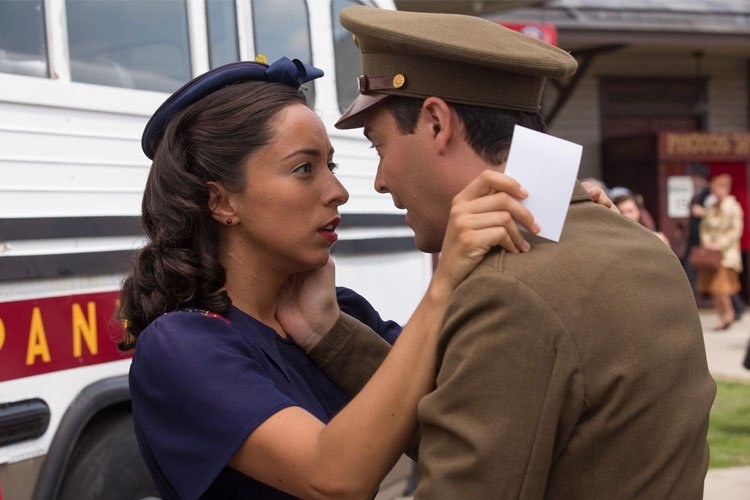 8. Miss Independence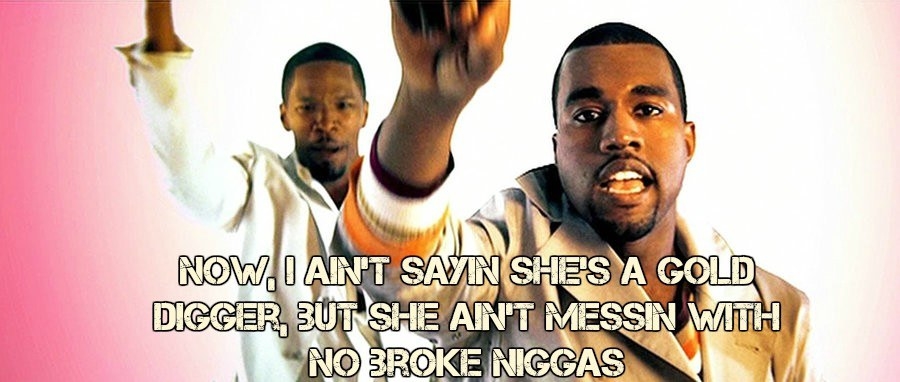 9. Smart Talking (Intelligence / Communication)
You may have the looks but do you have the brains? Ladies make sure you can hold a conversation. No one wants to sit facing a wall.
Be confident! Talk about what you know and keep the conversation flowing.
I'm not saying you have to be Einstein or be an Oscar "actually" from the office, but do your research or ask questions to keep the conversation going.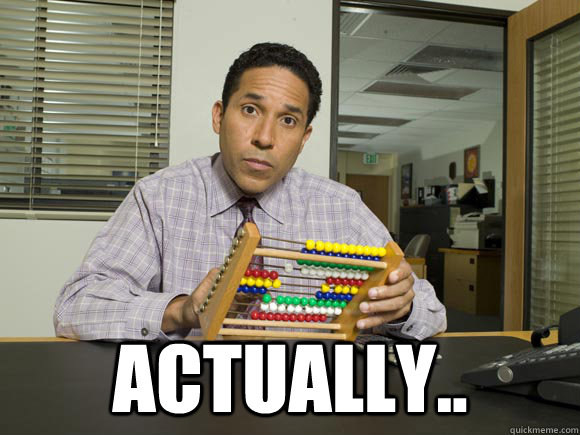 10. Don't Take His Love for Granted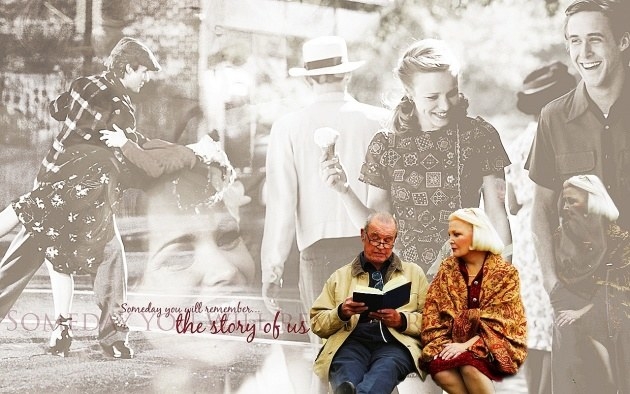 Thank you Lexi, Mariana, and G for helping me look over and edit.
Also for all the boys...excuse me, I mean men in my life for helping create the perfect recipe for the perfect girlfriend for your bitchasses. Love you all! <3
This post was created by a member of BuzzFeed Community, where anyone can post awesome lists and creations.
Learn more
or
post your buzz!