despertar antes mesmo do alarme tocar...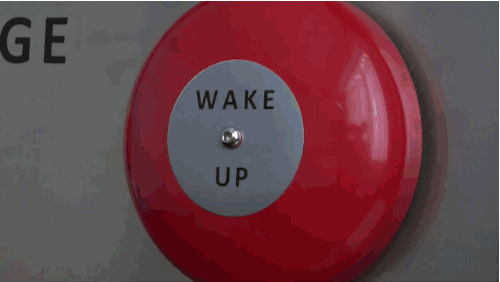 Aquele trajeto até a sala de seleção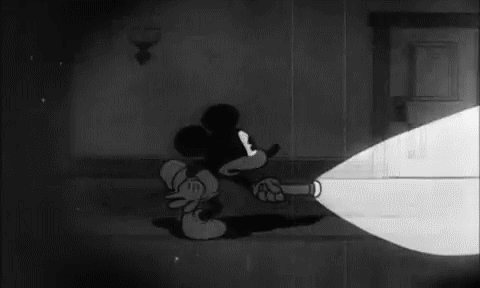 As mil coisas que passam na cabeça antes de cada resposta ao entrevistador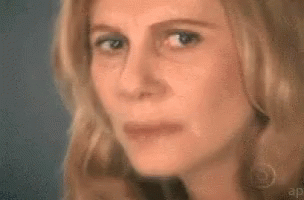 O olhar intimidador dos outros candidatos na dinâmica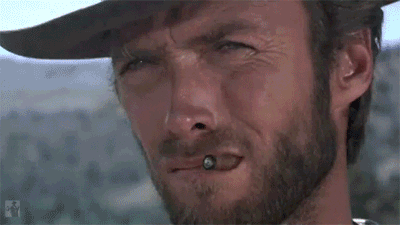 A espera pela resposta da seleção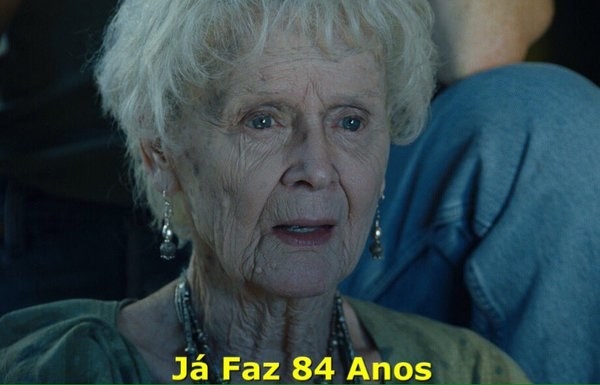 Este post foi criado por um membro da comunidade do BuzzFeed, onde qualquer pessoa pode publicar listas e criações maravilhosas.
Learn more
ou
publique o seu buzz!
Looks like there are no comments yet.
Be the first to comment!