Good news, mani-heads! Just in time for the holidays, beloved nail polish brand essie has released a new line of quick-dry polish.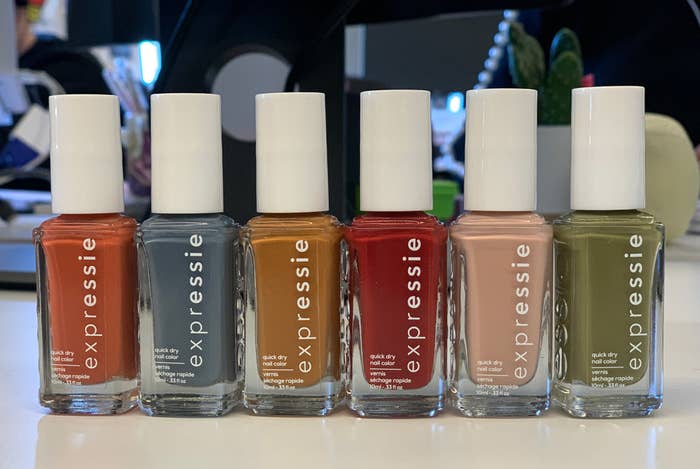 And when we say quick, we mean quick.
The polish dries in about a minute. A MINUTE!
Do you know how little time that is? Sixty seconds! Sixty seconds until you can get back to the following things:
- digging for your keys
- wrapping a gift
- tying a bow
- buying another bubble tea
- reaching for your metal straw (because you care)
The new launch also signals the release of essie's first-ever angled brush.
So you can easily give yourself a manicure...
The instructions actually read kinda like a mantra:
In true essie fashion, the names are as clever as ever.
First of all, the line itself is called — *chef's kiss* — expressie.
Iconic wordplay.
saffr-on the move is a gorgeous mustard-meets-ochre that sits effortlessly in the raw sienna family.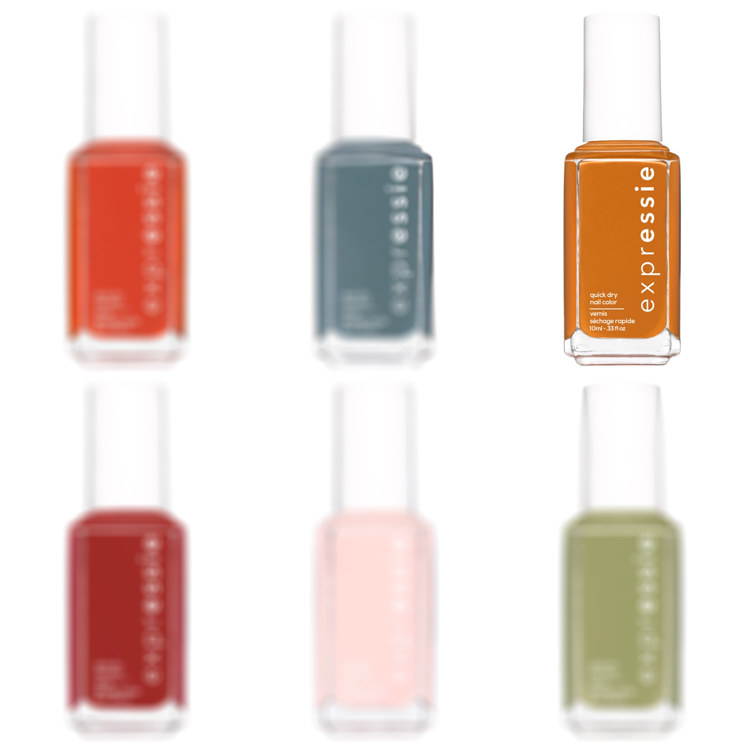 There's also crop top & roll, a pink that, online, appears to skew baby, but in person, begs more of an elegant beige.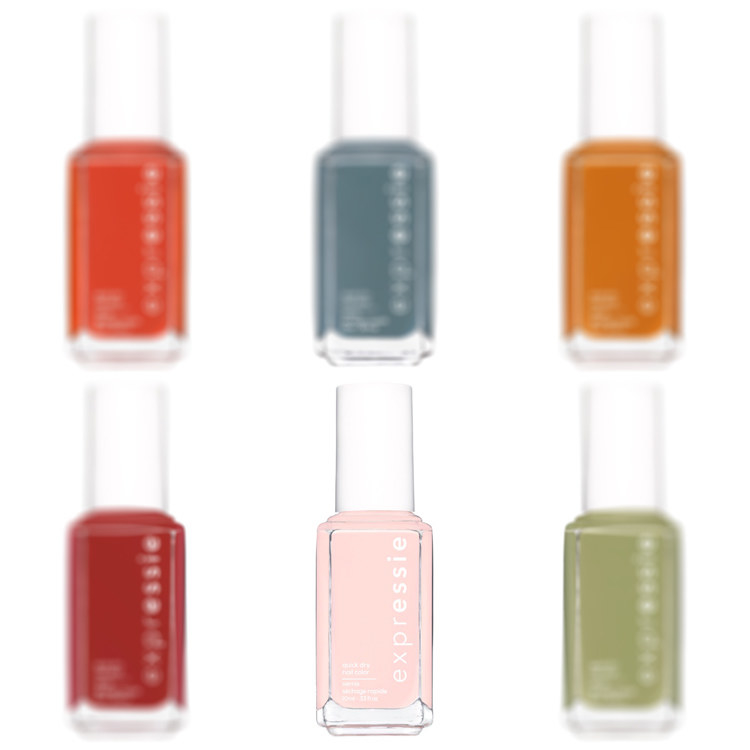 With 40 brand new shades in the lineup, there's sure to be a hue for you.
Images courtesy of essie unless otherwise noted