Long hair is cool and everything, but, like, some people are so gorgeous all we want to do is stare at their faces.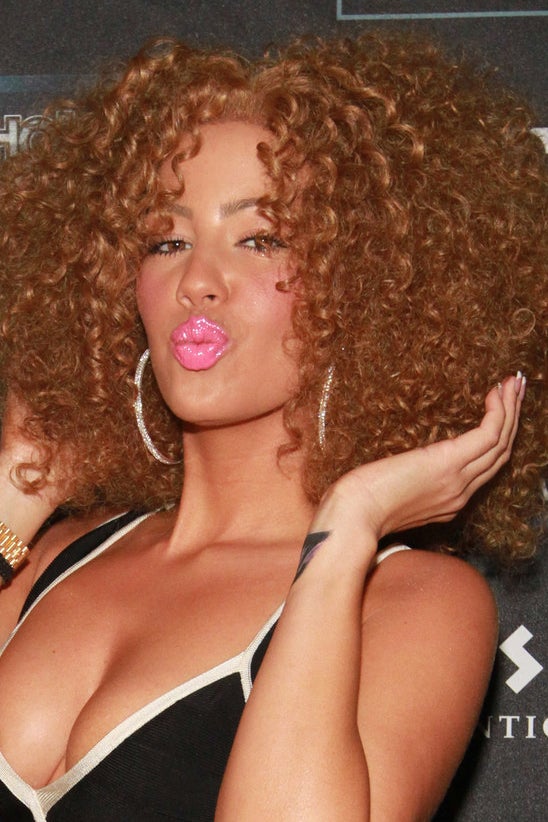 Nobody does short like The Muva!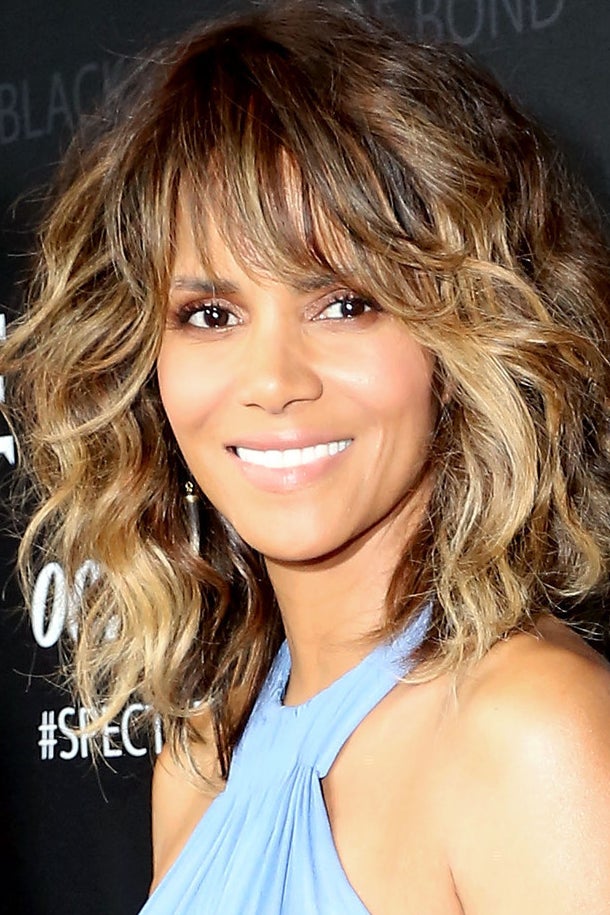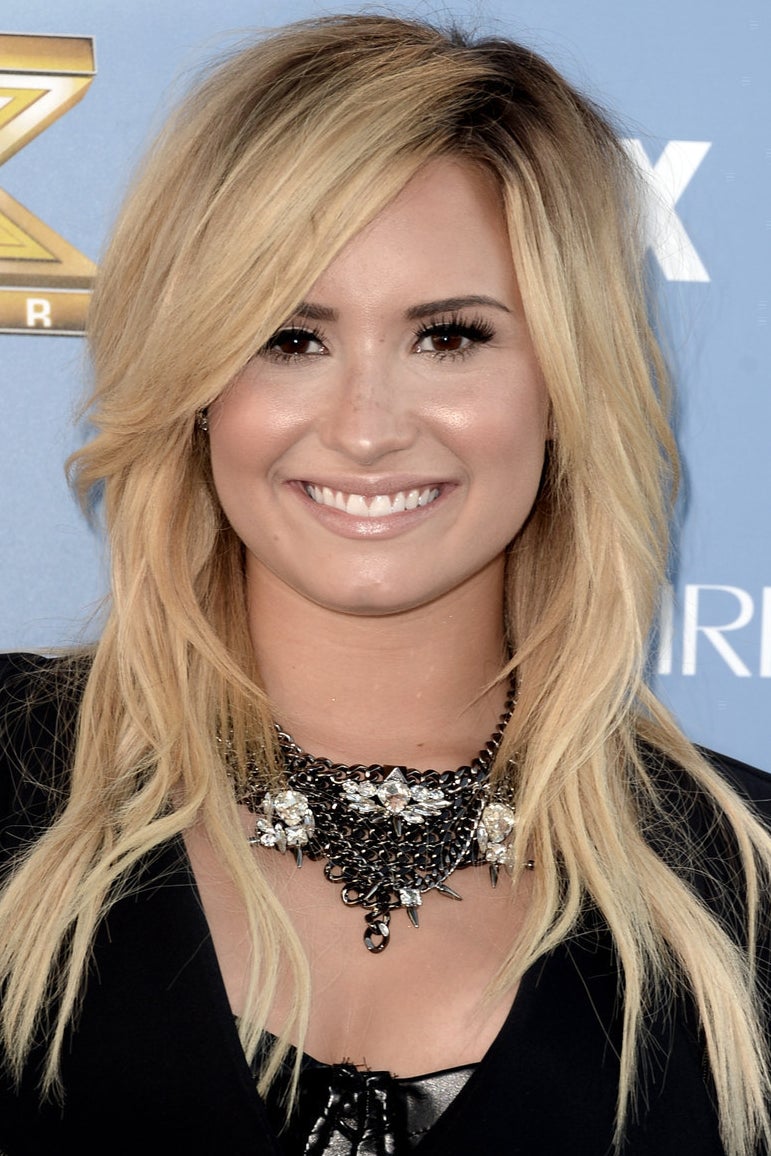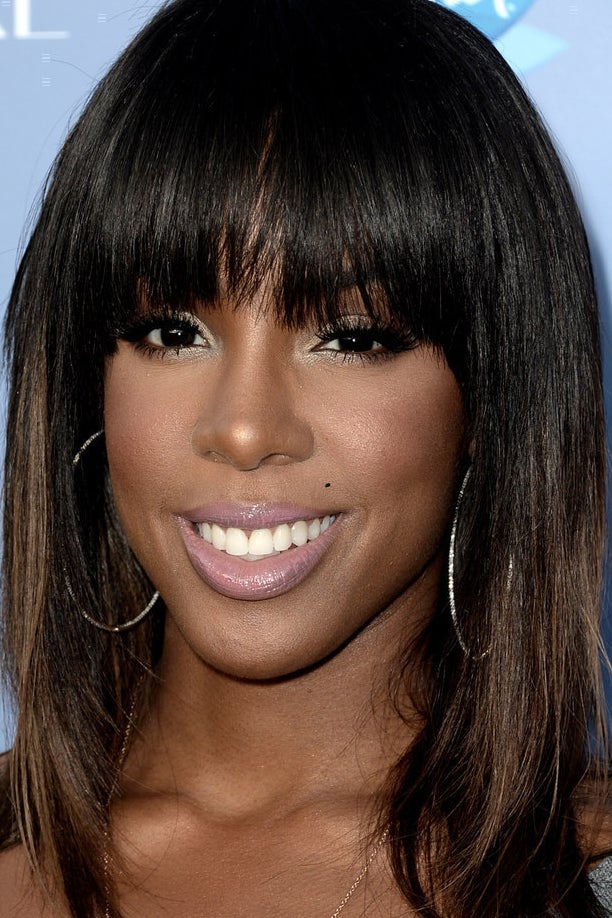 That moment you realize heaven didn't bless you with her looks because you'd prob. shave your head and just take selfies all day.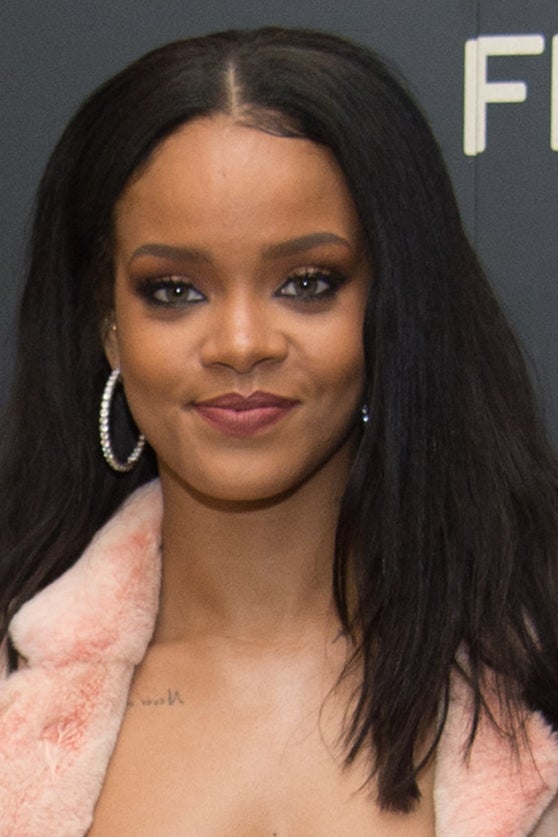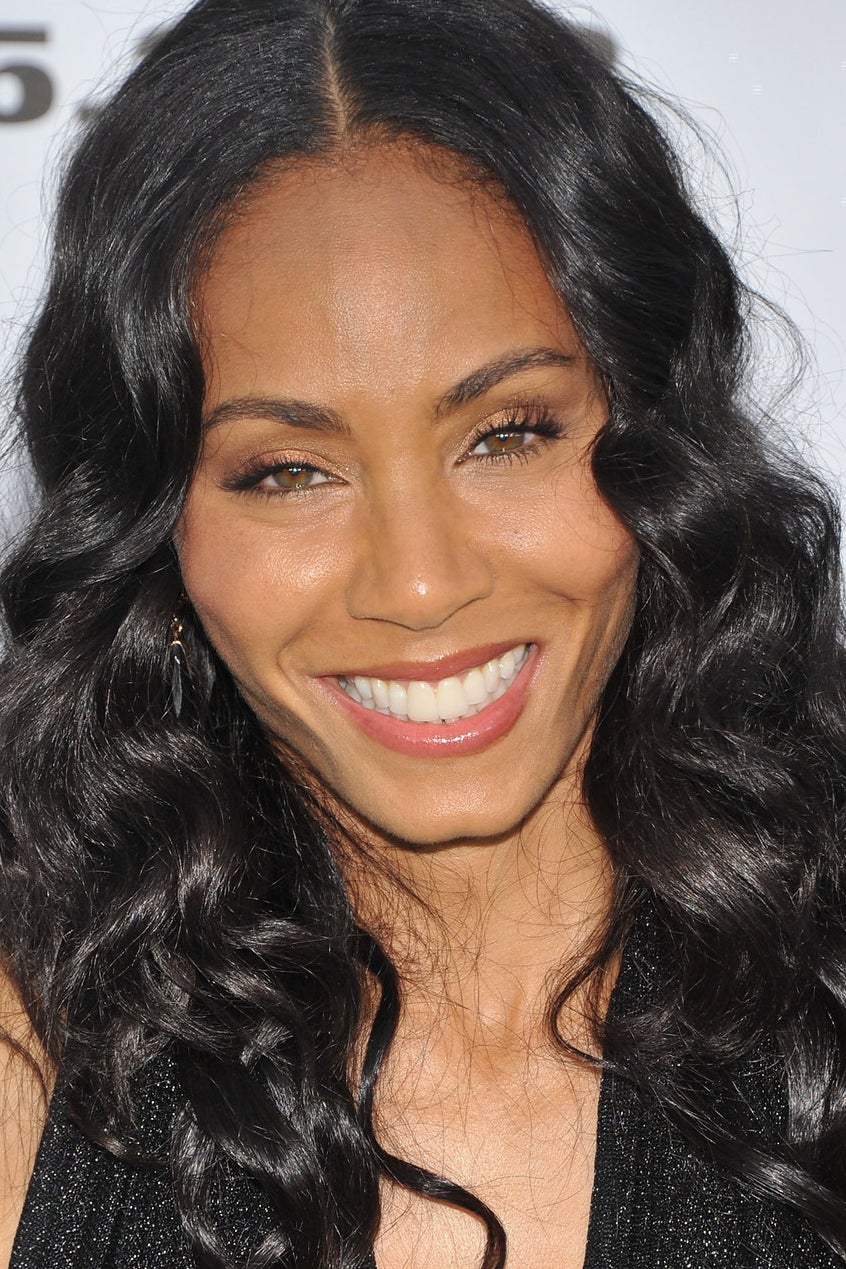 Stop what you're doing and get into these eyes.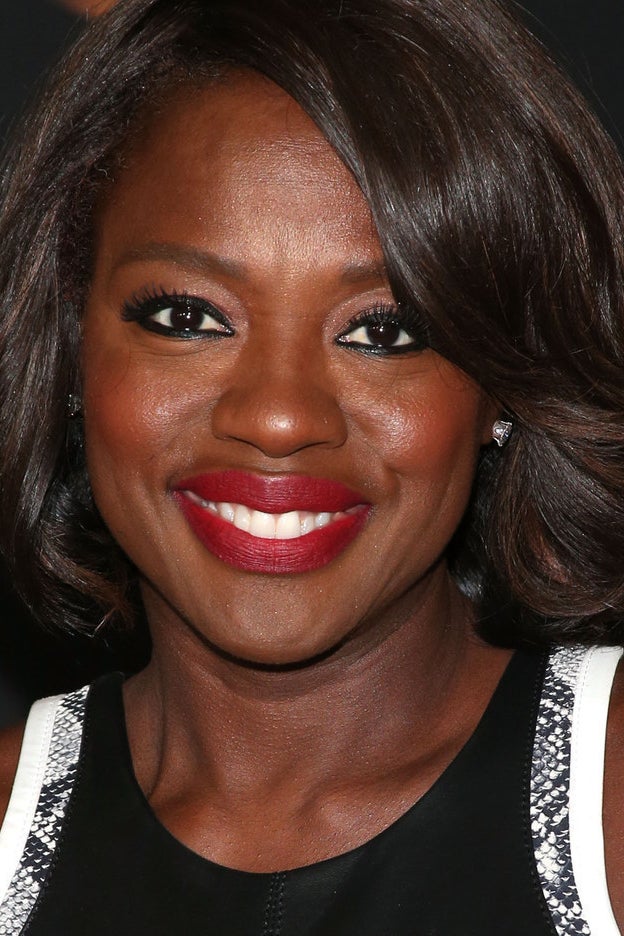 The face you make when you get a fresh cut and you know you're 'bout to shut it down.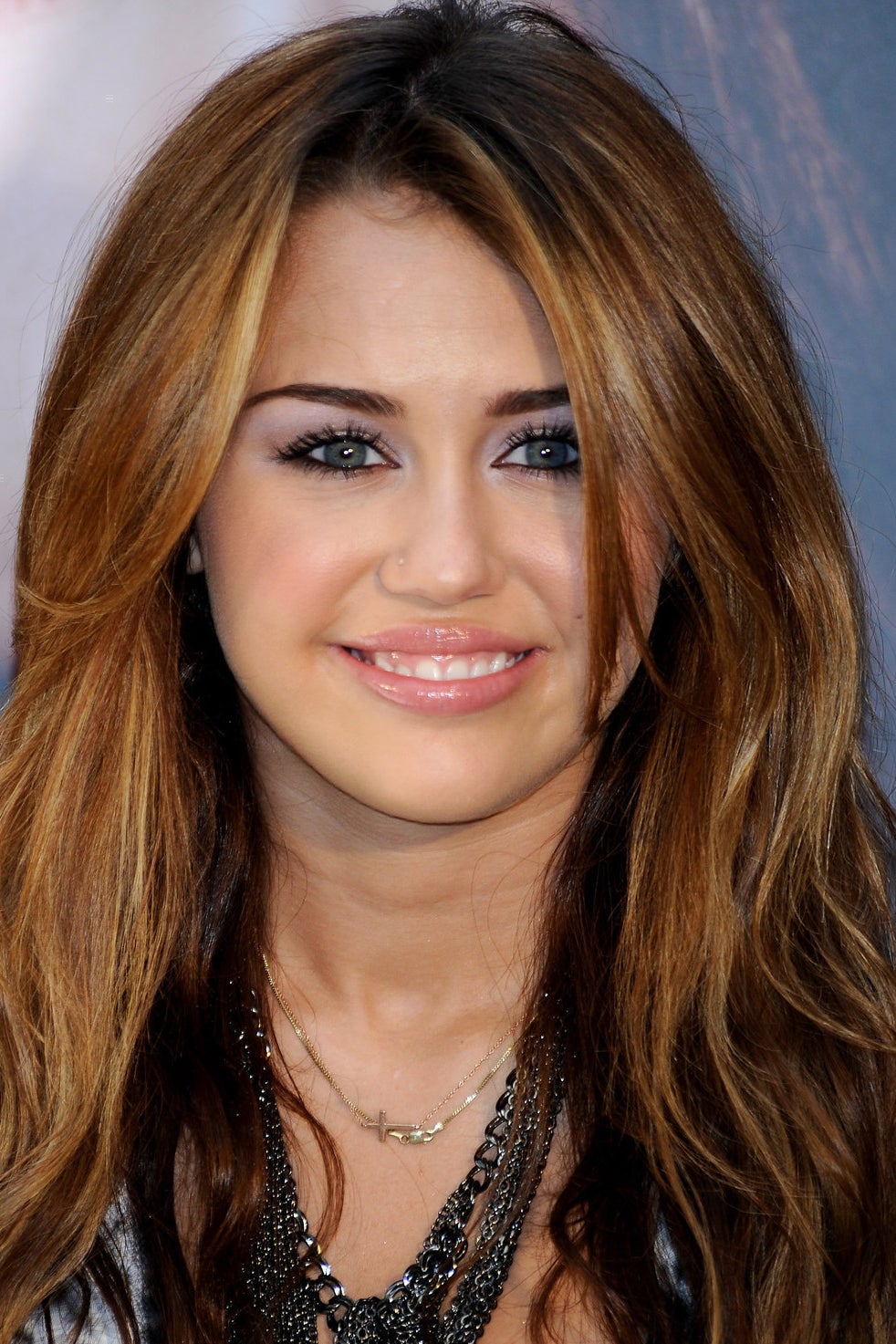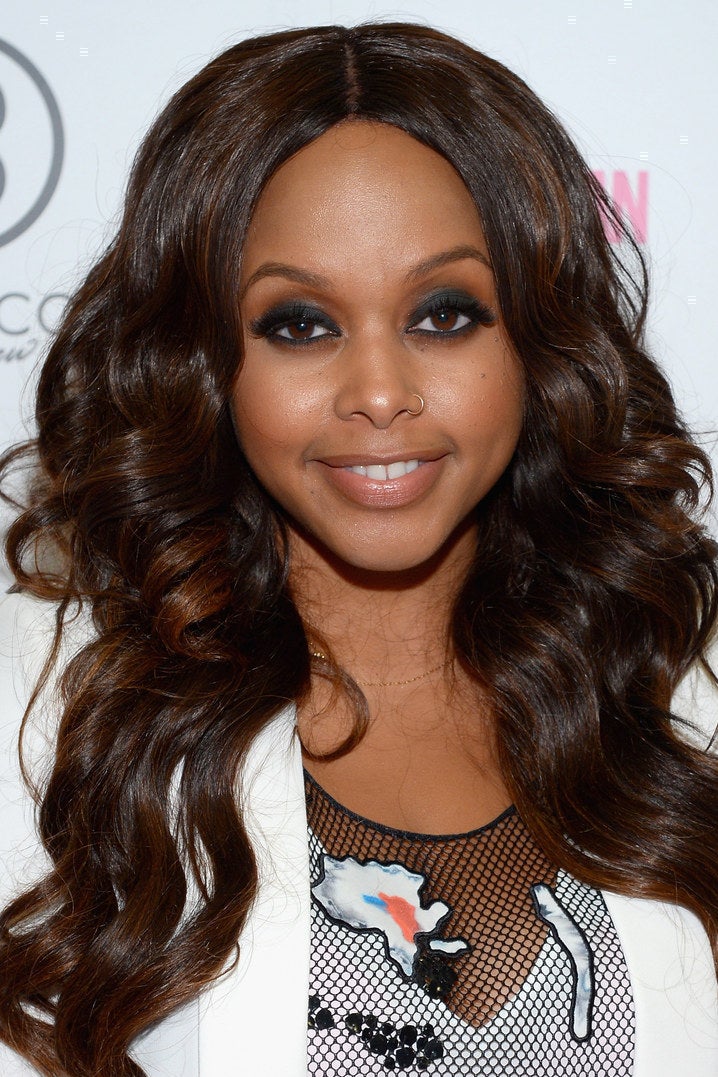 All we want is to come back in the next life with this fly natural. (Preferably with our lashes already glued on.)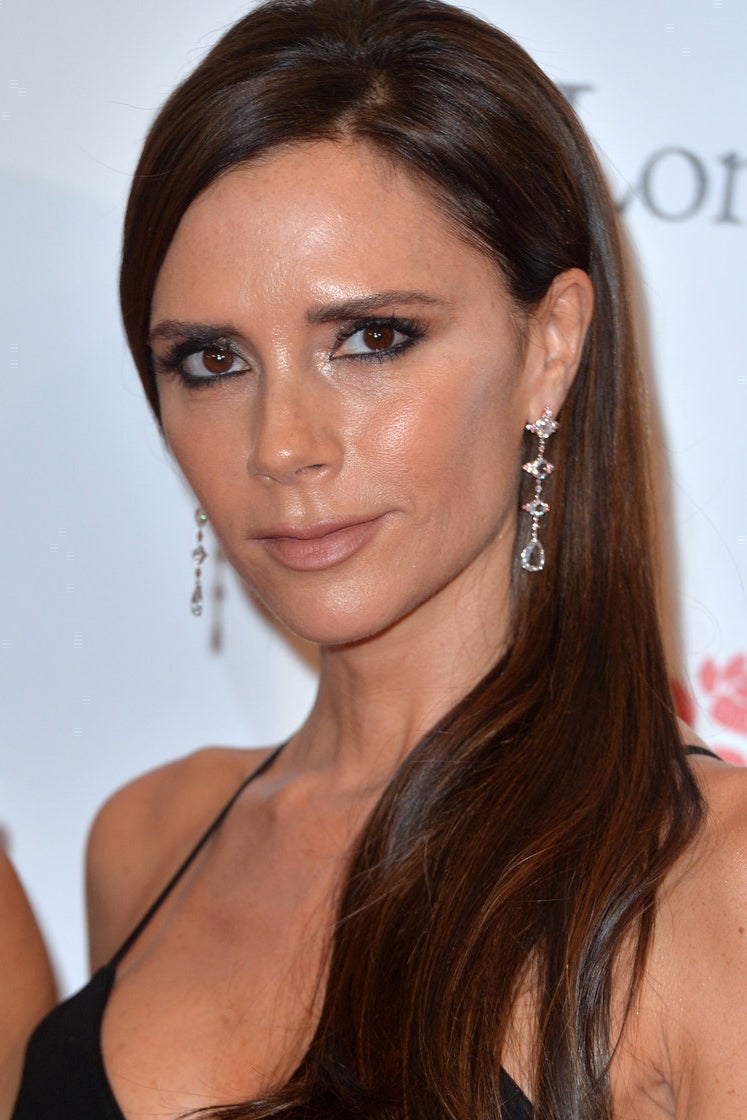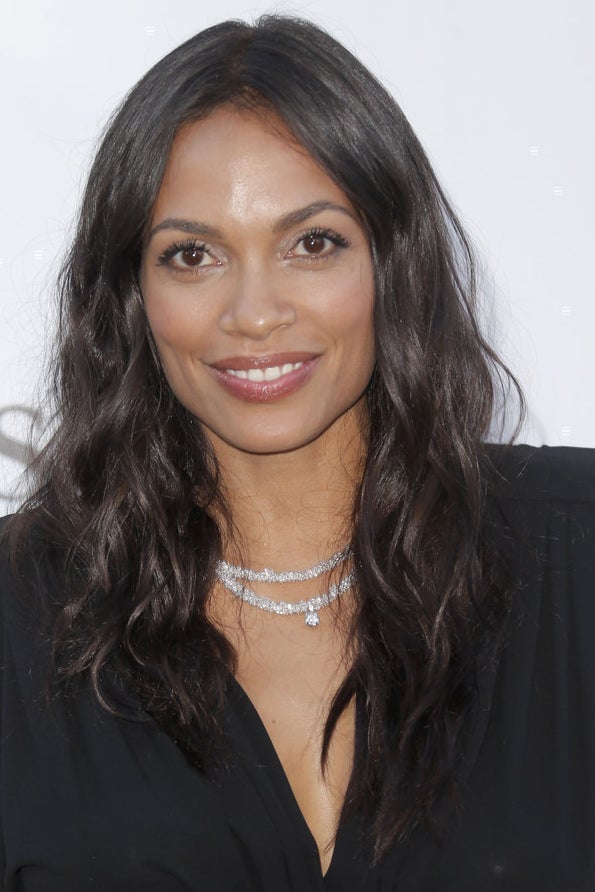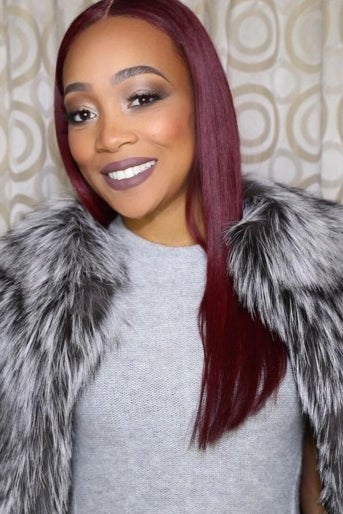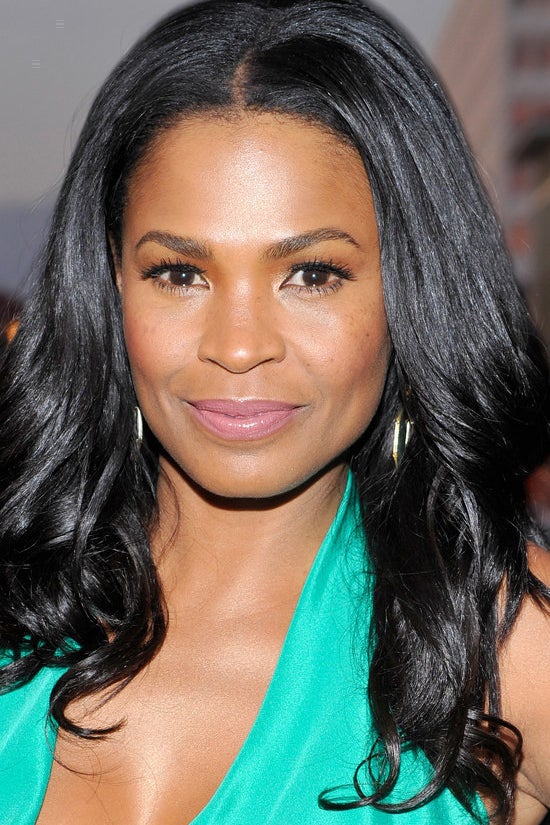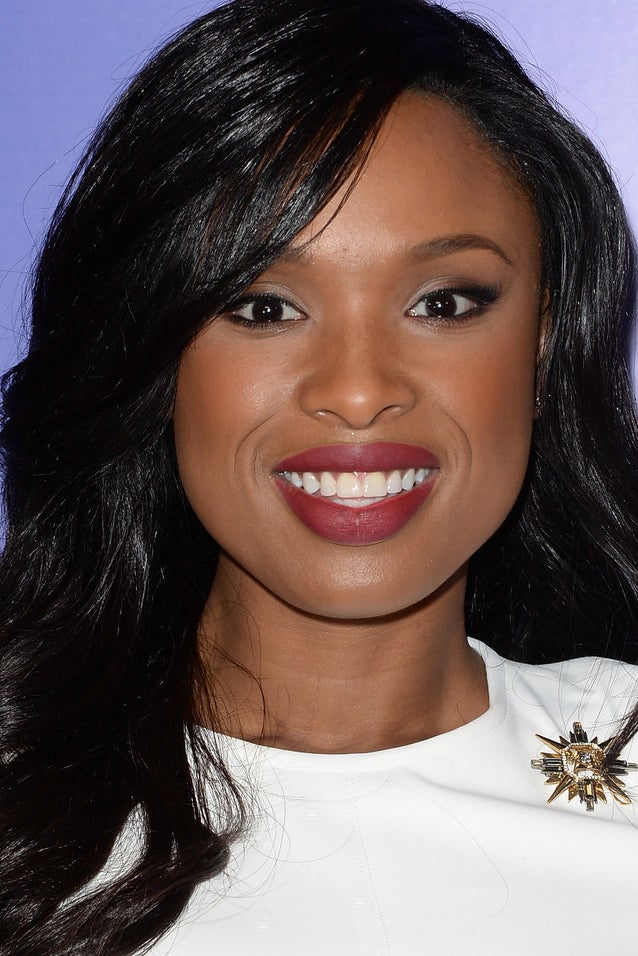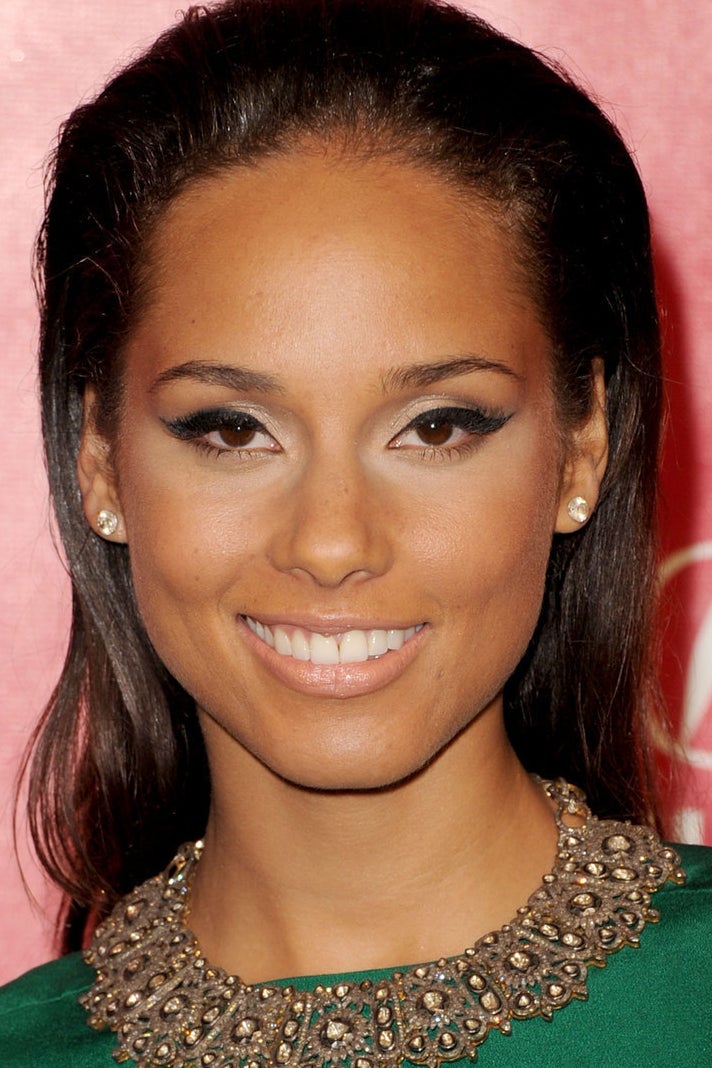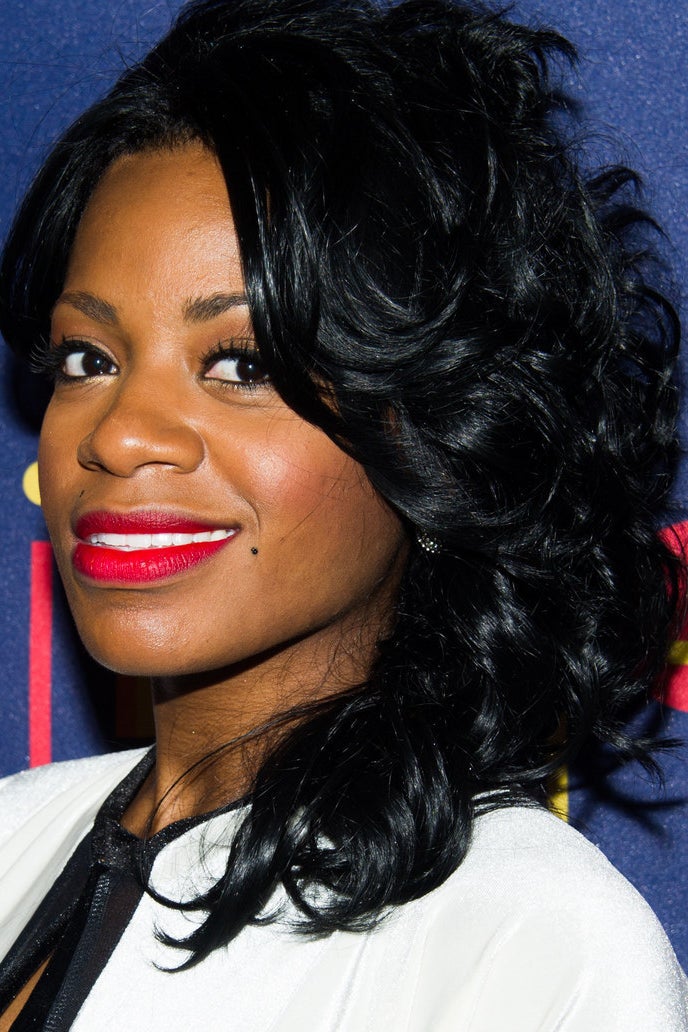 We live for two things: Fantasia when she kicks off her shoes onstage, and Fantasia with short hair.