BEAUTY PRODUCTS!!! SO MUCH FUN, RIGHT?!
There's, like, so many lipsticks and moisturizers and nail polishes and stuff!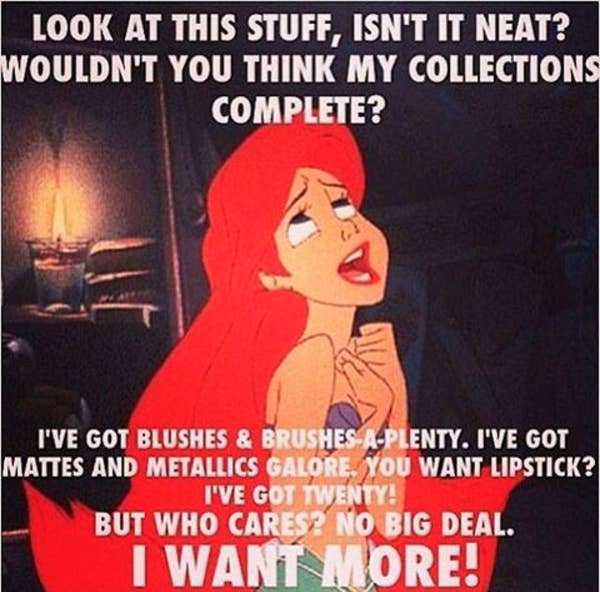 But one should never have to pick between two essentials like lipstick and electricity.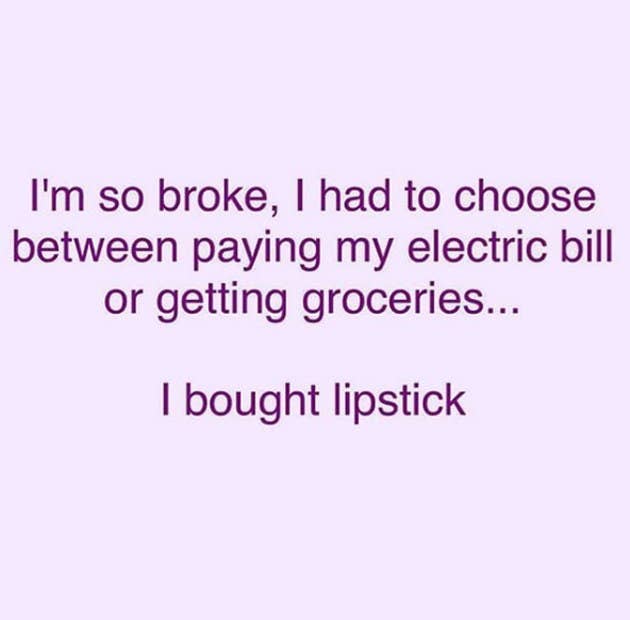 So we need to know, y'all! What's good with them dupes?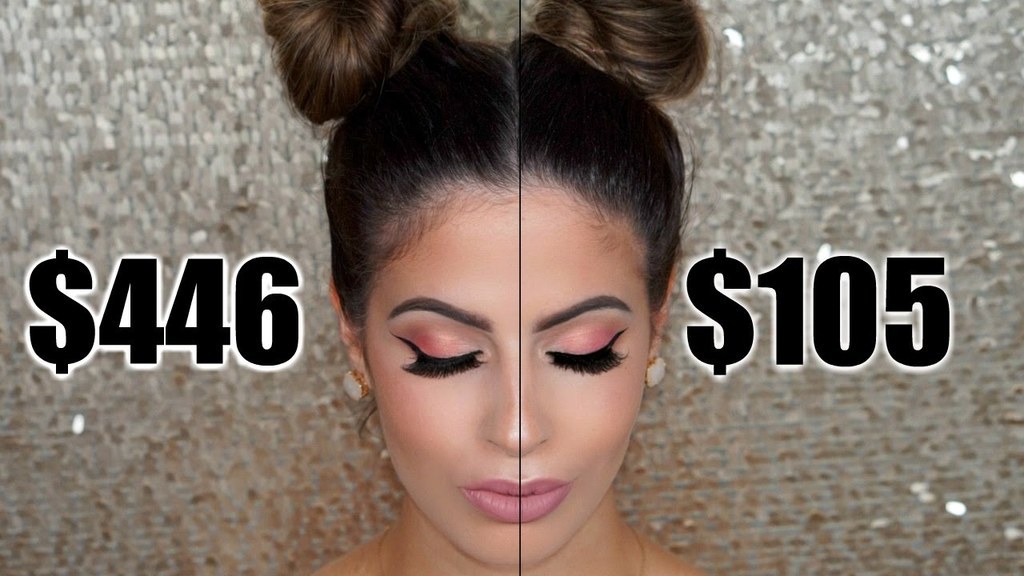 Let us know in the comments below: Did you find a more affordable version of one of your beauty faves?
Remember to include the name and price, and color if applicable, for both the more expensive version and the dupe version.