Sensitive skin is kinda the worst.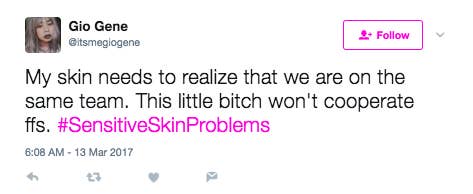 For one, being THAT person who's allergic to literally everything has never been cool.
But most annoying is the high-stress beauty shopping because one wrong purchase and, well, you know.
Finding the perfect combo of skin care and makeup is literally science, and it takes years to get it right.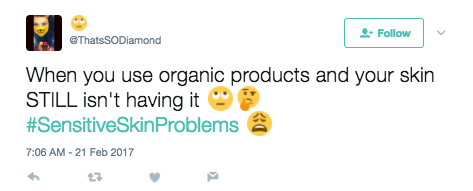 But we know it's possible 'cause unicorns like this Insta beauty have found solutions for their sensitive skin.
And there are clearly some amazing hypoallergenic makeup brands, like Cache Gold, out there with crazy-good pigment.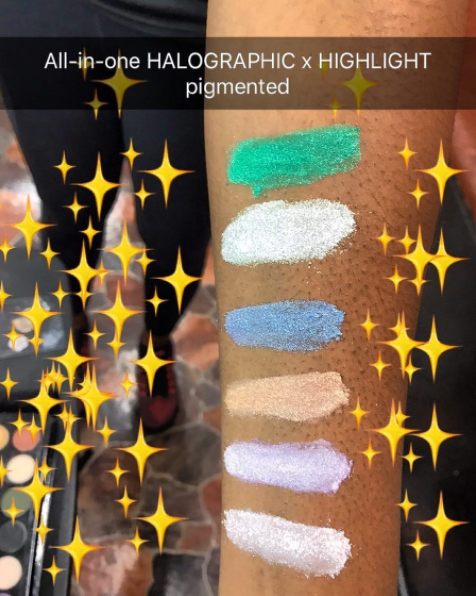 So tell us in the comments below: What are the best skin care or makeup products you've found for your sensitive skin? Let us know the product brand and name, and give us a little info on your skin, too!