ATTENTION MAKEUP HOARDERS: Urban Decay is dropping a brand new Naked palette, and it is appropriately called HEAT!!!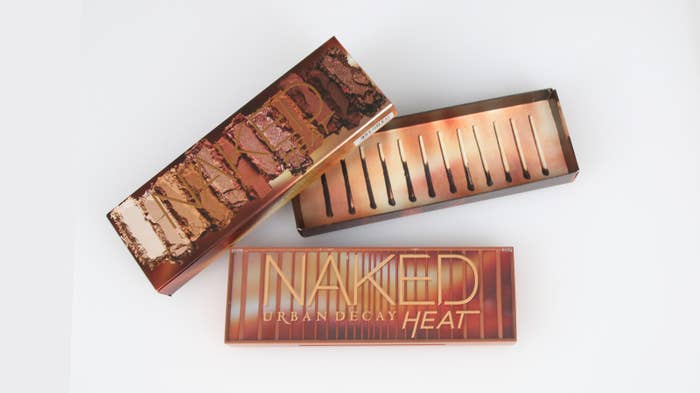 A limited number of Urban Decay Naked Heat palettes will go on pre-sale June 12 at UrbanDecay.com, and the full sale launches June 30!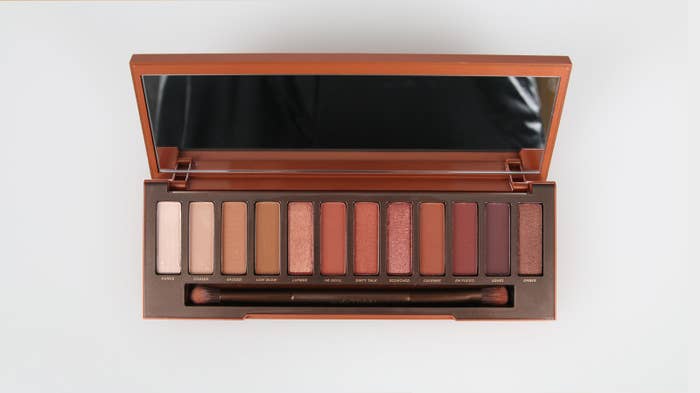 Four of our BuzzFeed coworkers/gorgeous models — Kara, Tomi, Sarah, and Sasha — actually got to try it out first and show you what it looks like on a variety of skin tones. Here they are serving FACE, each rocking different shades from the palette.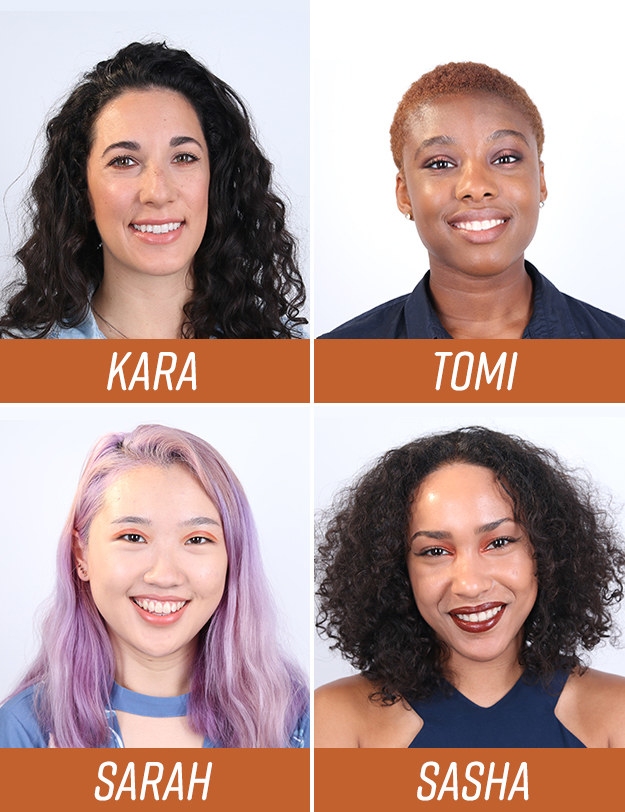 Get into this close-up, though, so you can really appreciate each ~lewk~!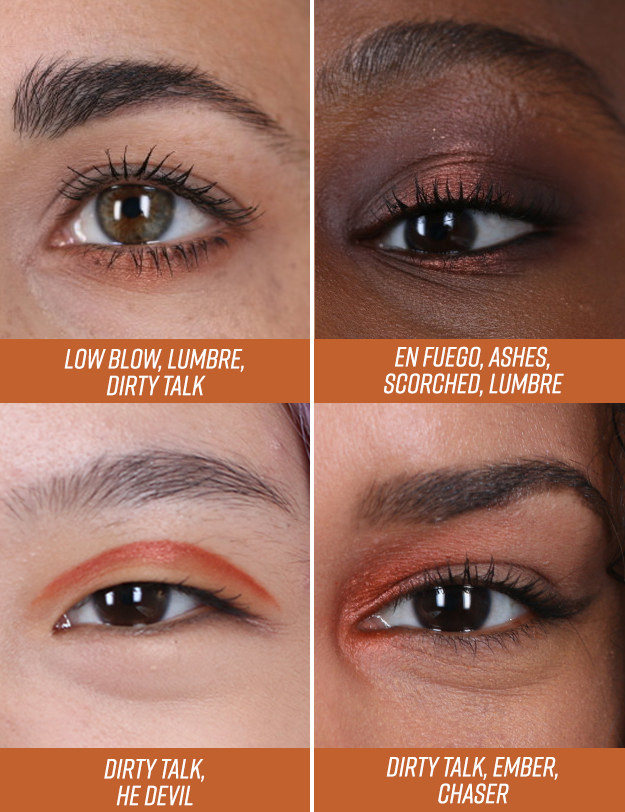 We also swatched all 12 shades just to see what each one looked like on different skin tones...and because swatching is so satisfyiiiiiing!
Swatch Set One.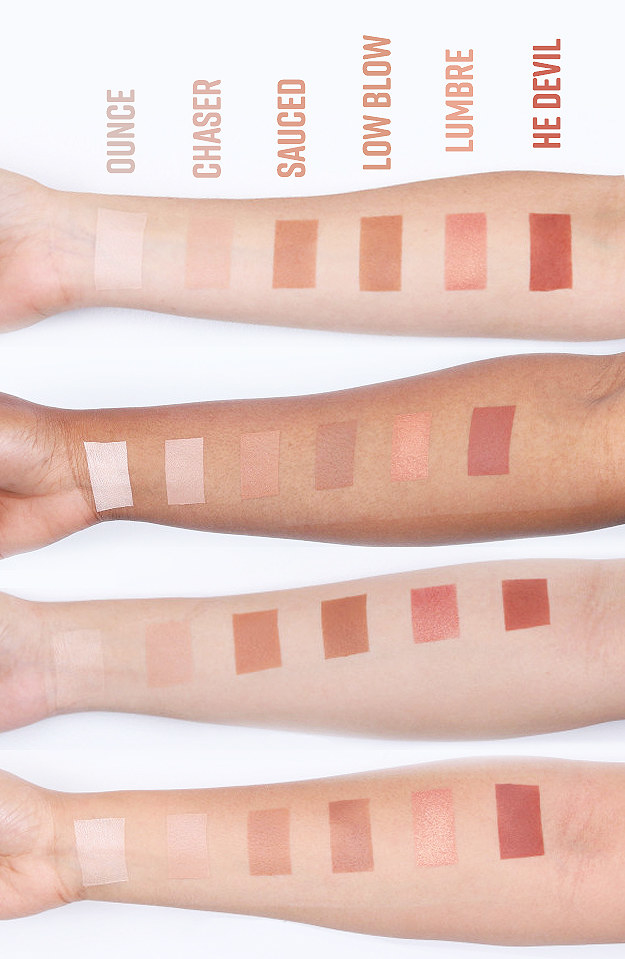 Swatch Set Two.
FINAL THOUGHTS:
Kara: When I first looked at the palette, I assumed these colors would be for going out/special occasions, but it is definitely something I could wear every day!
Tomi: As a black women, nude is never really nude, but this palette actually is. It gives me mystical look, and it blends really well.
Sarah: I'm not gonna lie. Right off the bat (and as only a semi-frequent dabbler in eyeshadow), it doesn't scream "versatile" to me. At least, from an Asian perspective, I don't see reddish colors being used often for everyday looks, so it's not something I've internalized as "working" or "flattering" on me.
Sasha: I love these tones collectively, but feel that some of the colors are repetitive. The deep pigmentation and high quality, however, are exactly what you'd expect from Urban Decay!
WELP, THERE YA HAVE IT, FOLKS! URBAN DECAY DOES IT A-DAMN-GAIN🔥.