If we're being honest, weddings are reeeally only fun for the people getting married.
For everyone else, it's a bunch of registry scrolling, booking travel, and sometimes bad food. And if you're a bridesmaid, it's that, plus party throwing and buying a dress you'll only wear once. Point is, it's alotta money for an event that has so little to do with the guests in the grand scheme of things.
But thanks to boss-ass women, like Grace Lee, who constantly make the world a better place, Birdy Grey at least makes the task of being a bridesmaid a lot more affordable. Lee, a six-time bridesmaid, founded the company, and all of its gorgeous bridesmaids dresses are just $99!
FYI, when we say gorgeous, we actually mean gorgeous. Like, if you work in an industry where you're always going to swanky events, you could actually recycle it.
But not only are they beautiful and unbelievably affordable, but they're also size inclusive, ranging from XS to 3XL. And they even have dresses "friendly for a baby pump" if a bridesmaid is expecting.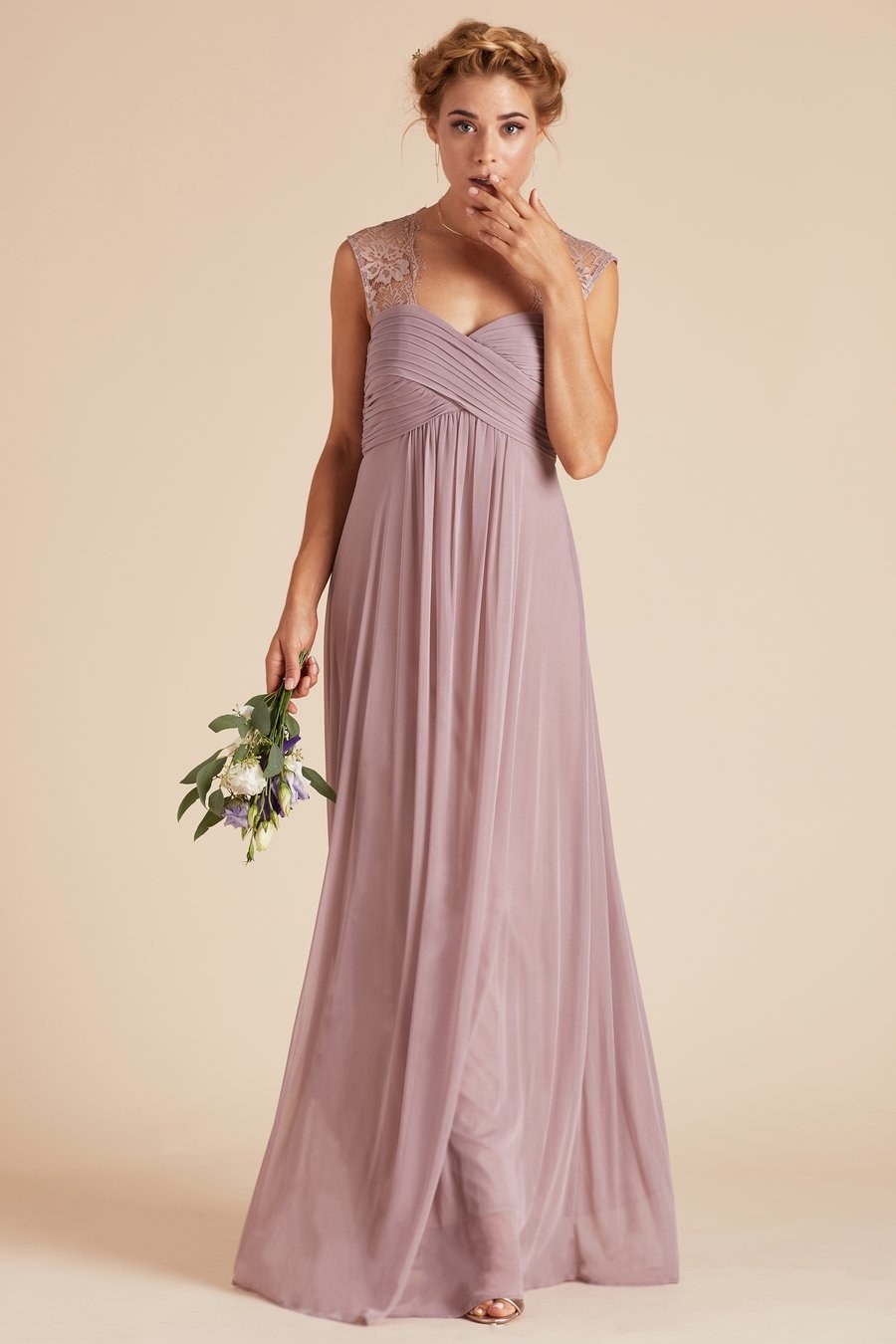 And let's say you're a bride who wants a classic, traditional wedding dress...but for a good price. They also have dresses in colors Sugar Cube and Champagne that could easily be worn as wedding gowns!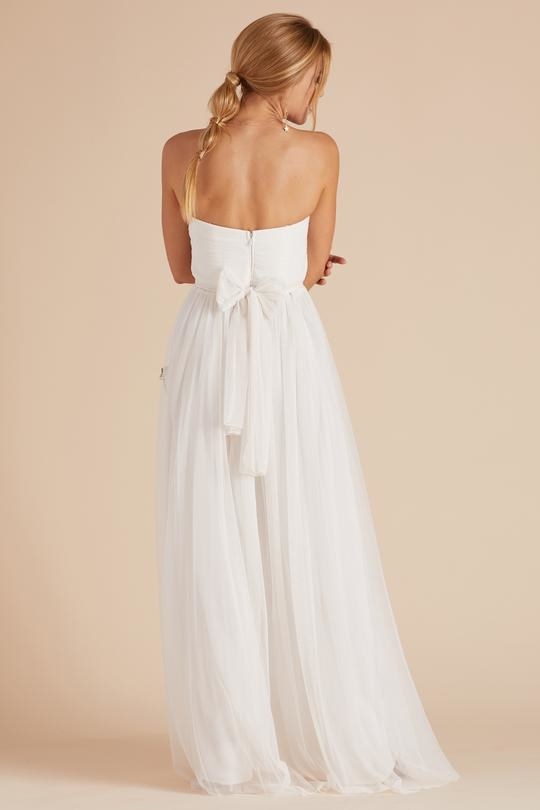 The absolute coolest part about Birdy Grey, though, is that in the likely event that a bridesmaid is like, "This is cute, but I'm still not wearing it again," the company includes a prepaid return label so that the bridesmaid can mail and donate it to The Princess Project LA — a 501(c)(3) non-profit that gives free prom dresses to teens in need.
So the dresses won't break the bridal party's banks, they're something human beings would actually wanna wear, AND you have the opportunity to do a good deed that, btw, is tax-deductible. Issa yes for us, sis.
If you're getting married, yea, it's your special day. But the keyword is YOUR, so buying a crazy expensive dress shouldn't fall on your bridal party. Ball completely out if you're buying everyone's 'fits, but if not, check out all the dress styles and colors on Birdy Grey.