This is Sanaa Lathan. She's been acting since the '90s, and she was one of every black girl's #WCE before #WCE was a thing.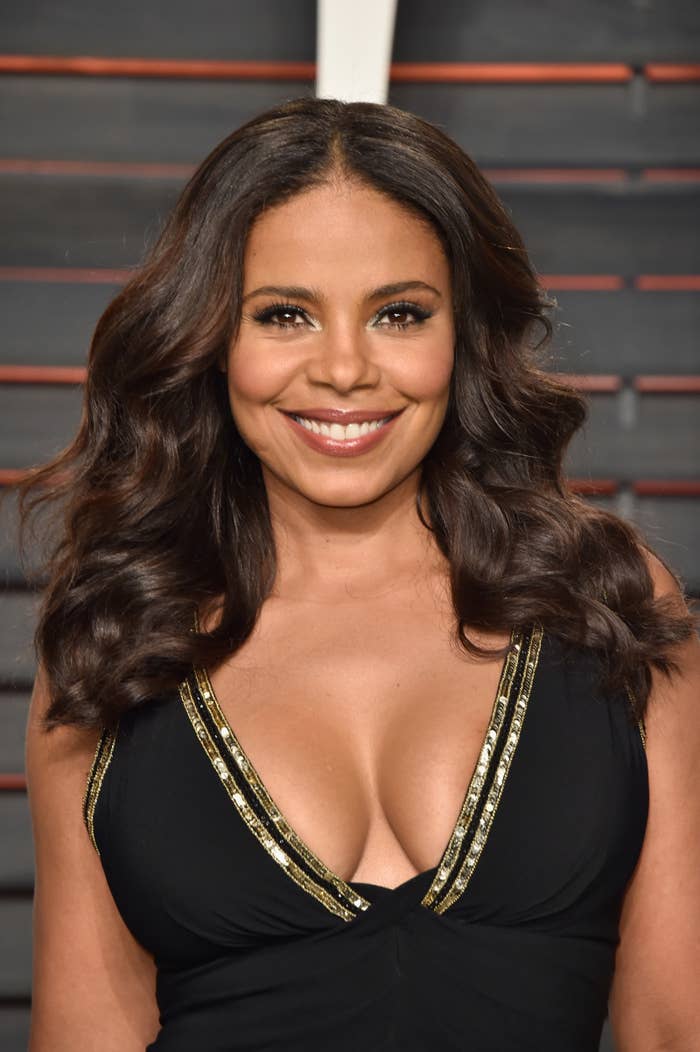 Lathan, 45, who's clearly sippin' from the same fountain as Gabrielle Union and Pharrell, has worn her hair in very timeless and classic styles for most of her career.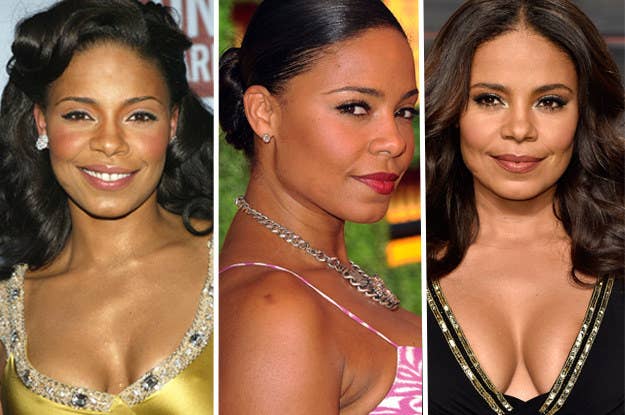 A few weeks ago, though, the actress showed off what looked like her gorgeous natural hair on Instagram with the caption, "Deep in prep mode #Violet #NappilyEverAfter 🙋🏾."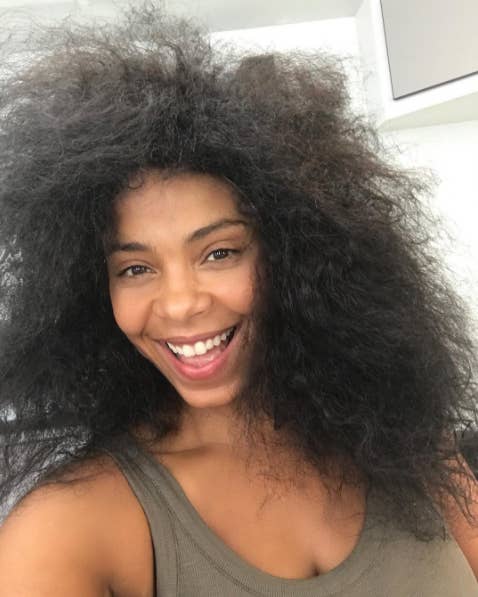 But yesterday she shocked the HELL out of fans when she revealed her new stunning bald 'do via an Insta vid, captioned "#NappilyEverAfter 👶🏽"!!!
Like, can we for just one moment appreciate the perfectness of her head shape?!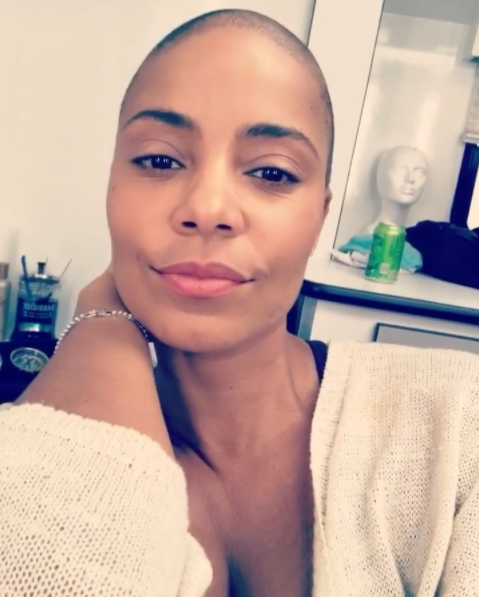 And then can we talk about how she looks amazing at every angle? SO amazing that even the wig head is kinda salty?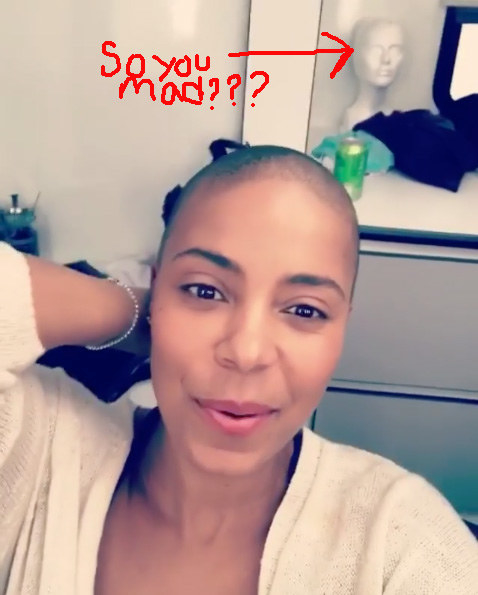 Do you see these cheekbones? With a face like this, why did she ever even HAVE hair? #QuestionsThatNeedAnswers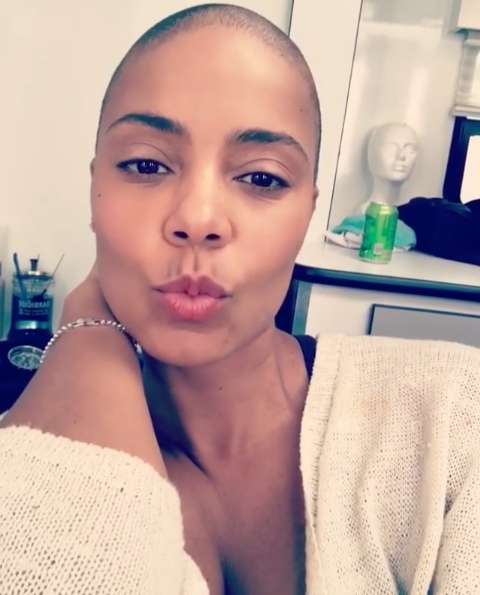 Sanaa Lathan proves onces again that she is a beauty icon, and your fave could literally NEVERRR 👑!!!