Whuddup, friends?! It's Essence, Sr. Beauty Editor at BuzzFeed's As/Is. To keep it real with you, brands send me a lot of stuff for the free-free because you can't write about things you know nothing about, right? Perk of the job. Here are seven of my absolute favorites at the moment, plus a life practice that's really helped me grow personally and professionally.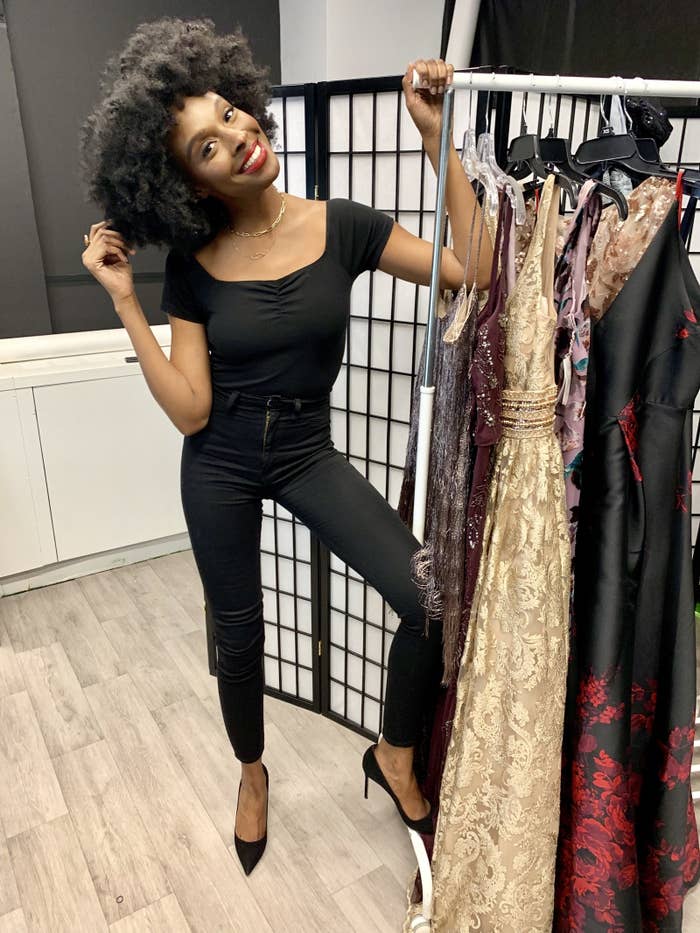 2.
This Calpak Ambeur 3-Piece Rose Gold Luggage Set packs a LOT and stores easily so it's a yes for me, dawg. *Randy Jackson voice*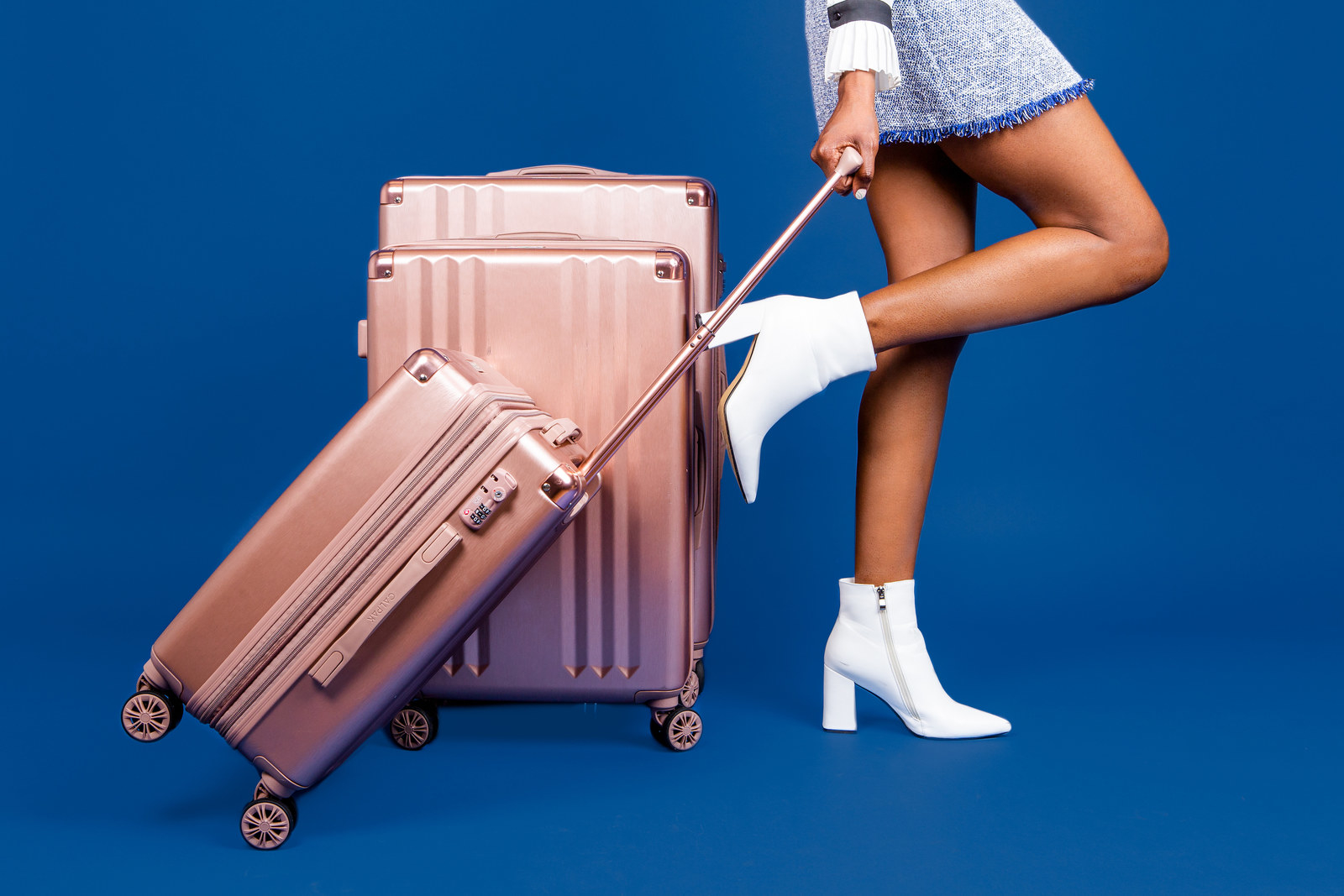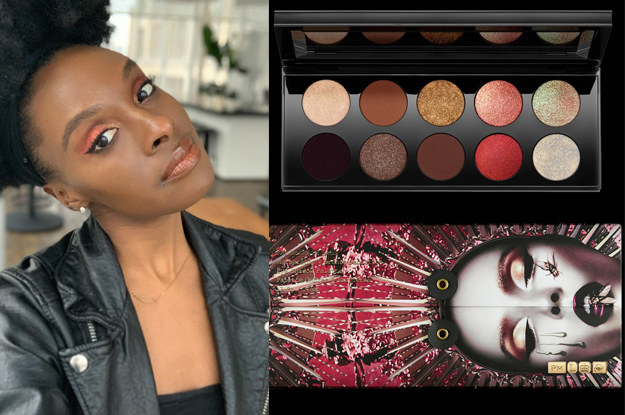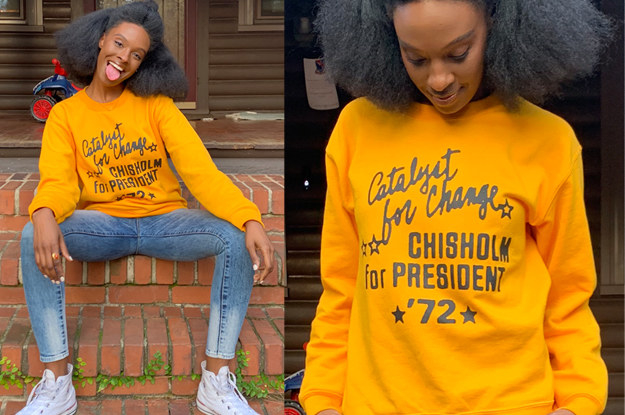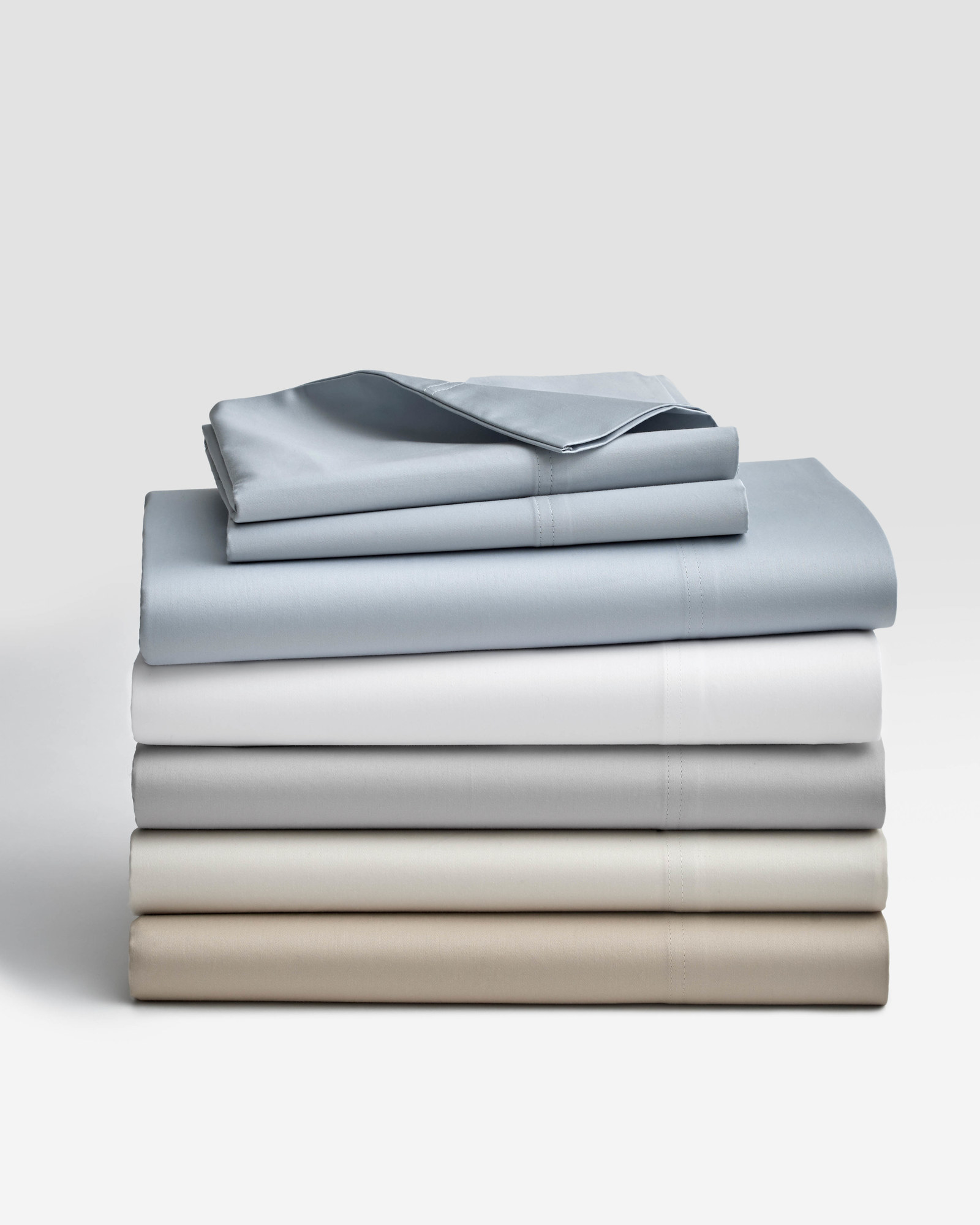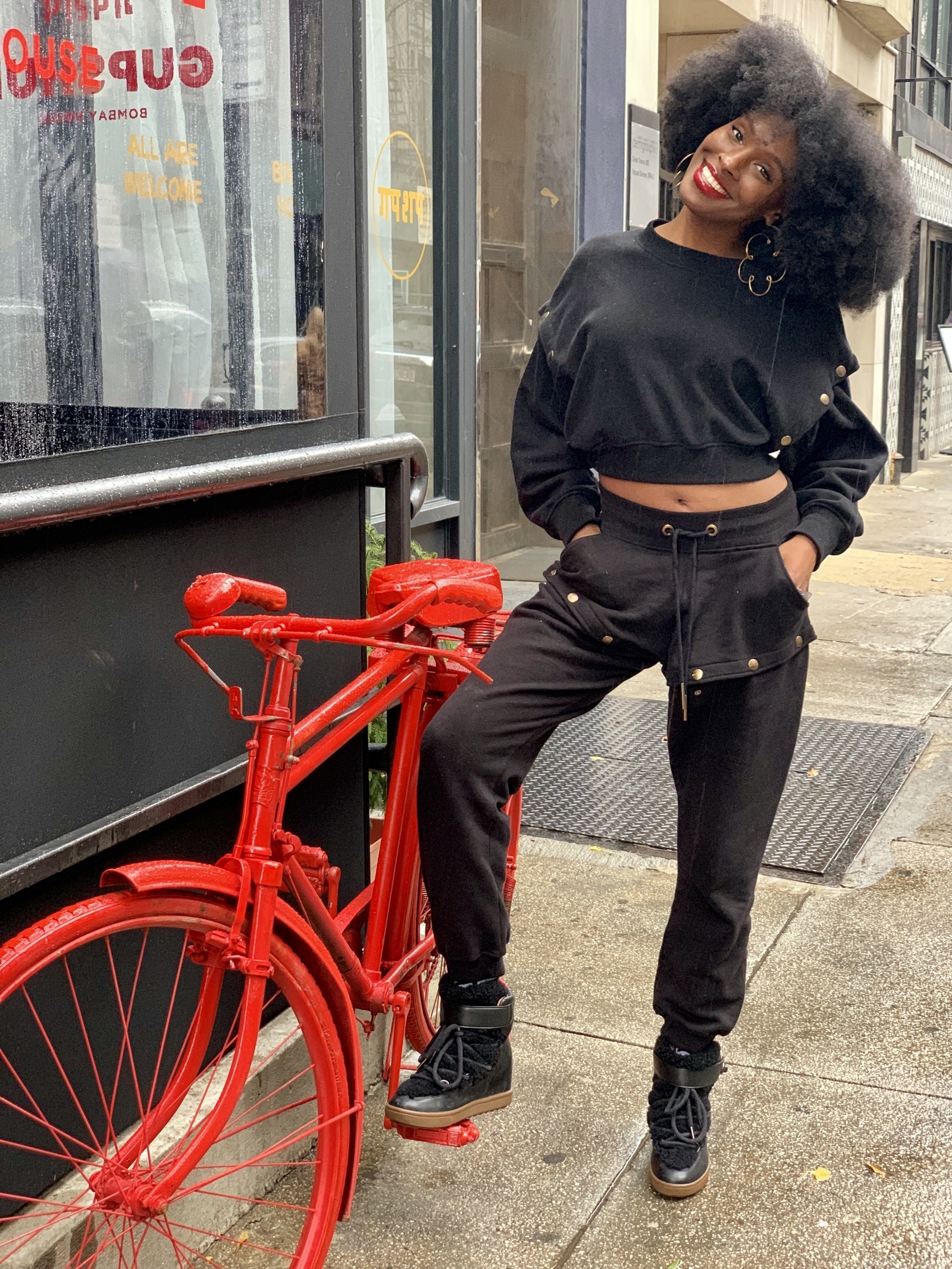 7.
Taking a deep breath and taking time to respond in instances when I want to clapback help me keep my focus on the bigger picture instead of giving into a moment.
Follow me on Instagram @TheEssenceOf_ to see more of my fave products, and to tag me in yours. See ya soon!