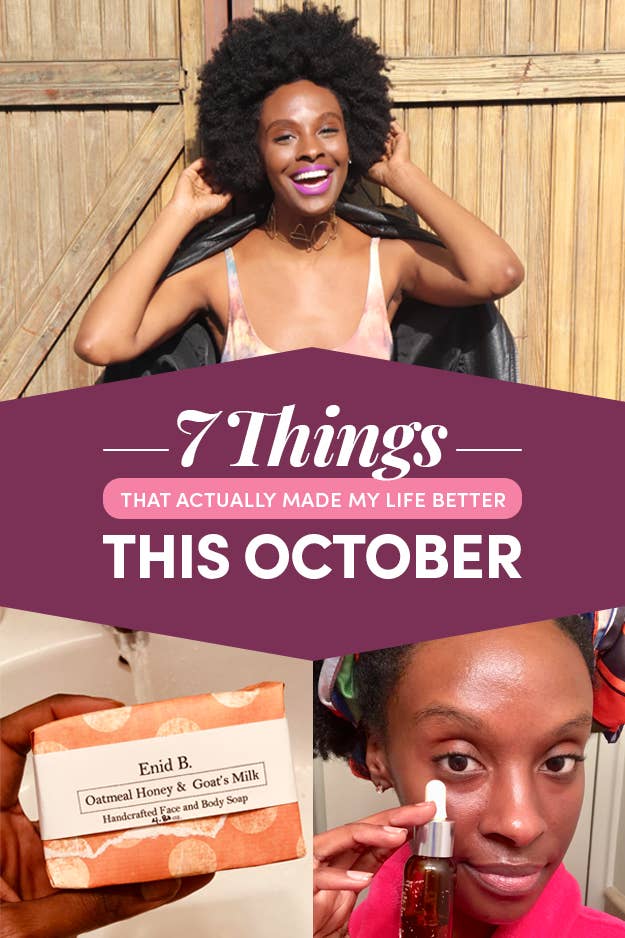 Oh hey, girl! I'm Essence, the senior beauty editor for BuzzFeed's women's lifestyle platform, As/Is. People are always in my DM's asking me about my favorite products, so I put together this little list of my favorite things from this month.
1.
So Digit is an app that ~secretly~ saves money I'd otherwise be spending on chicken nuggets and doughnuts.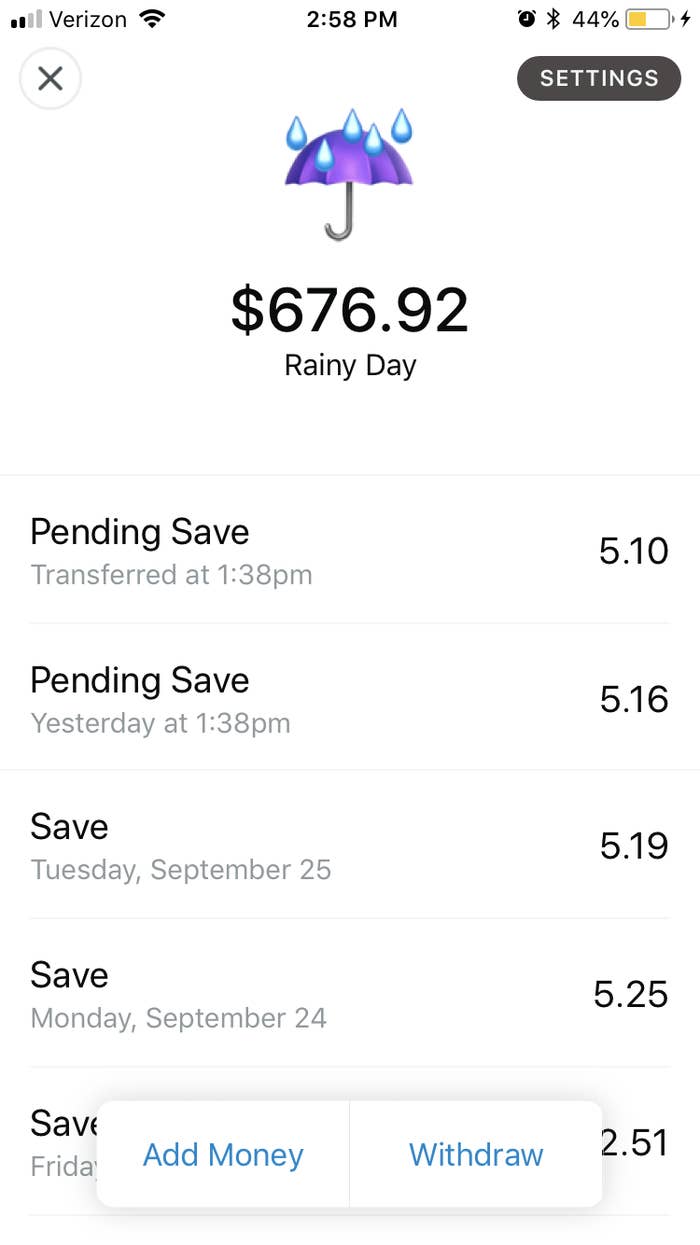 2.
I keep this Formula Z Cosmetics lipstick in my makeup bag at all times, and that's a big deal because I have commitment issues.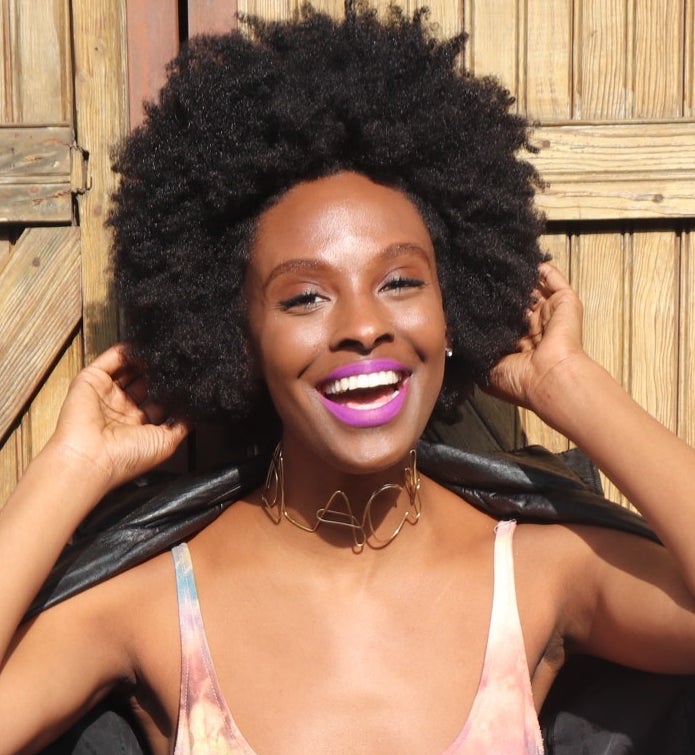 3.
This Urban Outfitters Eleanor Plunging Denim Jumpsuit lets me live the '70s sitcom actress life I was born to lead.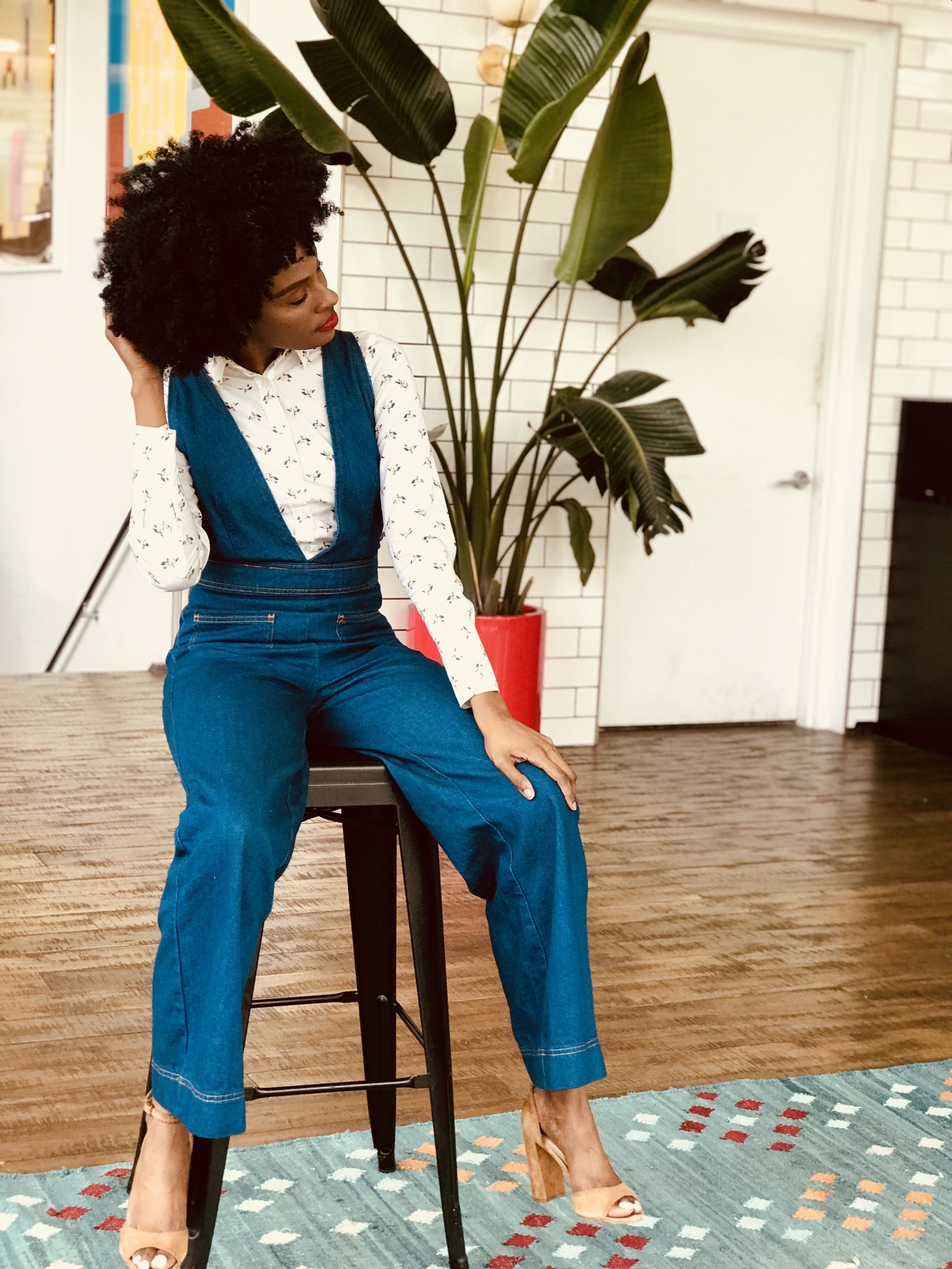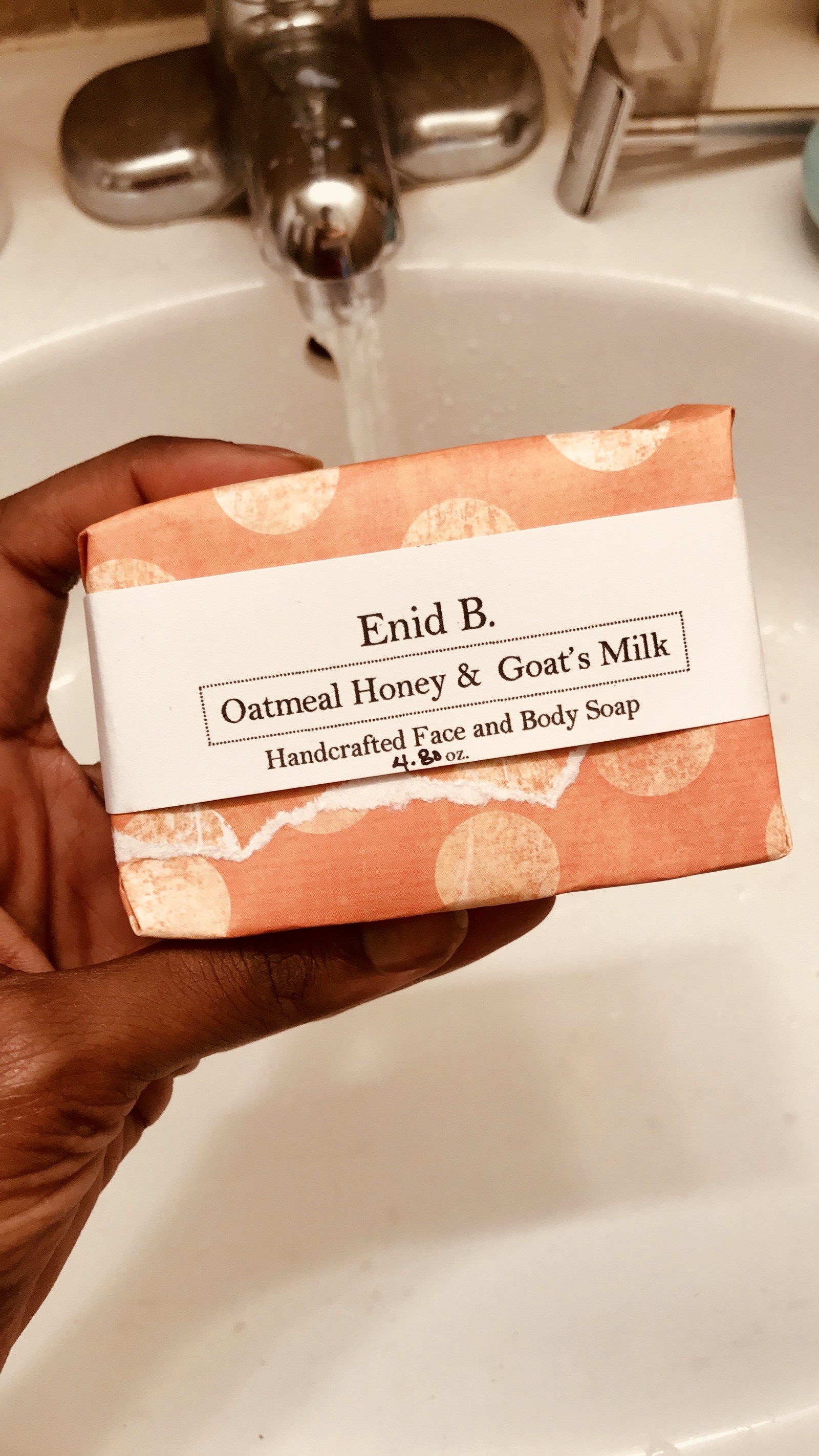 5.
These Empire Pointed Toe White Ankle Boots from Public Desire are runway-cute but I-have-student debt-affordable.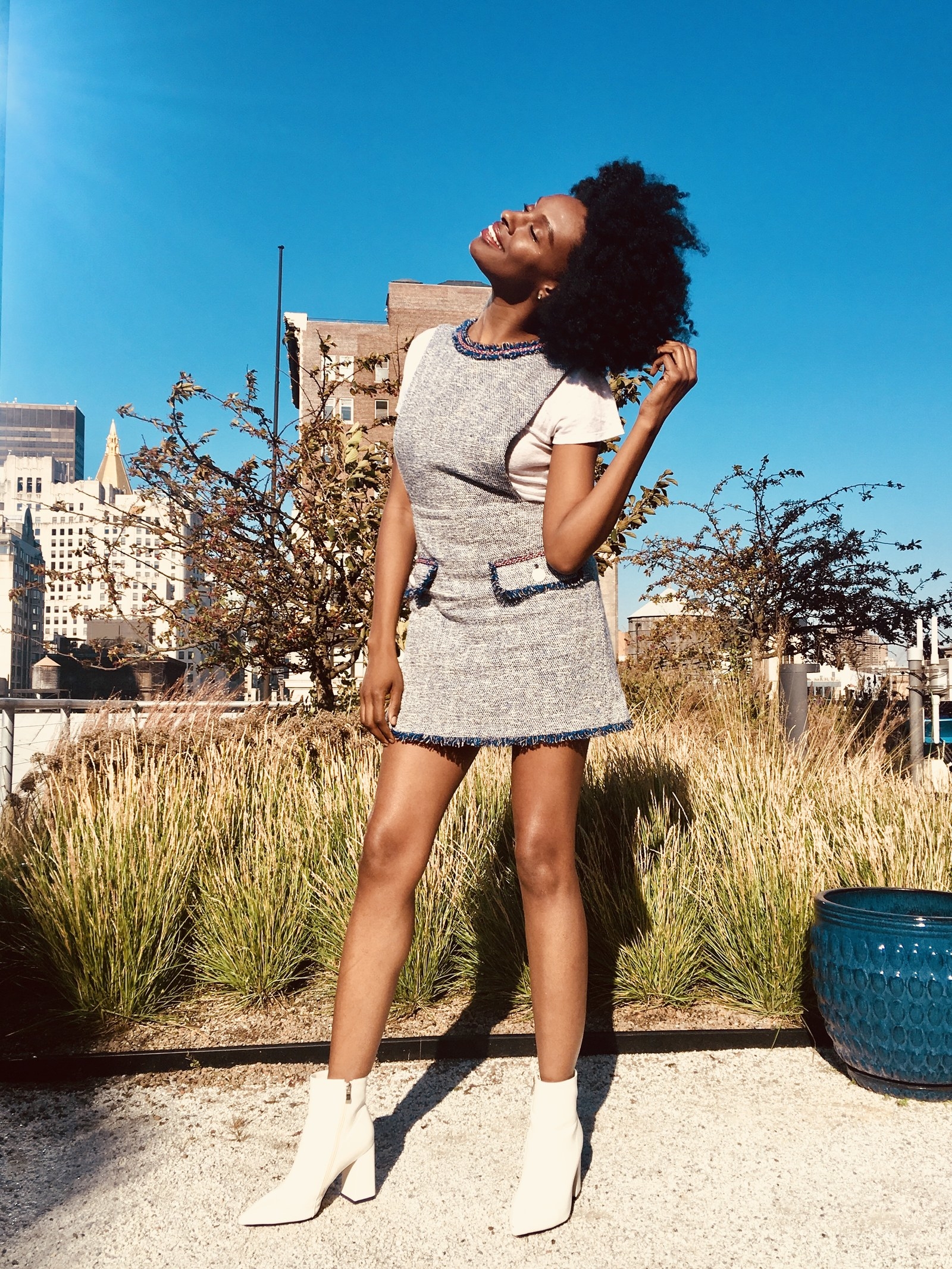 6.
The devil that is hyperpigmentation works hard, but like Kris Jenner, Urban Skin Rx Super C Brightening Serum works harder.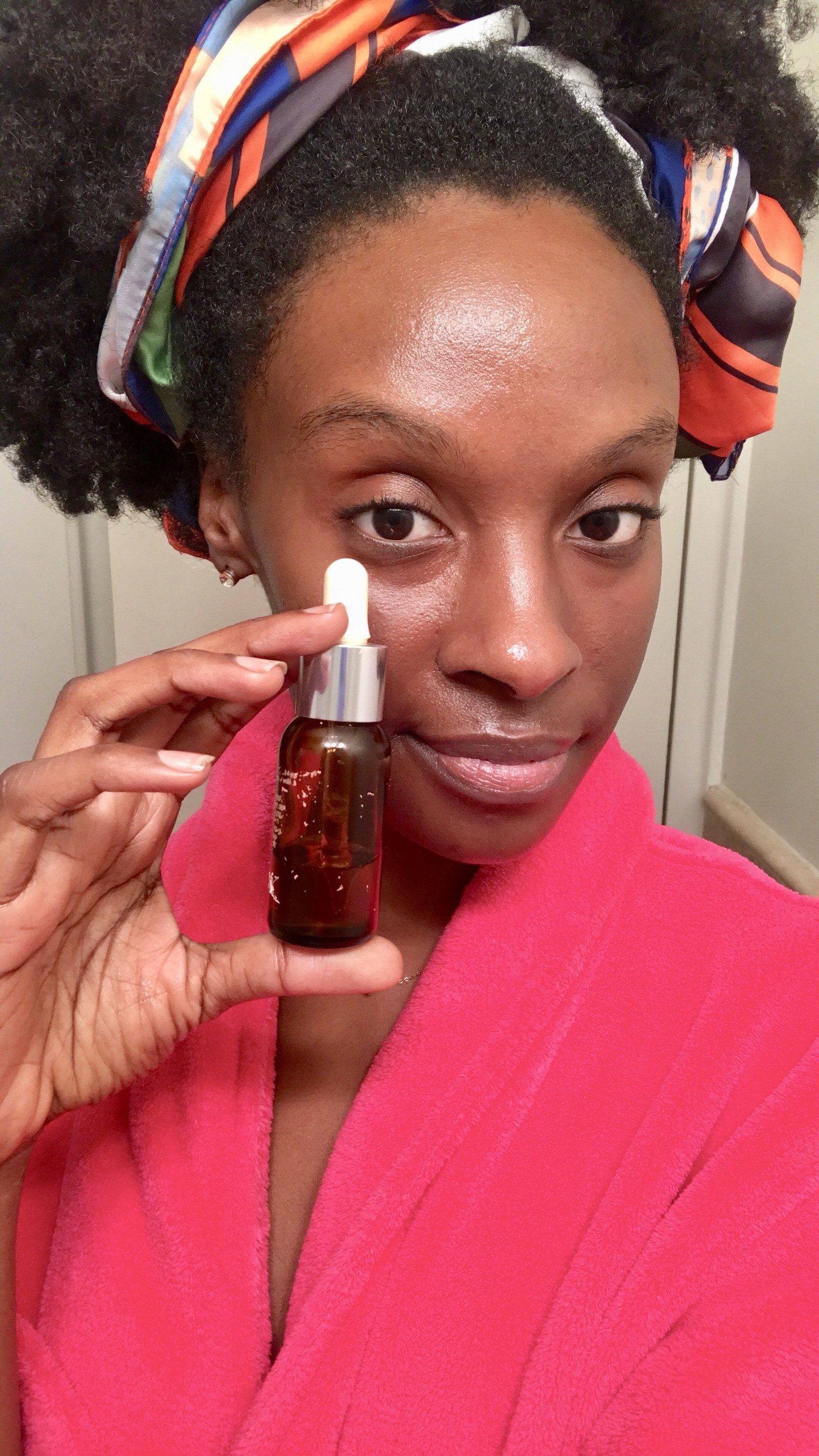 7.
Leaving shit in the figurative toilet is my new thing and it's been serving me well!
Follow me on Instagram @TheEssenceOf_ to see more of my fave products, and to tag me in yours. See ya soon!