This is Emily Stein, a U.K.-based photographer who loves eating at Nando's and exploring new places.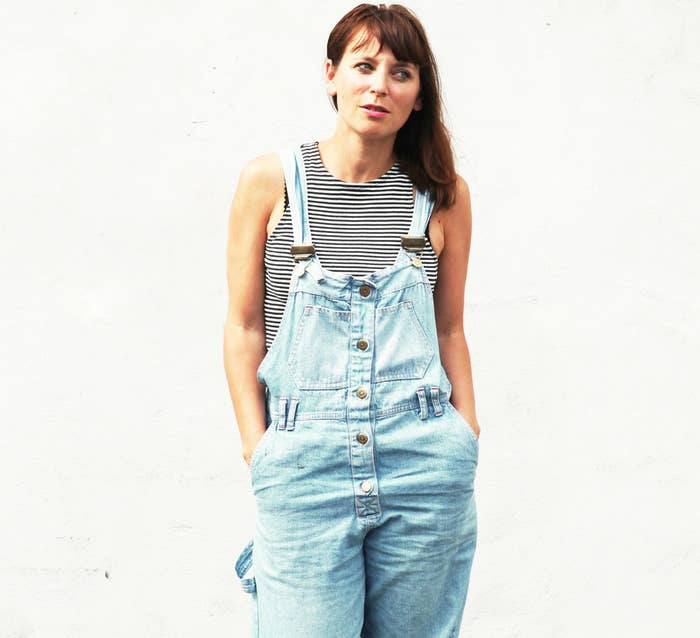 She recently did a photo series called Hairdo to celebrate the "abundance of creativity" in children's Afro hair.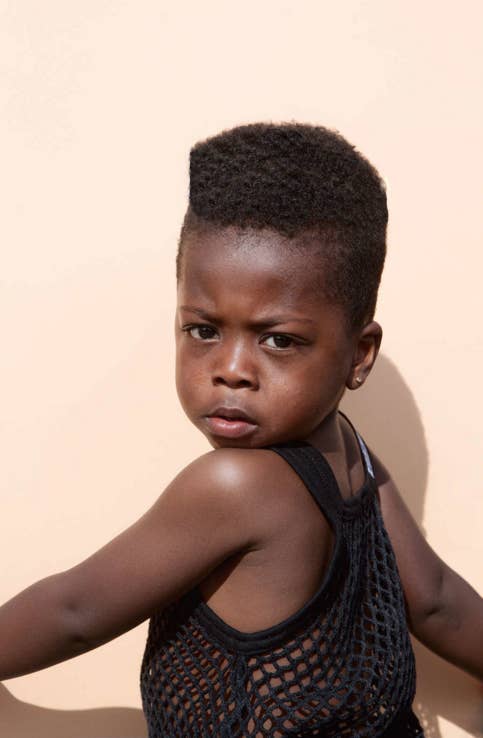 "Children from such a young age are bombarded by social media, and this obviously sinks into their psyche," she says. "How they feel they should look, what they should wear, and how they should behave."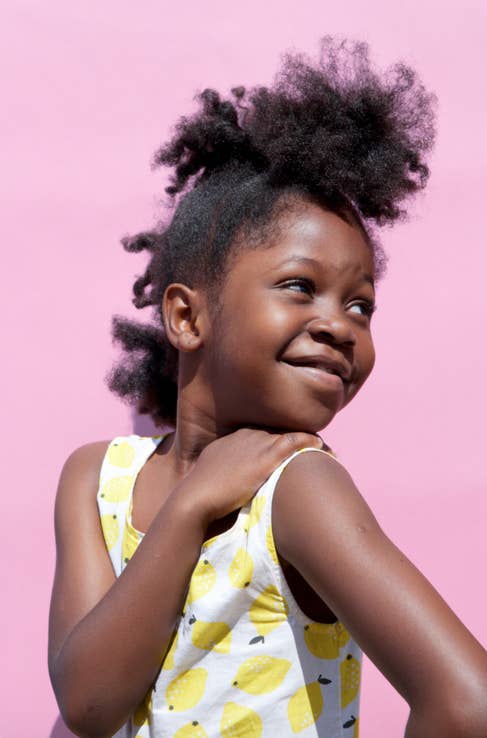 Knowing the power of imagery, Stein wanted Hairdo to show "the positive energy of youth and the spirit of undiluted individuality."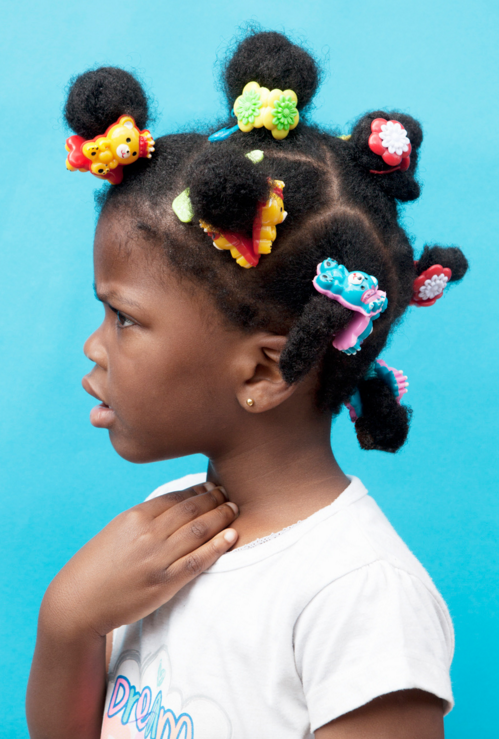 The series captures the most adorable kids, "unposed" and just being themselves.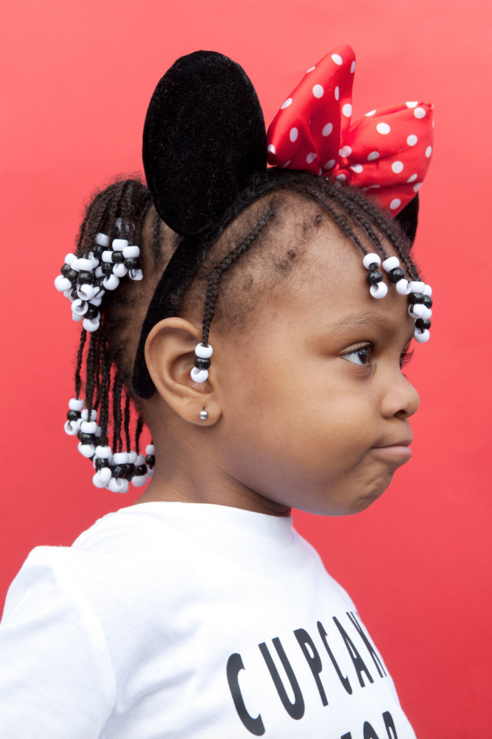 Like this boss who wasn't at all impressed by the fancy camera...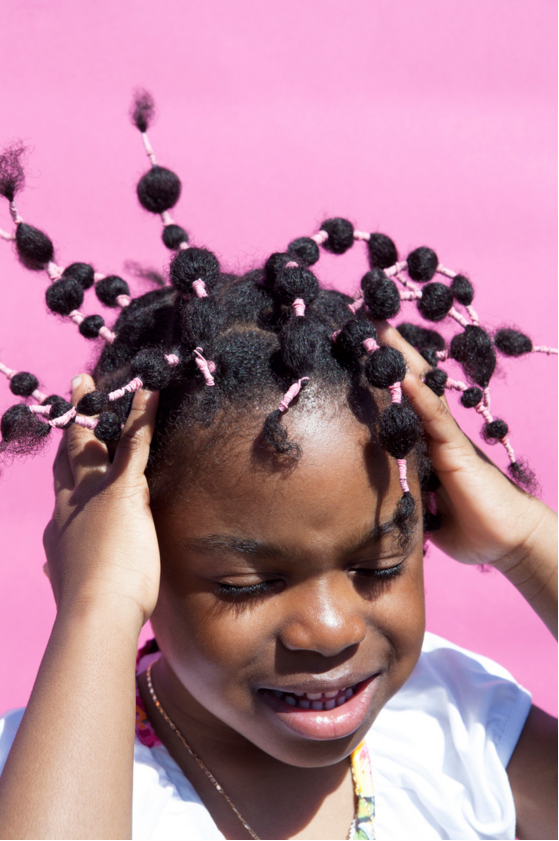 And this cute baby whose pout game is on lock...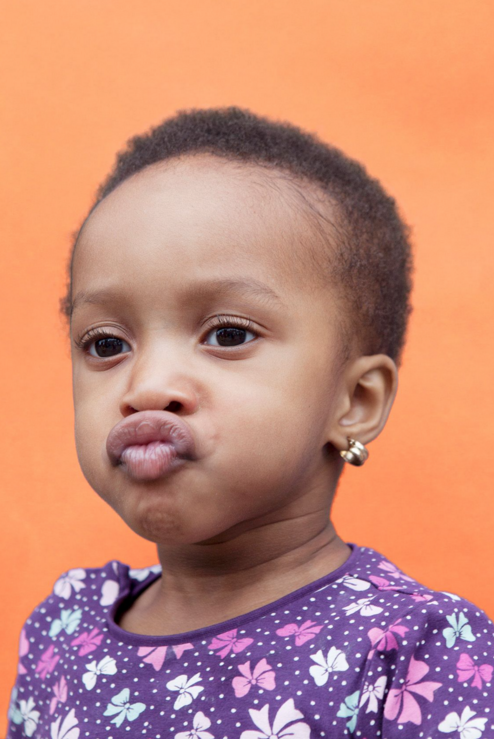 And we can't forget this young king with the fresh cut and GQ pose!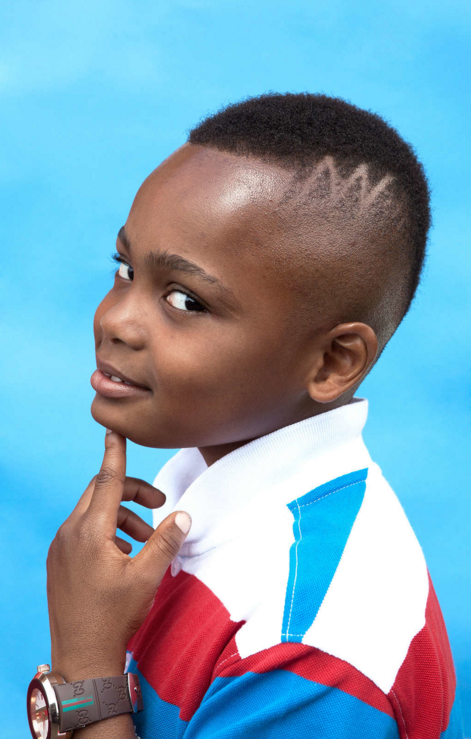 Hairdo captures a variety of black hair textures and equally celebrates them all!