We know A LOT about the incredibly brilliant actress and beauty icon Sofia Vergara.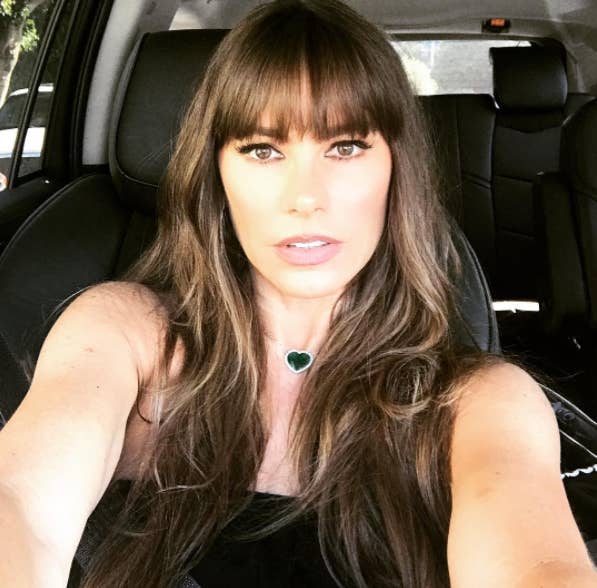 She's insanely charming and hilarious...
...her selfie game is on some next-level goals shit...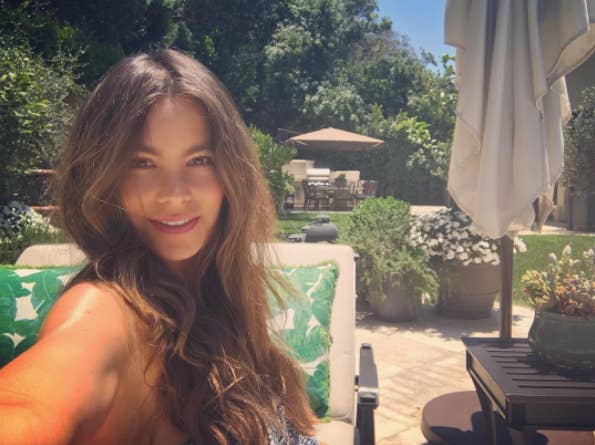 ...AND she really, really appreciates good food.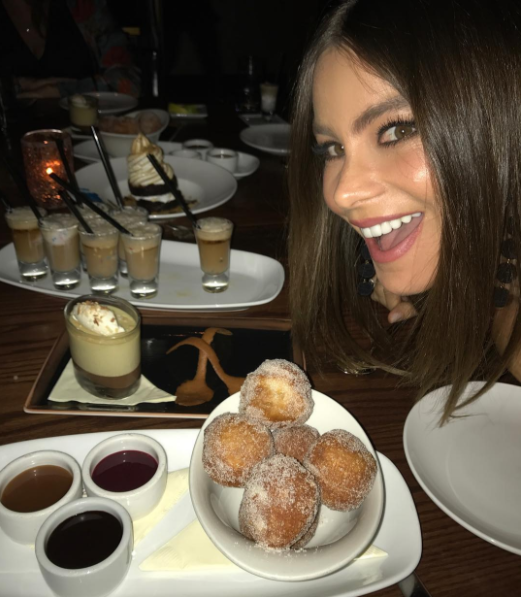 What we didn't know about the CoverGirl and Modern Family star, though, is that she is actually a natural blonde, but she dyed her hair dark when she didn't fit Hollywood's expectations of what a Latina should look like.
Here's a naturally blonde baby Vergara looking adorable, but also impressively fierce!
You can really see her blond locks in this GORGE #throwback of her modeling in the '80s!
And here she is again working her angles and serving FACE in the '90s.
Just in case you need more convincing, here's a classic pic of a blond Vergara casually chillin' with the legendary Celia Cruz.
BLONDE OR BRUNETTE, THO, SOFIA VERGARA SLAYS AND WE ❤️ HER FOREVER!!!