There are few things more triflin' and useless than a whack-ass shower cap that failed to keep your hairstyle safe and secure from the pouring shower rain. And if you have BIG hair, the struggle is that much more real because it's seemingly impossible to find a shower cap that actually fits over all of your hair and clings around your head to lock out moisture.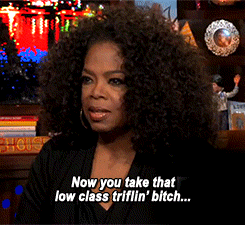 I'd basically given up on shower caps and resorted to tying plastic grocery bags around my hair on days I needed to keep it dry. That is until I was put onto this brand called Shhhowercap about a year ago.
So you should know that one Shhhowercap is $43, but you should also know that it's the only shower cap you'll ever have to buy.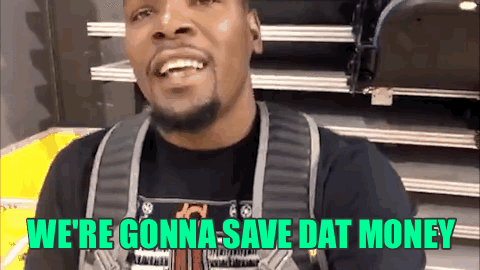 What makes it worth it for me — as a thick-haired curly girl who enjoys an occasional blow-out — is it has the stretch of a soccer mom's jeggings and the fit of a RHOA's Fashionova jeans. It's made with "nanotech fabric that flexes to hold every hair type without creating forehead creases." It's also waterproof, so moisture literally beads up on the cap and rolls right off.
And as much as my Kroger and Publix bags have come through for me in desperate times, they are not cute at all. I'm all for being your authentic self, but that doesn't mean I want a new bae to see me rockin' a Food Lion bag either. Shhhowercaps are actually structured to be so stylish that you could even wear them on your rainy commute to work.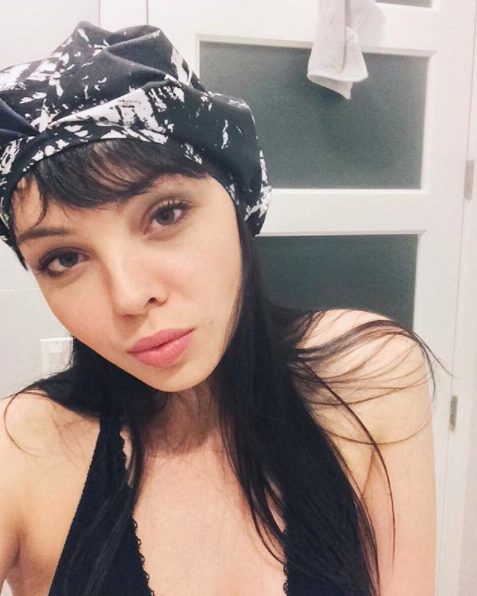 They're machine-washable, reusable, and stylish, and they actually keep your hair dry.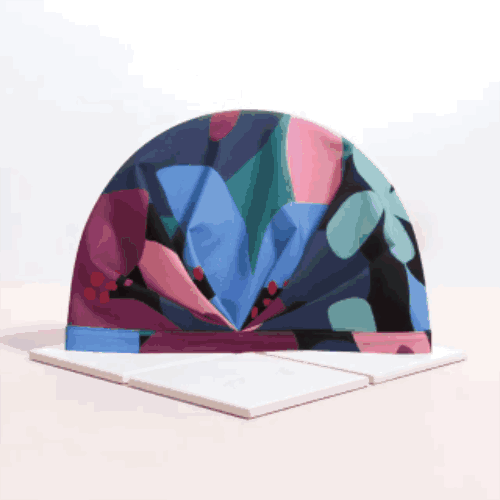 May you get more wear than ever from your curls and blow-outs!