On March 4, Sephora will make some serious history by launching Madam C.J. Walker Beauty Culture, a hair care line inspired by America's first self-made woman millionaire.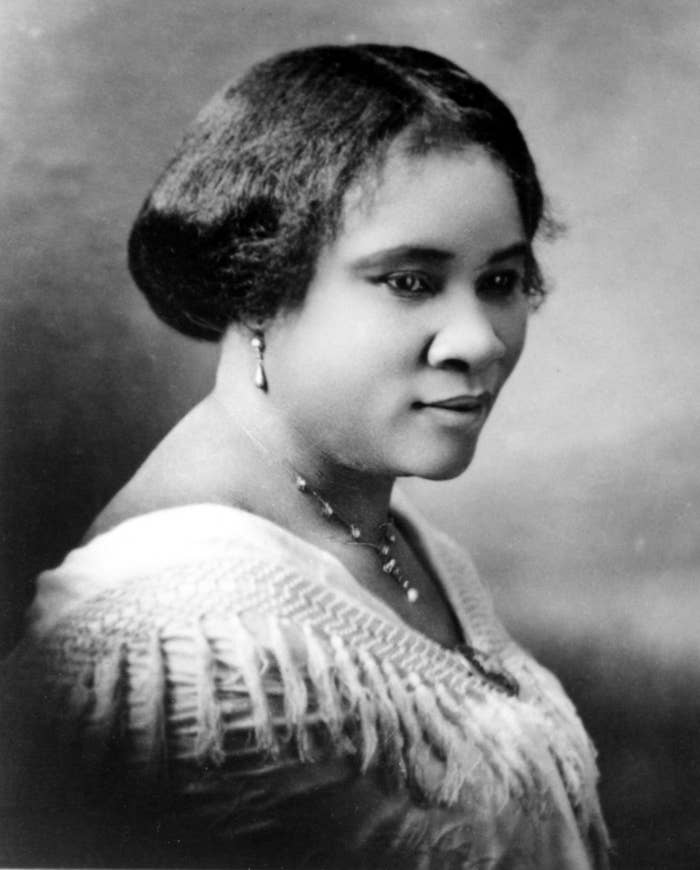 Now who exactly is Madam C.J. Walker, you ask? She's only the most iconic beauty pioneer, responsible for every black woman's laid baby hairs and nourished edges!
In the 1900s, Walker formulated a scalp conditioner, which led to the development of a full range of haircare products for black women and a cosmetology school.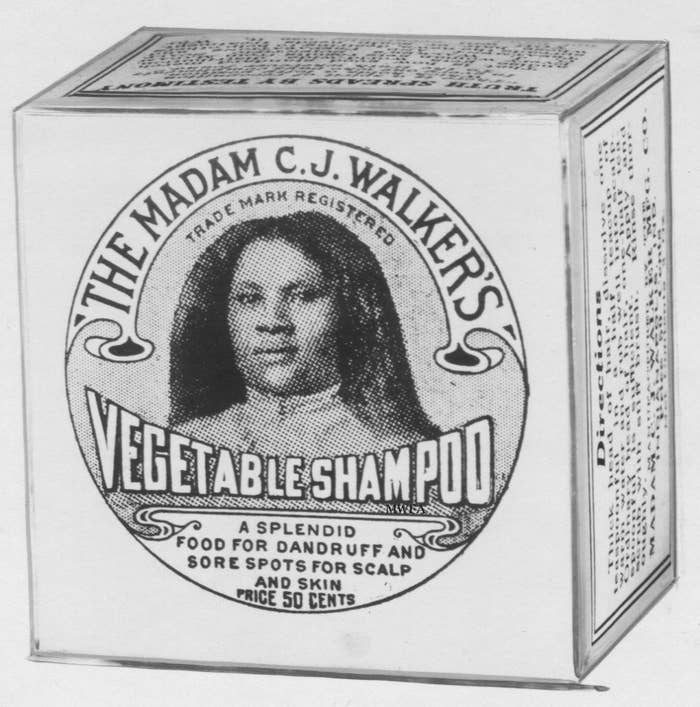 And now her legacy continues as Sephora gears up to launch not one, not two, but FOUR collections from Madam C.J. Walker Beauty Culture.
Rejoice, people, rejoice! The supreme hair angel hath shineth her light on us!