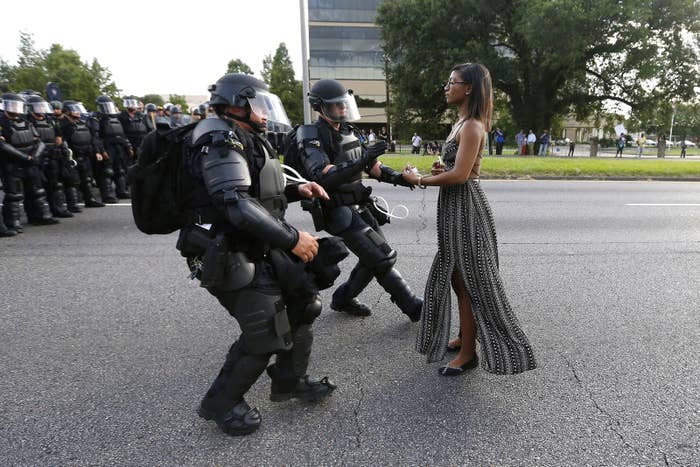 Simultaneously, as we lead the charge for racial equality, we're also fighting to make sure our rights, like adequate punishment for black women's violators and equal pay to our white women colleagues, are included in the feminist agenda.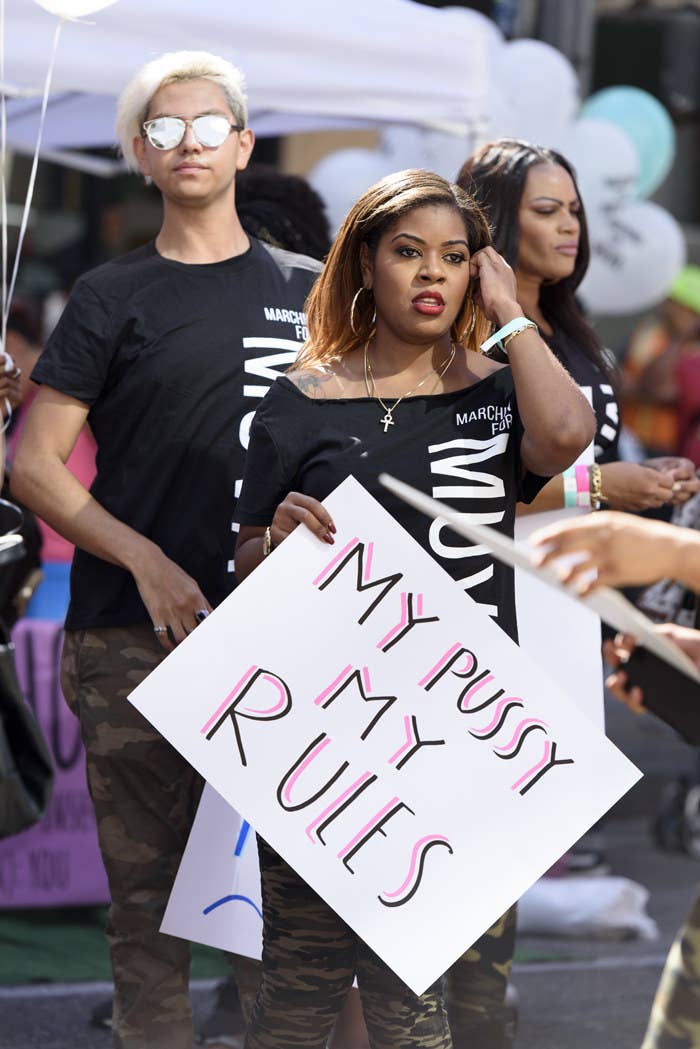 Sometimes it feels lonely and overwhelming, which is why self-care must be a part of our daily regimen. We talked to six powerful boss women about how they handle it all.
Editor-in-Chief at Essence, Vanessa De Luca, actively reminds herself that she's a human who deserves to live without worry.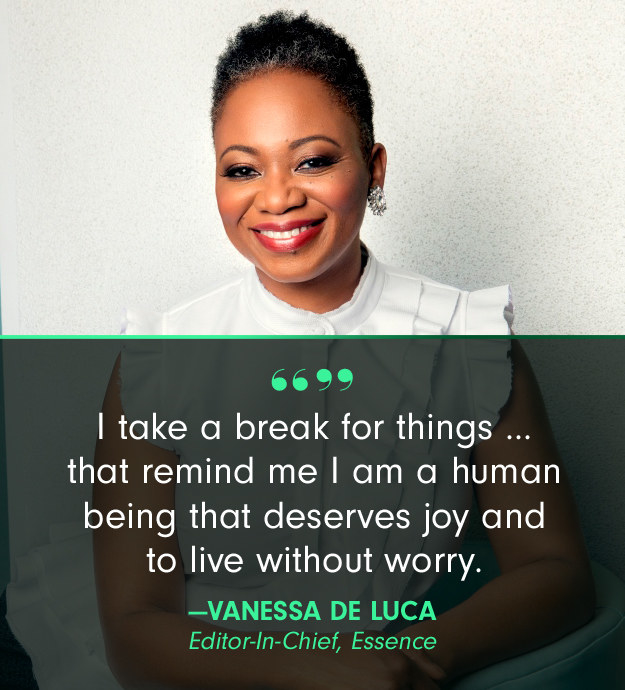 Ericka Pittman, VP at Combs Enterprises, stays in touch with her body to stay physically and emotionally strong.
The author and public speaker Sarah Jakes Roberts finds solace in prayer, meditation, and quality family time.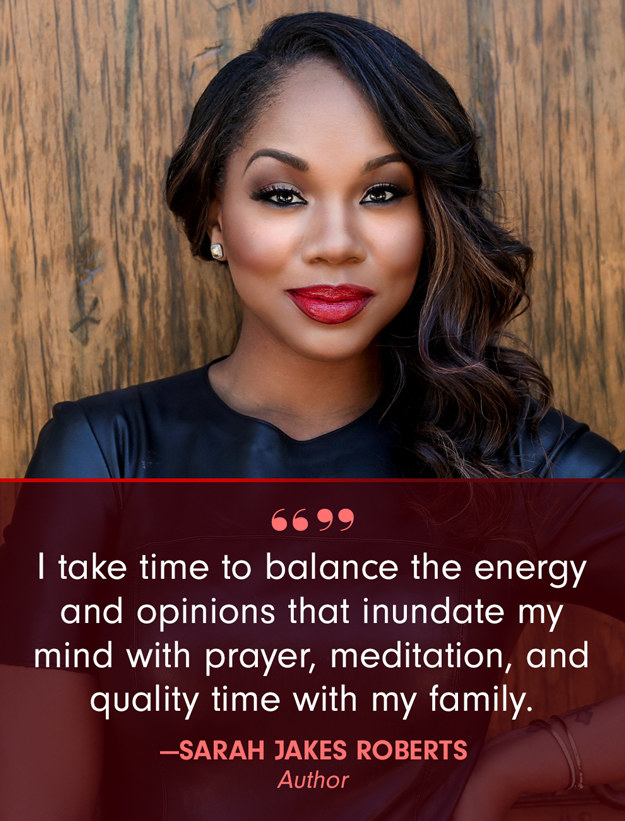 Nikki Walton, founder of CurlyNikki.com, doesn't waver from her self-care routine, despite what's happening around her.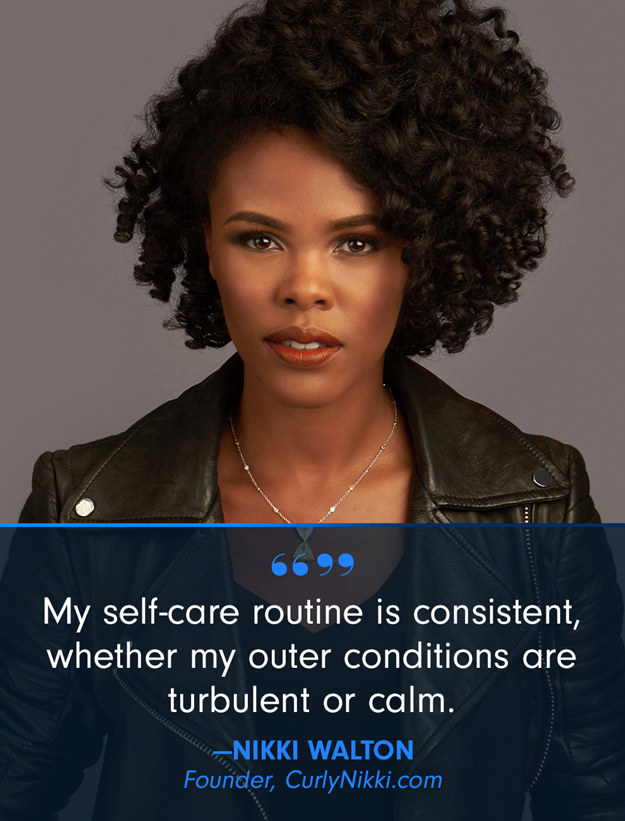 HERE'S TO SURVIVING, LIKE WE ALWAYS DO!