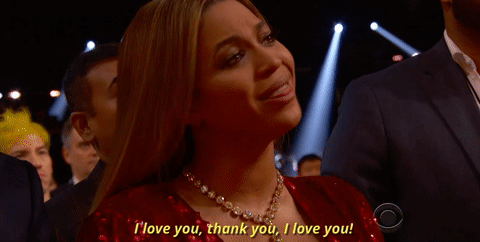 1.
Bevel razor and products for an exceptionally close shave with no irritation.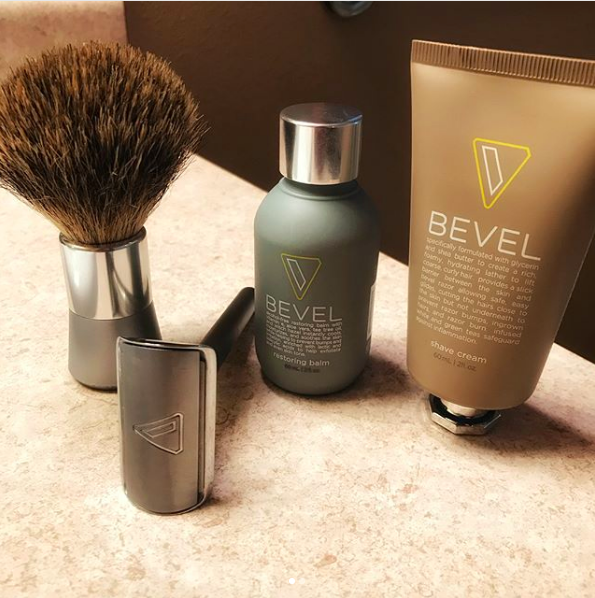 2.
Korean exfoliating towels that "roll away" any dead skin that's trapping hairs.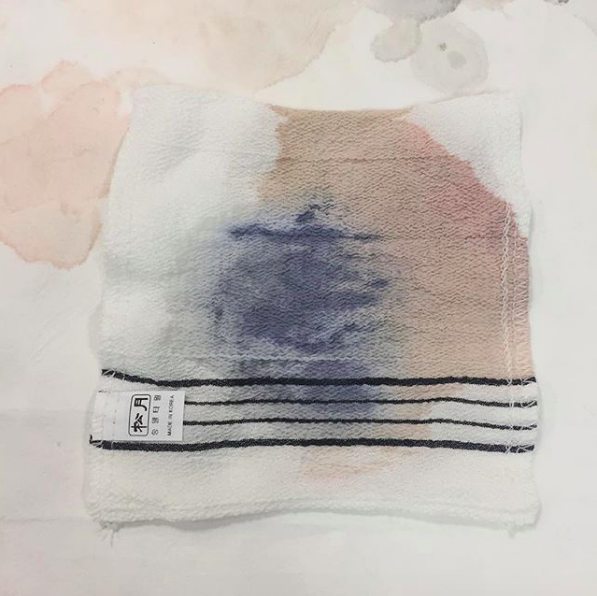 3.
Gold Bond Rough with AHA, BHA, and PHA to exfoliate, tone, and moisturize.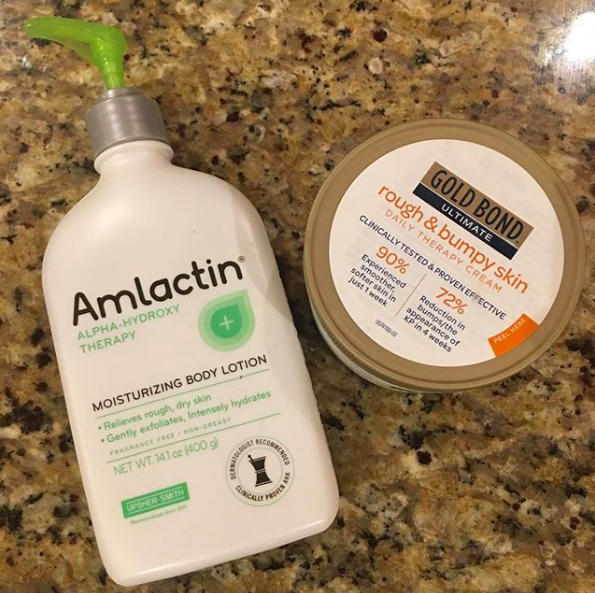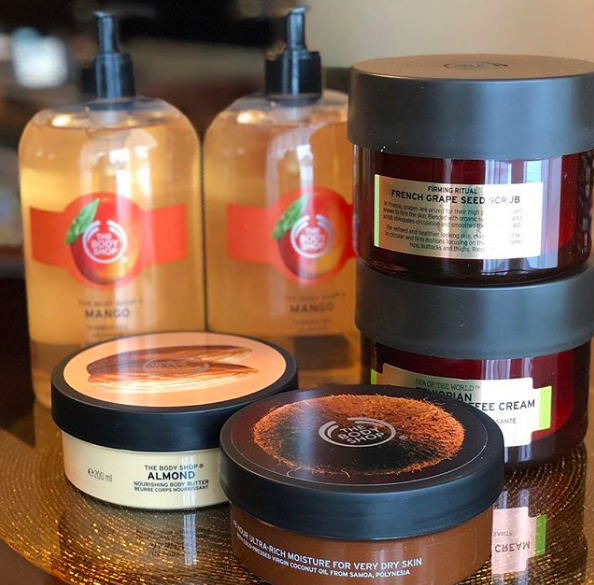 5.
Tend Skin to fight the most stubborn and inflamed ingrowns.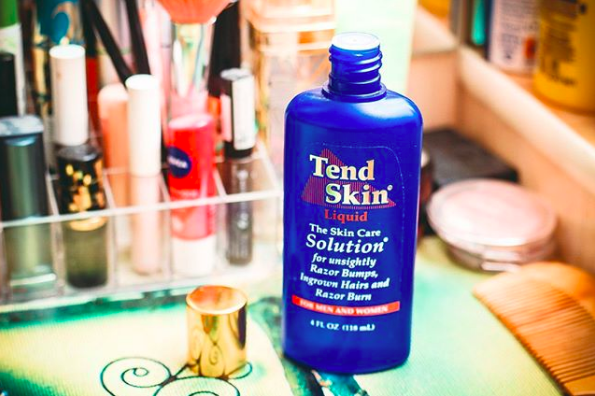 6.
And tea tree oil to dry them out and shrink them overnight.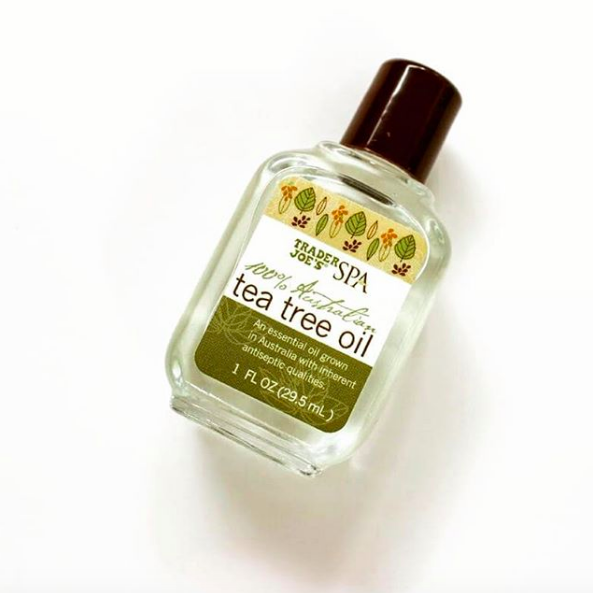 7.
PFB Vanish + Chromabright to bring ingrowns to the surface and even hyperpigmentation.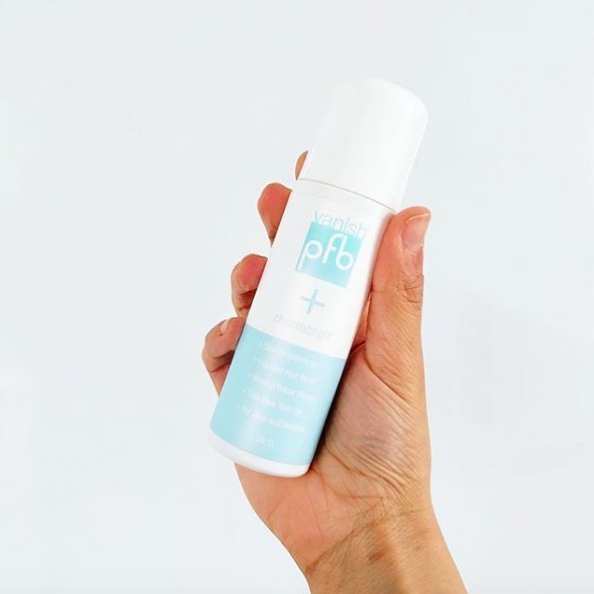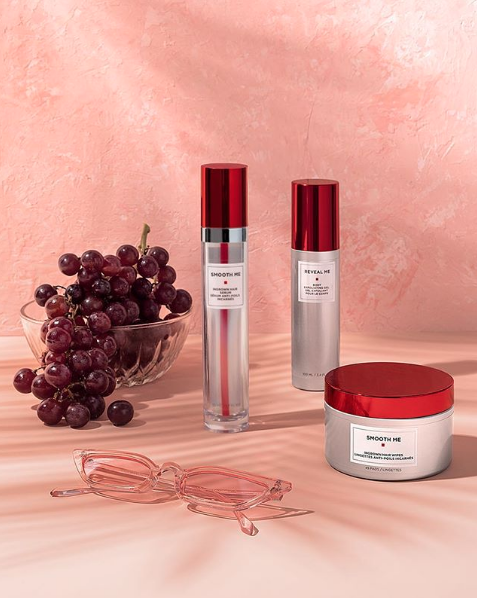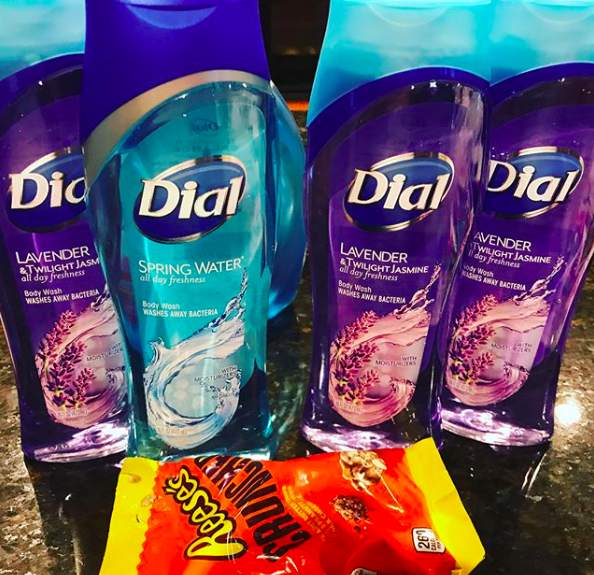 10.
And laser hair removal for a long-term solution that's worth the investment.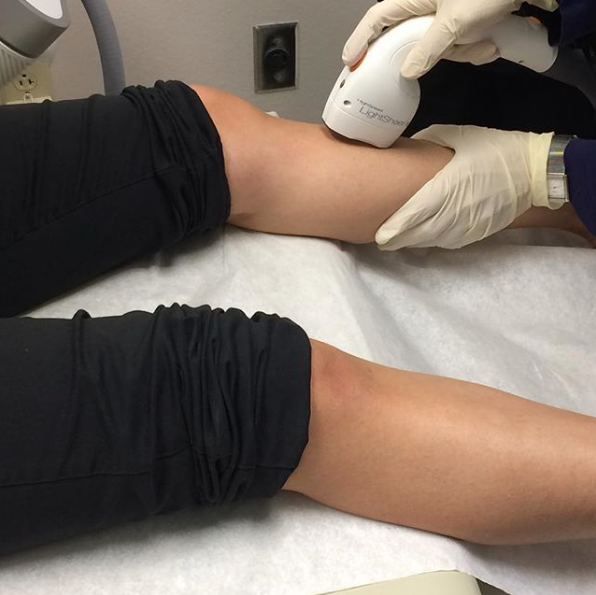 Stay ~smooth~!