Franchesca Ramsey, the queen goddess who blessed our lives with the video "Shit White Girls Say...to Black Girls", just responded to the Oscars' lack of diversity in the BEST way: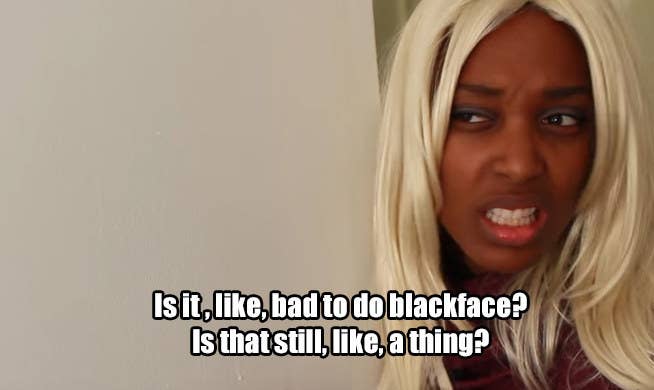 In the video, Ramsey shows two very basic manicures inspired by the awards for Best Director, and Best and Supporting Actor/Actress.
For her first look, she says she picked clear because "clearly women just aren't good directors." This is probably why there's only been one woman to win this award in the Oscars' 88-year history.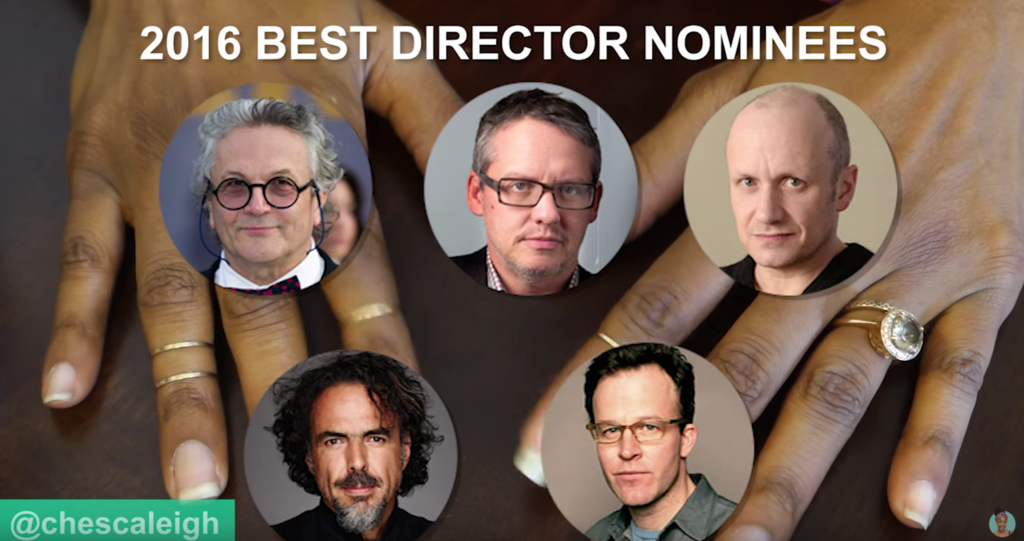 There weren't any people of color "portraying slaves, or women of color being abused" this award season, so therefore, there were no people of color nominated for Best or Supporting Actor/Actress, Ramsey explained.
To really nail the absence of black and brown shades in this category, Ramsey uses a cutting-edge color palette she calls "ombre-beige" for her second manicure.
The comedian jokes that she went with a "really quirky color" — white — that just SCREAMS "keeping it real" to represent nominee Jennifer Lawrence because the star is known for speaking her mind!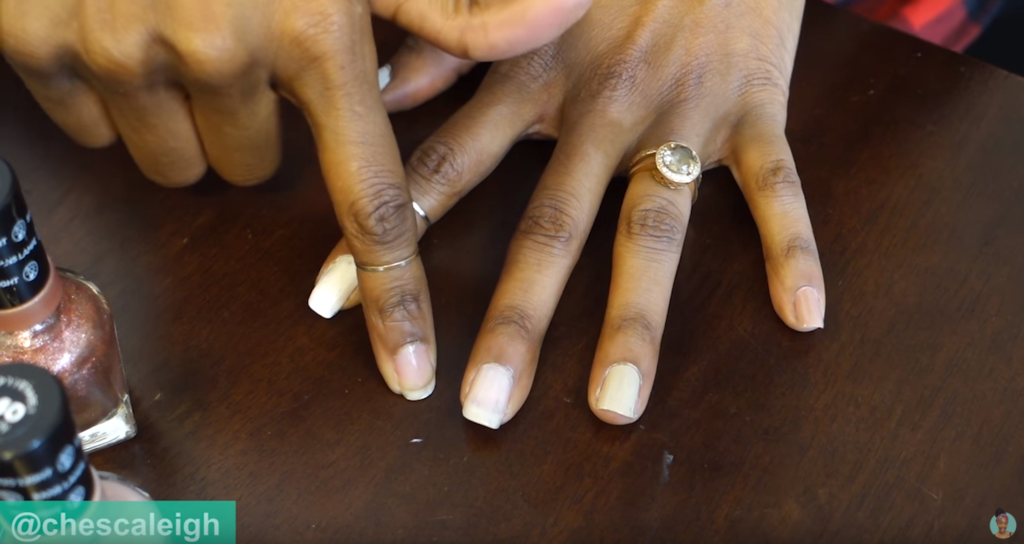 And because "The Academy loves it when cis dudes play trans women," Ramsey says, she used white with a layer of gold for The Danish Girl lead, Eddie Redmayne.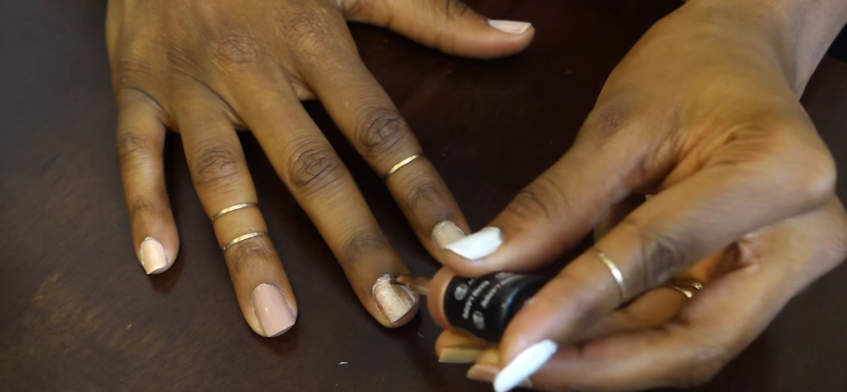 She describes the finished look as "traditional, predictable, safe, and grossly disappointing" — just like this year's Oscars!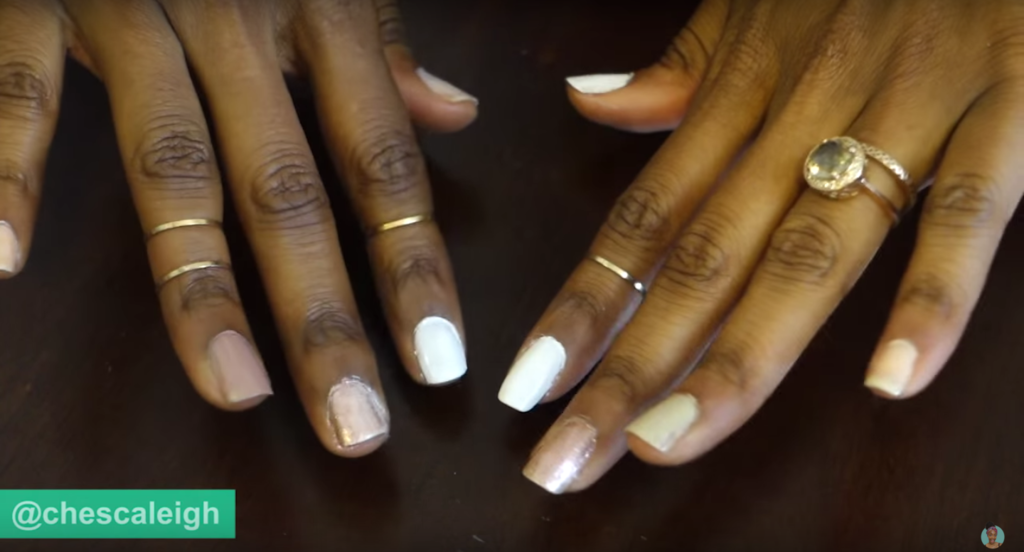 And we couldn't agree more!