1.
New York Fashion Week is a little late to the natural hair party, but boy did they make an entrance!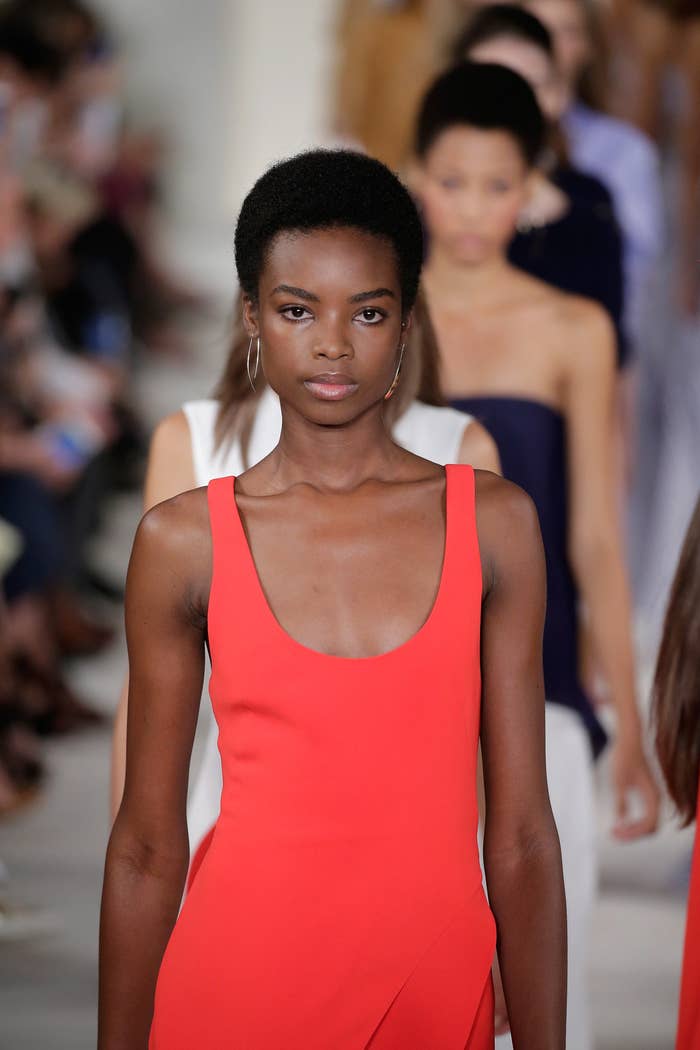 2.
Ralph Lauren, Proenza Schouler, and Tommy Hilfiger are but a few of the many designers who finally got hip to game, showcasing a variety of textures along with their Spring '16 collections.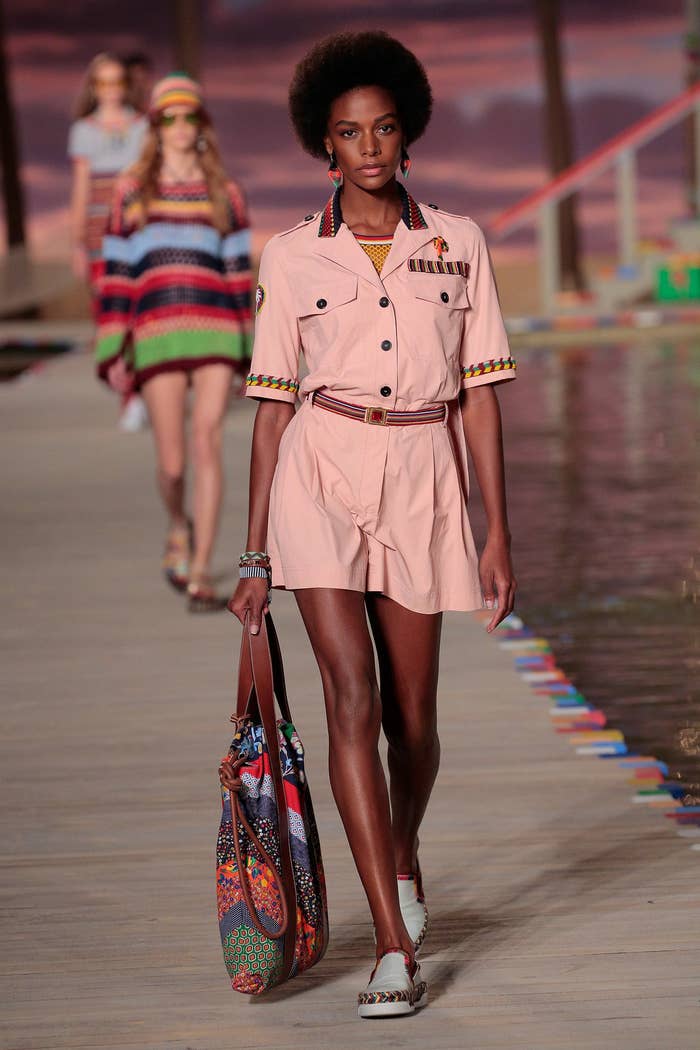 3.
Full Afros...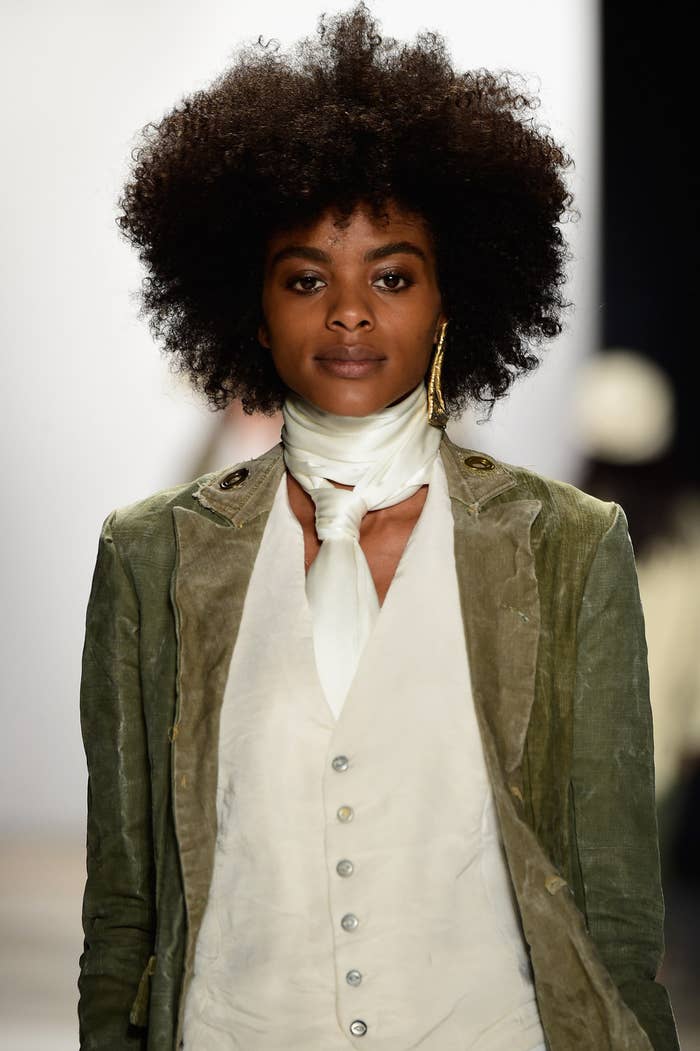 4.
Loose waves...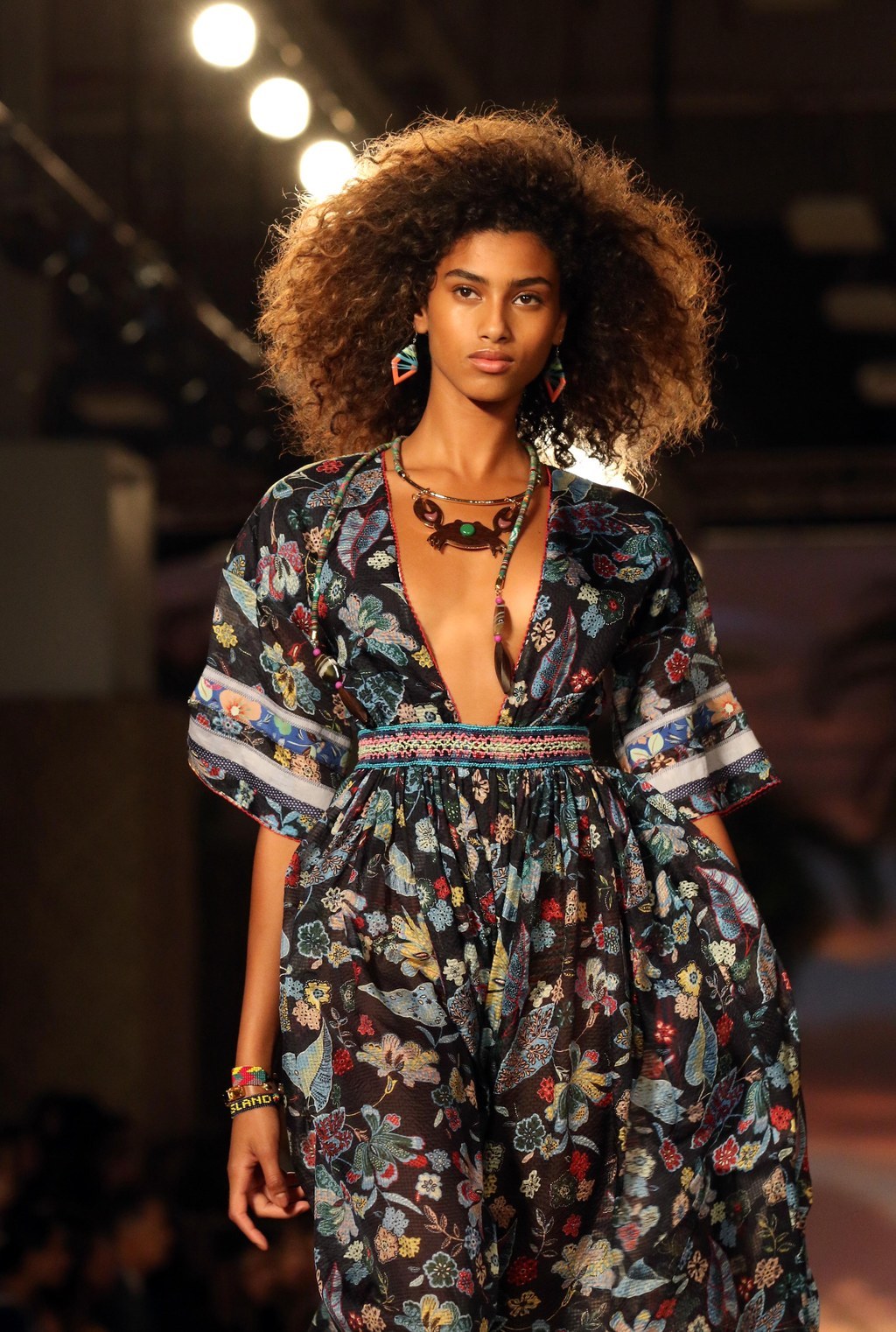 5.
And cuts that were a fierce nano-inch away from bald made their way down the runway, and it was glory on steroids!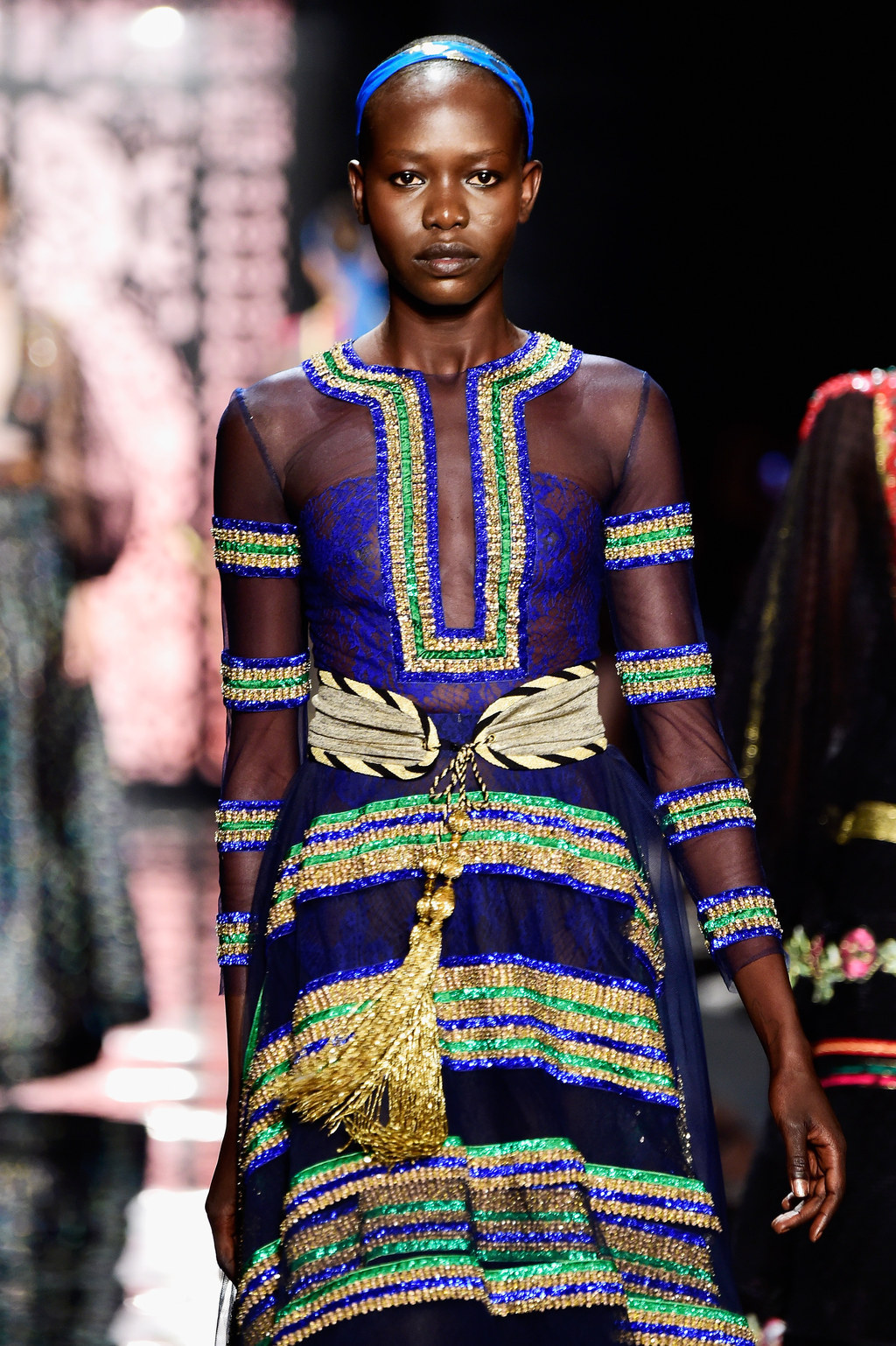 Momentary pause for this silk disguised as skin, though.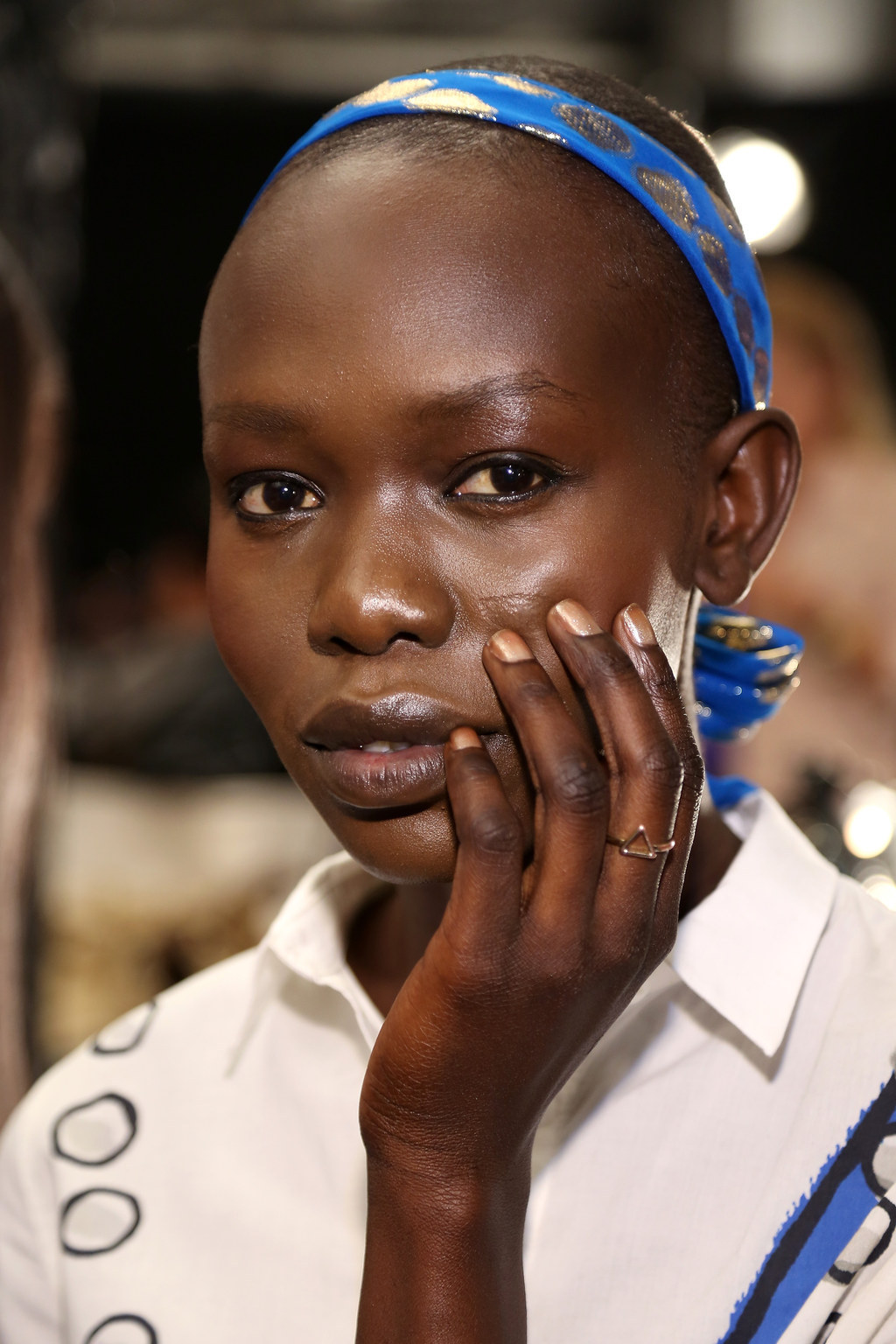 6.
Locs also introduced themselves to the crowds of fashion devotees.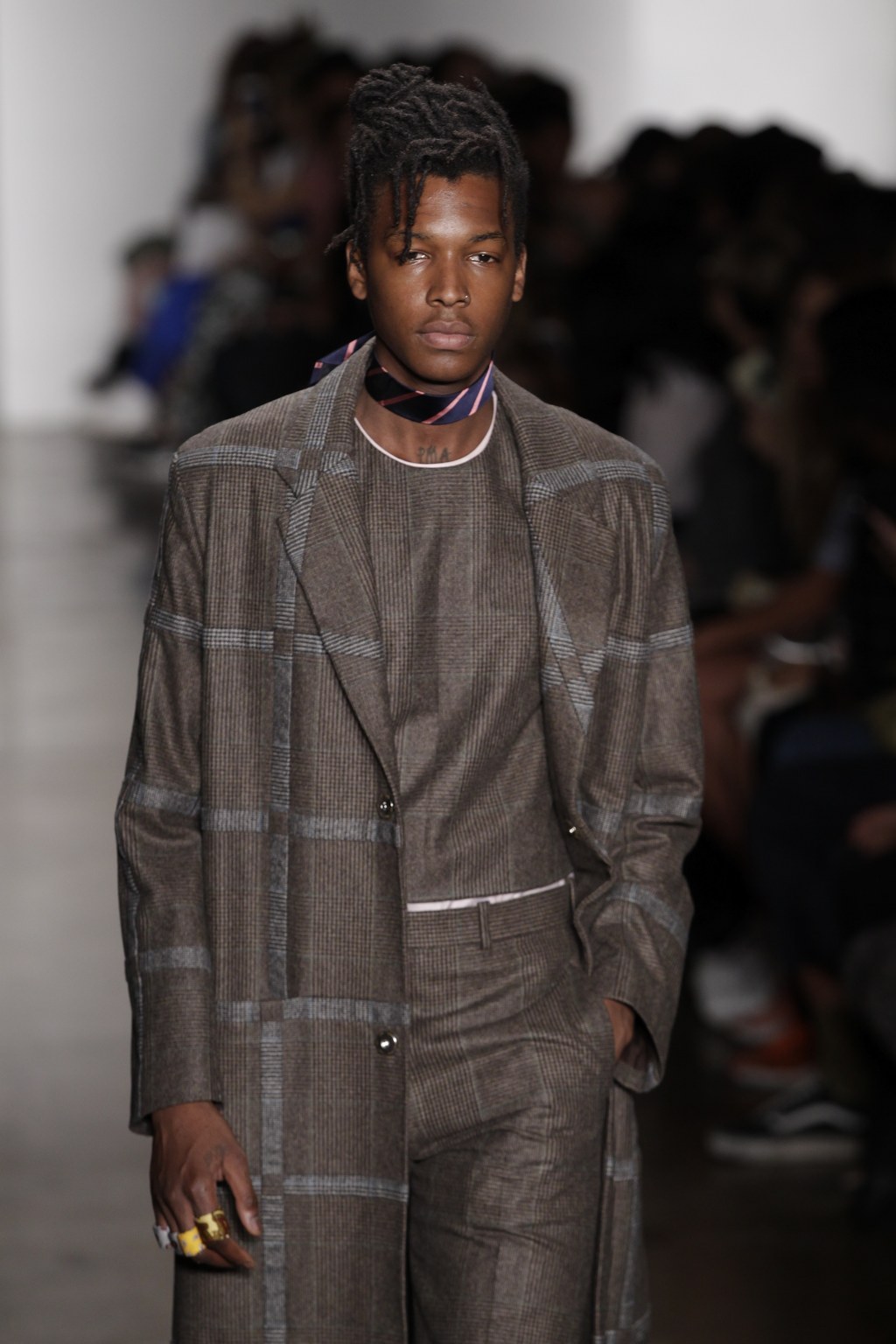 7.
And it was pretty amazing!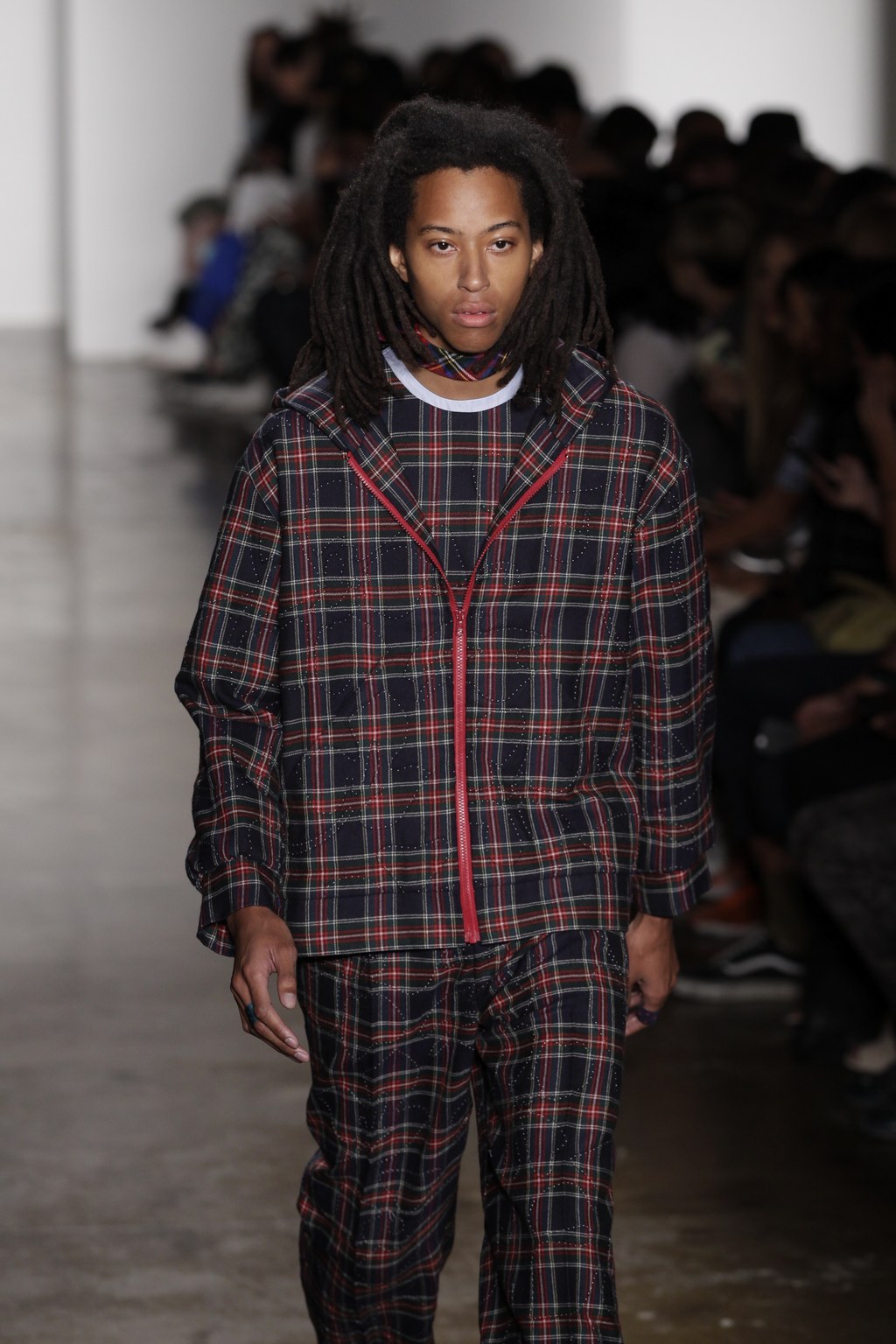 8.
The word fierce doesn't even do these head-turning models justice.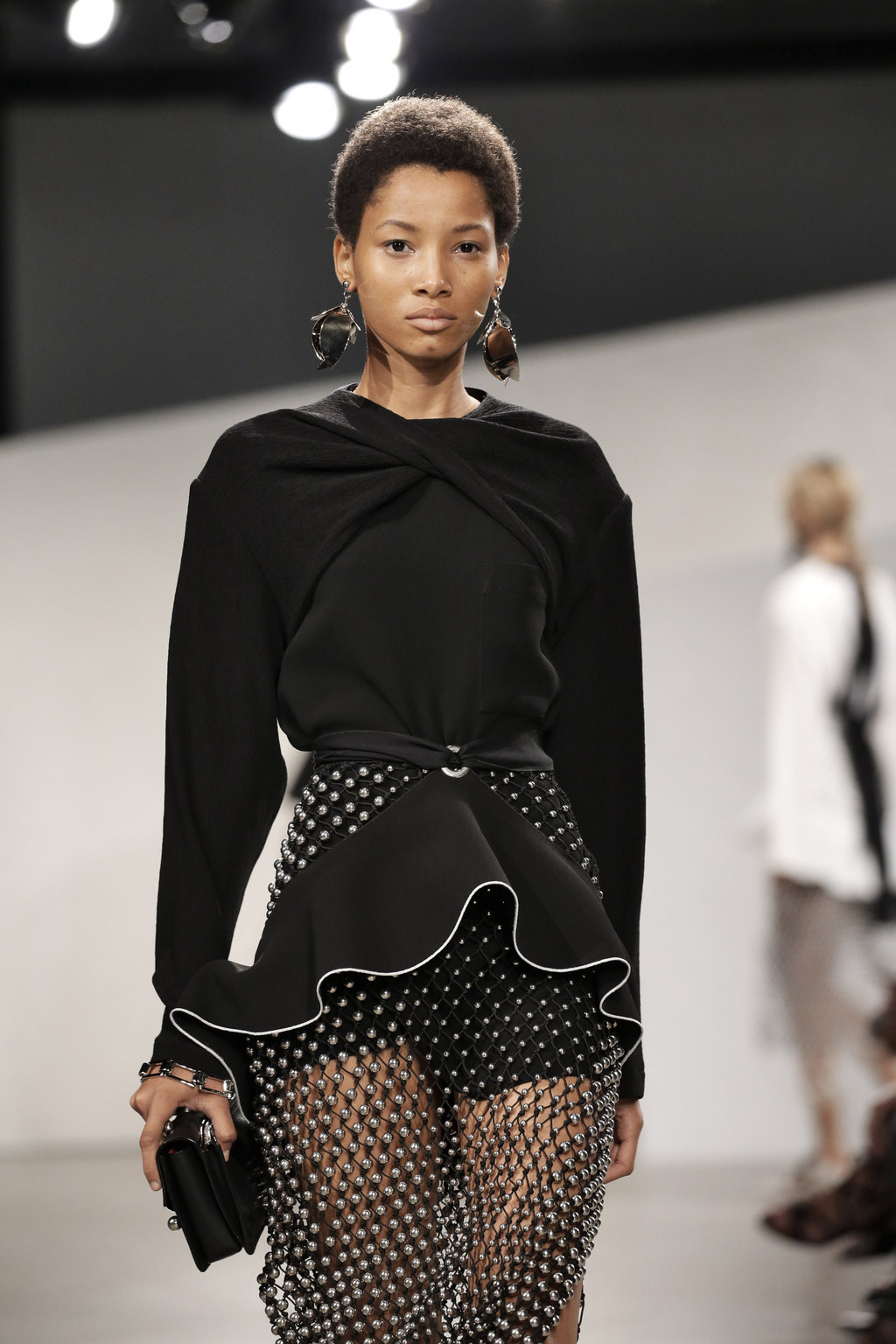 9.
They were lose-my-breath-gasping-for-air stunning...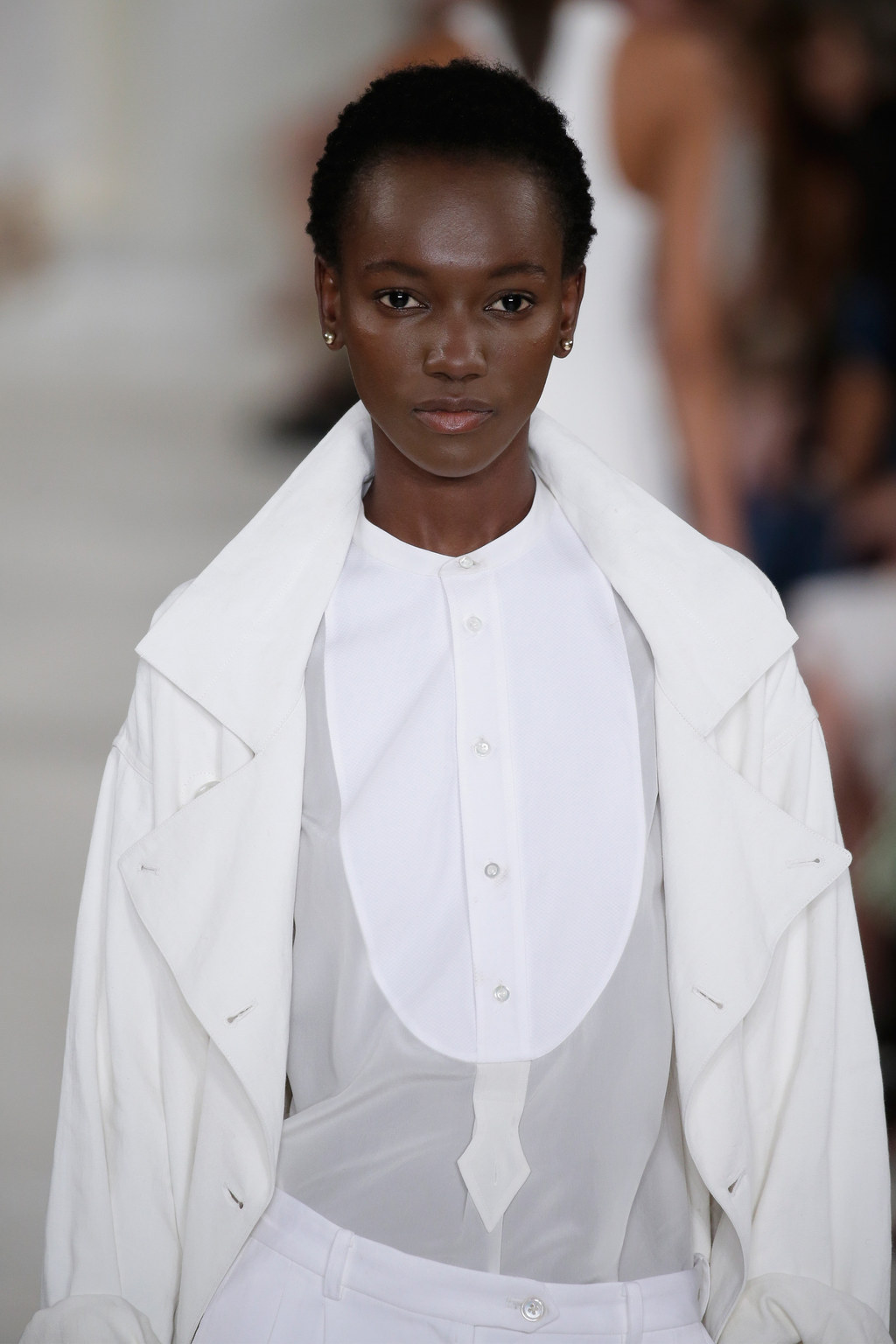 10.
And then some!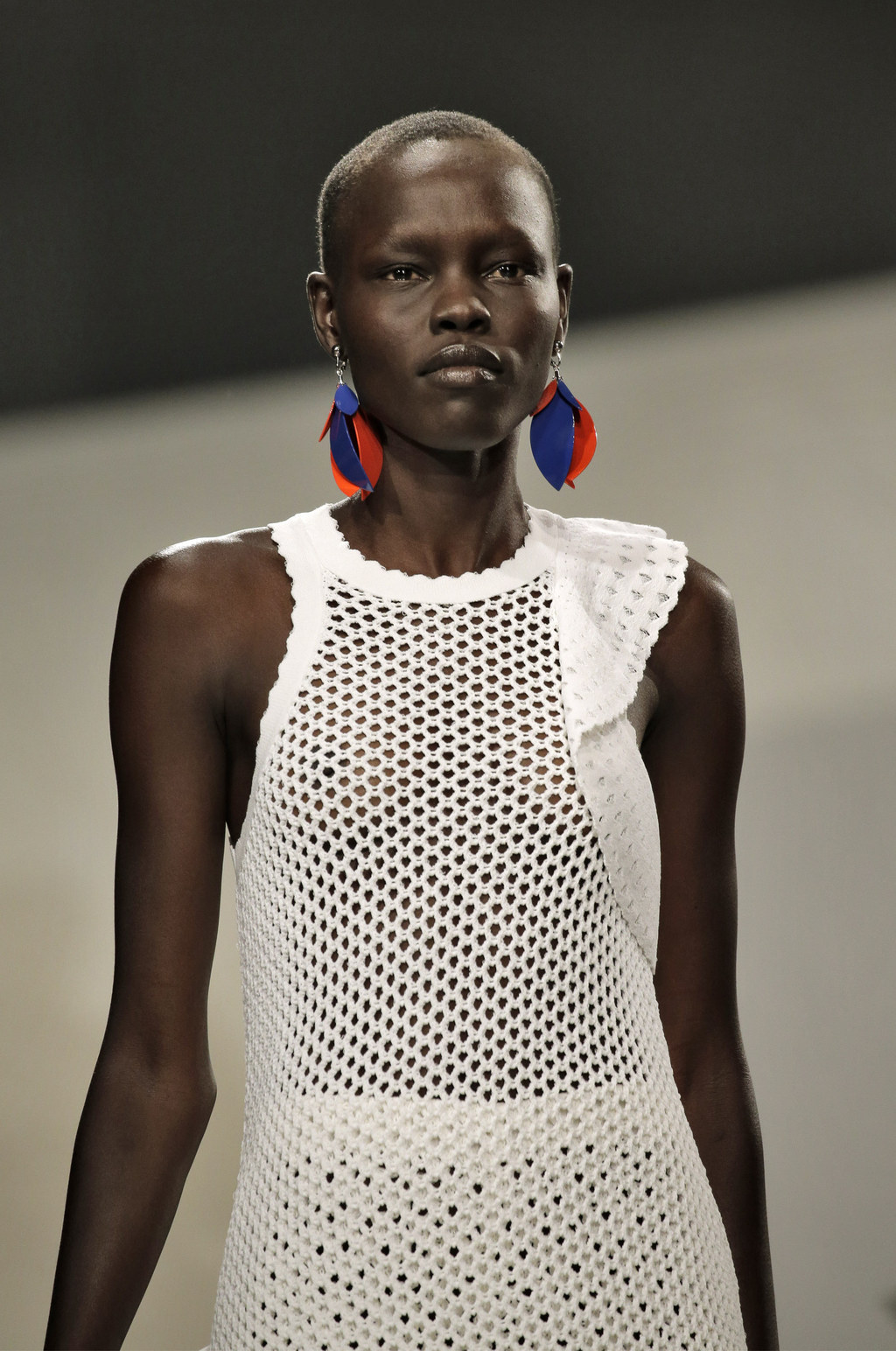 11.
Model Lineisy proved to be a designer favorite, and we clearly see why.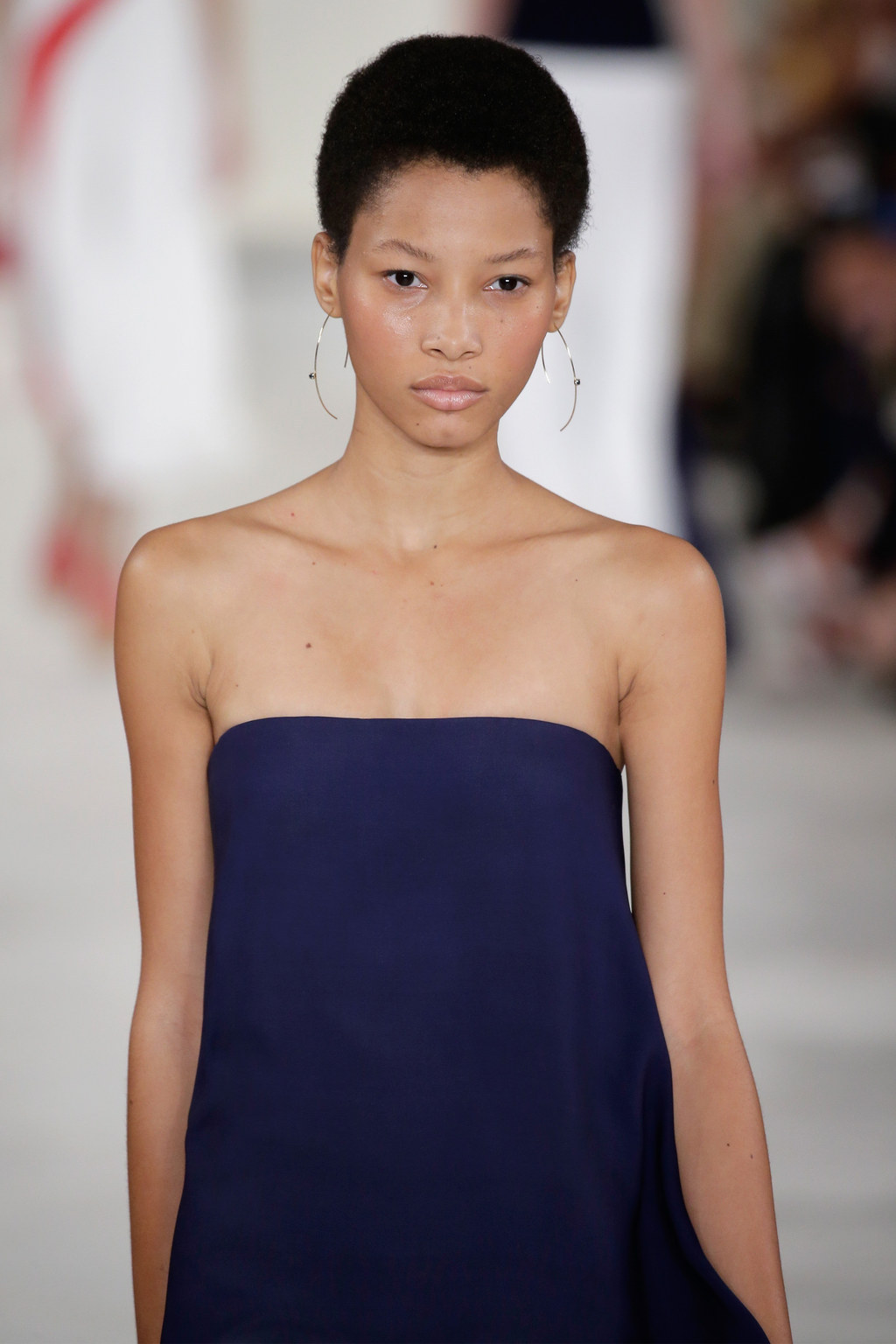 12.
As was Maria Borges, walking for Tome, Creatures of the Wind, Badgley Mischka, and Zac Posen, among others.
13.
There were endless shades of ebony...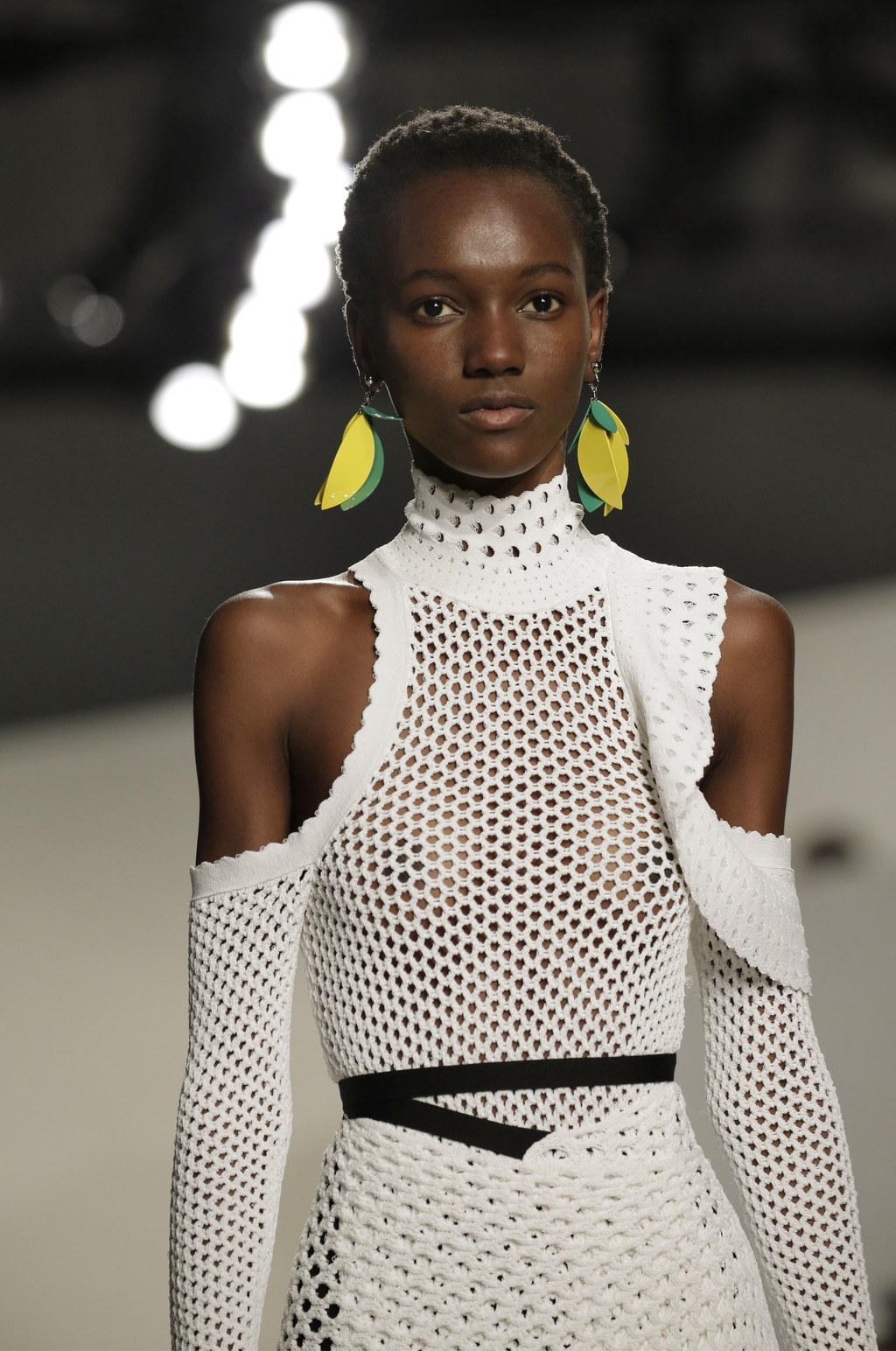 14.
And a bevy of curl patterns.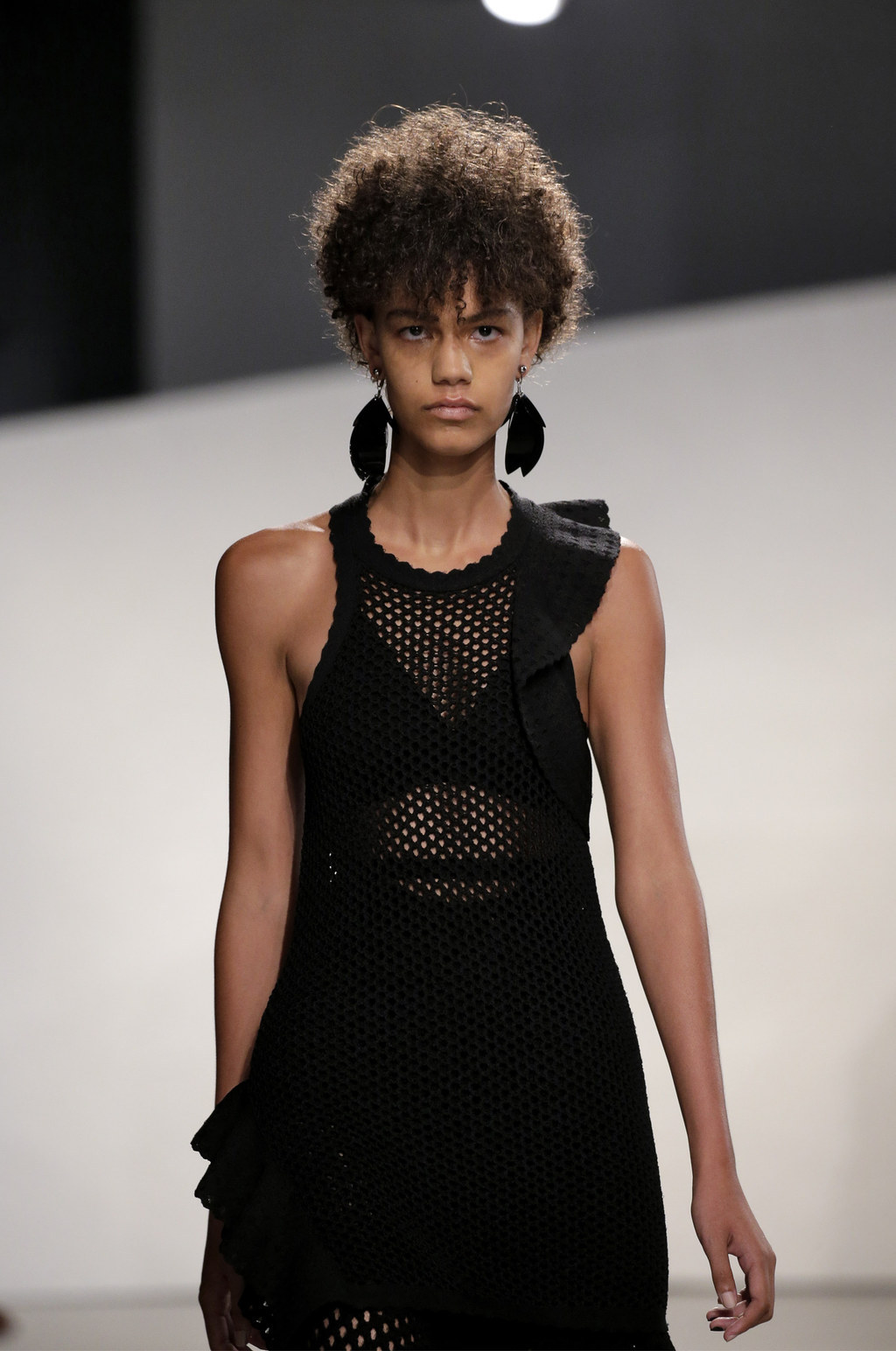 15.
The predictable days of silky-straight tresses on every single model of color just might be over!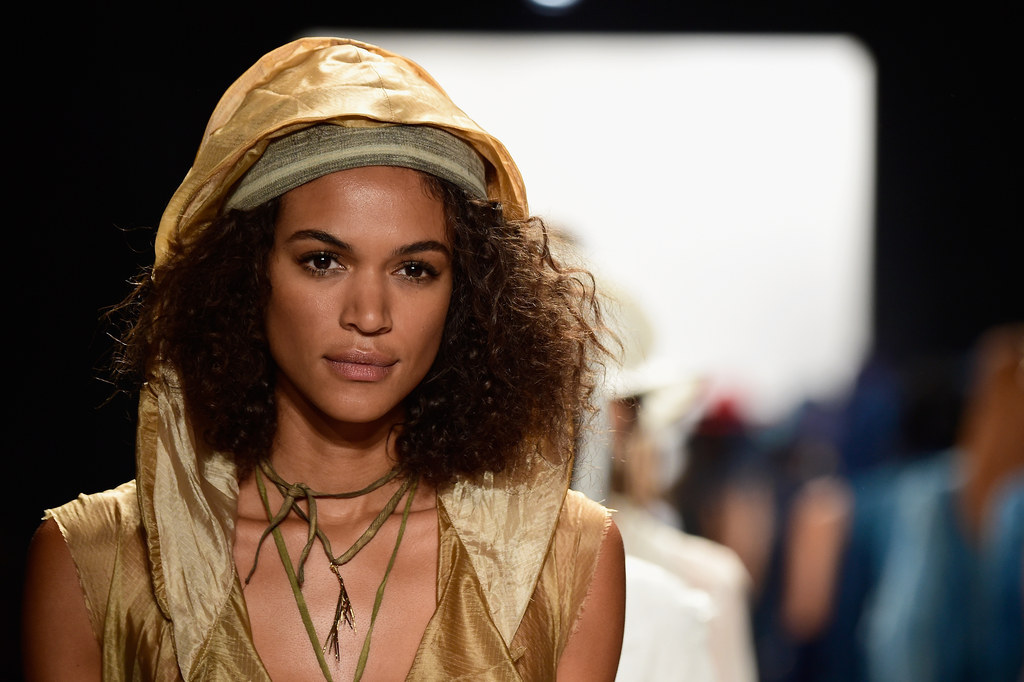 16.
Fresh tapelines offset by rugged coifs were popular among male models.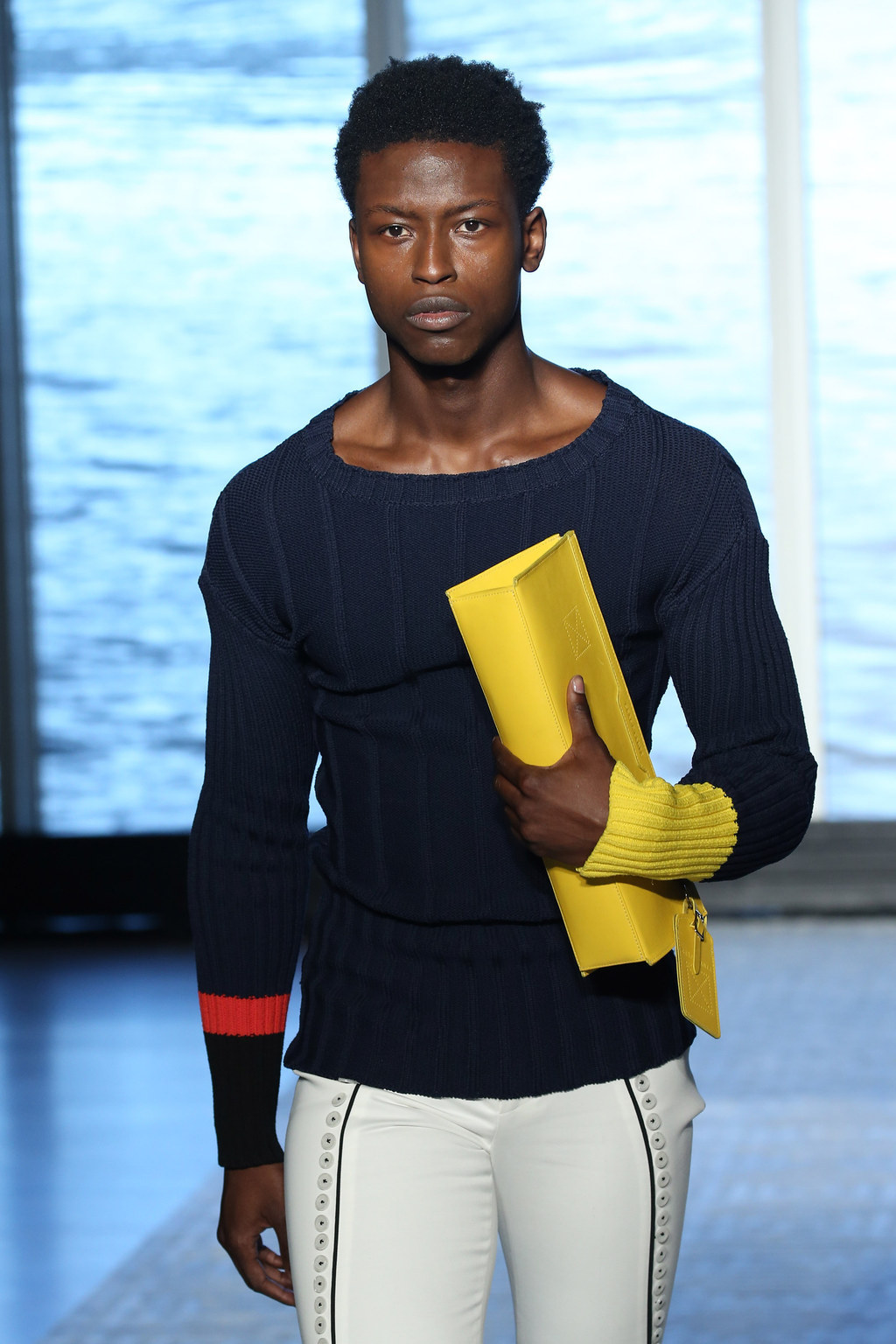 17.
And baby hairs were on all kinds of fleek and sleek, but in an effortless way.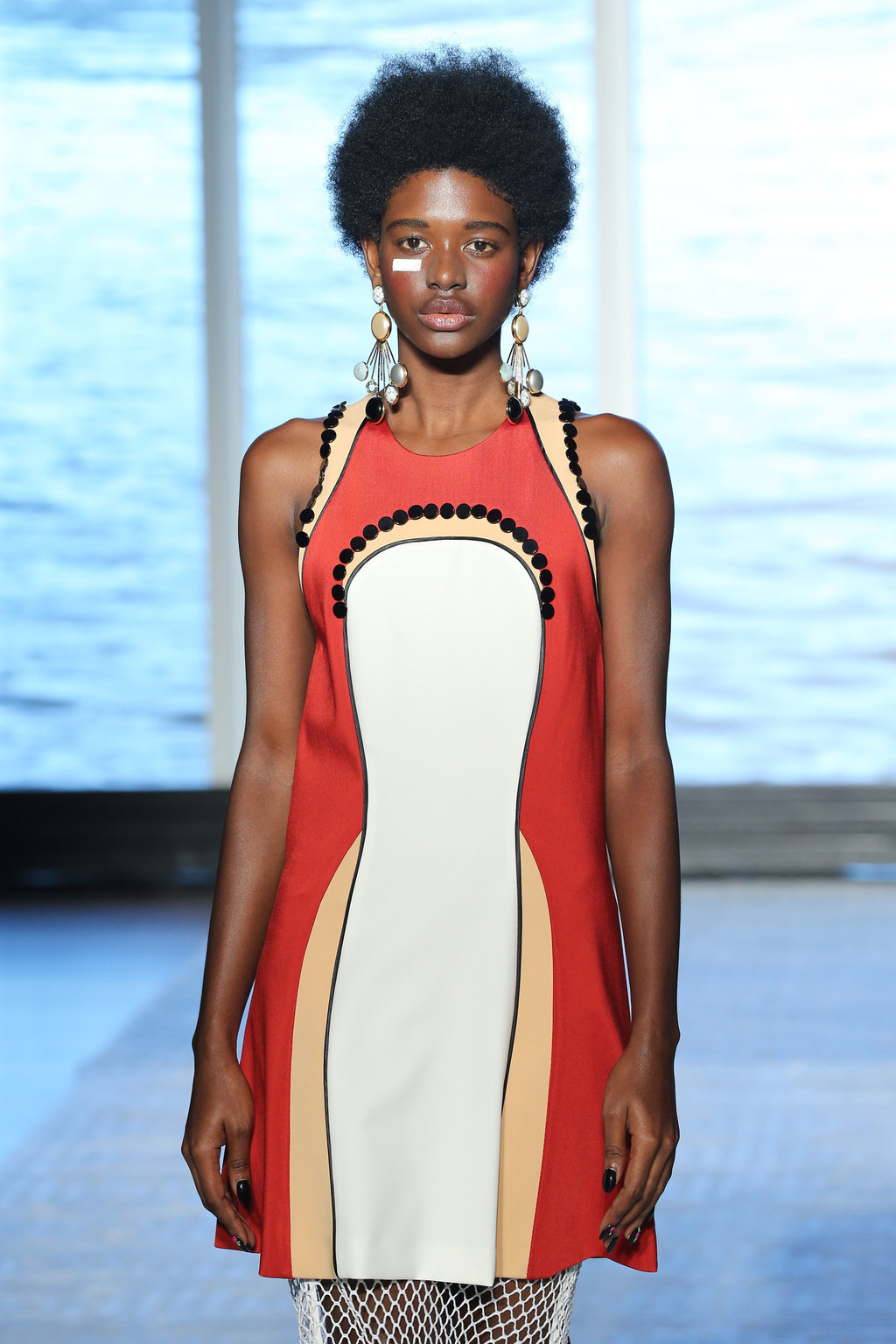 18.
Curls and kinks were finally set free to do their own thing.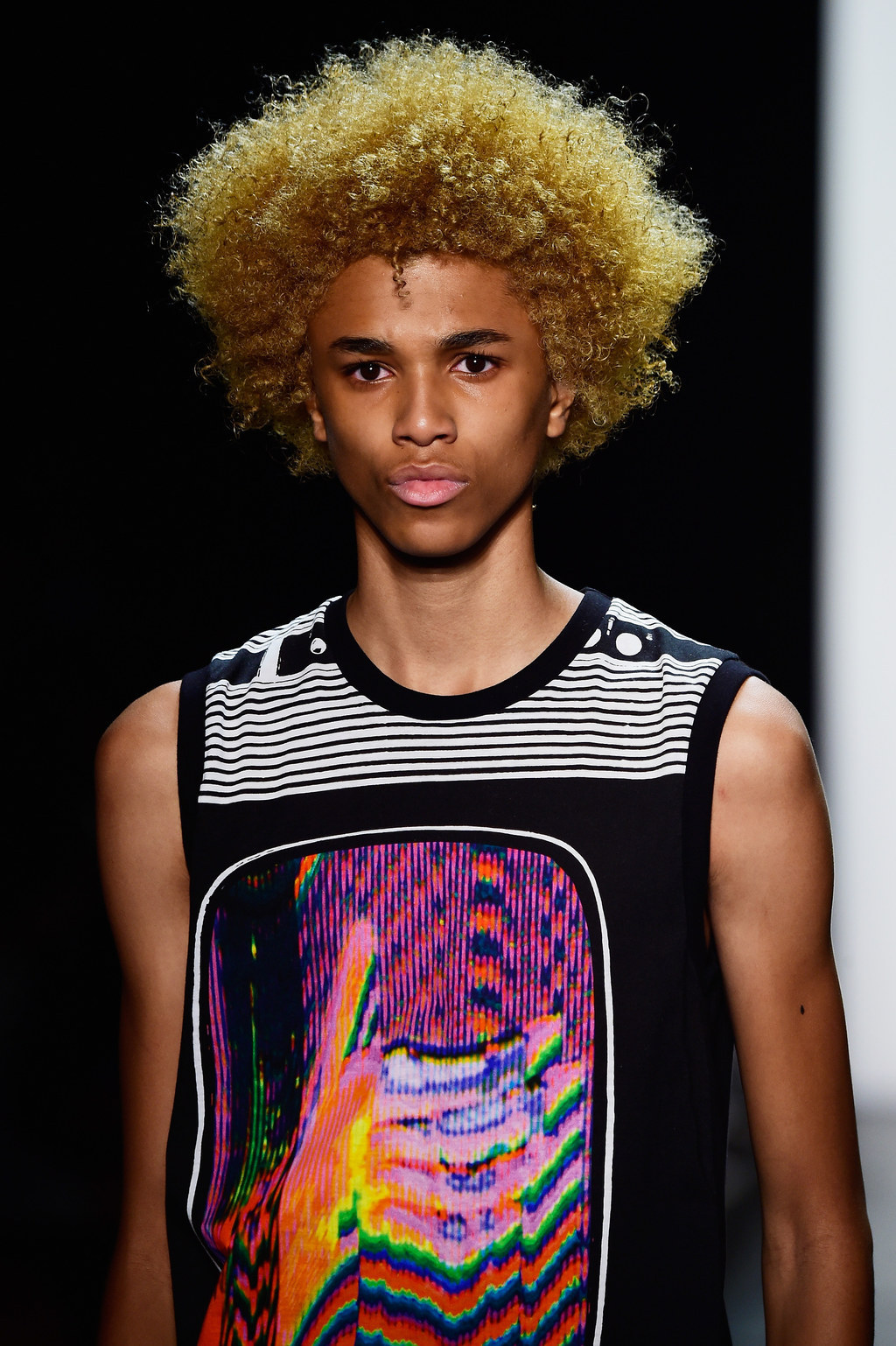 19.
DVF's runway welcomed diversity, as it always does, and the variety of curly styles was simply life-giving!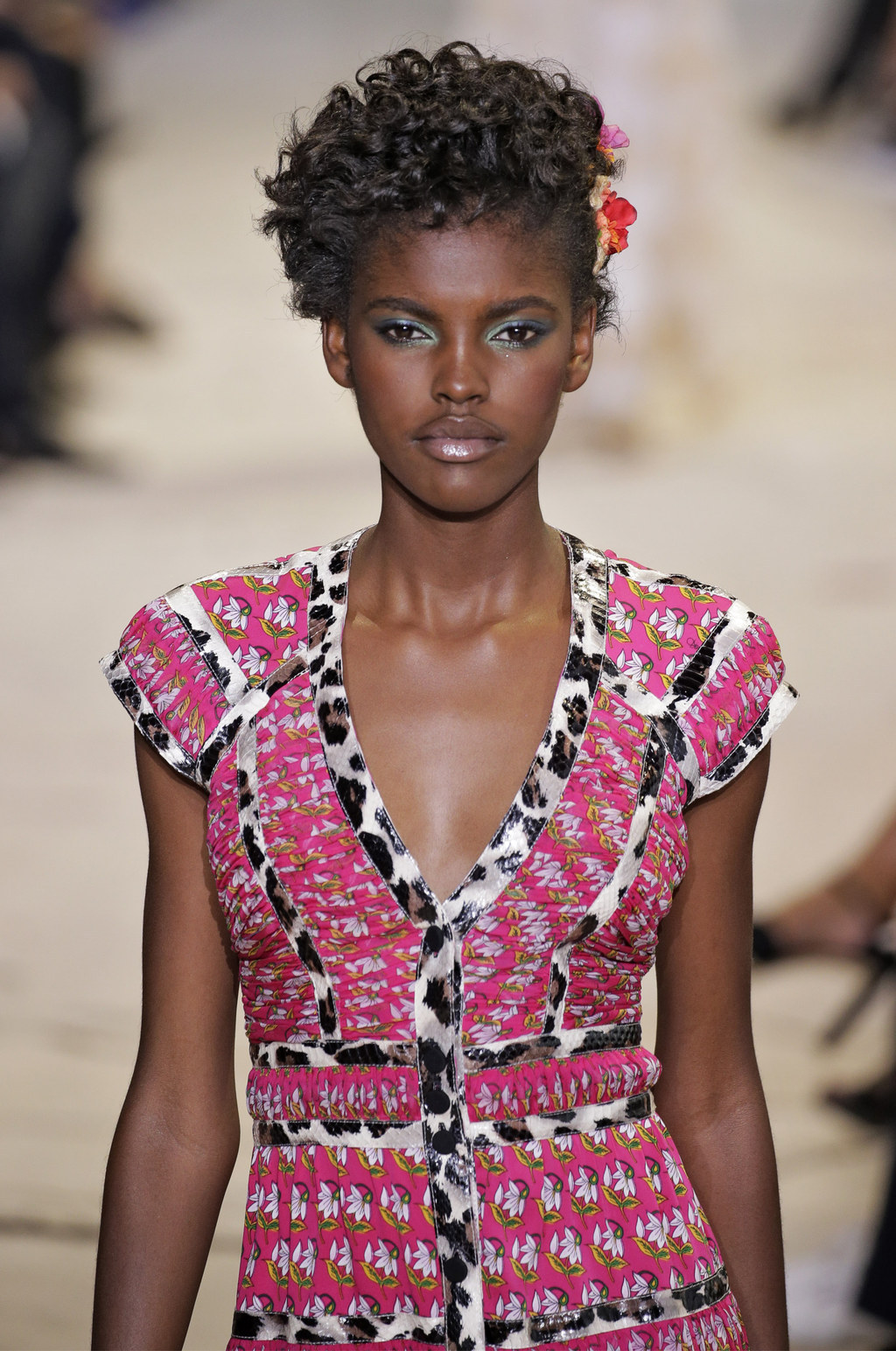 20.
The inspiration was endless, and we're still on a high.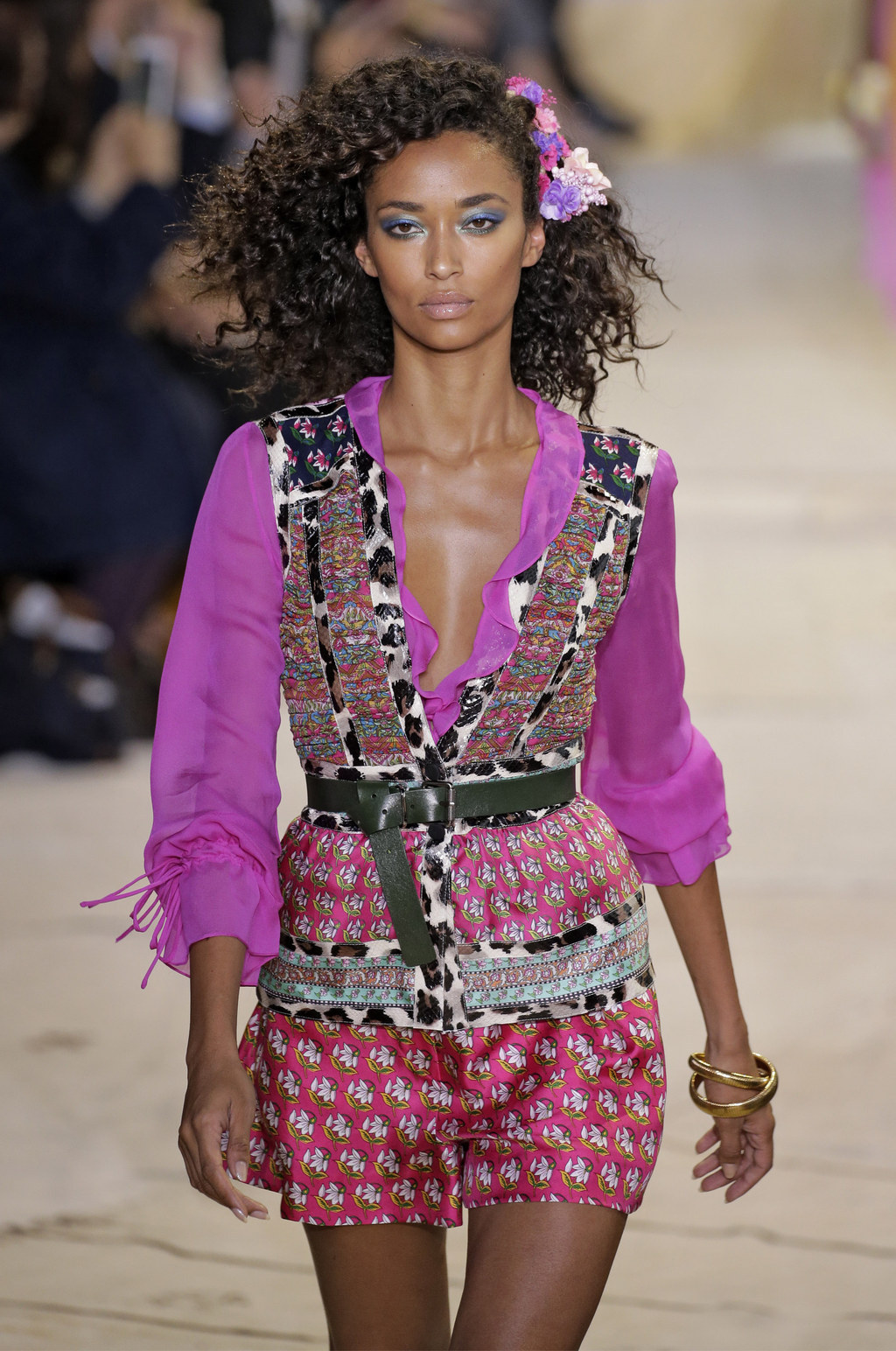 21.
Like, we've literally never thought to set #LowTopFadeAndAbGoals until this happened!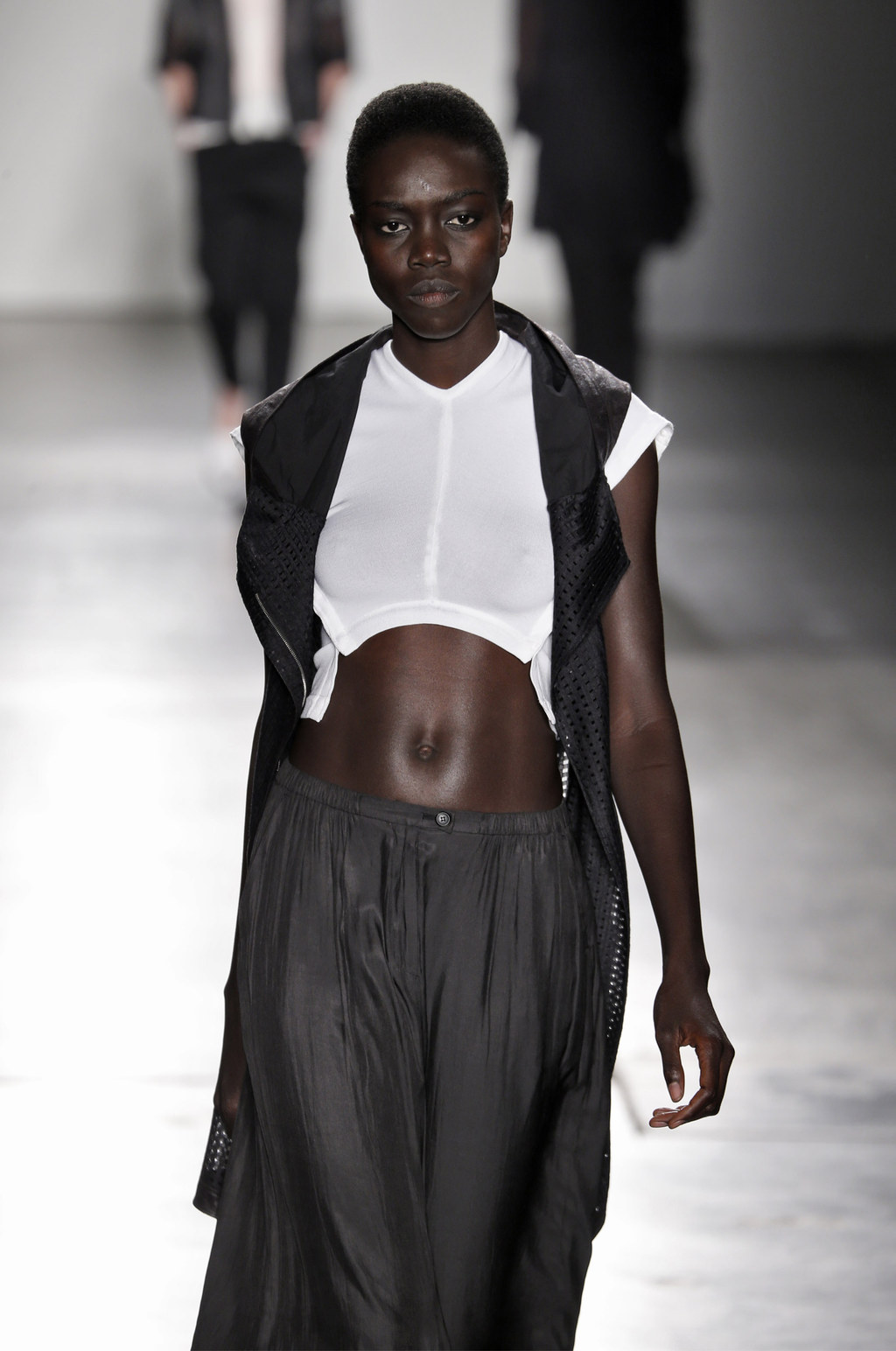 22.
Tracy Reese gave us messy-chic aspirations that we'll probably never reach.
23.
But it's all good because more than anything, we're just happy about this moment!
So fashion powers that be, we just ask of you one thing: