So we all know that the Kardashian-Jenner clan is rich AF, but Kendall may have just pulled the most boss move of them all.
According to Forbes, the reality star turned model raked in $22 million this year, making her the world's highest paid model in 2017!!!
And in addition to millions of dollars, the 22-year-old also made history, breaking supermodel vet Gisele Bündchen's (37), run as the highest paid supermodel for 15 years straight.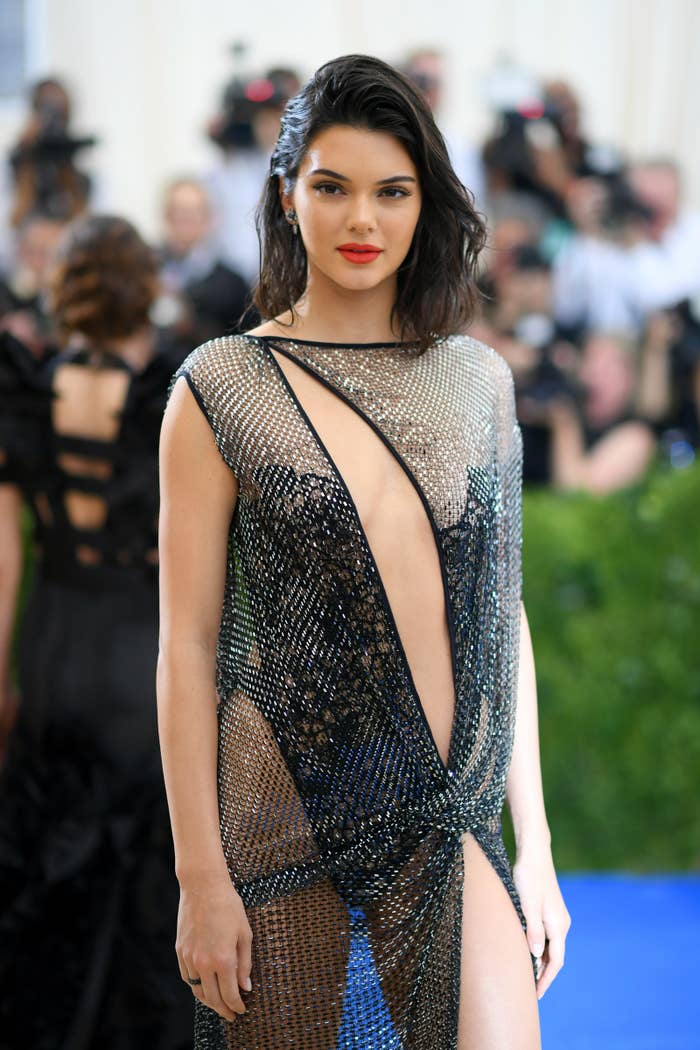 Bündchen, who landed campaigns for Carolina Herrera and Arezzo, among others, came in at number two with a $17.5 million. Translation: STILL RICH, BITCH.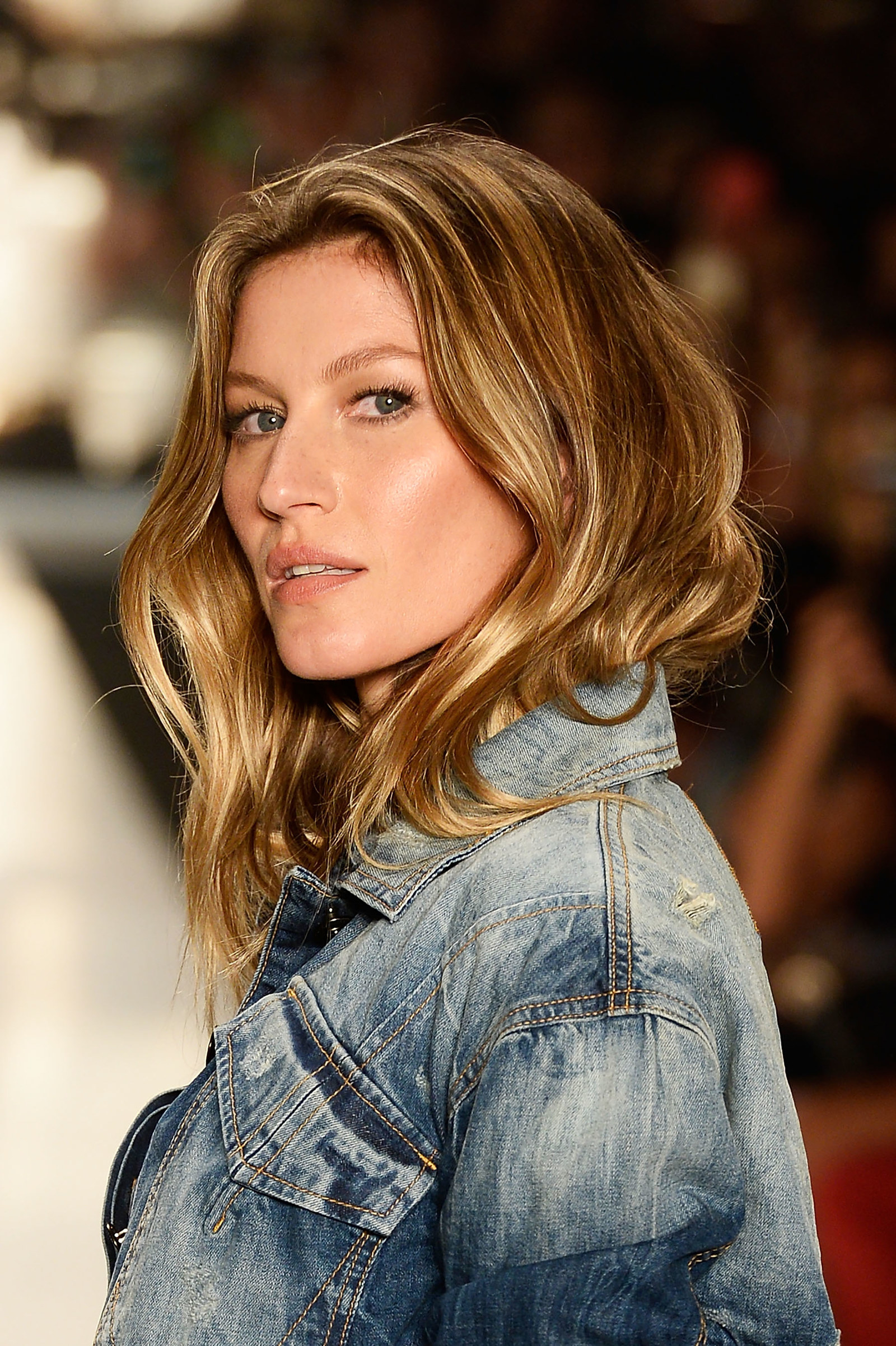 In third, fourth and fifth for the year's highest-earning models are Chrissy Tiegen ($13.5 m), Adriana Lima ($10.5 m) and Gigi Hadid ($9.5 m).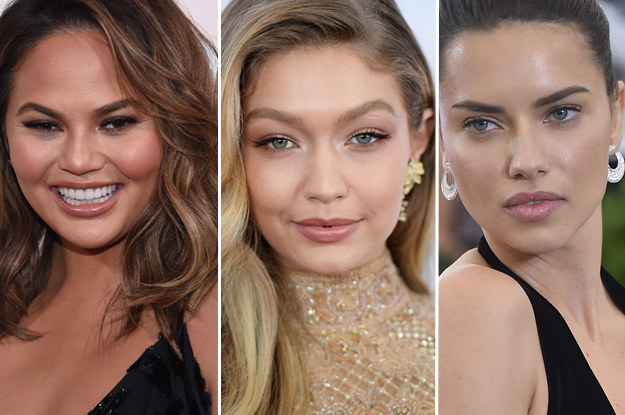 You did that, Kendall. Keep getting that moneyyyyy!!!