Shopping is all fun and games... until it's not because you can't find your size. Which is why we were TOO hype when J. Crew partnered with size-inclusive fashion brand Universal Standard for a capsule collection ranging from sizes 0 to 32!!!
The collection launched with 37 summer and fall pieces designed to "fit the real, diverse spectrum of the American woman, many of whom have not been able to shop at the retailer until now," according to an official statement from the brand.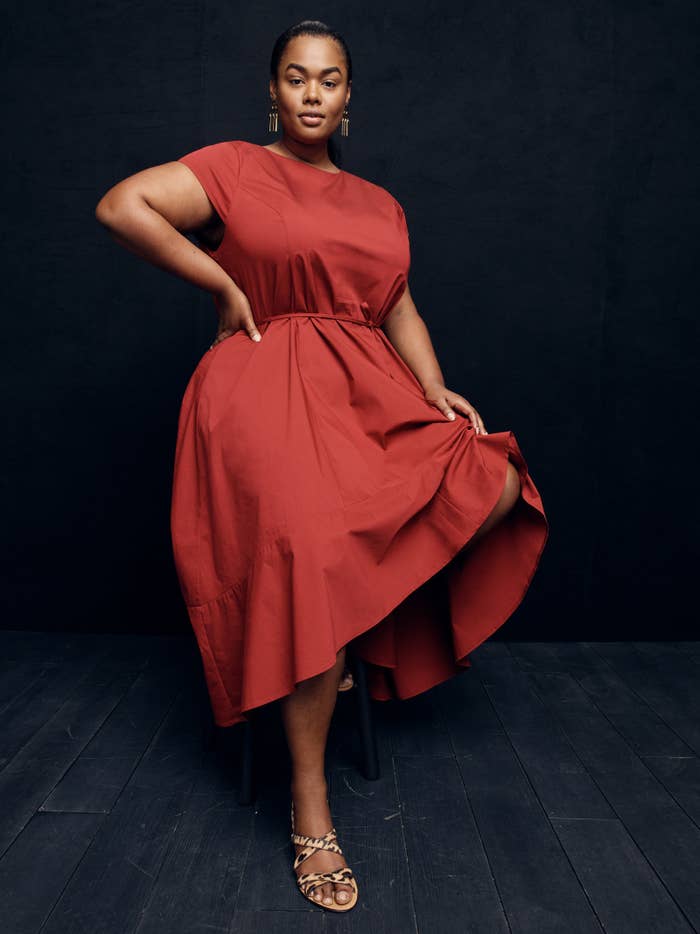 The items are officially available today in stores and online, and will be incorporated as part of J. Crew's line, not a "standalone category," in efforts to include customers who've been traditionally left out of the mainstream shopping experience.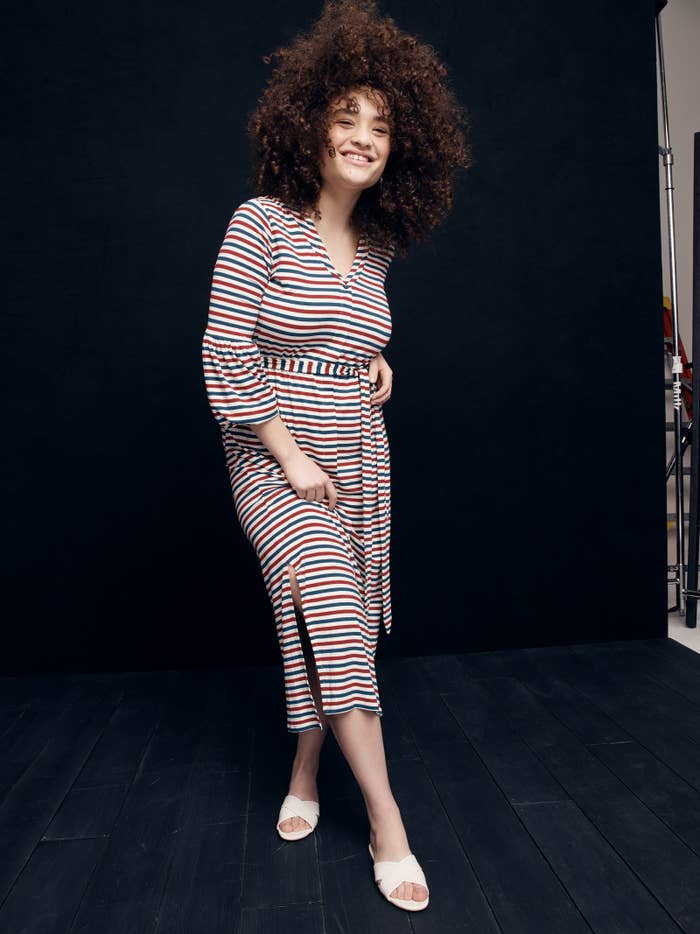 There's actually range in cut, color and print (thank God bc retailers seem to think curvy women only wear black?), AND the brand claims that the garments fit equally well on all shoppers. "Making small, but impactful adjustments across the range, in addition to using fit models from each size in their spectrum, ensures that each design is essentially tailored for each size," the statement reads.
K. Enough of the small talk. Let's get to shoppin'!
UPDATE:
An earlier version of this read that the partnership is ongoing. The launch is a capsule collection.