Reason 4,091,356,276 we love Issa Rae? Sis just starred in CoverGirl's new Exhibitionist Lipstick campaign with THREE of her black woman besties and they're SHADING each other in a car for a full two minutes... You know, since the collection has 48 shades and all. #Clever.
The campaign's short film, Shade for Shade, is basically shade, clapbacks, and lipsticks, and it's black as hell! When one of her friends touches up her black lippie, Issa casually asks if she's trying to scare everybody off, to which her friend responds, "You can't handle black lipstick, you can't handle me baby."
Our favorite moment, though, is when the CoverGirl swipes on her red lip and says she's "hard to get into" like a VIP section...
...only to realize a few seconds later that she just shaded herself.
We talked to Issa Rae in an exclusive about the new collection, but first we asked the HBO star what her favorite, shadiest line of all time was because we're always off task and petty. It's still "Good luck with bookin that stage u speak of" from the infamous 2011 Rihanna Vs. Ciara Twitter feud, and we feel seen on a spiritual level.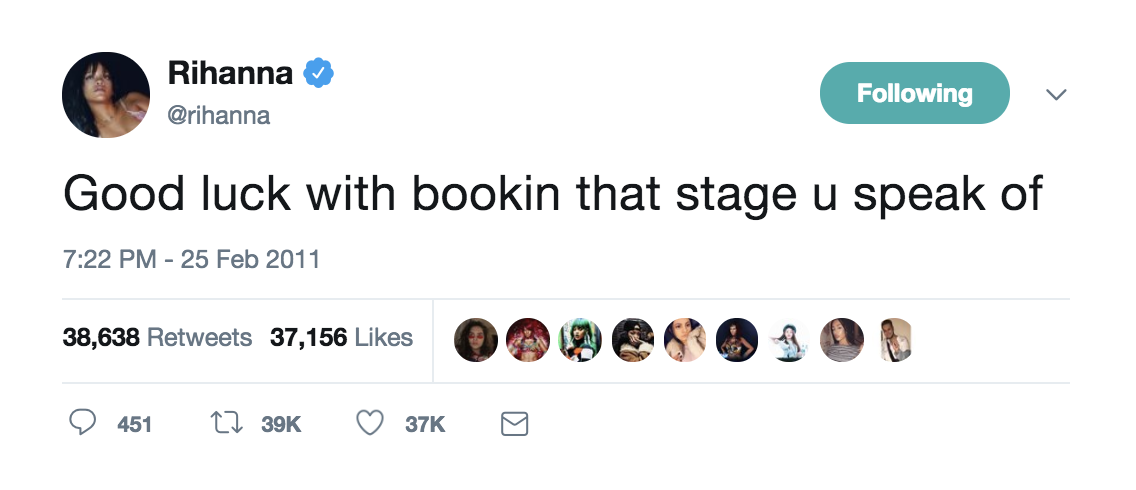 But on a more serious note, Rae told us she's most excited about all the "non-traditional" Exhibitionist shade options. "As a dark-skinned black woman, I've heard my whole life, 'You can't wear certain colors,' and with this it's just like, Fuck that; yes, I can," she told us.
I mean, get IN. TO. THESE. SHAAAAAAAAAADES 😍!
The actress said when they were casting Shade for Shade, CoverGirl asked if she wanted to use her real friends and she appropriately responded, "'What the fuck?! Yes, of course I do!'" Rae told us, "I just don't know any other brands that would do that and would accept me and my cursing-ass, black-ass friends and display us like that to be able to promote lipstick."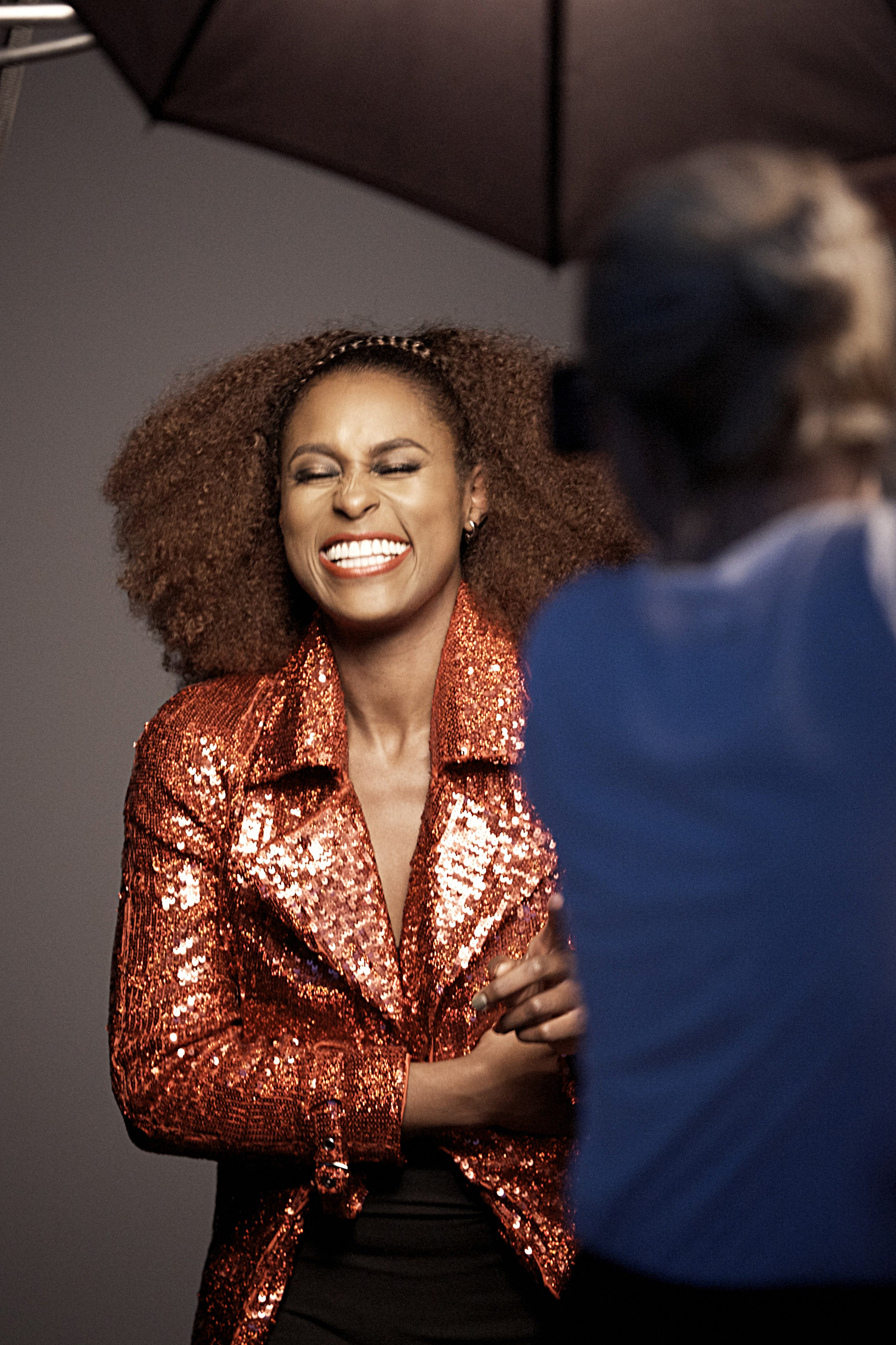 Fourty-eight shades with moisturizing formulas AND a campaign starring four dope-ass girlfriends? Pass us our wallets. We got some adding to cart to do!