This is Raissa Santana, guys. She's a 21-year-old model and college student, according to Latin Times.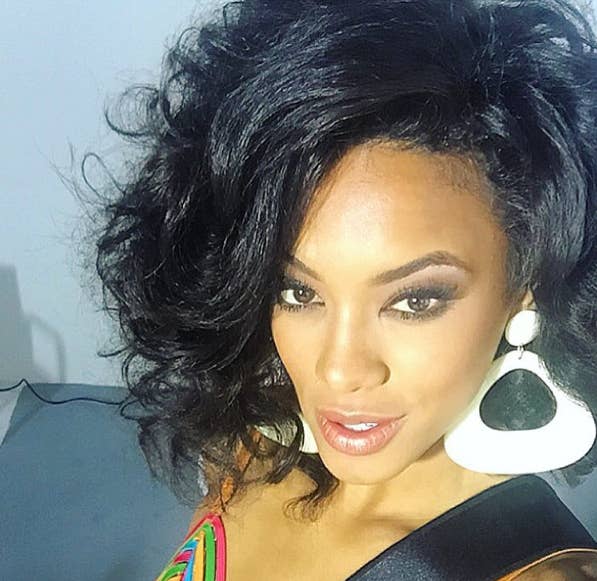 Oh, AND SHE ALSO JUST MADE HISTORY AS THE SECOND BLACK MISS BRAZIL IN 30 YEARS!!!
Fifty-four percent of Brazilians identify as black or multiracial, but the contestants for Miss Brazil have historically failed to represent the country's demographic. This year, 6 of the 27 contestants were black — a record high of black women to make it to the competition.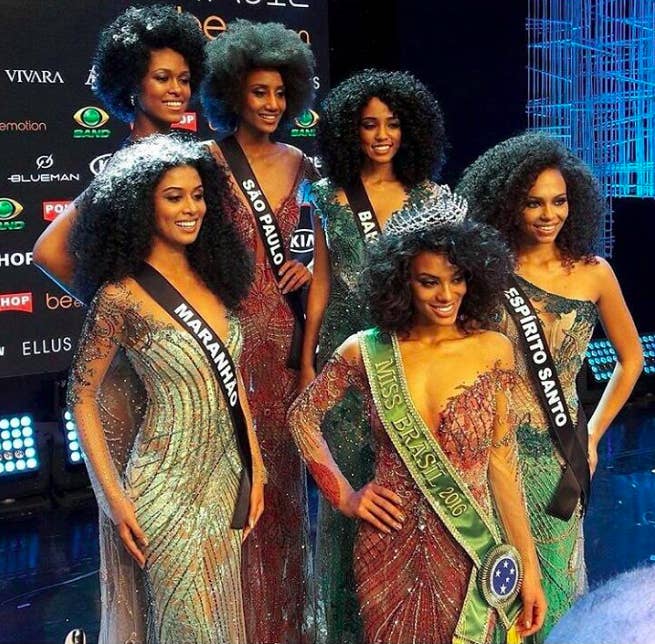 According to Essence, Santana, who represented Paraná, said that she didn't expect to win, but she's very happy to "represent black beauty and encourage girls who have the dream of having something, to conquer."
YOU ARE LITERALLY A QUEEN, RAISSA SANTANA!!! 👑