1.
Hard to believe, but in an Elle shoot just four years ago, fashion director Nicola Formichetti said dressing Kim Kardashian was a challenge. "People wouldn't lend me the clothes," he said. "But that's fashion snobbery."
2.
When Beyoncé received her Council of Fashion Designers of America award last year, she revealed that her mother had to make all of Destiny's Child's costumes because "high-end labels, they didn't want to dress black, country, curvy girls."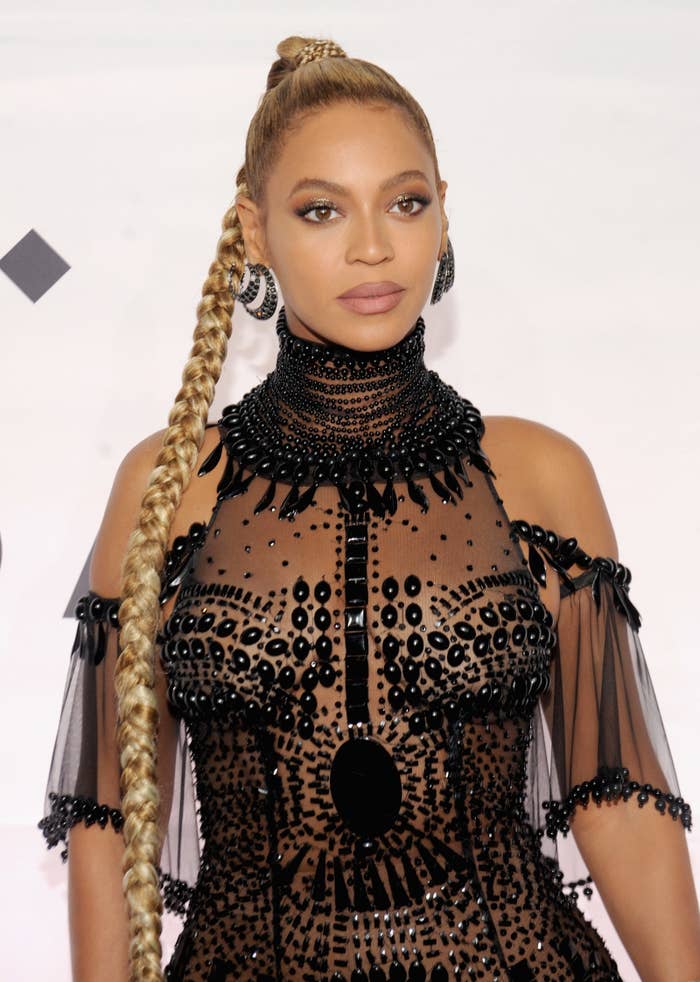 3.
In a recent interview with Teen Vogue, Cardi B said she's been rejected by brands because she's not the "It girl."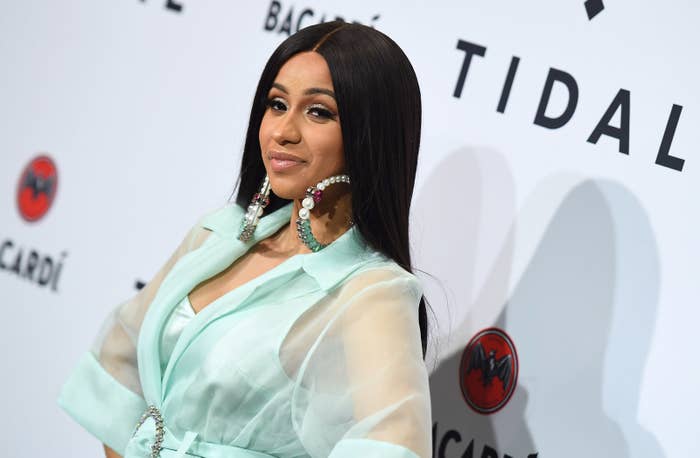 4.
When Ashley Graham covered British Vogue, the former editor-in-chief said that designers "flatly refused to lend us their clothes" for the shoot.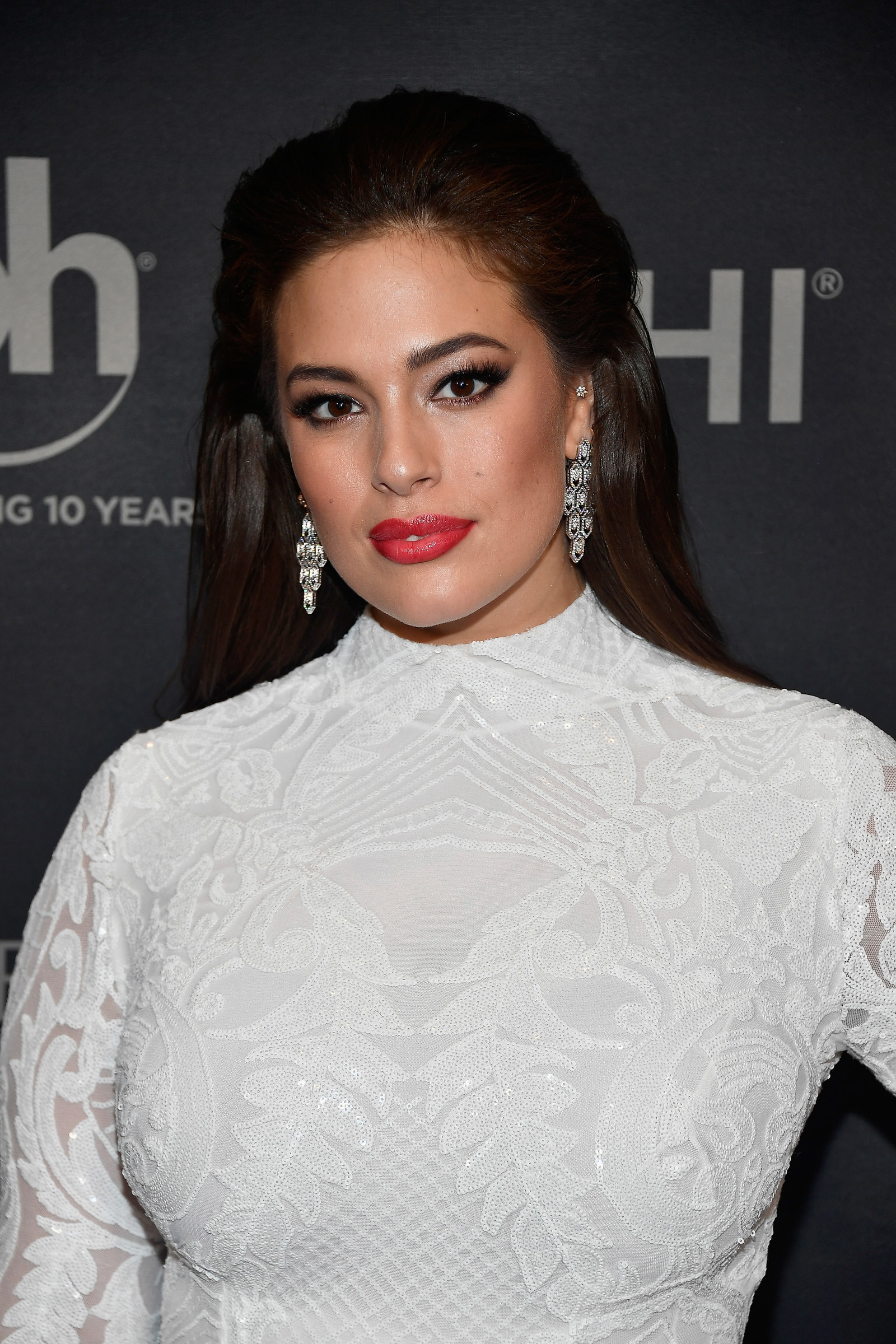 5.
Khloe Kardashian told Harper's Bazaar that before her weight loss, she never had clothing options on shoots. "There would always be this attention on Kourtney and Kim, but I was too much work for [stylists] or they had nothing in my size."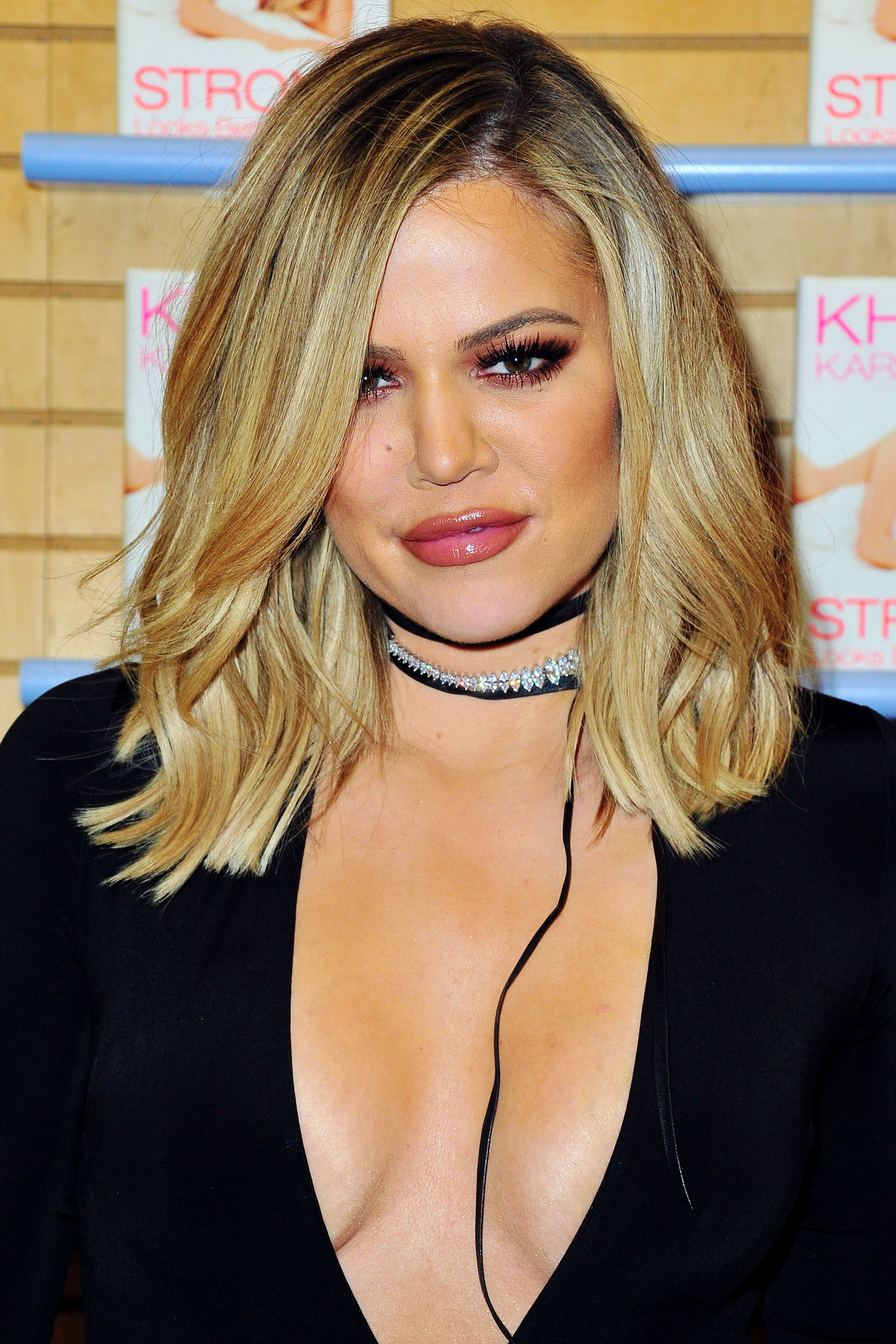 6.
On the 2016 Golden Globes red carpet, Bryce Dallas Howard told Giuliana Rancic that she likes to buy her own gowns from the department store so that she has a lot of size 6 options, as opposed to the one that designer showrooms may or may not have.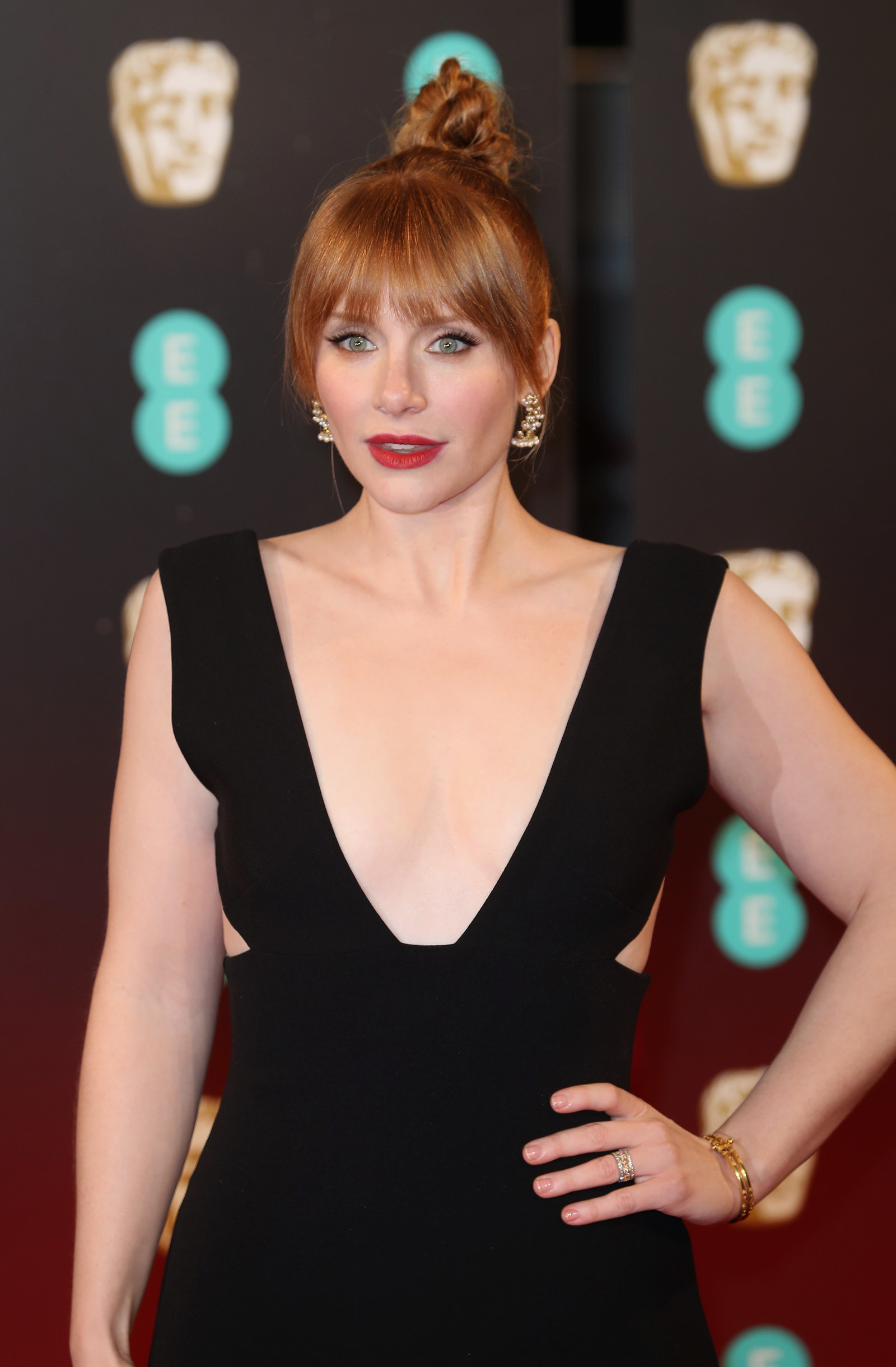 7.
In an interview with People, Danielle Brooks said, "I don't see why I can't get to wear Tom Ford or why I can't wear Gucci... I don't understand why I can't be your It girl."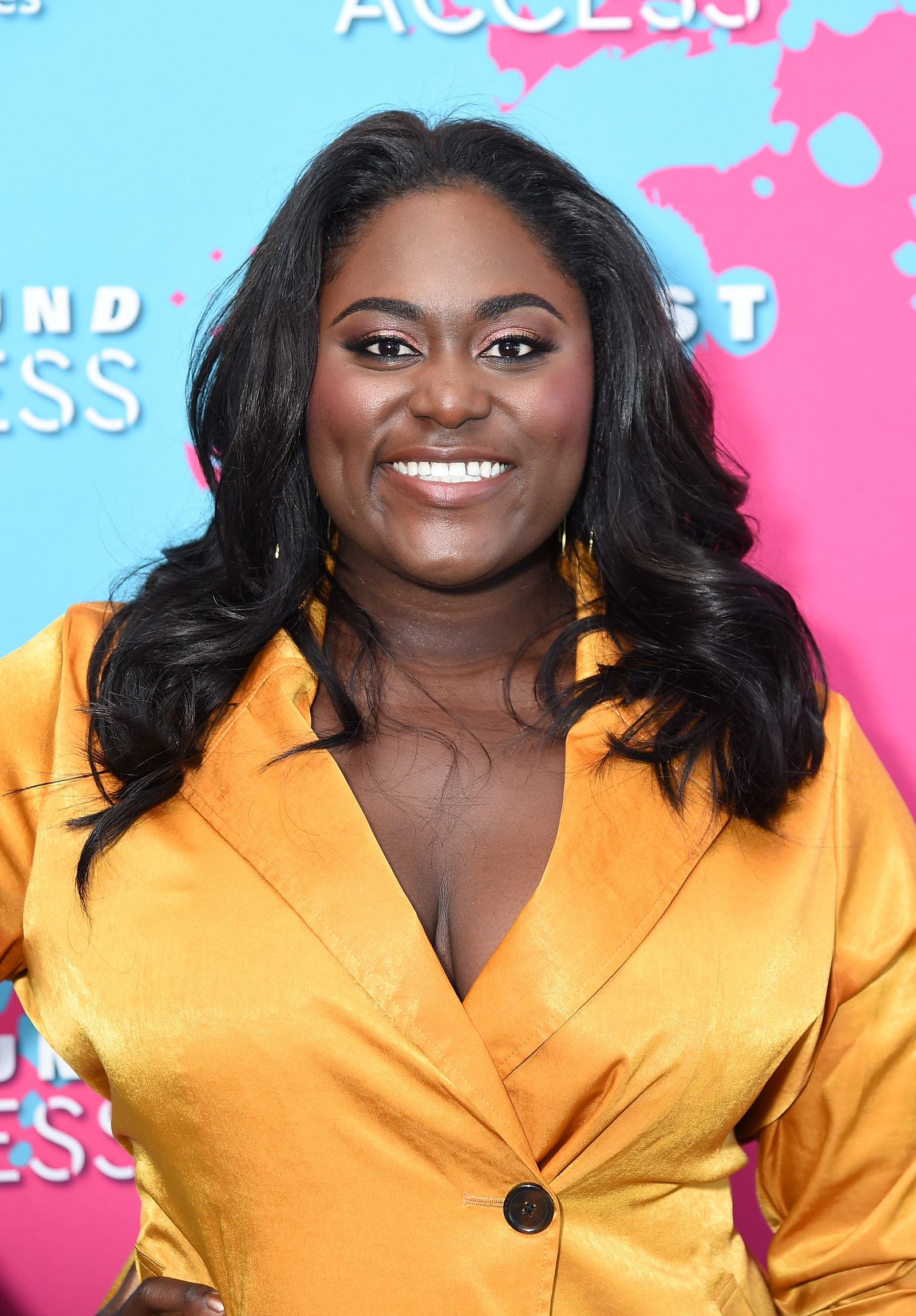 8.
In an interview with Vogue, Dascha Polanco recalled a time that her publicist reached out to a designer she was a fan of, and supported, to ask for pieces. The label's PR responded "'Oh, you're not the sizes we have, not right now, maybe in the future.'"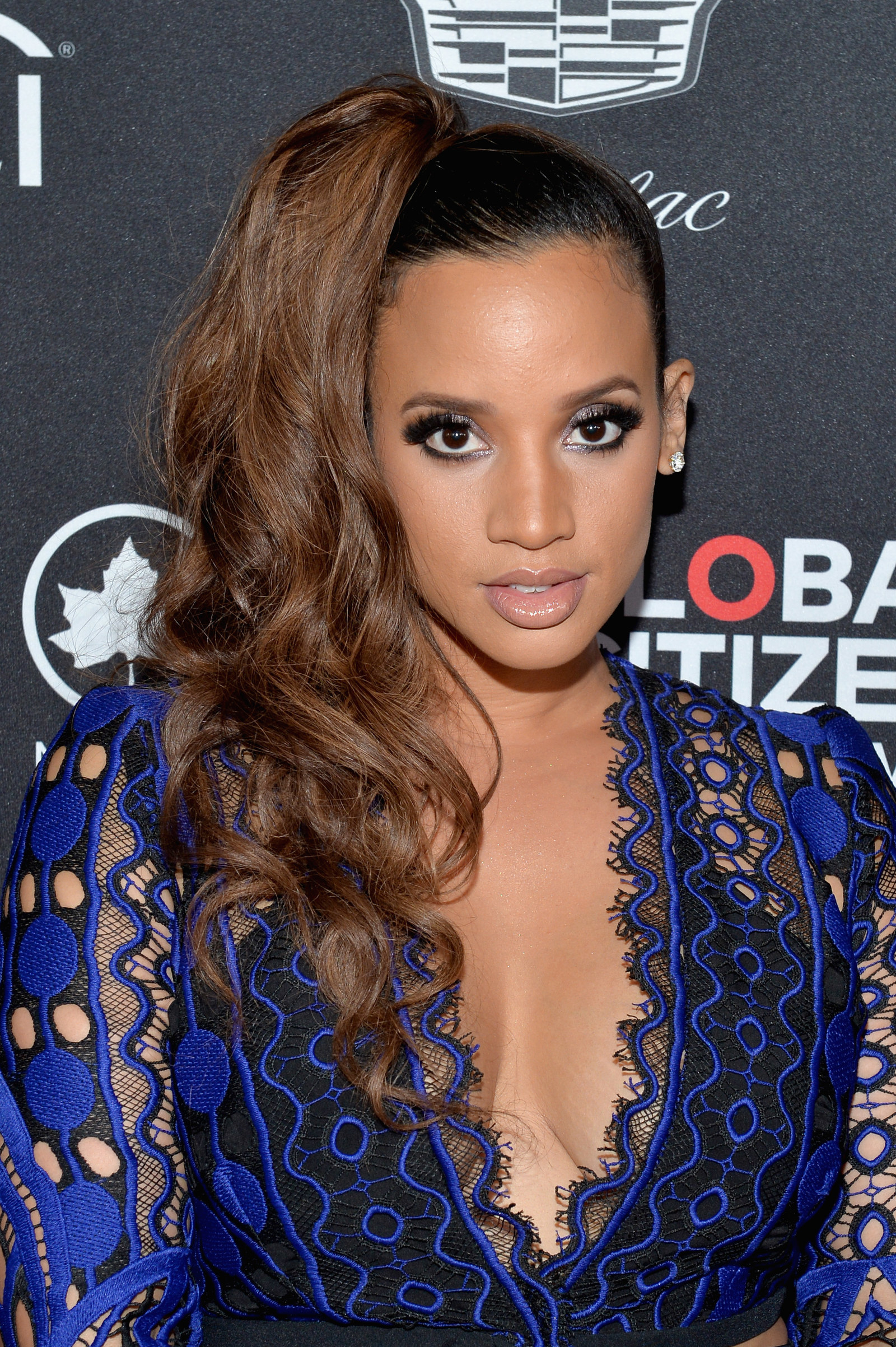 9.
During the promo for Ghostbusters, Leslie Jones tweeted, "It's so funny how there are no designers wanting to help me with a premiere dress for movie. Hmmm that will change and I remember everything."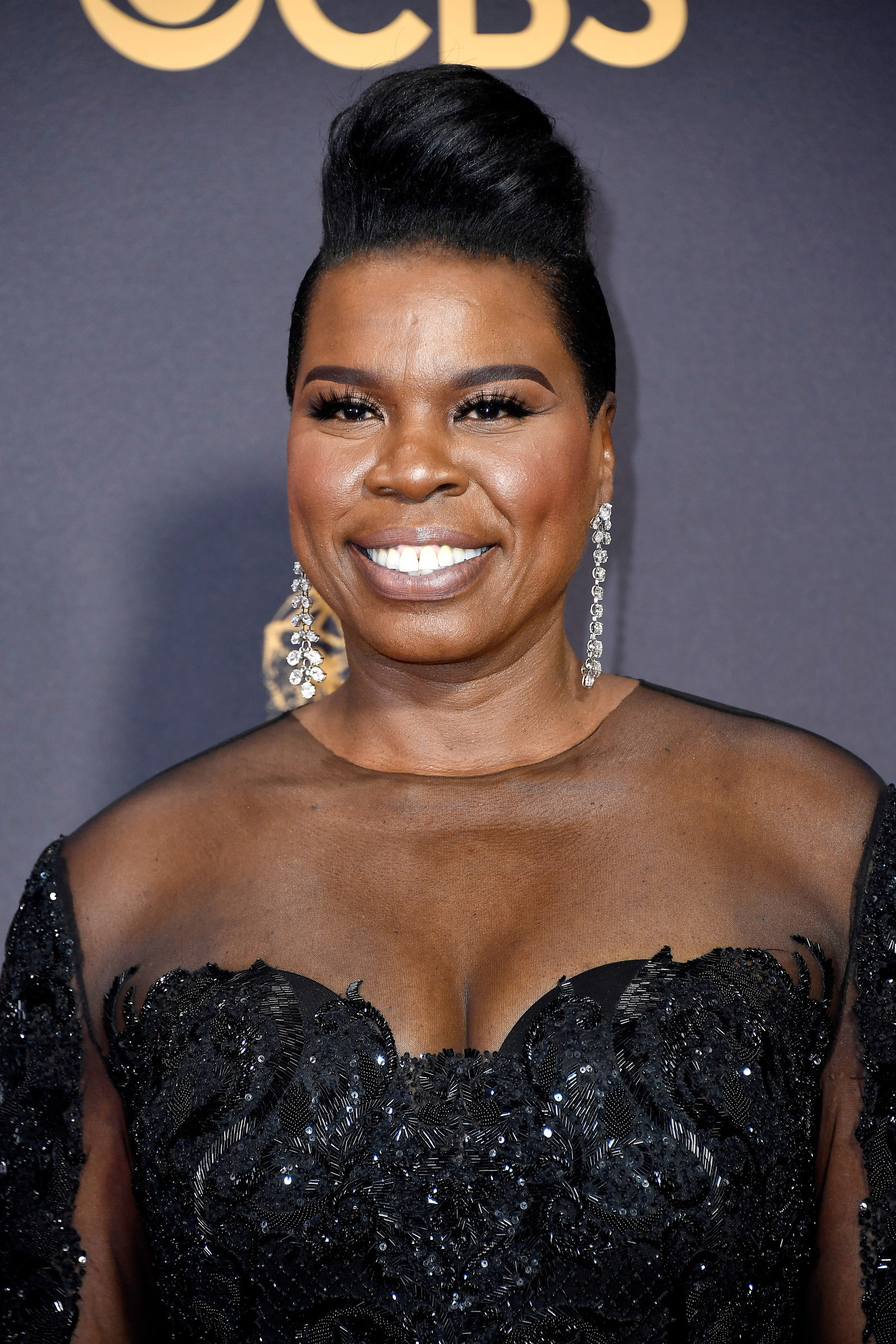 10.
Oscar-winner Octavia Spencer told reporters "No designers are coming to me!" at the Palm Springs International Film Festival gala in 2012, according to Hollywood Reporter. She was nominated for a Golden Globe that following Sunday and still hadn't found a dress.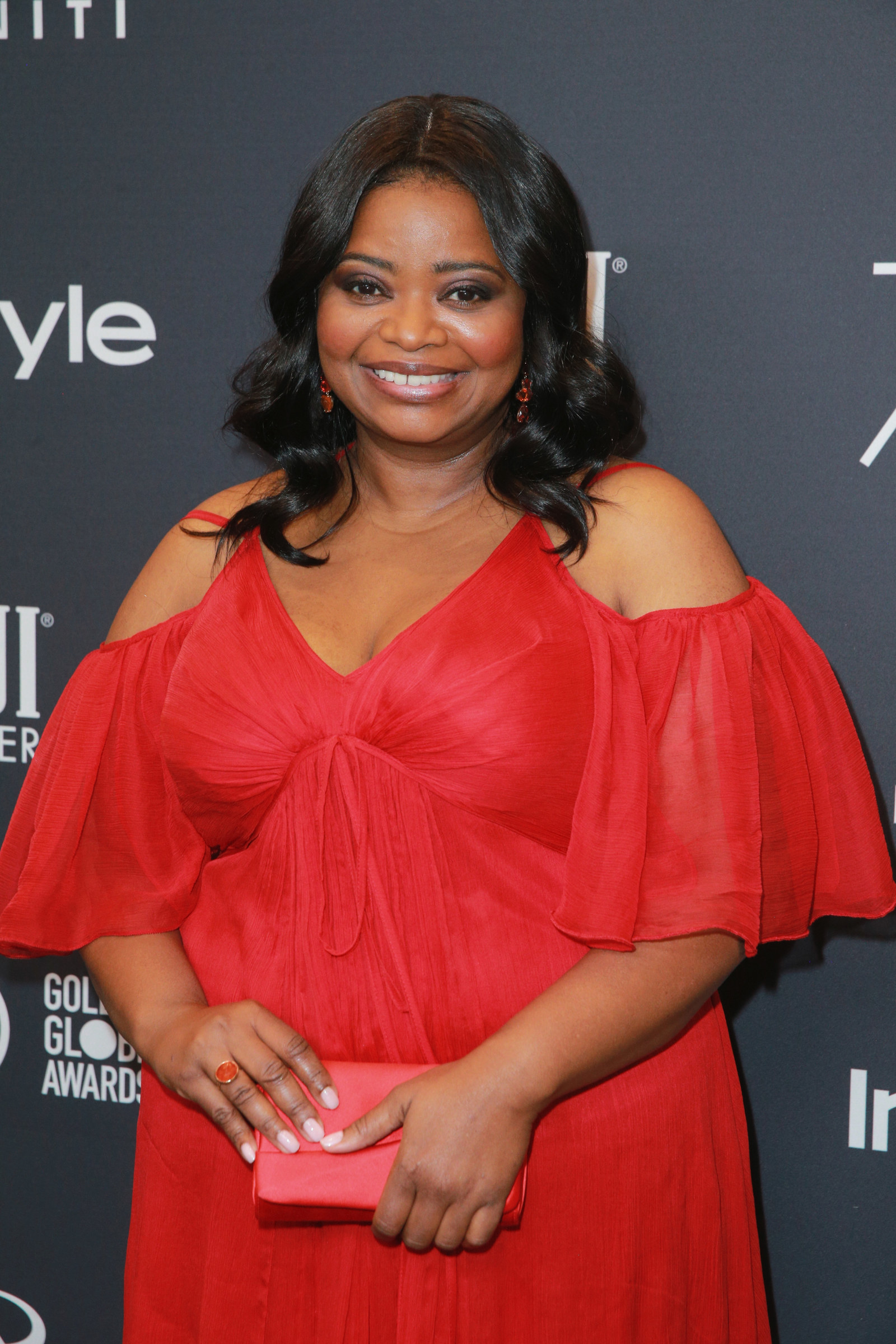 11.
Melissa McCarthy told Redbook that she couldn't find any designers to dress her for the Oscars one year. After asking five or six designers who all said no, the actress started her own label.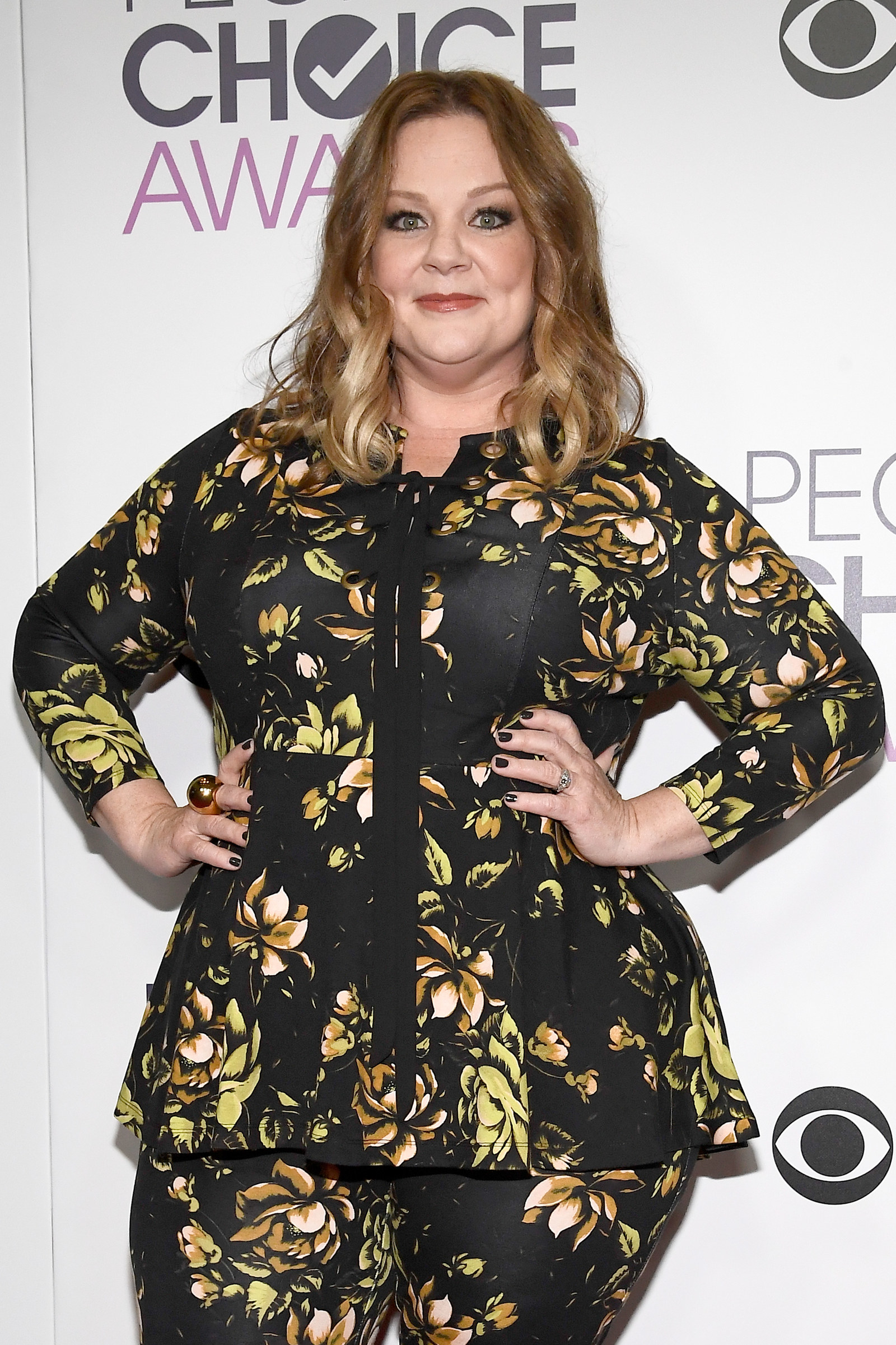 Dear fashion industry, we're gonna need you to DO BETTERRRRRRR!!!