Pop singer Bebe Rexha is known to shut down a red carpet. She can make anything look good, so it should be a given that designers would be calling, DM'ing and emailing her stylist to dress her, right?!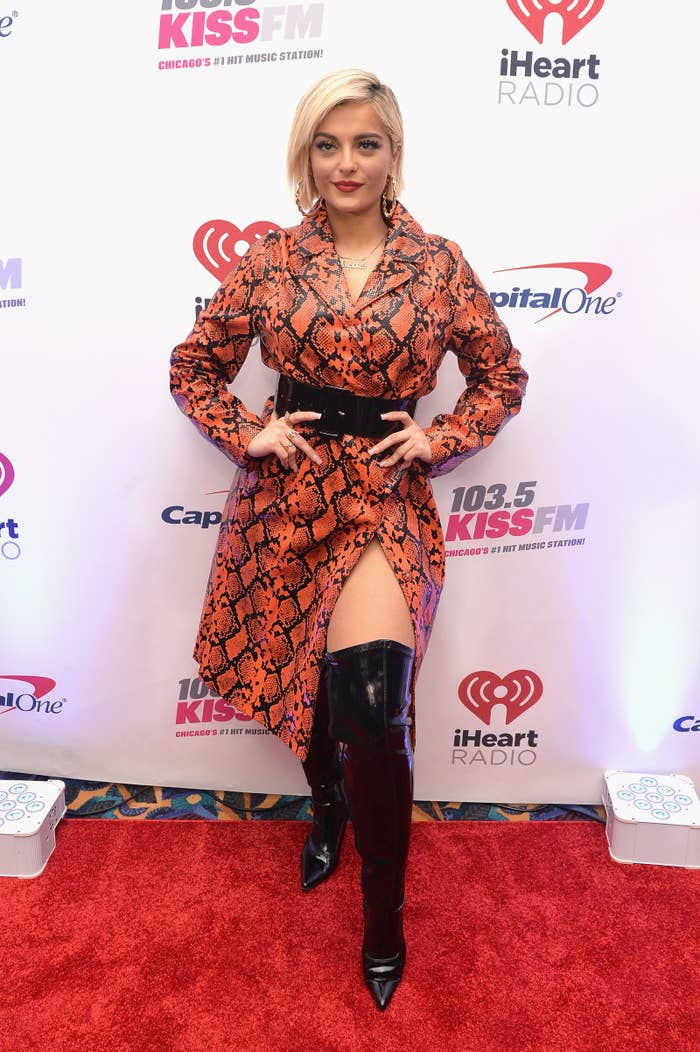 WRONG! The "I'm a Mess" singer took to Instagram yesterday to post a video calling out designers for refusing to dress her for this year's Grammys because of her size. "So I had my team hit [up] a lot of designers," Rexha, who is actually nominated, said in the video. "And a lot of them do not want to dress me because I'm too big."
She went on to say, "If a size six/eight is too big, then I don't know what to tell you. Then I don't want to wear your fucking dresses 'cause that's crazy."
In the caption she challenged the fashion industry to stop body shaming girls and women, and to let the world know that her and her curves would still be in the building: "Empower women to love their bodies instead of making girls and women feel less [than] [because of] their size. We are beautiful any size! Small or large! Andddd my size 8 ass is still going to the Grammys #LOVEYOURBODY."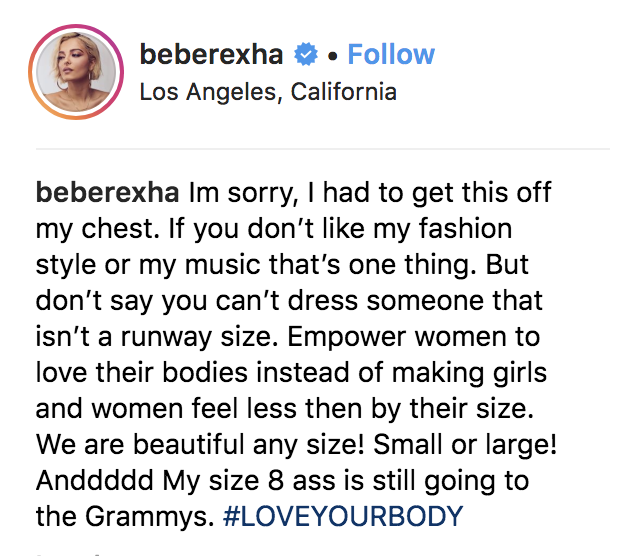 Designer Michael Costello, whose client list includes Beyoncé and BEYONCÉ, posted a clip of the controversy and offered to dress the star. "Bebe we have been friends for a long time. I got you! Call me," he wrote. "I HAVE A WHOLE GLAM TEAM FOR YOU INCLUDING @nealfarinah [who] will do your hair. Let's make Grammy moment history."
This isn't the first time a woman celebrity couldn't find a designer for a red carpet event. When Beyoncé accepted the 2016 Council of Fashion Designers of America award, she recalled a time in Destiny's Child when "high-end labels didn't want to dress black, country, curvy girls."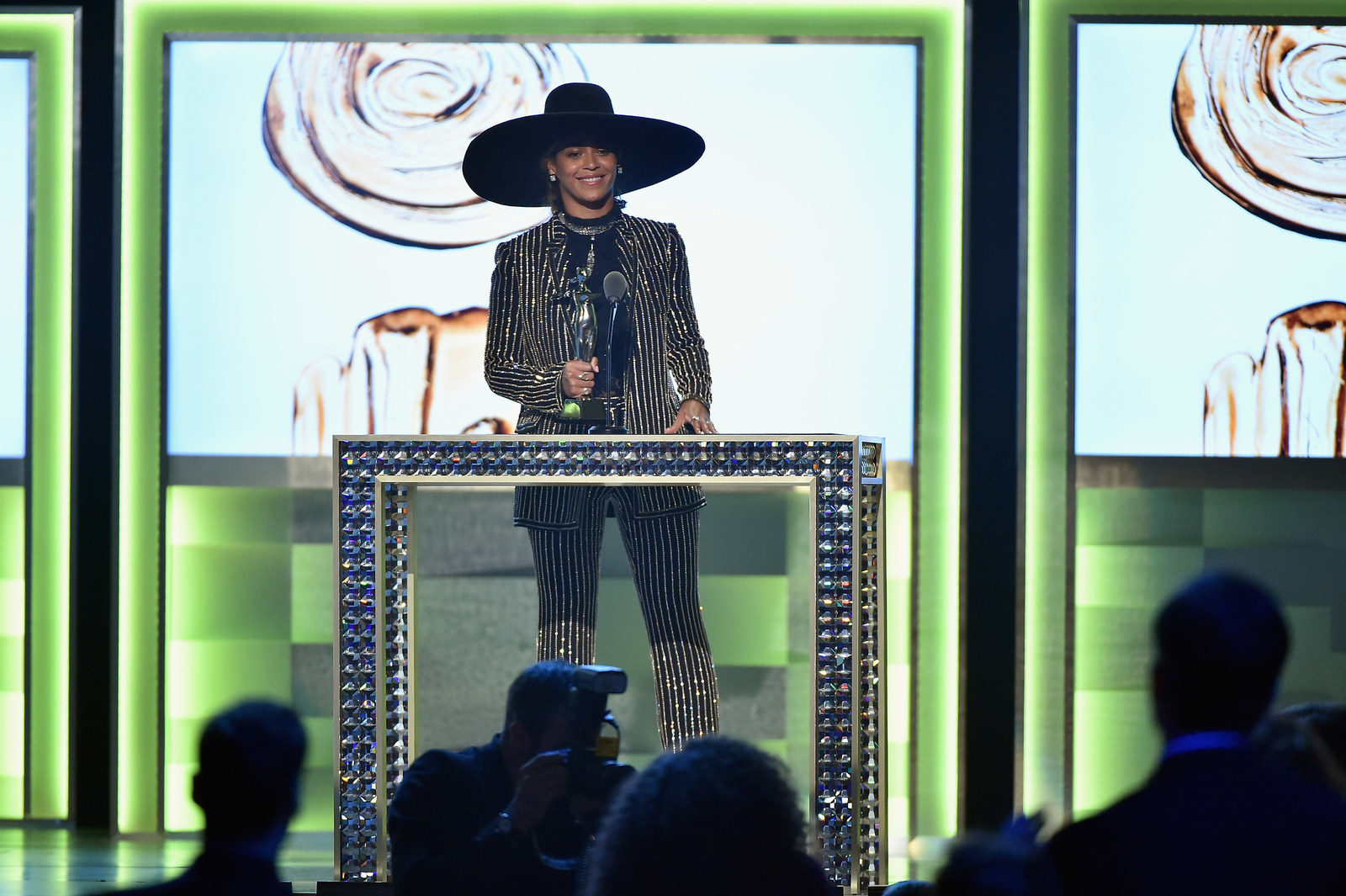 And Khloe Kardashian told Harper's Bazaar that she never had style options on shoots before her weight loss. "There would always be this attention on Kourtney and Kim, but I was too much work for [stylists] or they had nothing in my size," she said.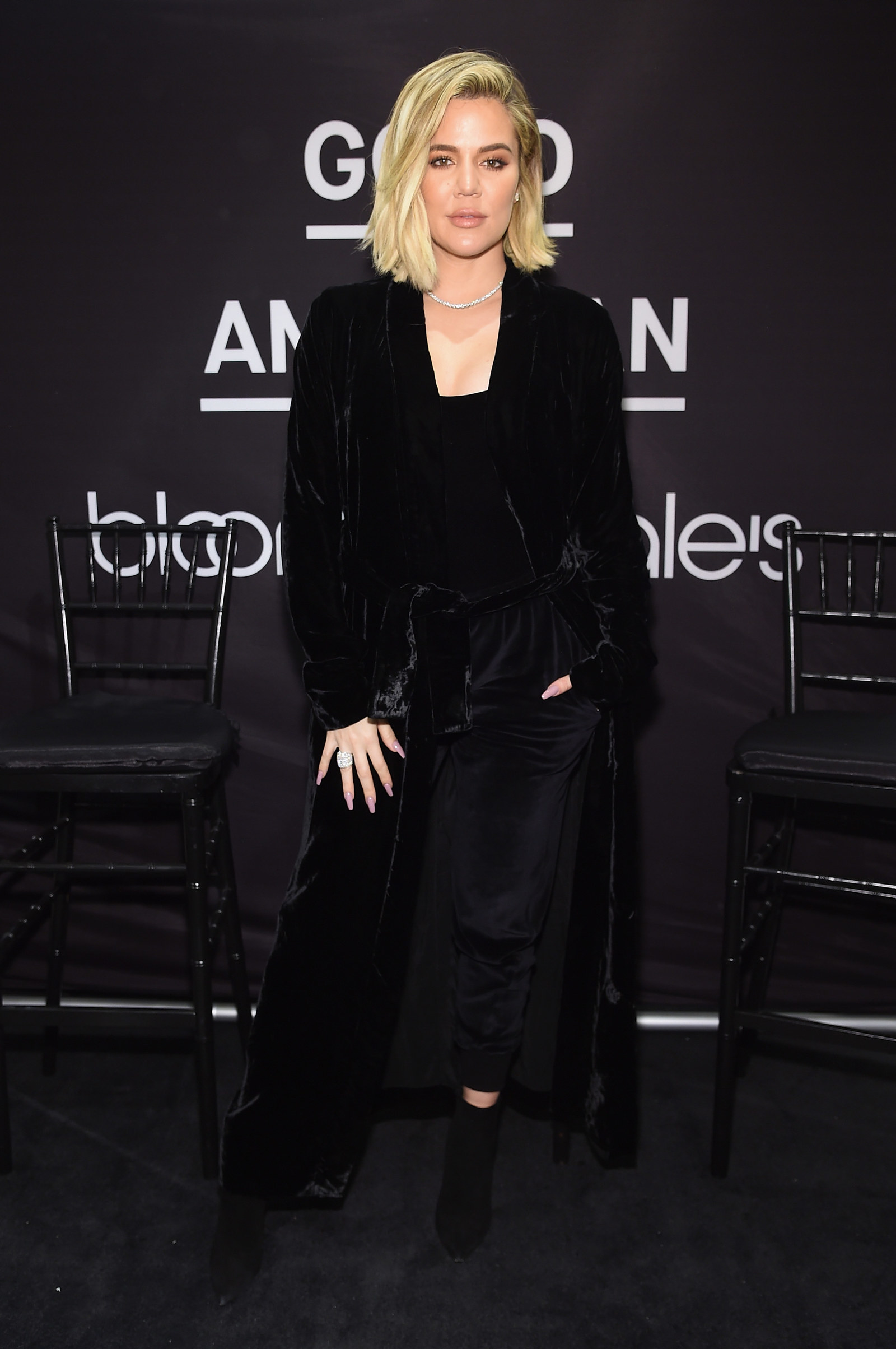 Rexha has not publicly shared anything else on the matter, or if she'll be taking Costello up on his offer. We have no doubt, though, that whatever she decides to wear she'll look AMAZING because we've yet to see a red carpet that she didn't slay!